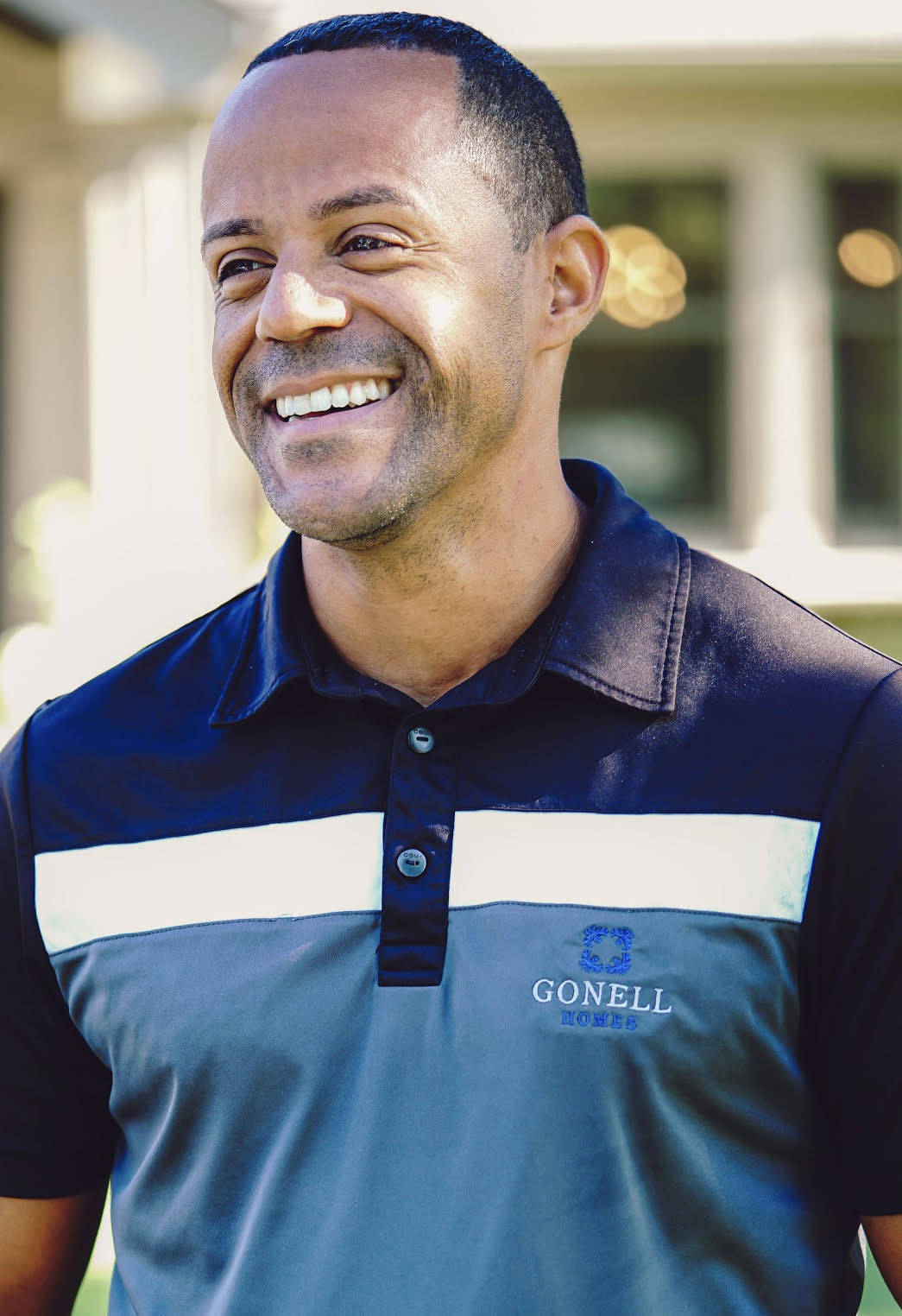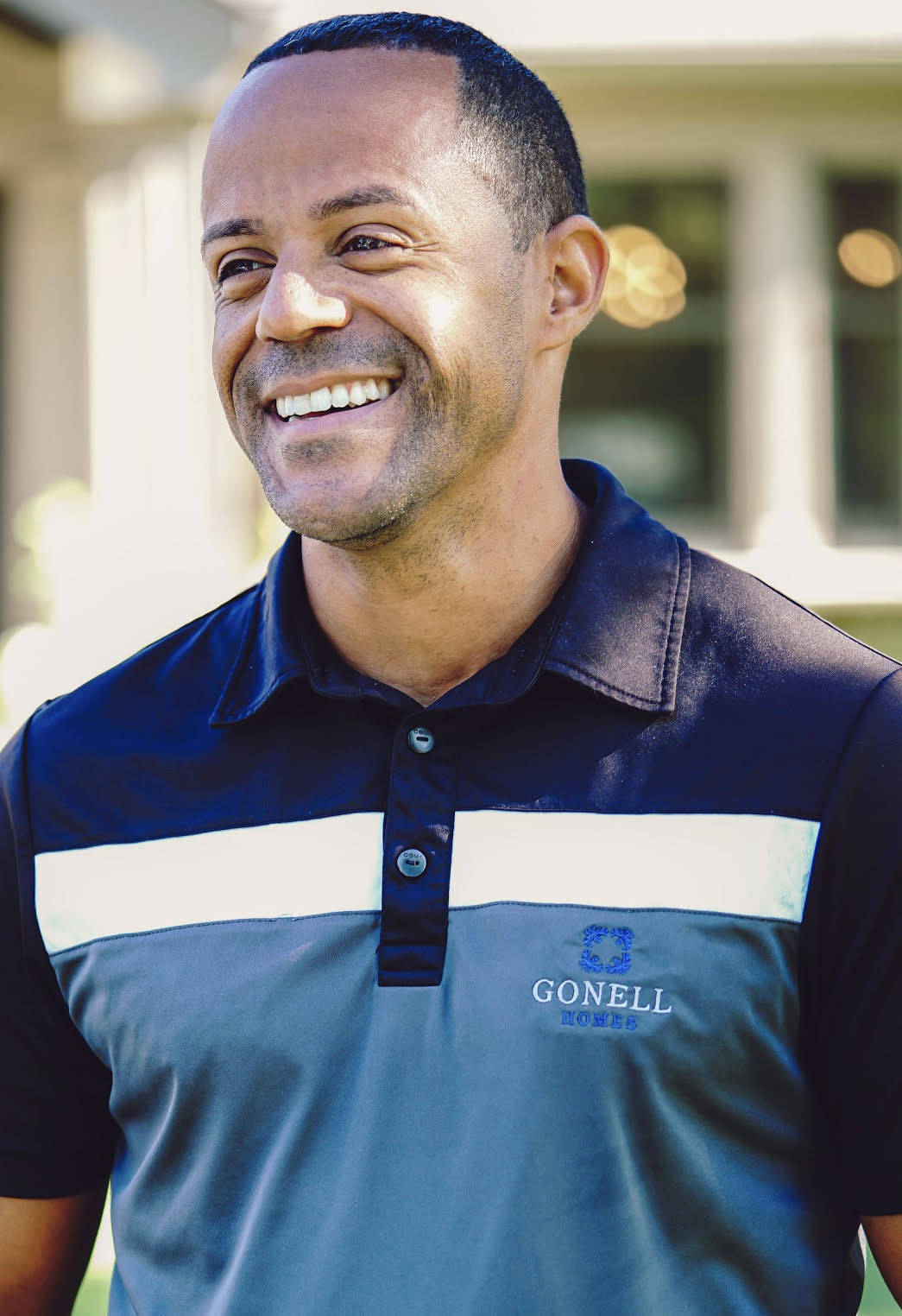 Whether as a police officer, or as a builder trying to save you money on your power bill, Will Gonell's career has always been about helping people
It was a long road for Will Gonell to end up in construction. While he is now the owner of Toronto-based Gonell Homes — a custom home building and renovation company that focuses on energy efficiency, green building and historic restorations — for a long time, his life looked very different.
However, Gonell spent the bulk of his career on a different path, as a United States Marine for more than eight years, and as a New York Police Department officer for nine. But, he ended up meeting the woman who would end up being his wife, and moved to Canada to be with her in 2008.
"She was the reason I even came to Canada. I knew nothing about Canada. She's the reason why I'm here, and I wouldn't have it any other way," he said.
Though he could find work as a police officer in Toronto, Gonell realized that it was time for a new chapter of his life. He began volunteering with at-risk youth, in an effort to get them involved in trades programs. This sparked a big change in his career trajectory, into the world of construction.
Though he was a proud homeowner and has always had a keen interest in construction, he realized he knew little about the inner-workings of his house. So, though he had no formal training in the field, he set off to start a new career.
"I like the immediate gratification," he said of his interest in the field. "In construction, you literally put a wall together, and you see the finished product."
Gonell found a job with Stantec, and began working his way up the corporate ladder. One day, he found himself as a project manager with the company, after years of learning the fundamental and advanced tools of his new trade. Around 2013, he began his own business, where he works to this day. Gonell Homes now employs three other people, and has made a name for itself as a reliable and innovative company in Toronto.
From the earliest days of this new path, Gonell has sought out new techniques to build and renovate homes in an environmentally friendly fashion — and one that will save homeowners money when it comes time to pay the power bill.
At Stantec, he learned the ins and outs of insulated concrete forms (ICF) construction, a practice that he's carried with him ever since. Throughout his self-education, he travelled to Europe to learn about the advanced green and energy efficient building practices and standards there.
"I'm a people person. This just happens to be the means by which I help people. To build someone's dream, to me, is the biggest gratification I could ever imagine."
"This was all self-guided. I purposely took trips out to Europe to learn from the Germans, to learn from the Swiss — things that schools don't even do. I purposely sought out the pioneers and learned directly from the source," he said.
Now, he said, houses that he built around 10 years ago surpass current building codes. Gonell builds to a high standard, integrating innovations like hydronic heating, hot roof systems and heat recovery ventilation units seamlessly with sturdy construction and eye-catching design.
He takes time to walk every client through each option. While some of the additions his company is known for may not be "normal," he said, there's a solid rationale behind each of them. Some of the tech may end up costing more up front, but it ends up more than paying for itself, he said.
Gonell is proud of the work his company puts into every house and every retrofit. Though his career has taken him in a vastly different direction from where he started, he still sees it as a way to help people.
"I'm a people person. This just happens to be the means by which I help people," he said. "To build someone's dream, to me, is the biggest gratification I could ever imagine."
Learn more about Will's career journey in our webinar: