Net-Zero Buildings in Canada
The places we live, work, play, and gather in account for 13% of Canada's GHG emissions. This rises to 18% when considering electricity used for cooling, lighting, and appliance usage, and even higher when considering the upstream impact associated with the manufacturing of building materials or fossil fuel-intensive construction processes.
Decarbonizing Canada's building sector will require a transformation in how we design, construct and retrofit new and existing buildings. This gives a new role for building energy codes.
Building codes are a regulatory instrument that ensure building construction meets minimum health, safety and performance standards. Model codes are suggested rules and practices. In places where model codes are adopted into law, they become legal minimum requirements for the construction and occupancy of buildings. Learn about the role they play in ensuring new and existing buildings are on the path to net-zero emissions.
Building Codes for New Buildings
Research on net-zero buildings in Canada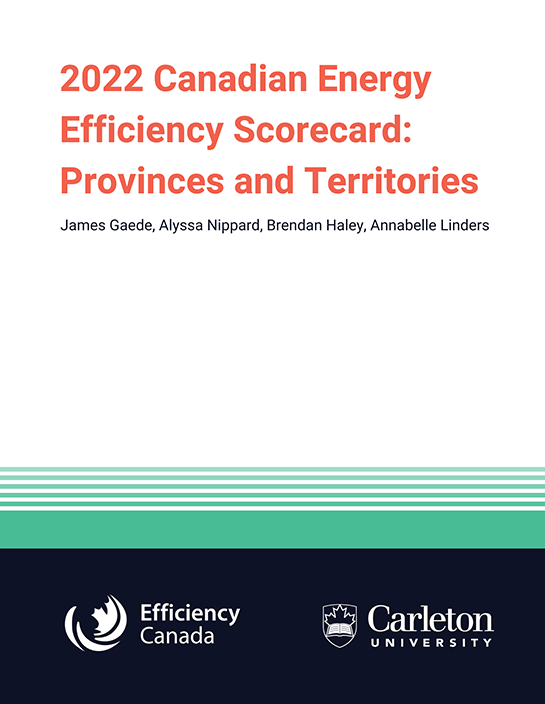 Provincial Energy Efficiency Policy Scorecard and Database
An annual benchmarking of provincial policies, including which version of the code currently adopted and enforced by provinces, building code compliance activities, activities to prepare for new codes, and ability for municipalities to adopt tiers above code. The companion database is searchable by province and policy area.
Receive information and tools
Never miss an update on building codes and gain access to tools that will help accelerate change in your community.