Join the Efficiency Canada Team
If you are passionate about Canada's energy transition, you could be part of building a new organization to accelerate energy efficiency. We are building a fun, mission-oriented, and collaborative culture. There will be opportunities to learn, develop, and strategize. You will be part of the team at Efficiency Canada, and an extended network of sustainable energy allies and experts. 
We encourage you to browse our career listings and apply.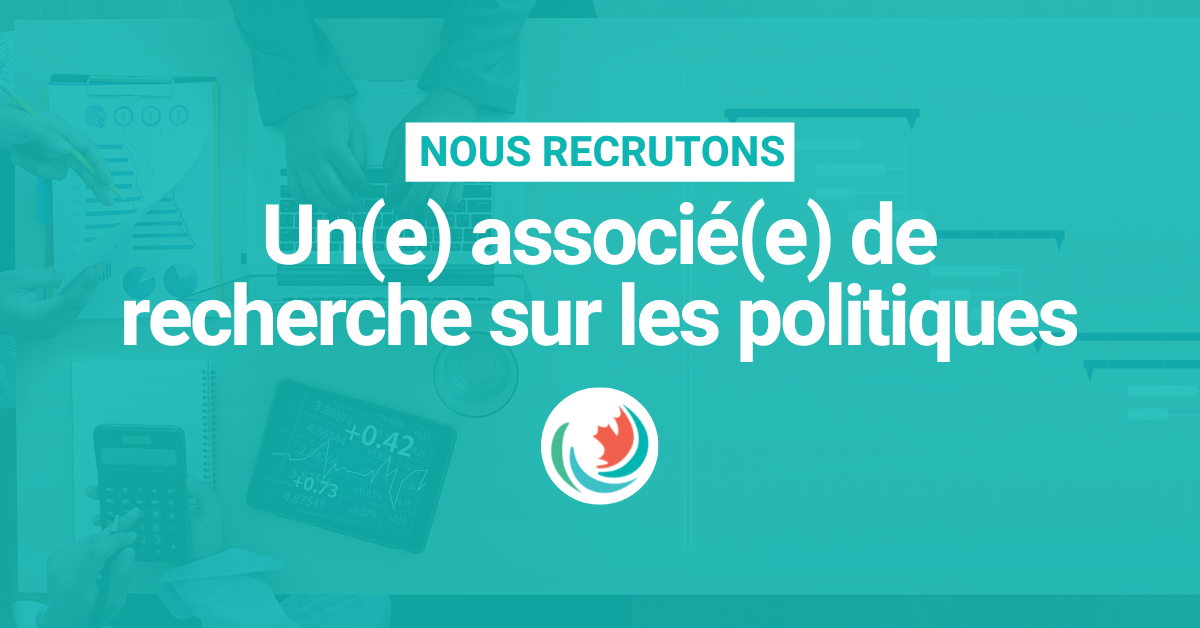 Nous recrutons! En tant qu'associé de recherche sur les politiques, vous travaillerez avec notre associé de recherche principal sur les politiques provinciales en matière d'efficacité énergétique et les interactions fédérales-provinciales.
read more