Join the Efficiency Canada Team
If you are passionate about Canada's energy transition, you could be part of building a new organization to accelerate energy efficiency. We are building a fun, mission-oriented, and collaborative culture. There will be opportunities to learn, develop, and strategize. You will be part of the team at Efficiency Canada, and an extended network of sustainable energy allies and experts. 
We are committed to fostering a diverse and equitable workplace, which is why we have committed to the 50-30 Challenge. We highly encourage applications from Indigenous, Black, racialized individuals, and other equity-deserving groups. If you share our passion for creating a more inclusive planet, we invite you to apply regardless of a perfect fit with your previous education or experience.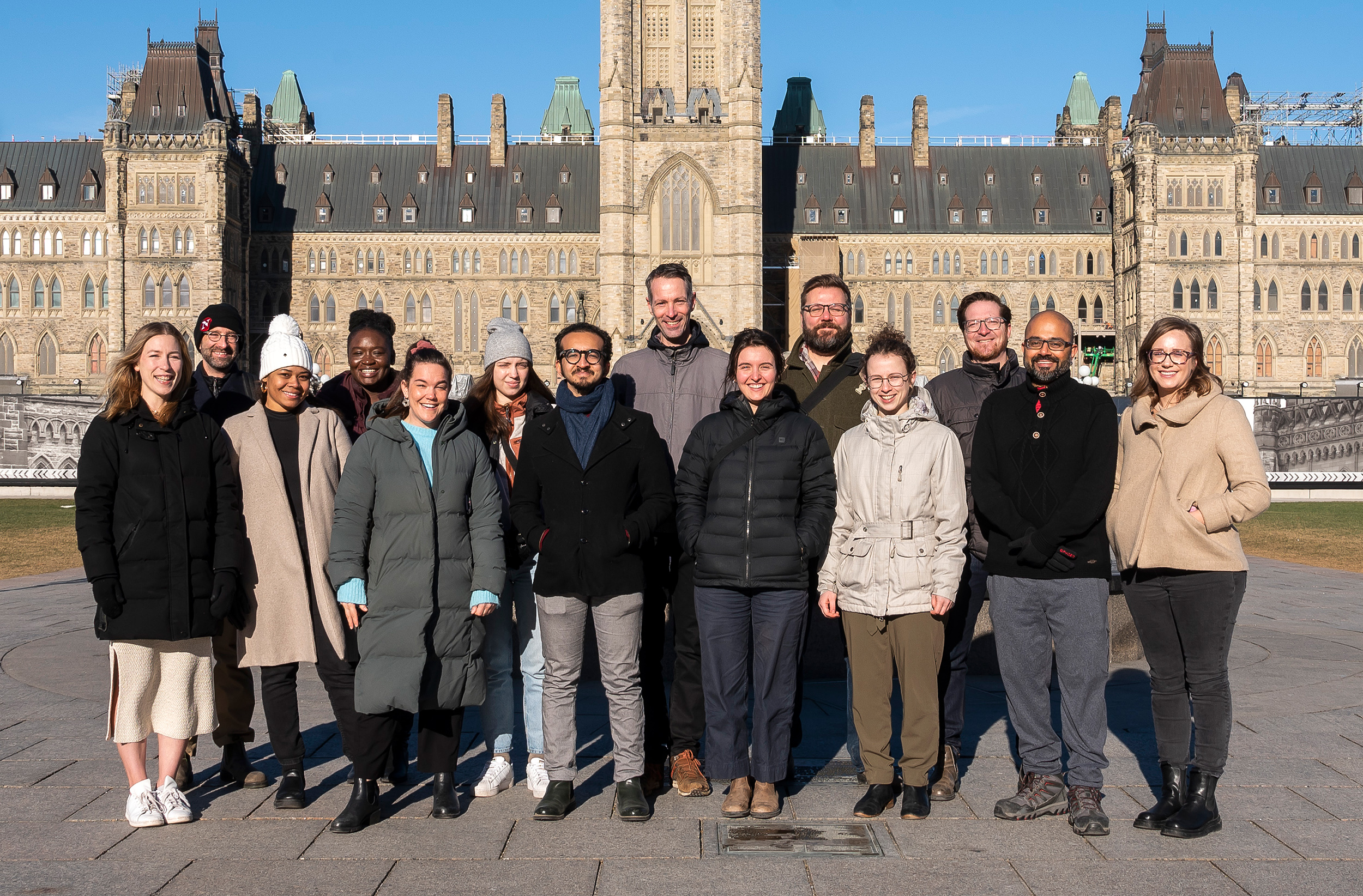 Policy and Engagement Intern
We are seeking a Policy Engagement Intern to work alongside the Engagement Manager on key engagement and policy research related projects. The Policy Engagement Intern will play a critical role in supporting engagement activities, developing digital advocacy campaigns, and collecting data and research on energy efficiency standards.
Anywhere: Remote only
Position: Full time
Salary: CA$20-22 (hourly)
Finance and Administration Manager
We are looking for a Finance & Administration Manager to provide oversight and management of the organization's financial and administrative activities.
Salary: $70,000 – $80,000 per annum
Position: Contract Full-time (Fully remote – open to candidates based in Ontario only)
Deadline to Apply: December 6, 2023
Anticipated Start Date: January 2024
Get notified about future opportunities
Are you passionate about advocacy and political change? Interested in joining the Efficiency Canada team? We invite you to submit a general application.