Join the Efficiency Canada Team
If you are passionate about Canada's energy transition, you could be part of building a new organization to accelerate energy efficiency. We are building a fun, mission-oriented, and collaborative culture. There will be opportunities to learn, develop, and strategize. You will be part of the team at Efficiency Canada, and an extended network of sustainable energy allies and experts.
We are committed to fostering a diverse and equitable workplace, which is why we have committed to the 50-30 Challenge. We highly encourage applications from Indigenous, Black, racialized individuals, and other equity-deserving groups. If you share our passion for creating a more inclusive planet, we invite you to apply regardless of a perfect fit with your previous education or experience.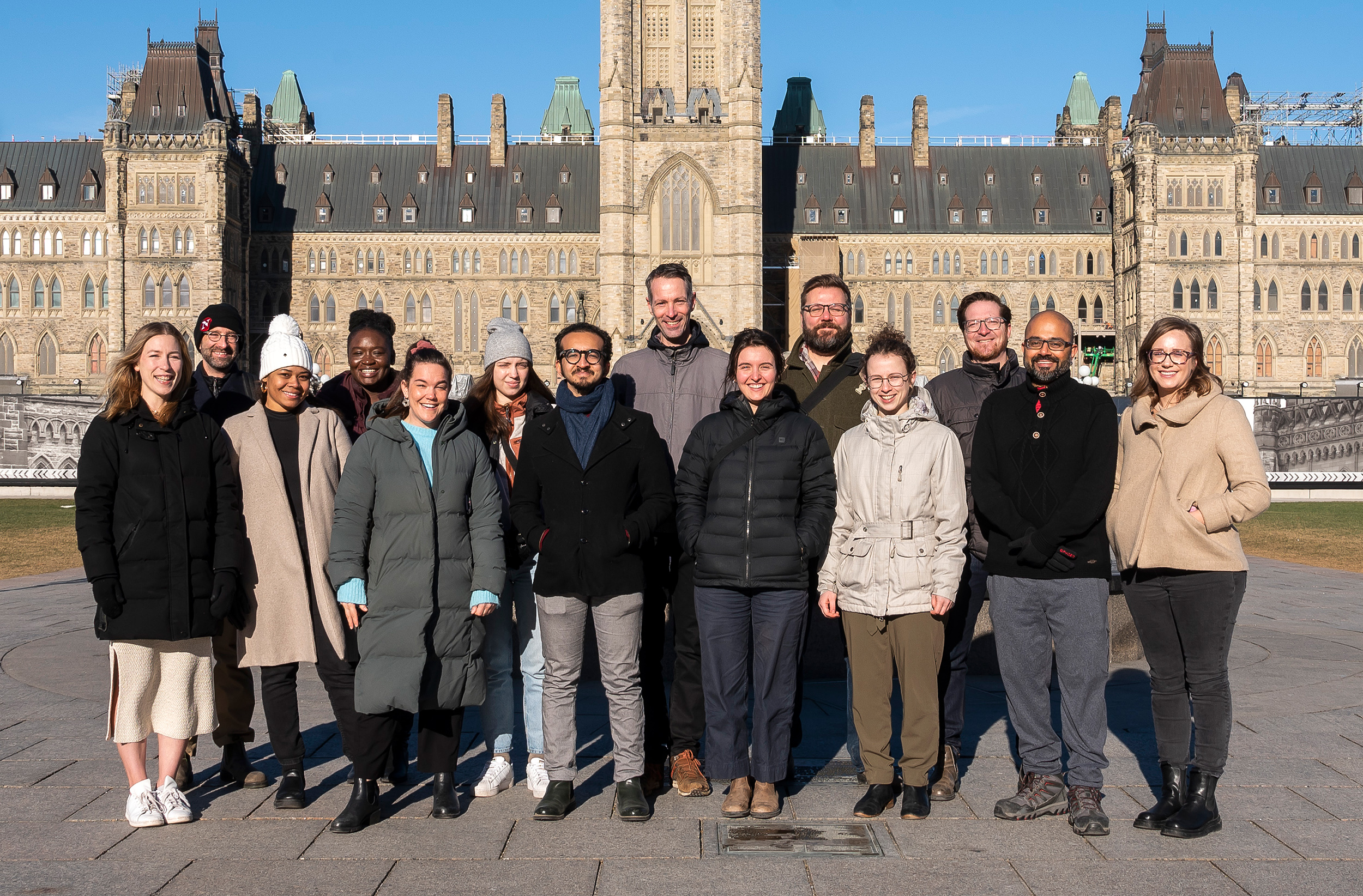 Get notified about future opportunities
Are you passionate about advocacy and political change? Interested in joining the Efficiency Canada team? We invite you to submit a general application.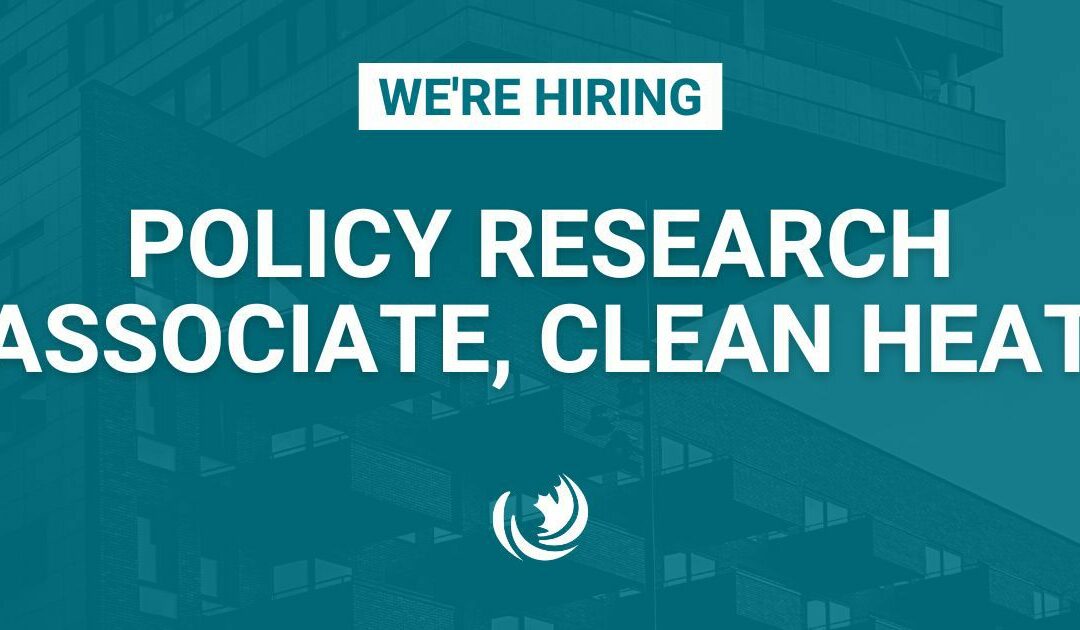 Efficiency Canada is looking for someone to lead policy research on regulating heating systems. Canada's Emission Reduction Plan says it will use "regulatory standards and an incentive framework to support the transition off of fossil-fuels for heating systems". The Clean Heat Policy Research Associate will lay out the policy pathway for switching to decarbonized and energy efficient space and water heating and creating the tools advocates need to call for change.