Friday Discover-EE Sessions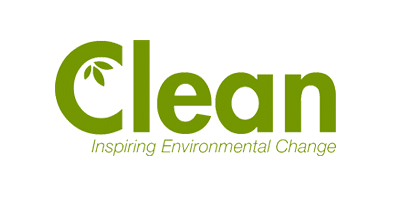 Join Clean Foundation for a webinar on how best to communicate about climate change. This is not a workshop on climate change, but rather about how to best communicate about this critical issue to a range of audiences — including those in the energy efficiency sector.  
Before joining Clean's energy team, Sean worked for two decades in strategic communications and adult education on environment and international development issues.