Friday Discover-EE Sessions

Join us for an update on energy efficiency's role in Canada's economic recovery, including an overview on the conversations we're having across Canada, what we're hearing in Ottawa, and how you can take part.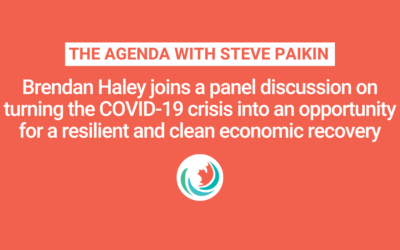 Brendan Haley joins a panel on The Agenda with Steve Paikin to discuss our once-in-a-generation opportunity to invest in a resilient economic recovery.
As a business owner and/or efficiency worker, your call can be particularly impactful. Your efforts can influence decisions around the unprecedented public investment needed to rebuild the Canadian economy.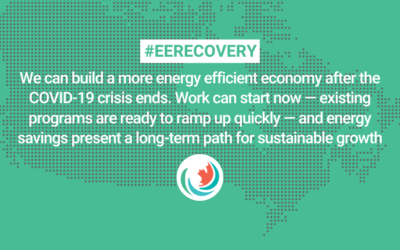 We can build a more energy efficient economy after the COVID-19 crisis ends. Work can start now — existing programs are ready to ramp up quickly — and energy savings present a long-term path for sustainable growth