We are the national voice for an energy efficient economy.
Using energy more efficiently represents the lowest cost and most abundant energy resource in Canada. Recognizing this through sound policy-making can drive economic growth, stable jobs, healthier homes and lead the fight against global climate change.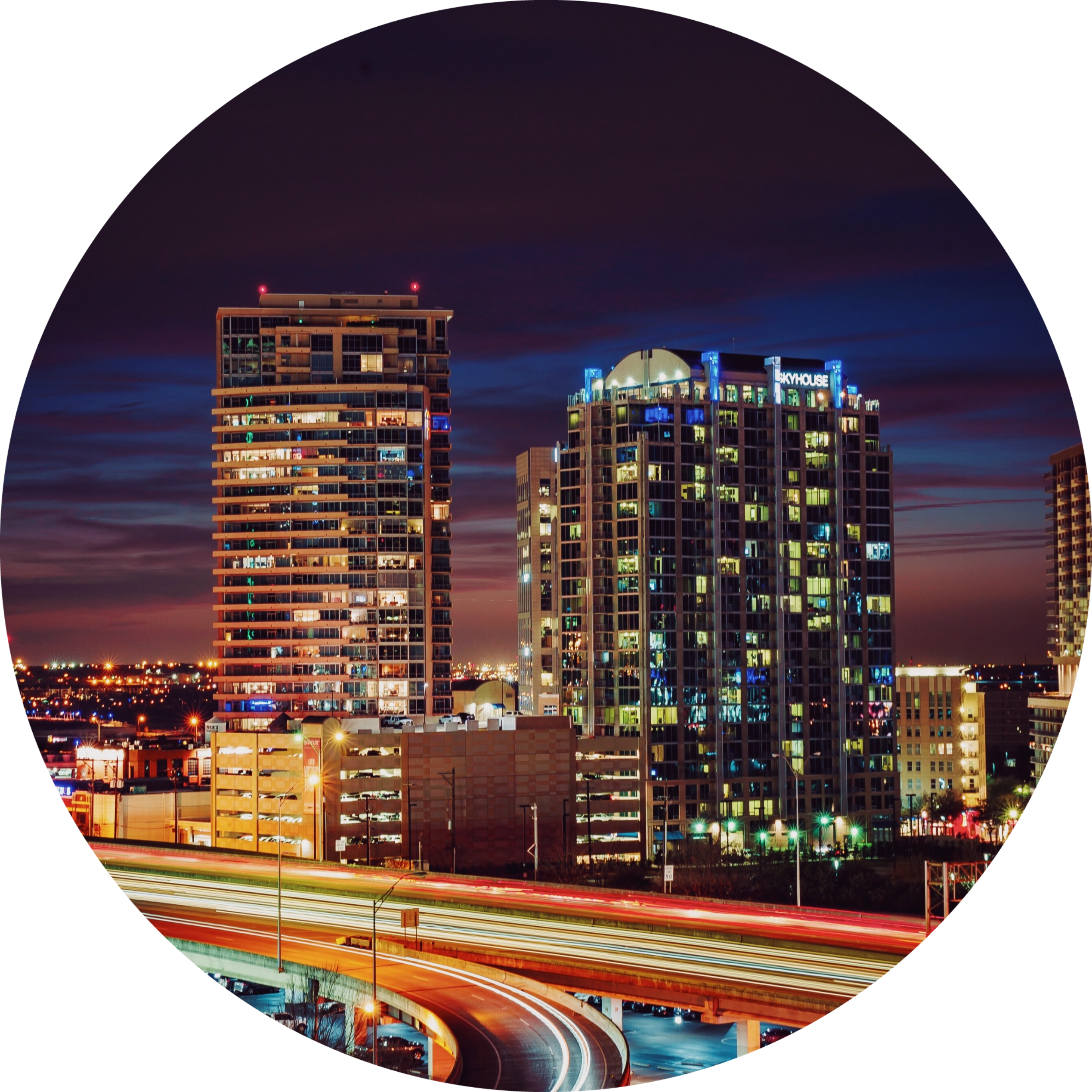 The Canadian Energy Efficiency Scorecard tracks provinces and territories on 54 metrics across energy efficiency programs, buildings, transportation and industry, and provides an overall score.
Discover the facts and commons myths about heat pumps
Learn how municipalities can accelerate green buildings
Millions of Canadians struggle to afford rising energy costs
How the federal government can improve energy efficiency while protecting tenant rights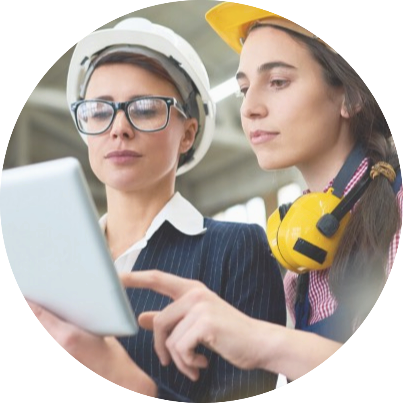 Find energy efficiency jobs and discover career stories
Our Career Hub is your one-stop shop to connect with employers, begin training and to find your dream job in the energy efficiency sector.
Advocate. Convene. Communicate.
Efficiency Canada is the national voice for an energy efficient economy. We envision a future where Canada uses energy efficiency to its fullest potential. This means maximizing the benefits of energy efficiency resulting in a sustainable environment, a productive economy, and a just and equitable society. Efficiency Canada is housed at Carleton University's Sustainable Energy Research Centre, which is located on the traditional unceded territories of the Algonquin nation.