We are the national voice for an energy efficient economy.
Using energy more efficiently represents the lowest cost and most abundant energy resource in Canada. Recognizing this through sound policy-making can drive economic growth, stable jobs, healthier homes and lead the fight against global climate change.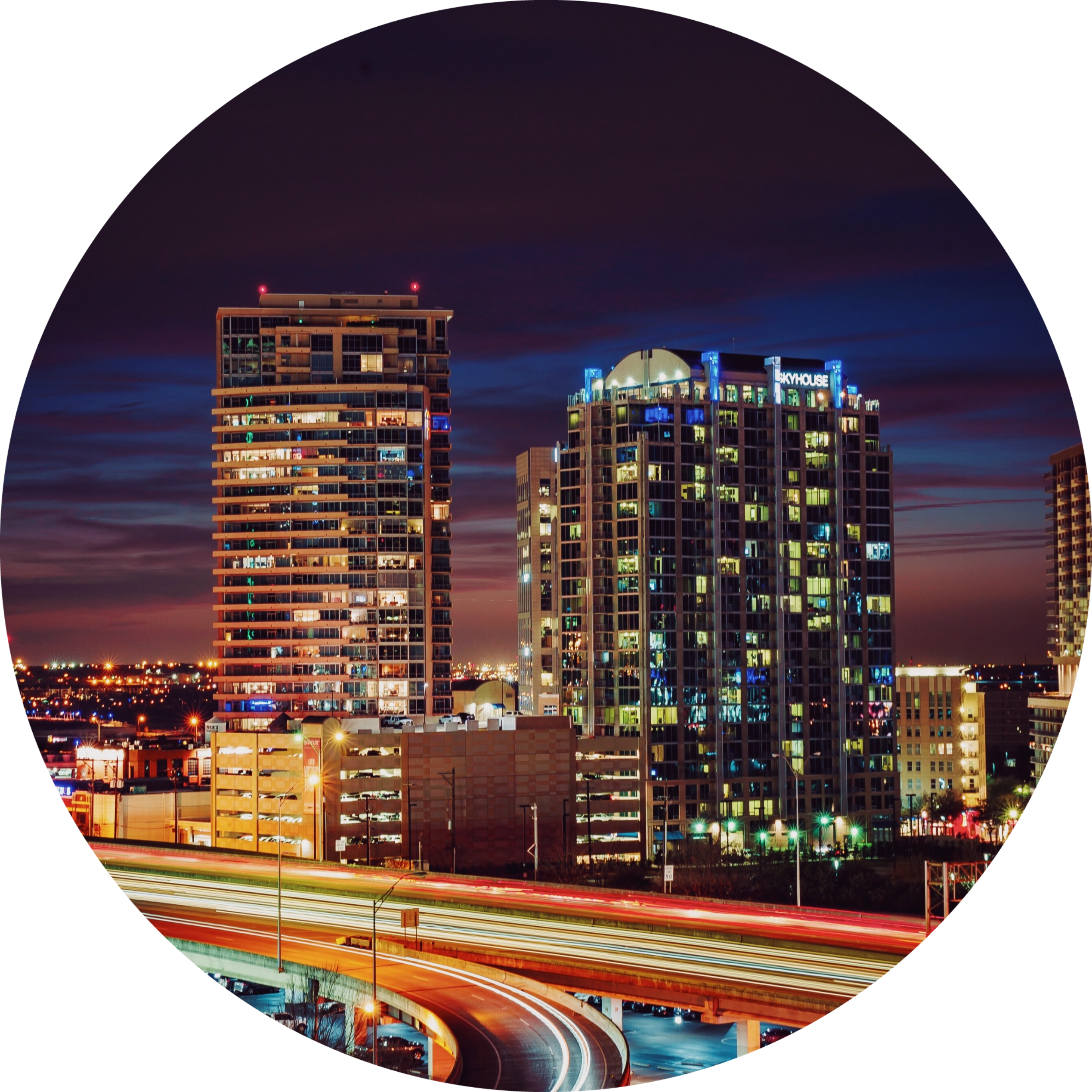 December 15, 2022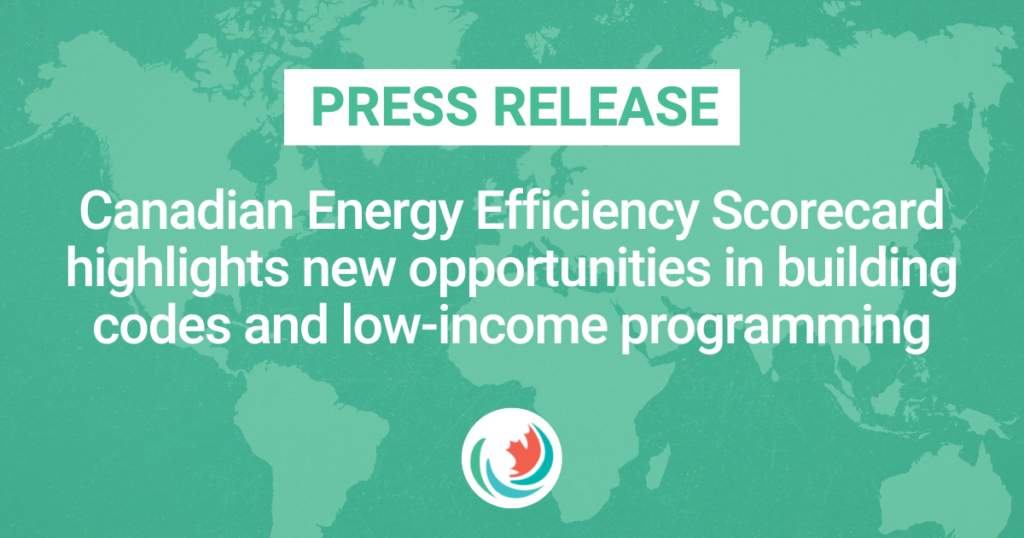 November 17, 2022
Ambitious action on the part of Canada's sub-national governments will ensure that all stakeholders in the buildings sector — including governments, industry and the workforce — have a clear and stable regulatory path forward, one that allows them to plan for future code requirements while investing in Canada's net-zero future.
Energy Efficiency had a big year in 2022. We saw some major advancements in the sector and made some substantial moves within Efficiency Canada. Find out what we're celebrating this year!
Canadian Energy Efficiency Scorecard highlights new opportunities in building codes and low-income programmingOTTAWA, November 17, 2022 — As the cost of living rises and concerns about emissions grow, there's a renewed interest in energy efficiency. But funding...
Canada's first national tiered codes have arrived. Municipalities can leverage them to advance building performance and reduce emissions.
Millions of Canadians will struggle to afford rising energy costs this winter.
Learn how municipalities can accelerate green buildings.
How energy efficient is your province?
How the federal government can improve energy efficiency while protecting tenant rights.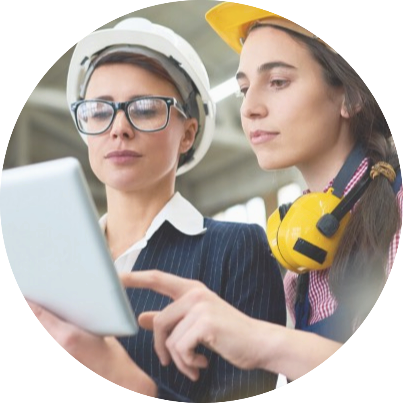 Find jobs and hire talent. Energy Efficiency jobs are purpose-driven.
Advocate. Convene. Communicate.
Efficiency Canada is the national voice for an energy efficient economy. We envision a future where Canada uses energy efficiency to its fullest potential. This means maximizing the benefits of energy efficiency resulting in a sustainable environment, a productive economy, and a just and equitable society. Efficiency Canada is housed at Carleton University's Sustainable Energy Research Centre, which is located on the traditional unceded territories of the Algonquin nation.