Efficiency Canada is the national voice for an energy efficient economy.
We envision a future where Canada uses energy efficiency to its fullest potential.
For media inquiries, shoot us an email and we will connect you with an energy efficiency expert: 
Efficiency Canada has subject matter experts on staff who are available on short notice to comment on the following subjects and more:
⚡ Energy efficiency in Canada
⚡ Low income energy efficiency
⚡ Building codes and retrofits
⚡ Benchmarking Canadian provincial energy efficiency programs
⚡ Clean heat
⚡ Workforce development and meaningful careers in energy efficiency
In addition to our staff, Efficiency Canada has Regional Champions and Energy Trailblazers who can be made available for interviews.
Energy efficiency in Canada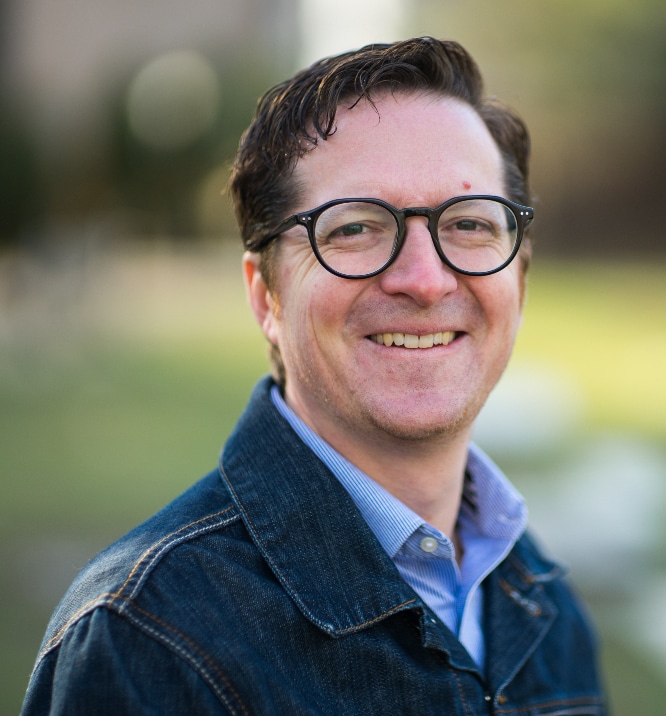 Corey has more than two decades of experience leading social change organizations focused on engaging people to take action on critical environmental and social issues. Corey was previously the COO and Partner of global consulting firm, Realized Worth. Corey also spent 10 years helping to lead Summerhill, a national firm focused on engaging the public on energy efficiency behaviours.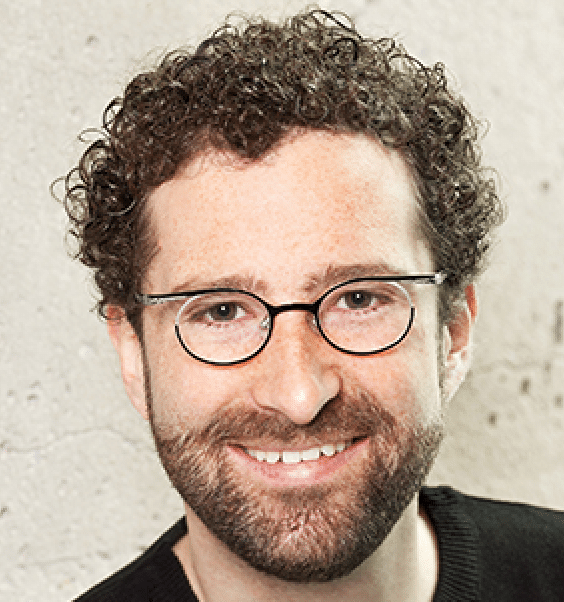 Director of Policy Research
Brendan helped launch Efficiency Canada, where he now guides research and policy advocacy efforts. He brings a proven record in energy policy entrepreneurship and thought leadership. Brendan has a PhD in Public Policy from Carleton University where his research used political economy and systems of innovation frameworks to understand the role of traditional natural resource sectors in Canada's low-carbon transition.
Low-income energy efficiency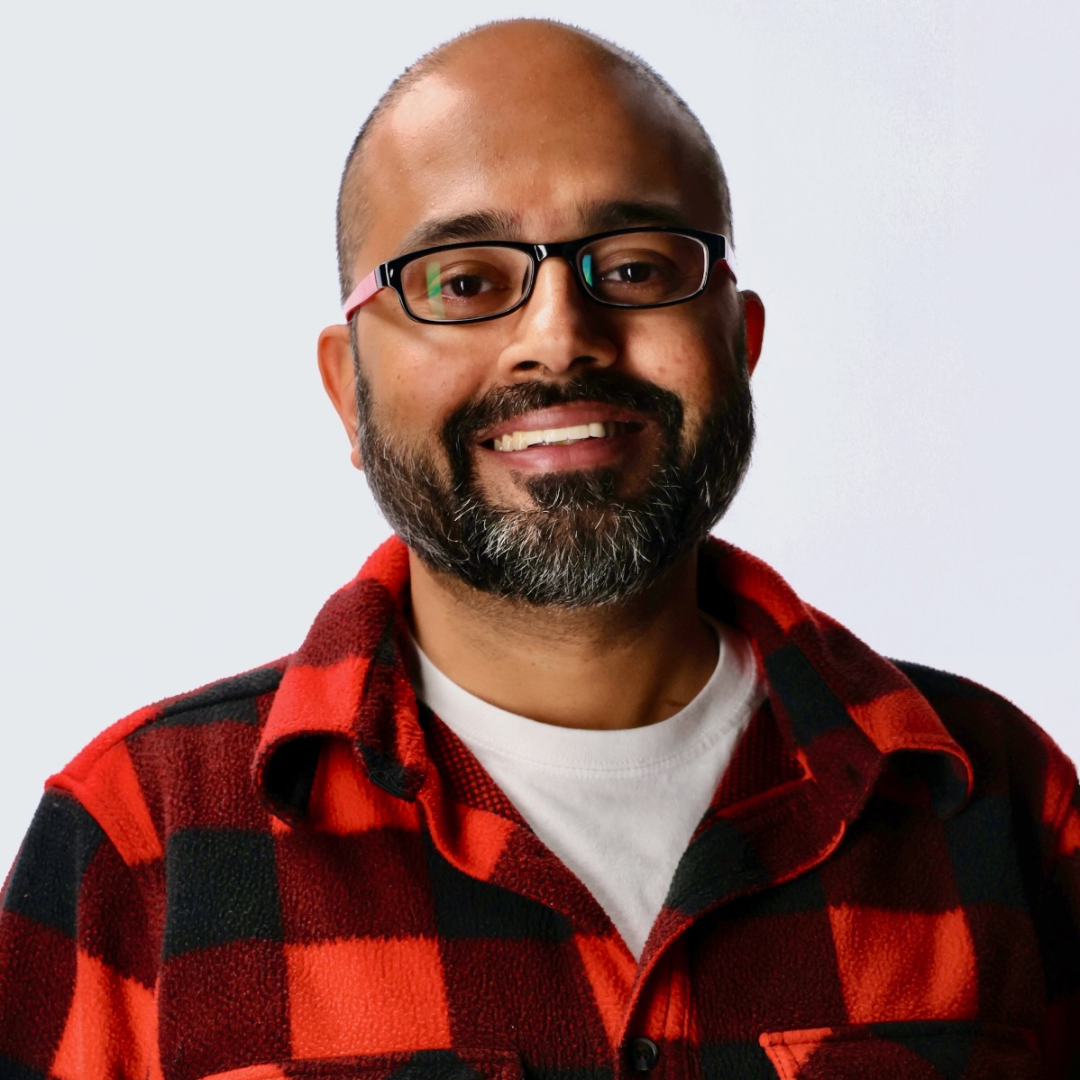 Abhi has a decade of experience helping communities across US and Canada use clean and efficient energy to achieve local priorities including improving housing, increasing 'good jobs' and reducing poverty. Currently he is completing his PhD in Geography at the University of Guelph researching the governance of building #EnergyRetrofits in Canada.
Building codes and retrofits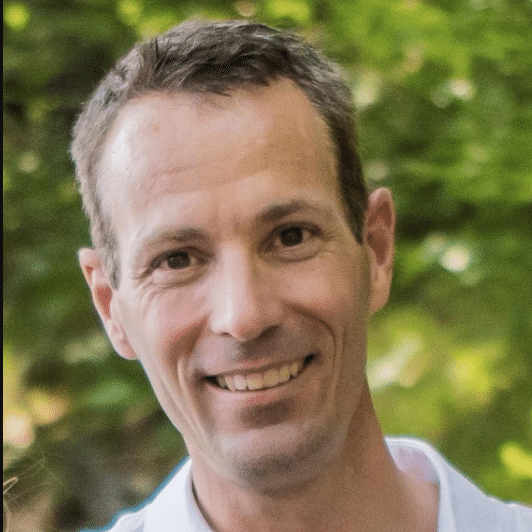 Kevin has delivered successful projects ranging from rural energy efficiency programming to national awareness campaigns advocating for greater efficiency in the electricity sector. More recently, Kevin's strong public policy acumen and keen understanding of stakeholder interests has helped him support advocacy, communications, and public policy campaigns for several industry and trade associations in complex environments and regulated sectors.
Benchmarking Canadian provincial energy efficiency programs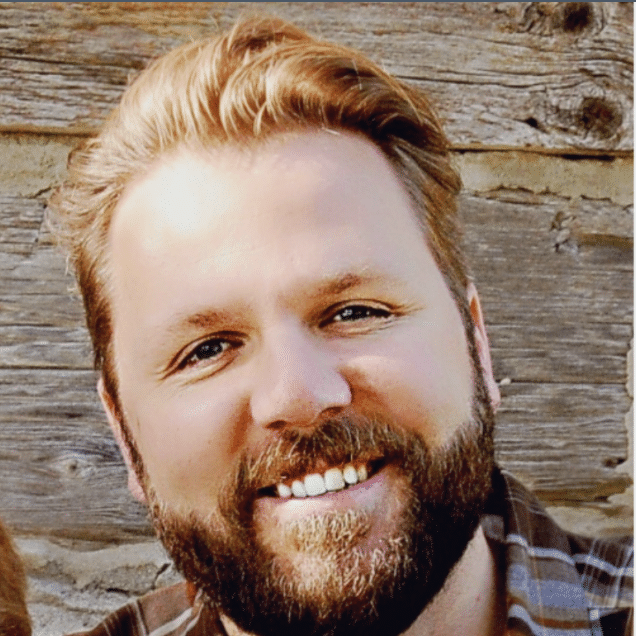 For the past 10 years, James has conducted research on energy and environmental politics and public opinion in Canada through a variety of capacities, including two postdoctoral fellowships, research associate positions at York University, Wilfrid Laurier University and the University of Waterloo, and as an independent consultant.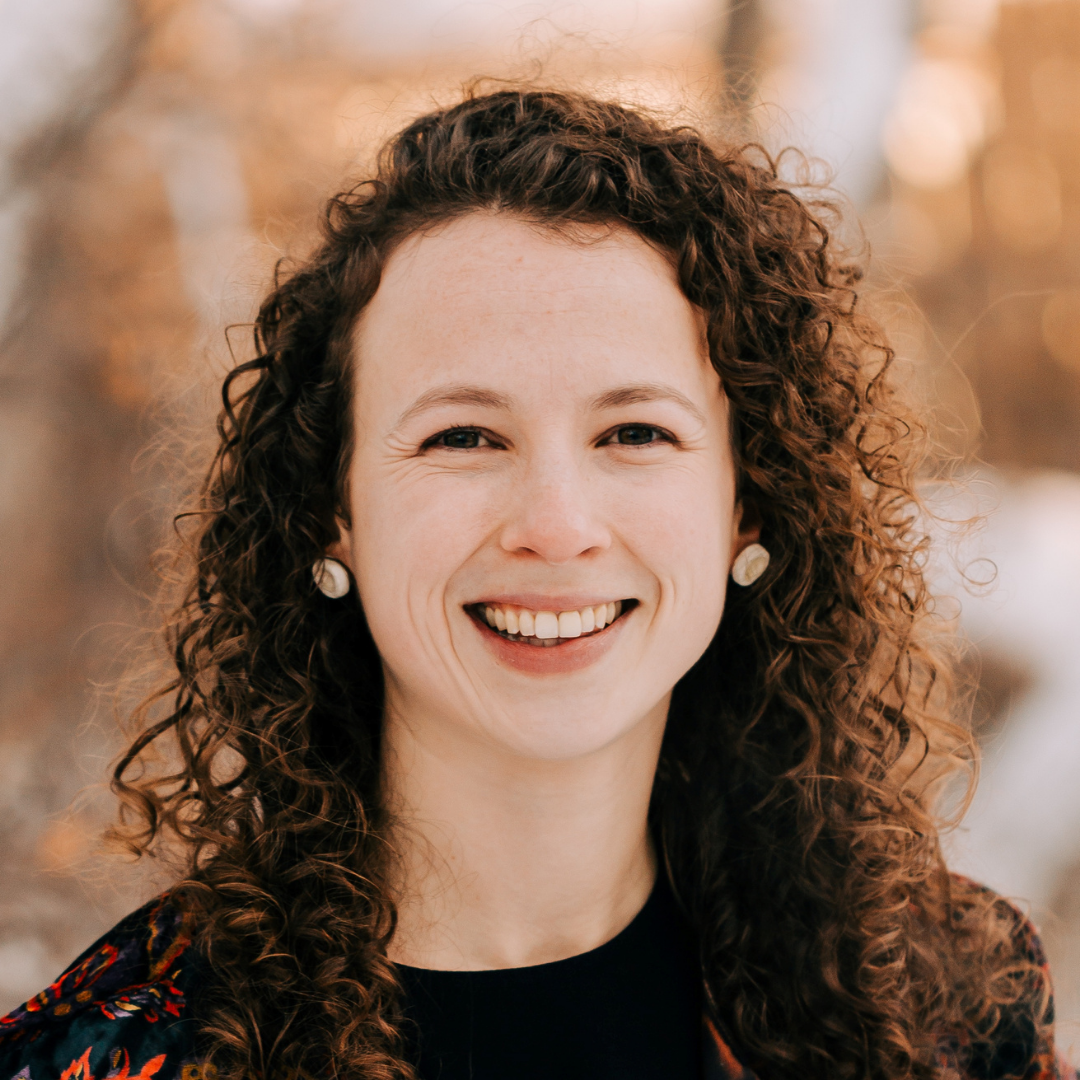 Alyssa is a Research Associate at Efficiency Canada and is passionate about sustainability. Prior to her academic and professional pursuits, Alyssa was on a path of self-driven research aimed at implementing solutions to lessen her environmental impact. As a member of the Policy Team, she employs this same curiosity in examining energy efficiency efforts across provinces.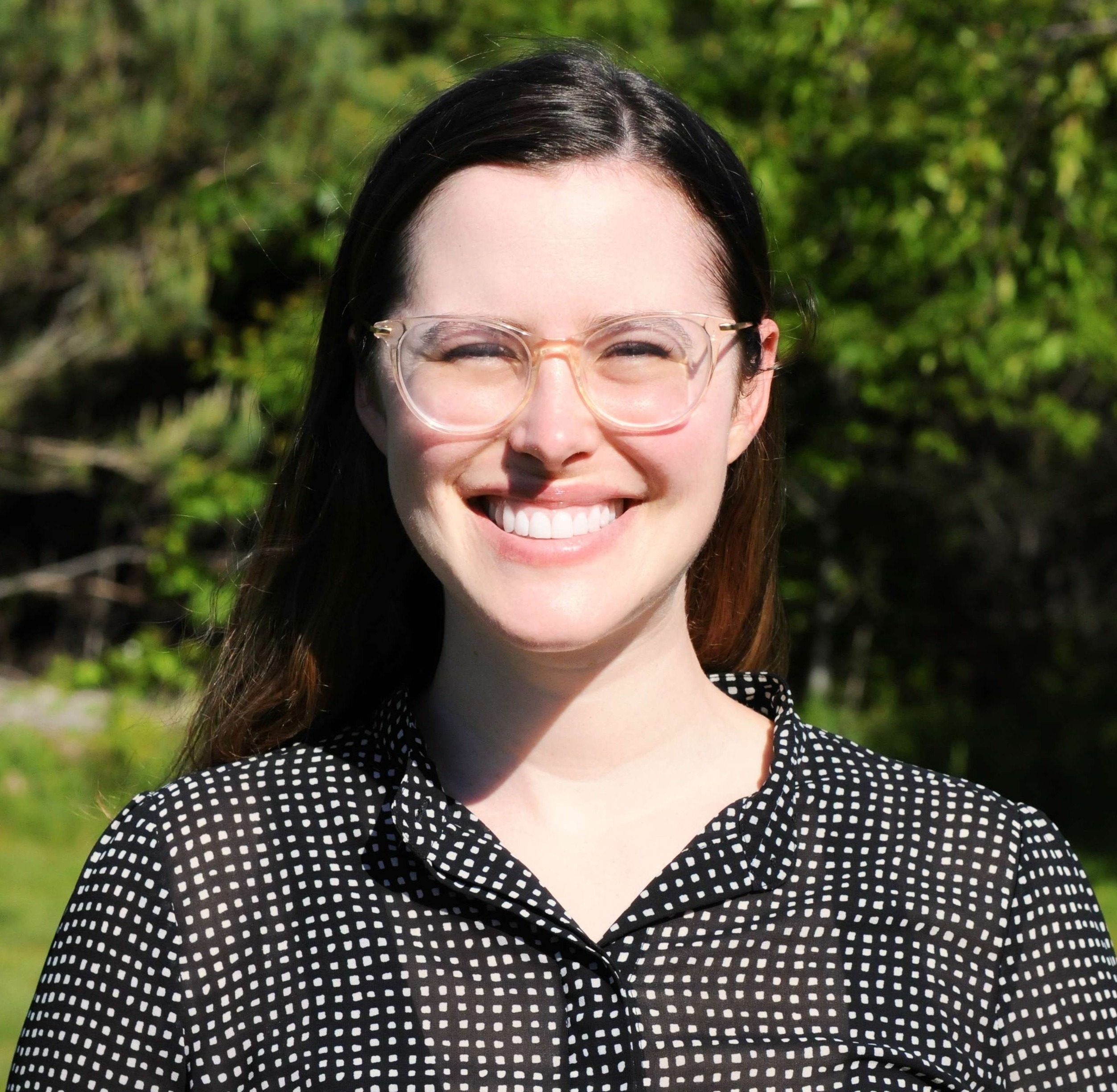 Policy Research Associate, Clean Heat
Sarah is the Policy Research Associate, Clean Heat at Efficiency Canada. Prior to joining Efficiency Canada, she worked in commercial energy management, working to decarbonize federal buildings in British Columbia and the Yukon. Sarah has a BSc. in Agricultural and Environmental Economics from McGill University.
Workforce development and meaningful careers in energy efficiency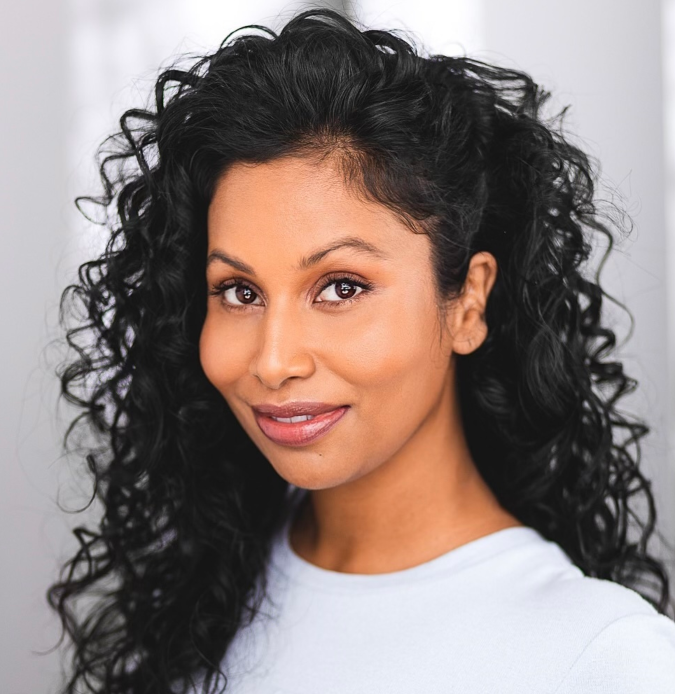 Natasha Daniel is a storyteller who believes in amplifying voices seldom heard. Whether through her corporate and non-profit endeavours, she has learned that the capacity to sway public opinion comes down to one thing: a captivating story. As a writer, Natasha has been featured on VICE, CBC, as well as contributed to publications such as Elle Magazine.
Efficiency Canada in the news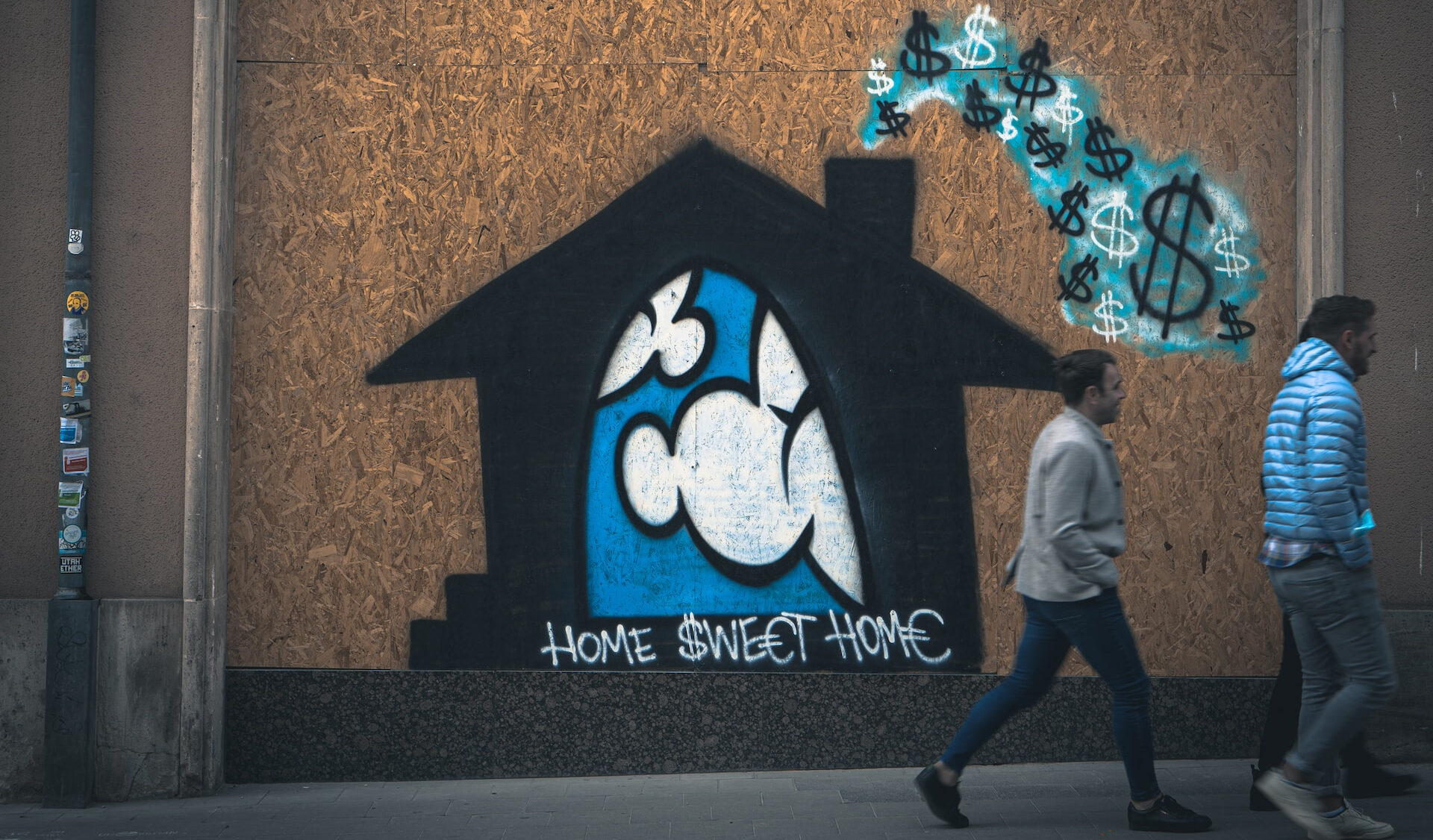 Energy-efficiency programs leave renters behind. But a tenants bill of rights could help
National Observer | June 23, 2023
On Friday, Efficiency Canada released a paper that digs into that inequity and makes policy suggestions on how Canada could lead the way by marrying rental protections with energy-efficiency programs. Read more…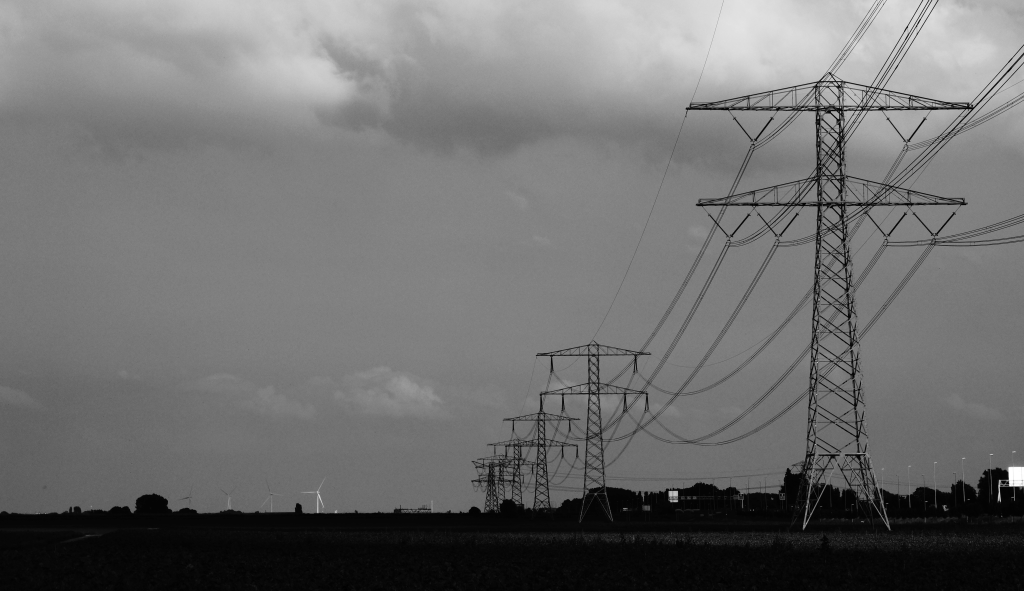 Op-Ed: The path to clean electricity must include energy efficiency
National Observer | April 13, 2023
According to a recent report, Canadian provinces lag behind leading American states when it comes to saving electricity through energy efficiency programs. Read more…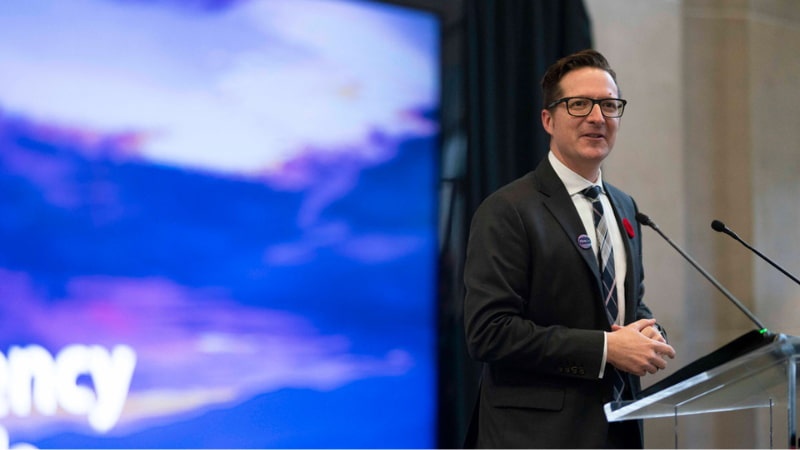 How Carleton University and Efficiency Canada are fighting to save the planet, one building at a time
Ottawa Business Journal | July 5, 2022
One of Efficiency Canada's key priorities is advocating that Canada retrofits all buildings to Net Zero (meaning the building produces as much energy as it consumes) within the next 25 years, a monumental task. Read more…
Canadian energy efficiency compares poorly to leading US states
Energi Media | June 7, 2022
Markham Hislop interviews Alyssa Nippard and Brendan Haley of Efficiency Canada. They discuss Efficiency Canada's latest report, which benchmarks Canadian province and American state energy efficiency program.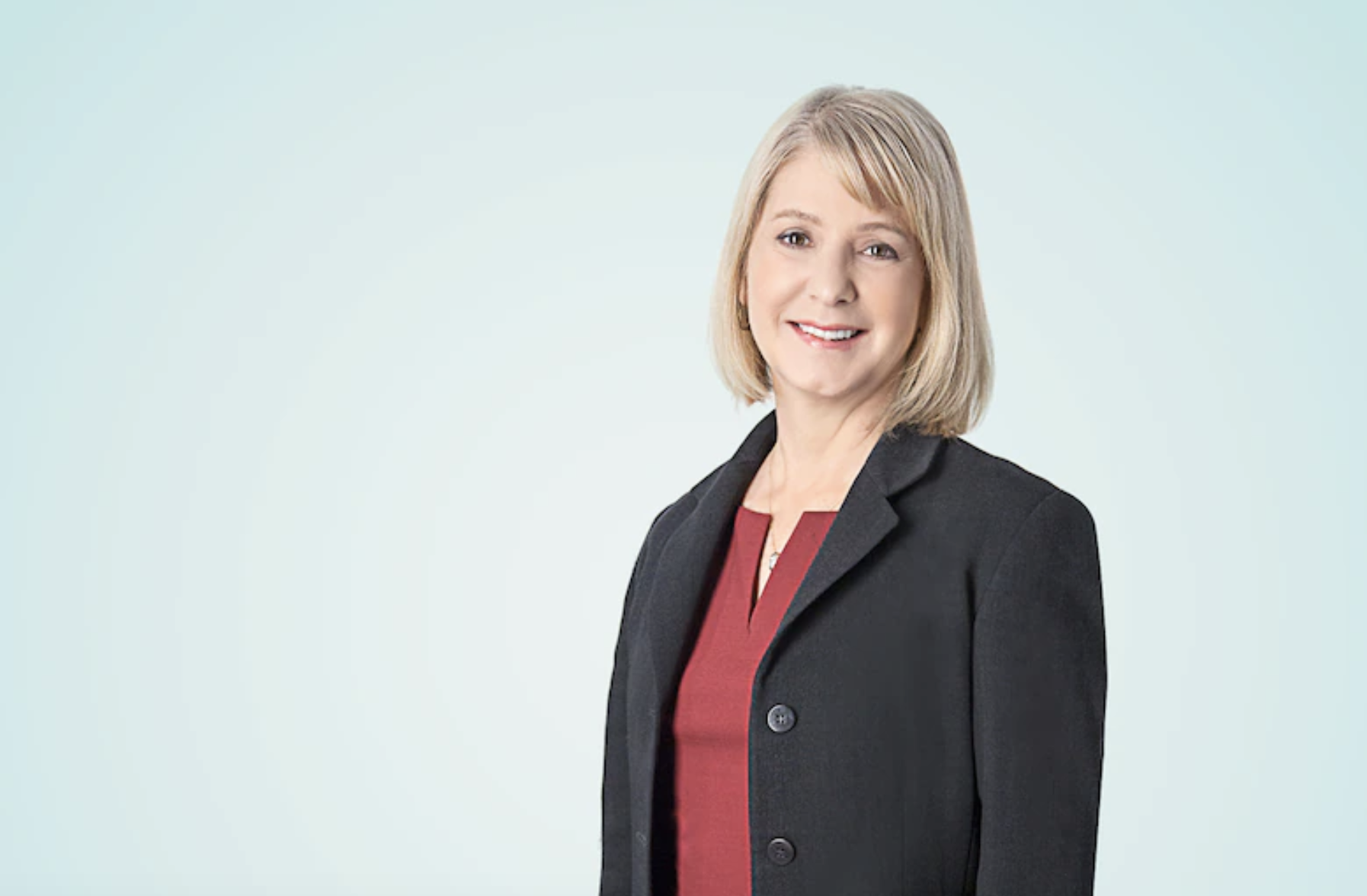 Why addressing energy poverty is a climate solution
What on Earth with Laura Lynch | April 24, 2022
Producer Kristin Nelson sets out to find out how Canada can bring low-income households along in the transition to net zero. Read more…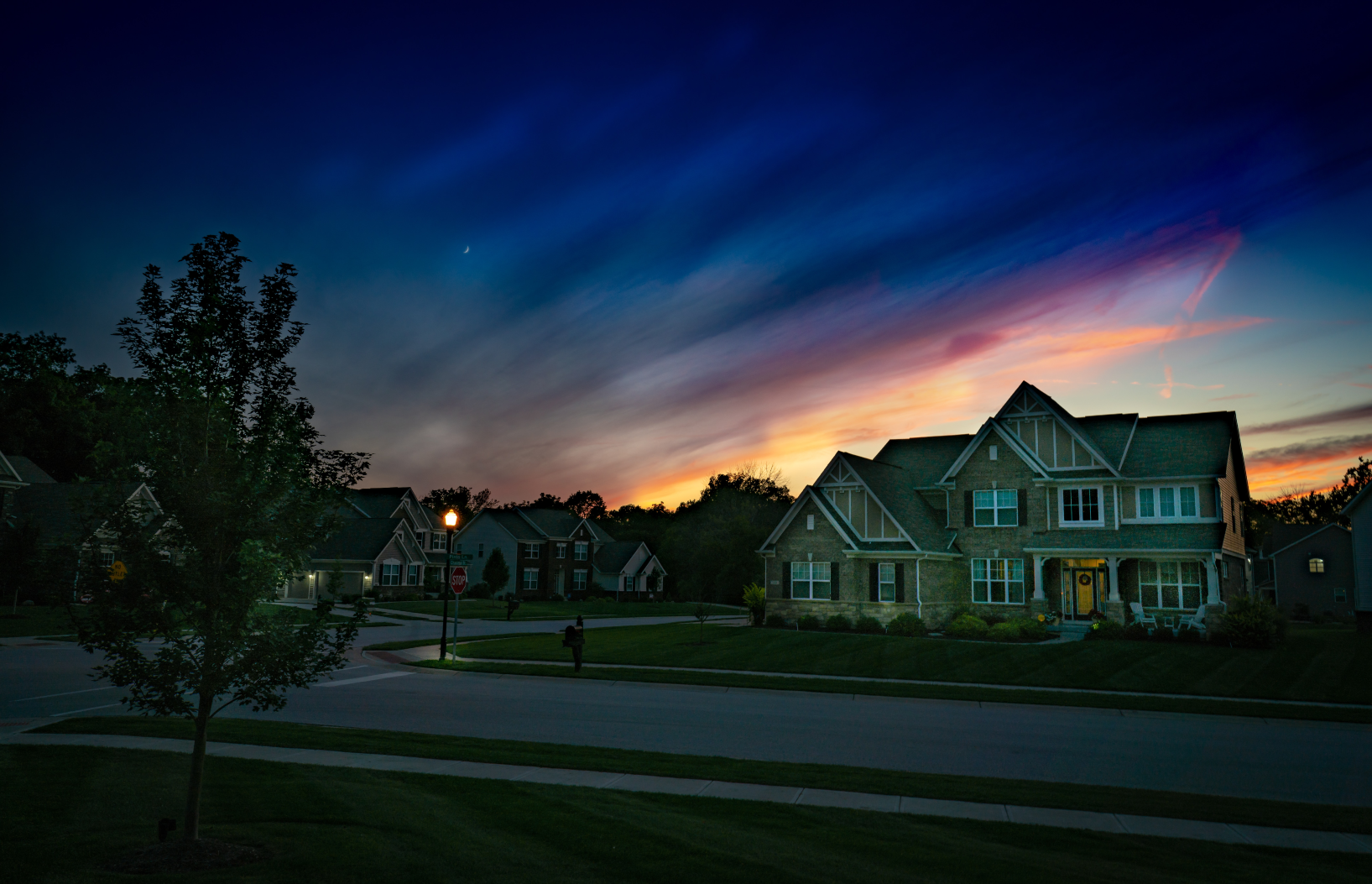 To reach net-zero, experts say we must address energy poverty
Toronto Star | April 6, 2022
One in five Canadians lives in energy poverty…Despite the numbers, federal support for energy poverty is lacking, said Abhilash Kantamneni, a research associate at Efficiency Canada. Read more…