Efficiency Canada's mission is to see Canada using energy efficiency to its fullest potential. This means maximizing the benefits of energy efficiency resulting in a sustainable environment, a productive economy, and a just and equitable society.
We are the only organization doing this work in Canada.
Since launching in November 2018, we have seen our community and commitments towards energy efficiency grow tremendously.
We continue to use research to push for policy change that improves the livelihoods of Canadians. The timeline below shows some of this impact. 
actions taken by our network to advance political leadership on energy efficiency
Efficiency Canada impact timeline
Policymakers credited Efficiency Canada's advocacy and research in the launch of the Oil to Heat Pump Affordability program. The grant provides eligible homeowners with funding for the purchase and installation of a heat pump, electrical upgrades required for installation, and the safe removal of the oil tank. It covers costs up-front, removing a major barrier that makes existing federal programs inaccessible to low-to-moderate income Canadians. 
Efficiency Canada launched the Career Hub, a one-stop-shop to help people learn about, and start, a career in the energy efficiency sector. Since launching, more than 41,000 visitors have used the Hub to discover jobs, events, webinars, and career paths.

The federal government adopted four of the five recommendations made in our 2021 Canadian Energy Efficiency Scorecard, including accelerating the adoption of net-zero building codes and at-scale building retrofits.

Budget 2021 provided $4.4 billion for a new loan program to help homeowners and affordable housing providers complete deep home retrofits. This included the Greener Homes Loan for homeowners, which provides interest-free loans of up to $40,000 per household. Additional funding for low-income energy efficiency was announced in Budget 2022, leading to the Greener Affordable Housing initiative.

Efficiency Canada advocated for the concept of "treating buildings as infrastructure", leading to $2 billion in financing for deep retrofits through the Canada Infrastructure Bank.

Efficiency Canada joined the Resilient Recovery Task Force calling for significant investment in energy efficiency. This led to $6.1 billion in funding as part of Canada's economic recovery.

Influenced by Efficiency Canada's report on Strengthening Canada's Building Code Process, the federal ministers were given a mandate to ensure Canada's building code process was tied to Canada's net-zero by 2050 commitment.

The federal Liberal and NDP parties released a "Supply and Confidence Agreement", outlining key legislative priorities. The agreement includes a provision on boosting energy efficiency support for low income Canadians, long called for by Efficiency Canada.

Efficiency Canada continued to drive provincial policy action, including major investments and commitments announced in Ontario and New Brunswick.
Canada's first annual Energy Efficiency Scorecard is released. It benchmarks Canadian provinces and territories across 54 separate metrics, such as energy savings from public utility programs and building code adoption.

Inspired by celebrations in the United States, we worked with American organizers to bring Energy Efficiency Day to Canada. The event celebrates workers from coast-to-coast who help homes and businesses cut energy waste, save money, and reduce emissions. Since 2019, more than 200 local governments, universities, organizations, utilities, and corporations have participated.
Efficiency Canada in the news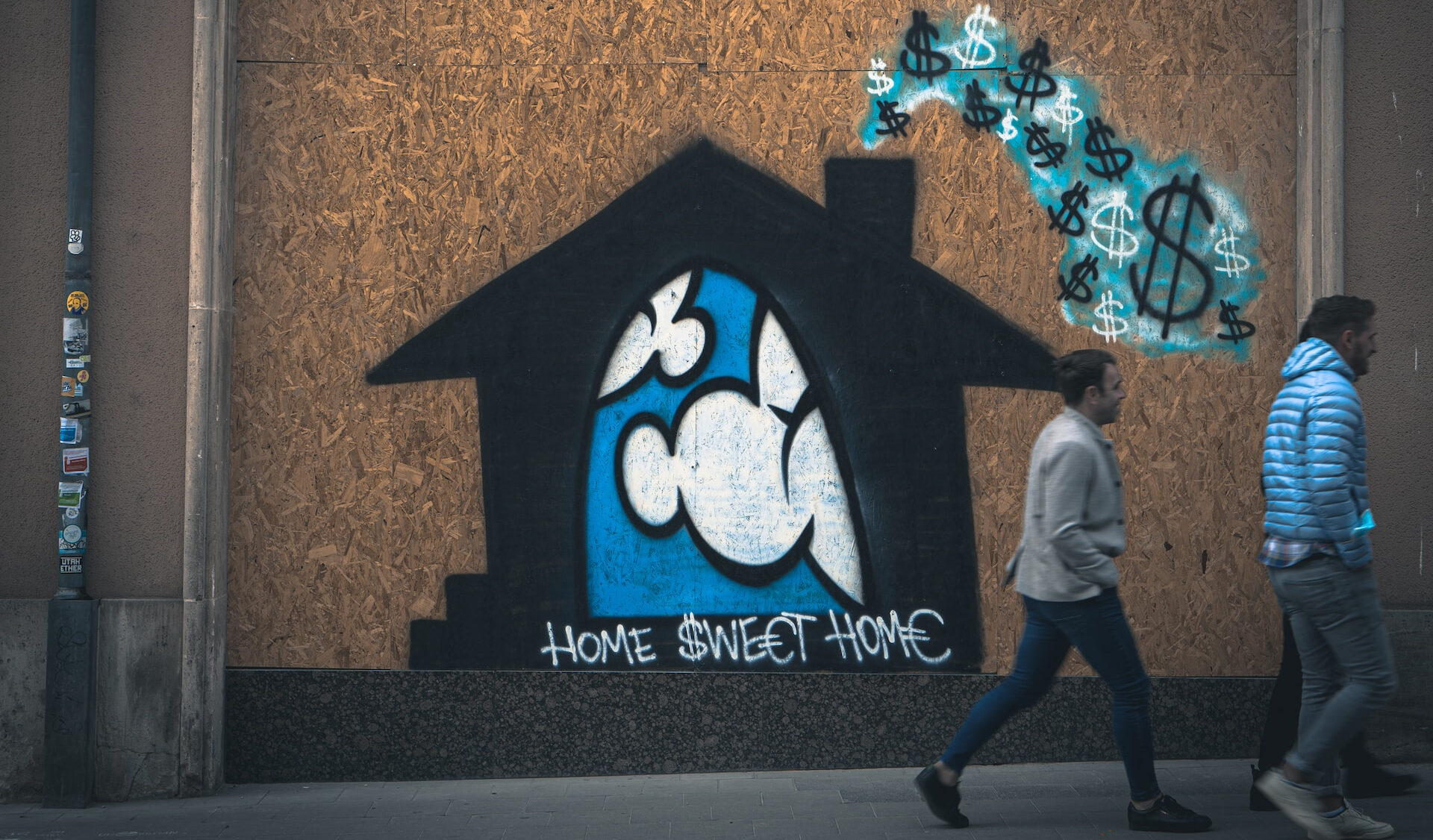 Energy-efficiency programs leave renters behind. But a tenants bill of rights could help
On Friday, Efficiency Canada released a paper that digs into that inequity and makes policy suggestions on how Canada could lead the way by marrying rental protections with energy-efficiency programs. Read more…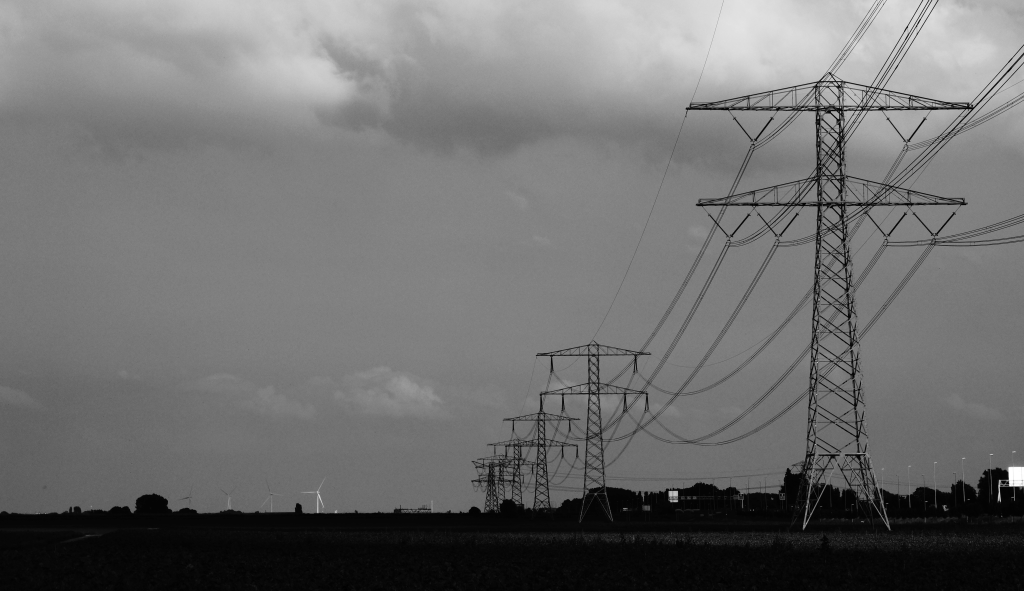 The path to clean electricity must include energy efficiency
According to a recent report, Canadian provinces lag behind leading American states when it comes to saving electricity through energy efficiency programs. Read more…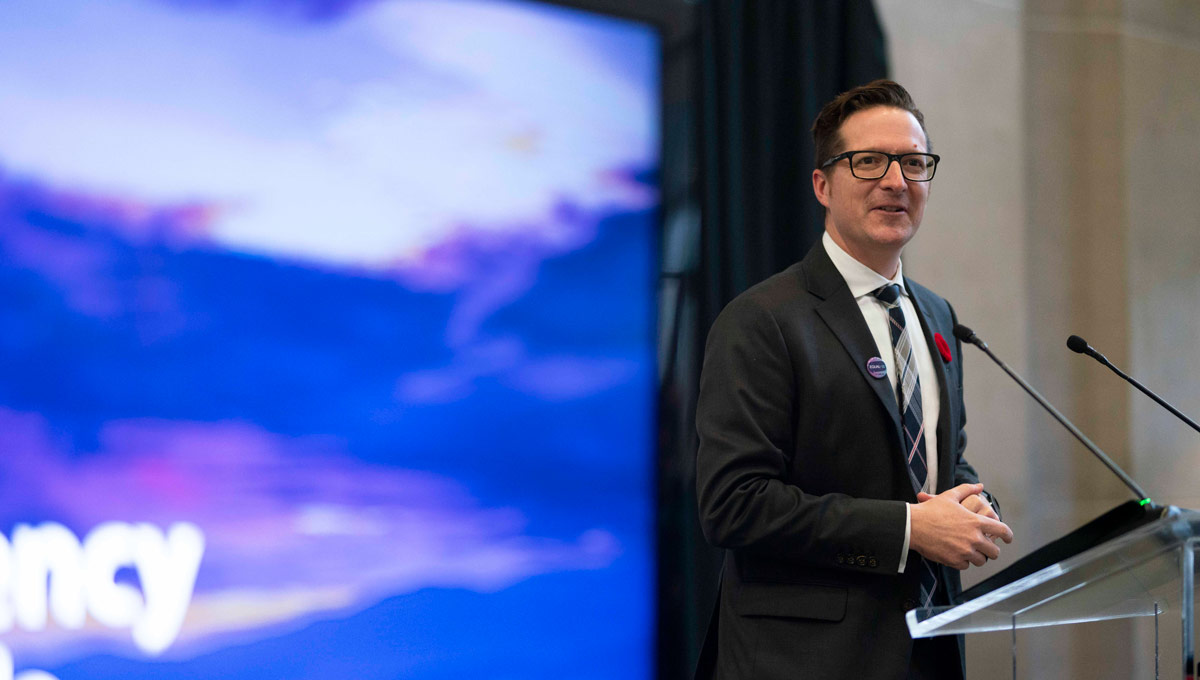 How Carleton University and Efficiency Canada are fighting to save the planet, one building at a time
One of Efficiency Canada's key priorities is advocating that Canada retrofits all buildings to Net Zero (meaning the building produces as much energy as it consumes) within the next 25 years, a monumental task. Read more…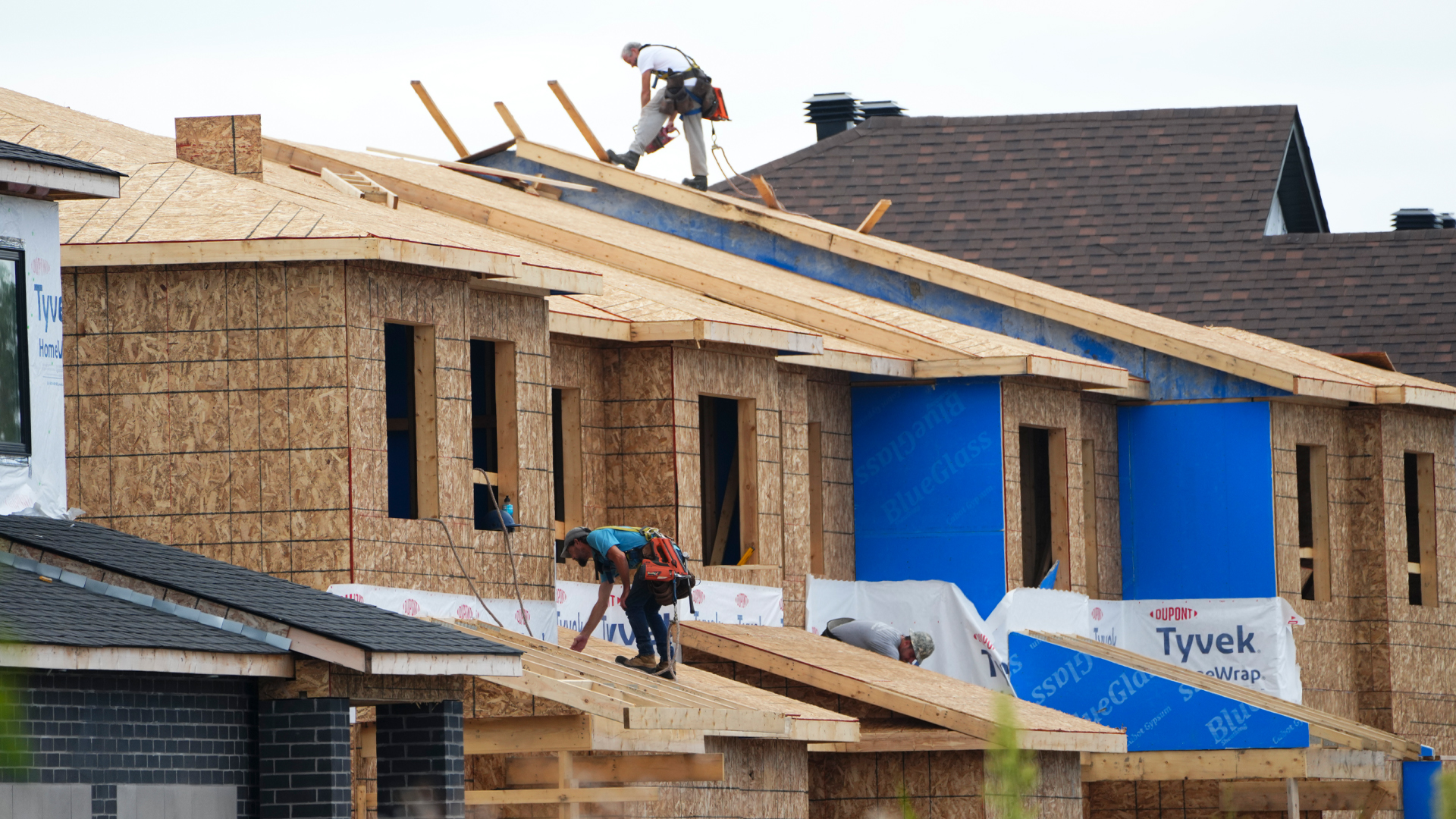 Why green construction is needed to affordably increase housing supply
Canada needs more housing – especially affordable rental housing. This is the message from commentators such as Carolyn Whitzman and reports by the National Housing Accord and others on the housing crisis. Read more…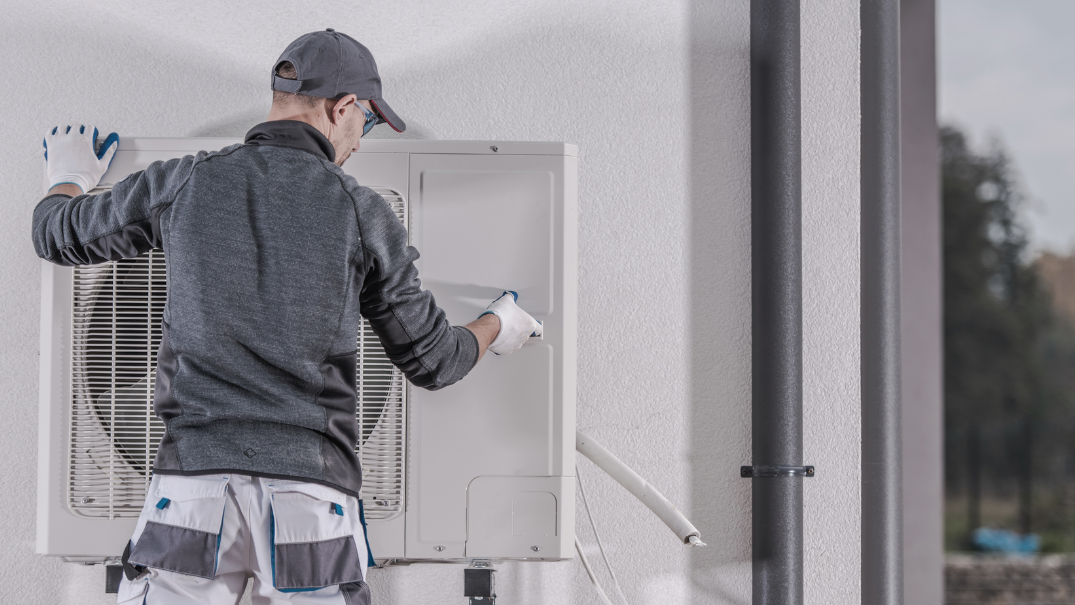 Don't let myths hold back heat pump policy
Heat pumps are magical machines, working much like highly efficient, reversible air conditioners to move and concentrate heat into and out of buildings with 200 to 540 per cent efficiency. Read more…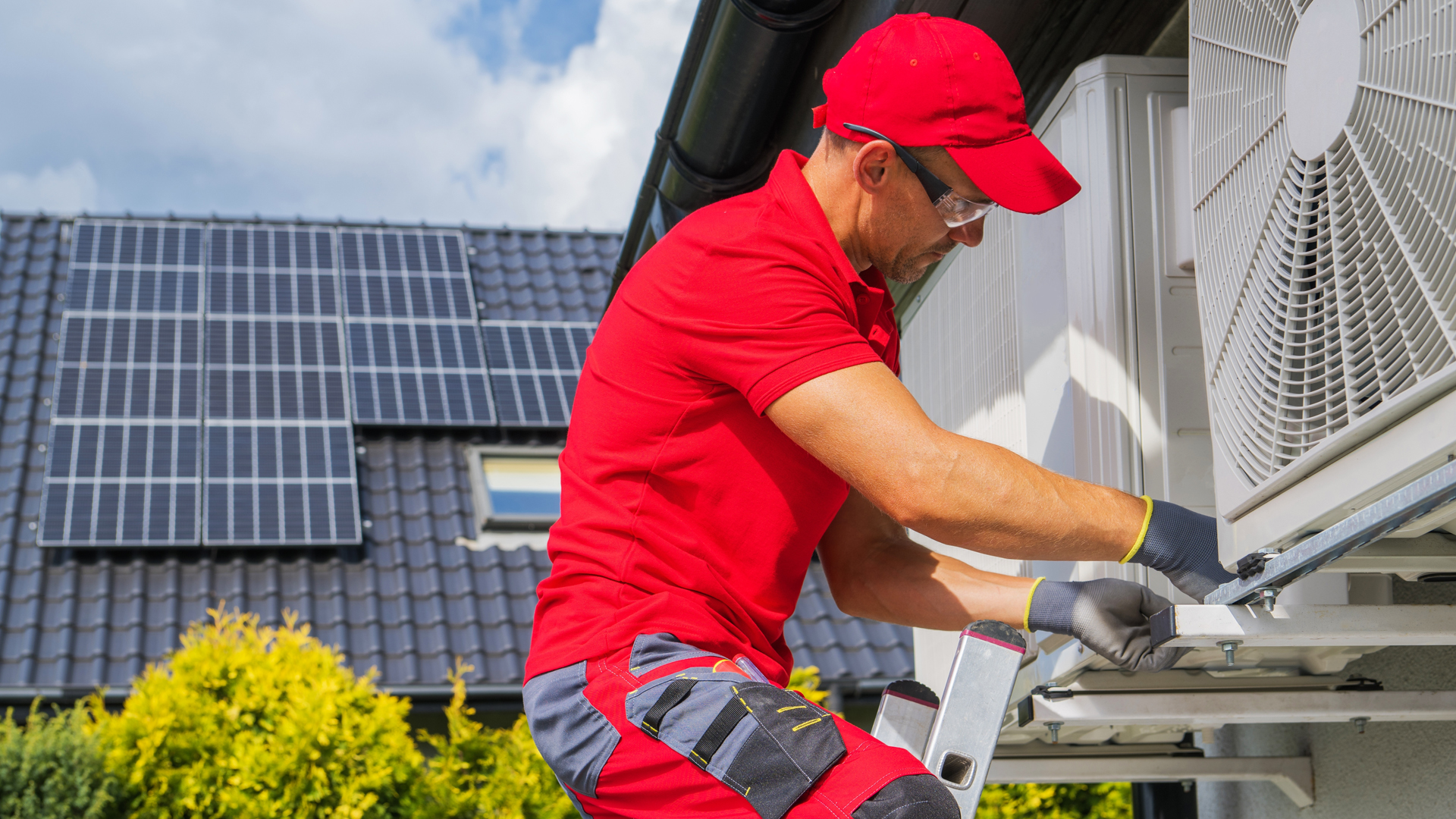 How to mandate clean heat in our buildings
Decarbonizing buildings is a necessary step to achieve net-zero emissions. Countries that take climate change seriously are introducing clean-heating requirements. Read more…
Stay updated on our work and energy efficiency news