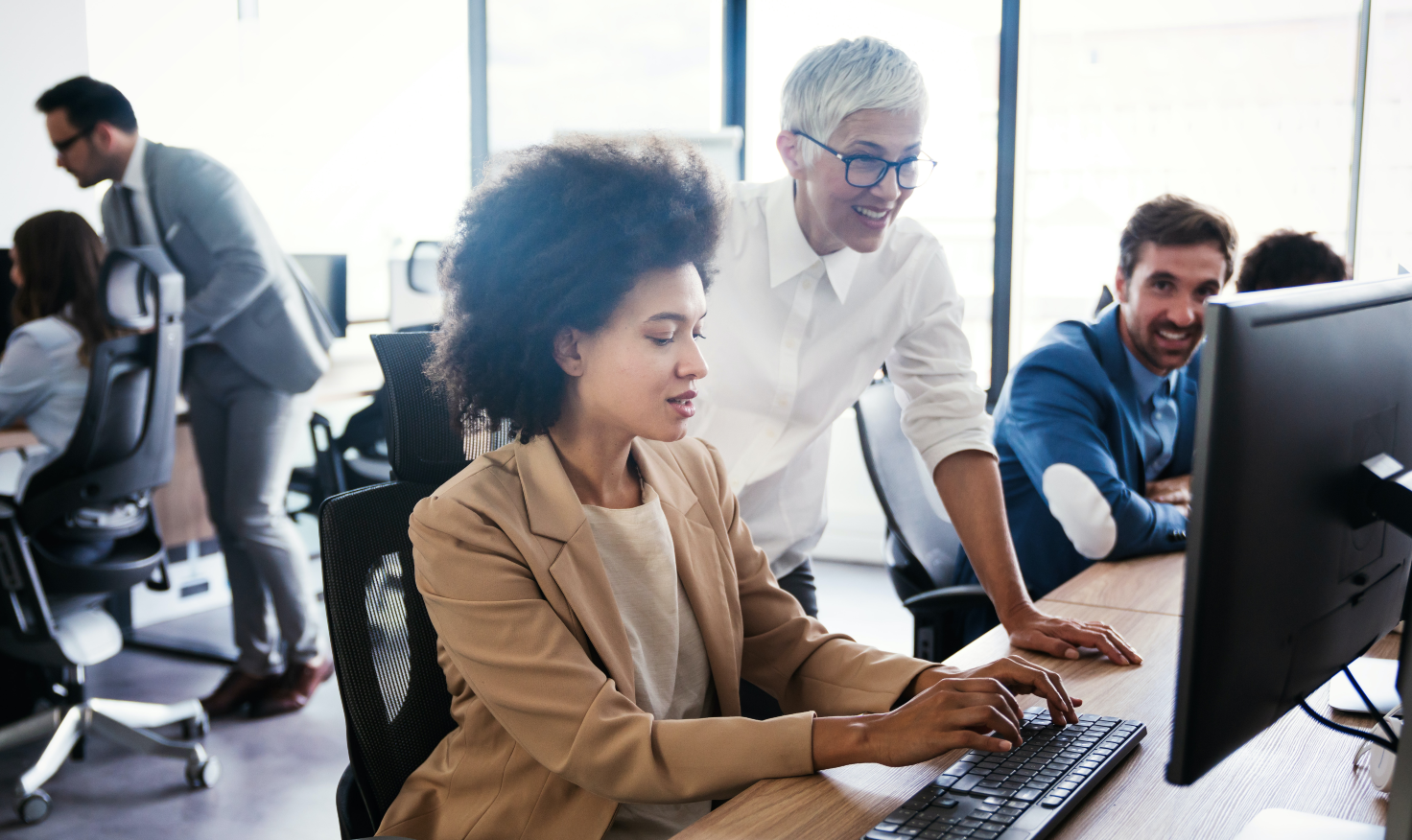 Our Career Hub is your one-stop shop to connect with employers, begin training and to find your dream job in the energy efficiency sector. The demand is serious for people ready to implement a green economy, and you could be one of them!
436,000
Canadians working in energy efficiency jobs
200,000
New energy efficiency jobs created by 2030
What kinds of opportunities can you find in energy efficiency?
Find a meaningful career in industries focused on Canada's green economy.
Everything from clean technology, the trades, renewable energy production and much more.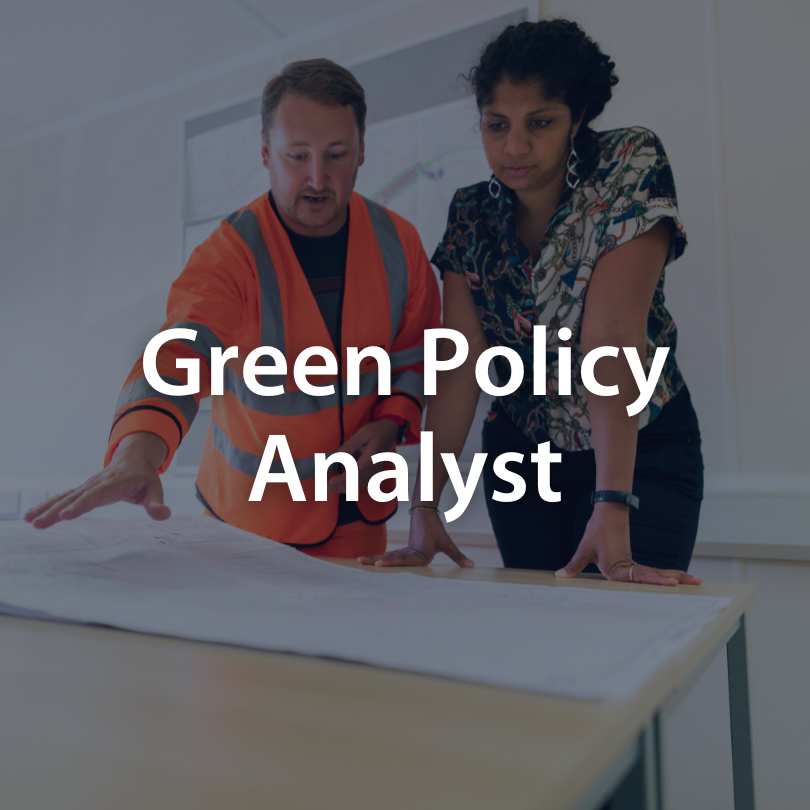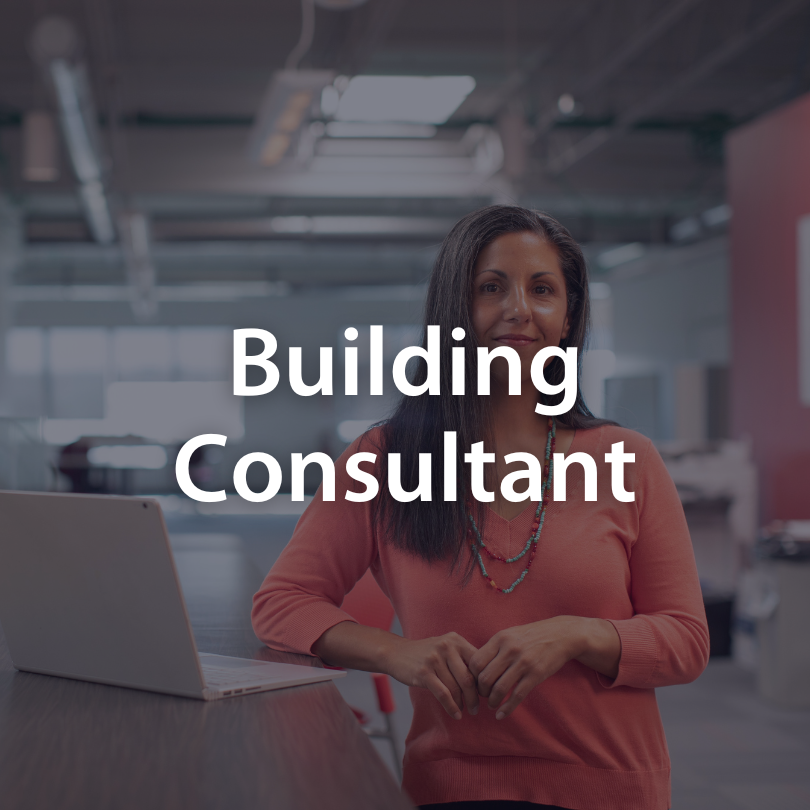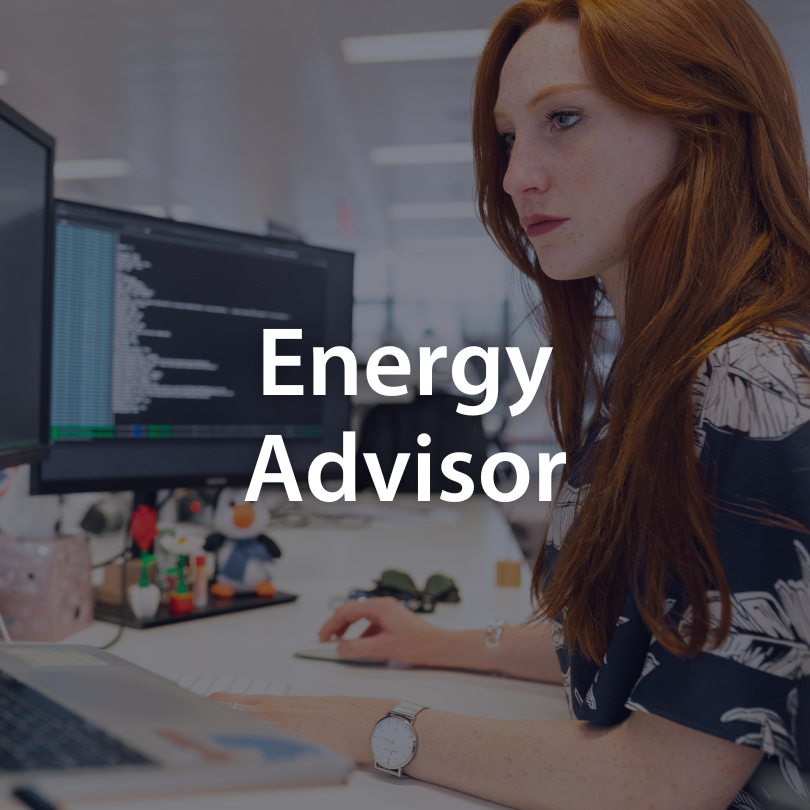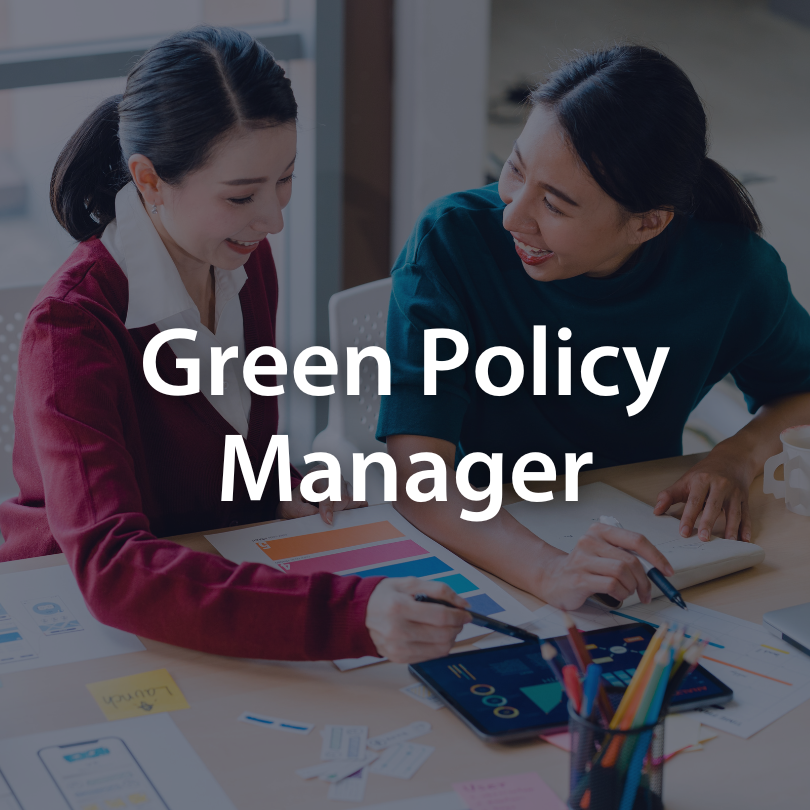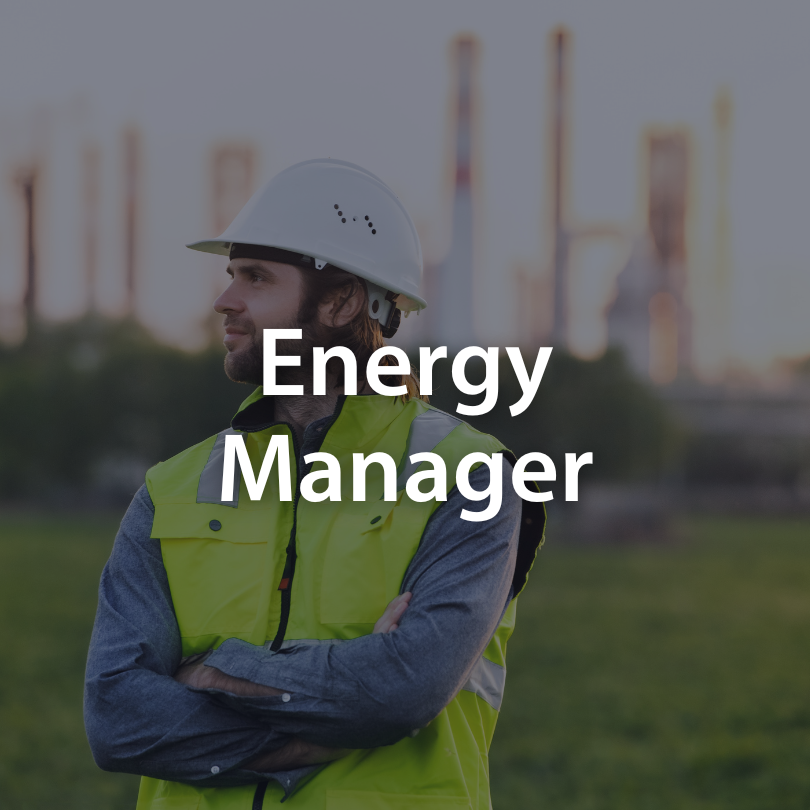 Meet our Energy Trailblazers
Take an inside look into real people working real jobs in energy efficiency while leading the future of Canada's sustainable development goals.
Check out upcoming events and training courses
Networking is key in growing relationships. Build rapport and share best practices, opportunities and networks within the workforce. Find events in your area or online and stay connected within the energy efficiency sector.
Algonquin College - ACCE Building
1385 Woodroffe Ave, Nepean, ON, Canada
The Canadian Home Builders' Association (CHBA) is leading a Natural Resources Canada (NRCan) funded initiative "Towards Cost-Effective Net Zero Energy Ready Residential Renovations" to demonstrate options for Canadians to be […]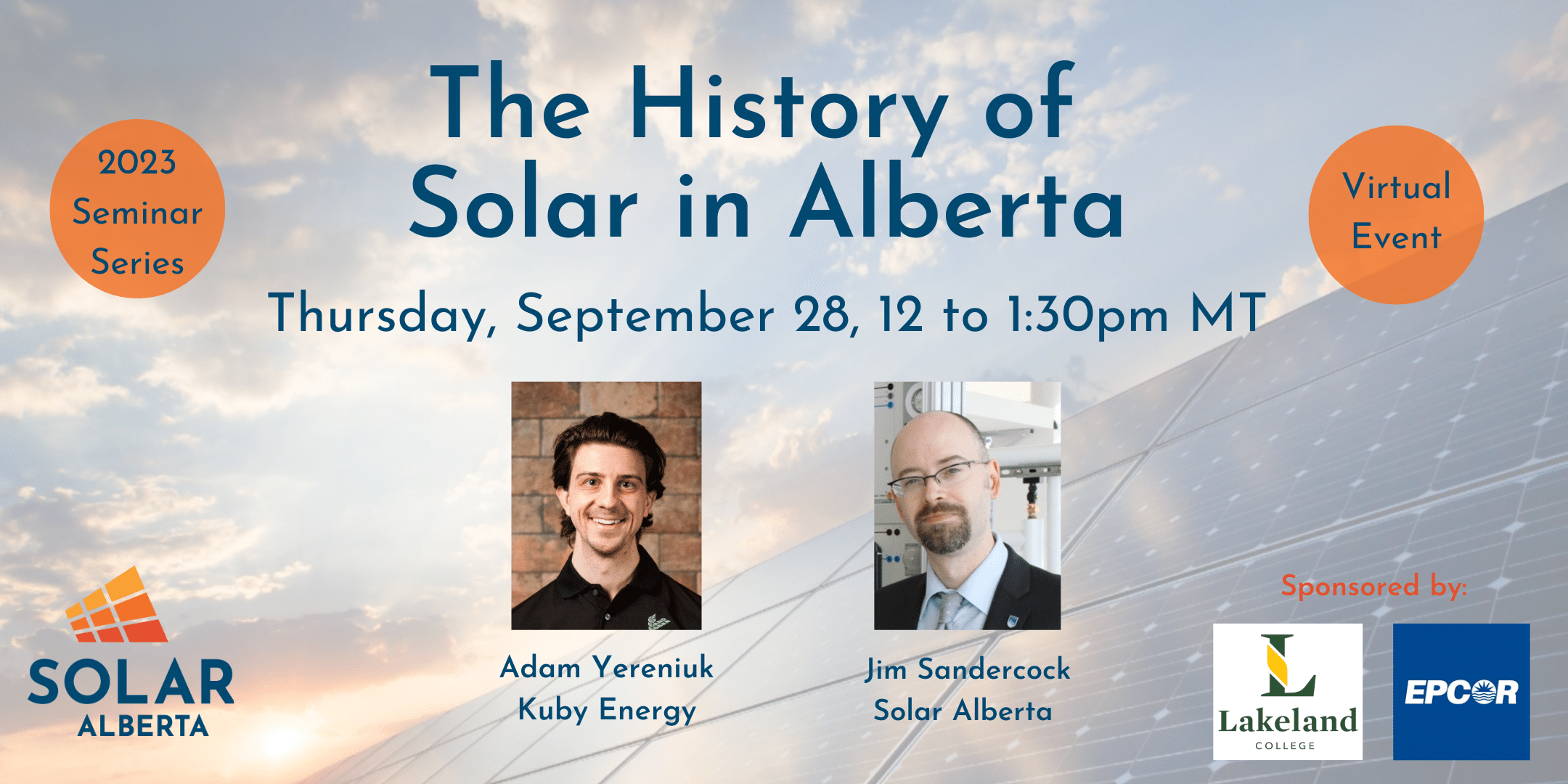 Join us to learn about how the Alberta solar sector has grown over the years. Well established movers and shakers in the solar industry, Adam Yereniuk and Jim Sandercock, will […]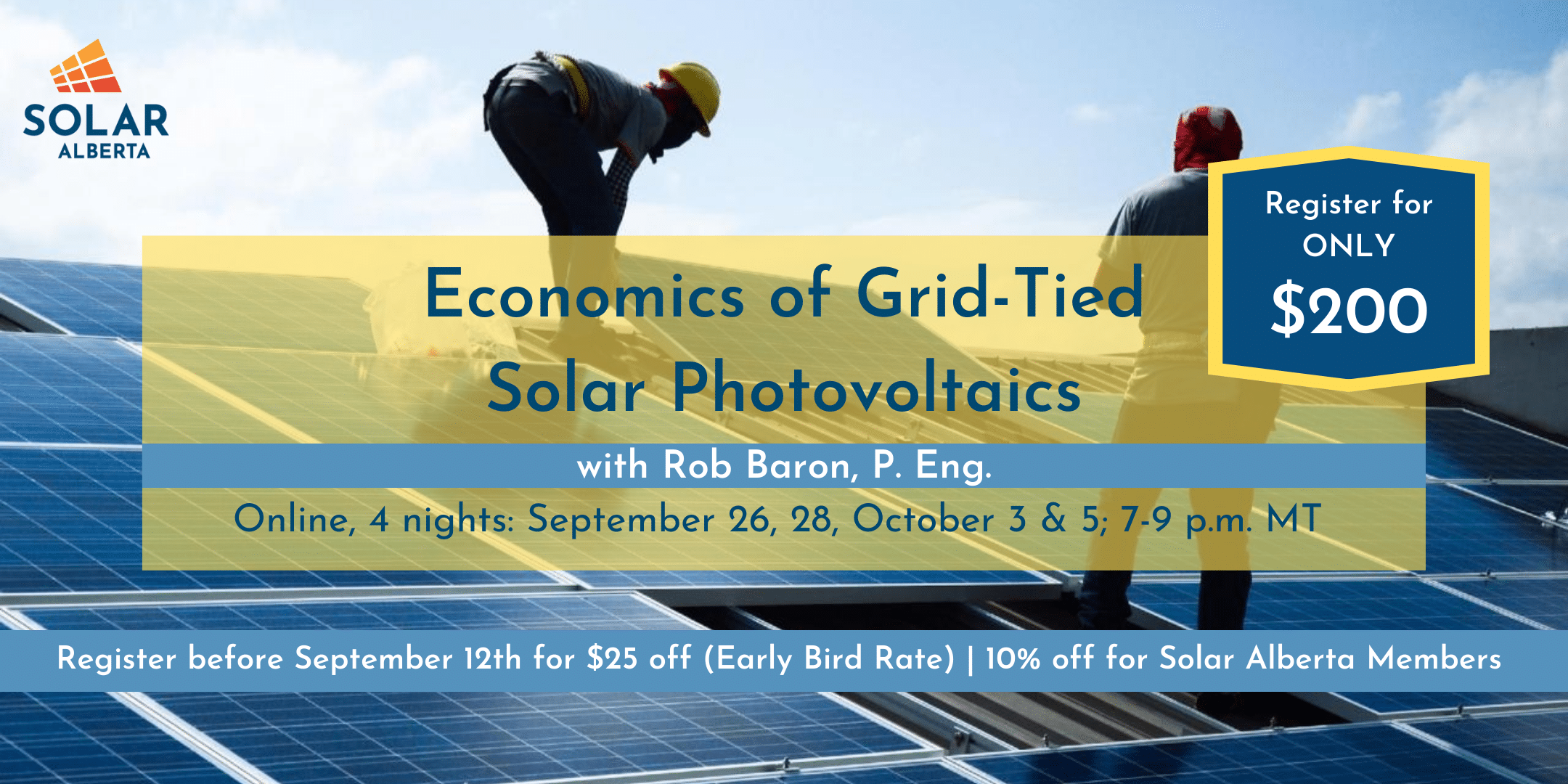 Do you want reliable tools to showcase the ROI, cost/benefit, and payback periods of solar projects? Tune into Solar Alberta's Economics of Grid-Tied Solar PV course to be able to […]
Are you looking for an energy efficiency job that fits just right?