Energy Efficiency is Our Human Energy
Energy efficiency is powering a resilient economic recovery for Canada, bringing us zero-carbon buildings and facilities, a net-zero productive economy, and meaningful careers.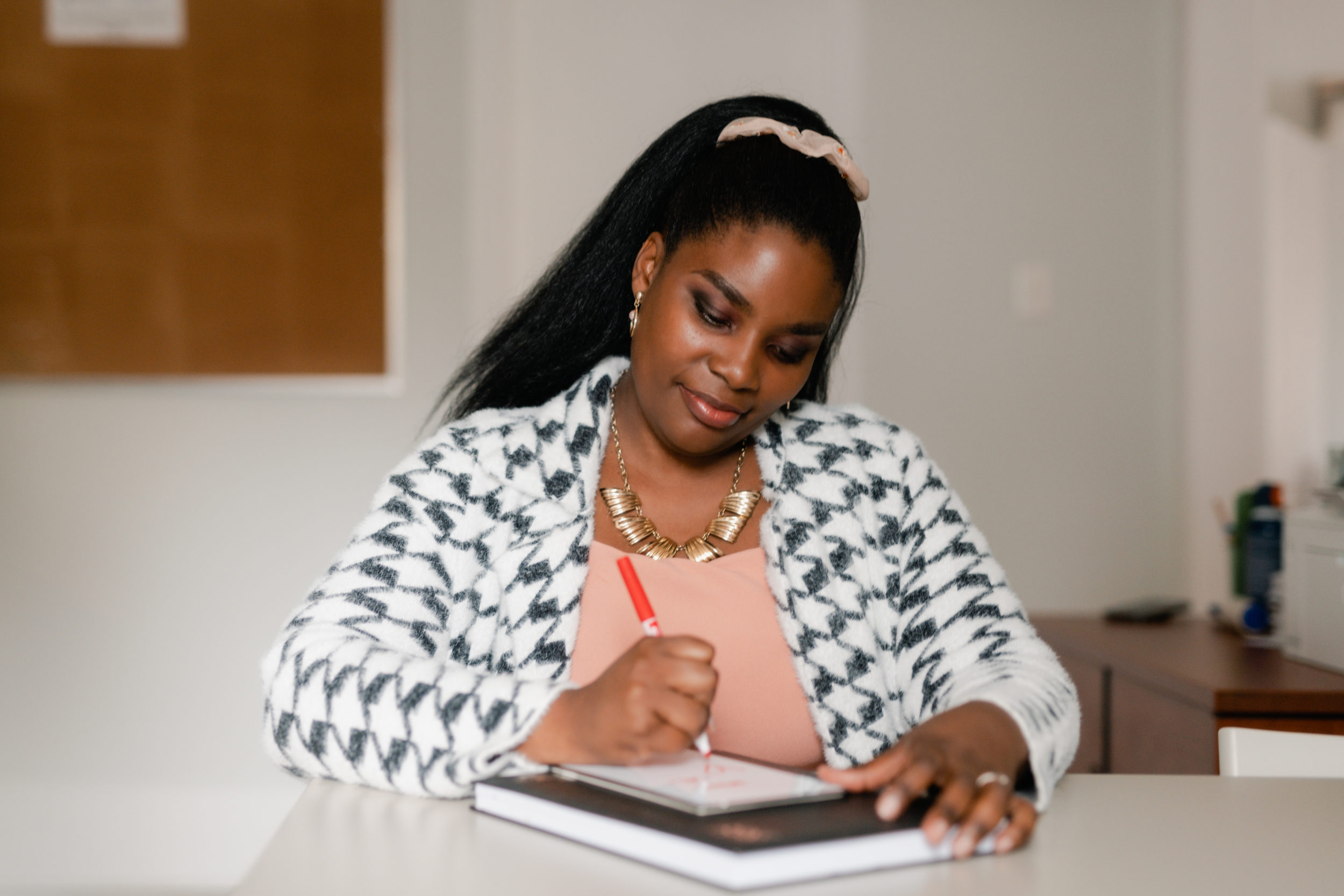 Ruvi Mugara
Senior Program Manager for Efficiency Nova Scotia Programs, Thinkwell Shift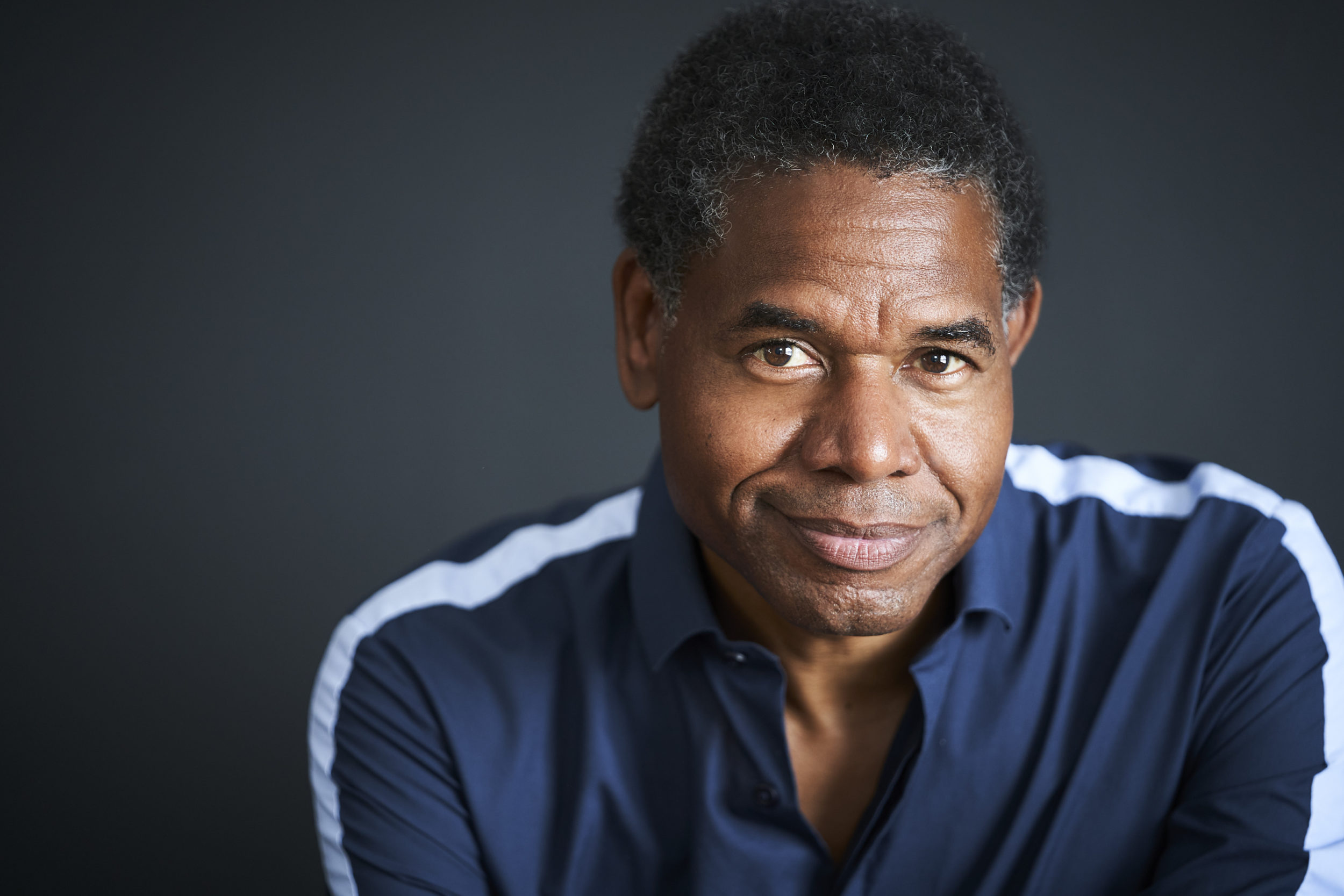 Kirk Johnson
President, Eco-Efficiency Consulting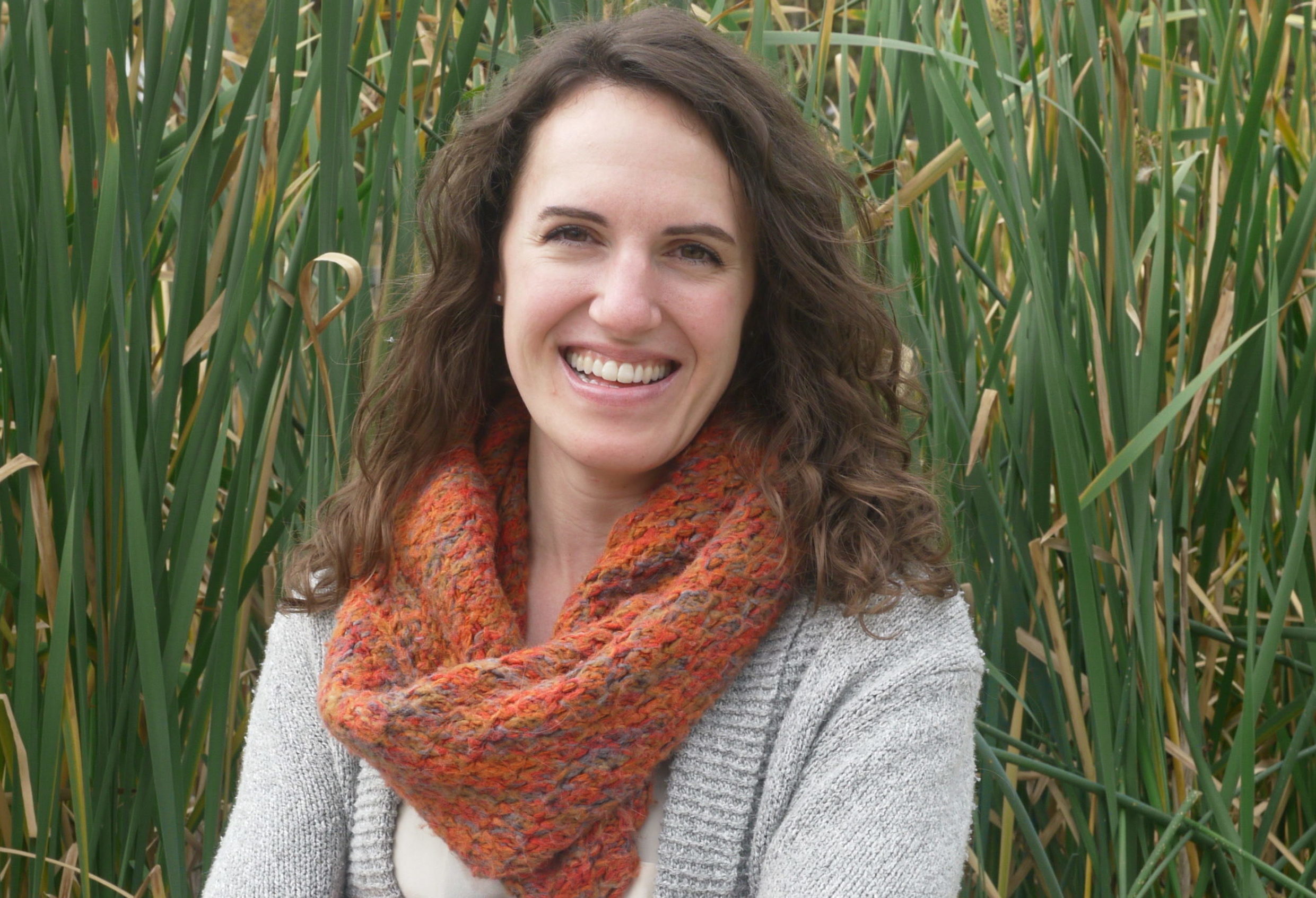 Shannon Giebelhaus
Registered Energy Advisor and Trainer, VT Group of Companies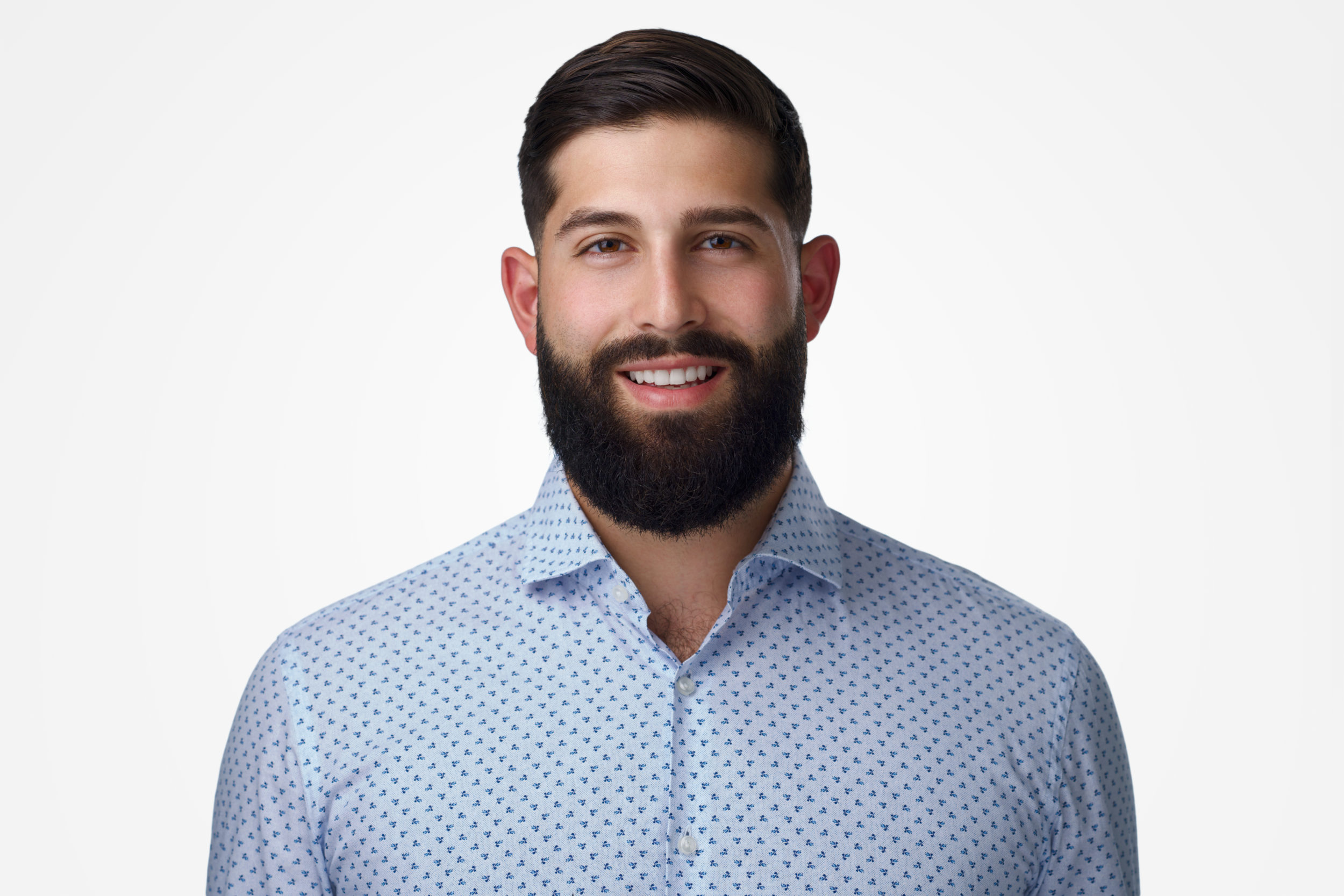 Fellipe Falluh
Founder, Retrofit Construction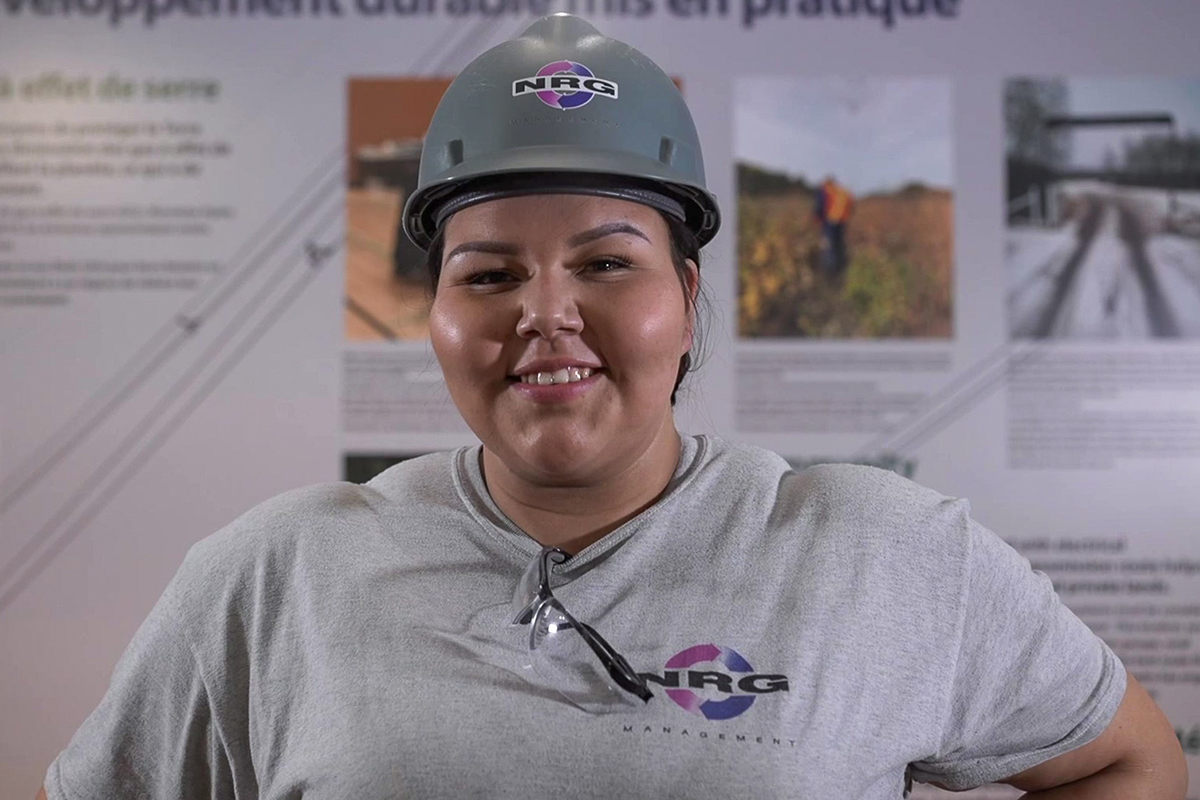 Nikki Muswaggon
Apprentice Electrician, NRG Management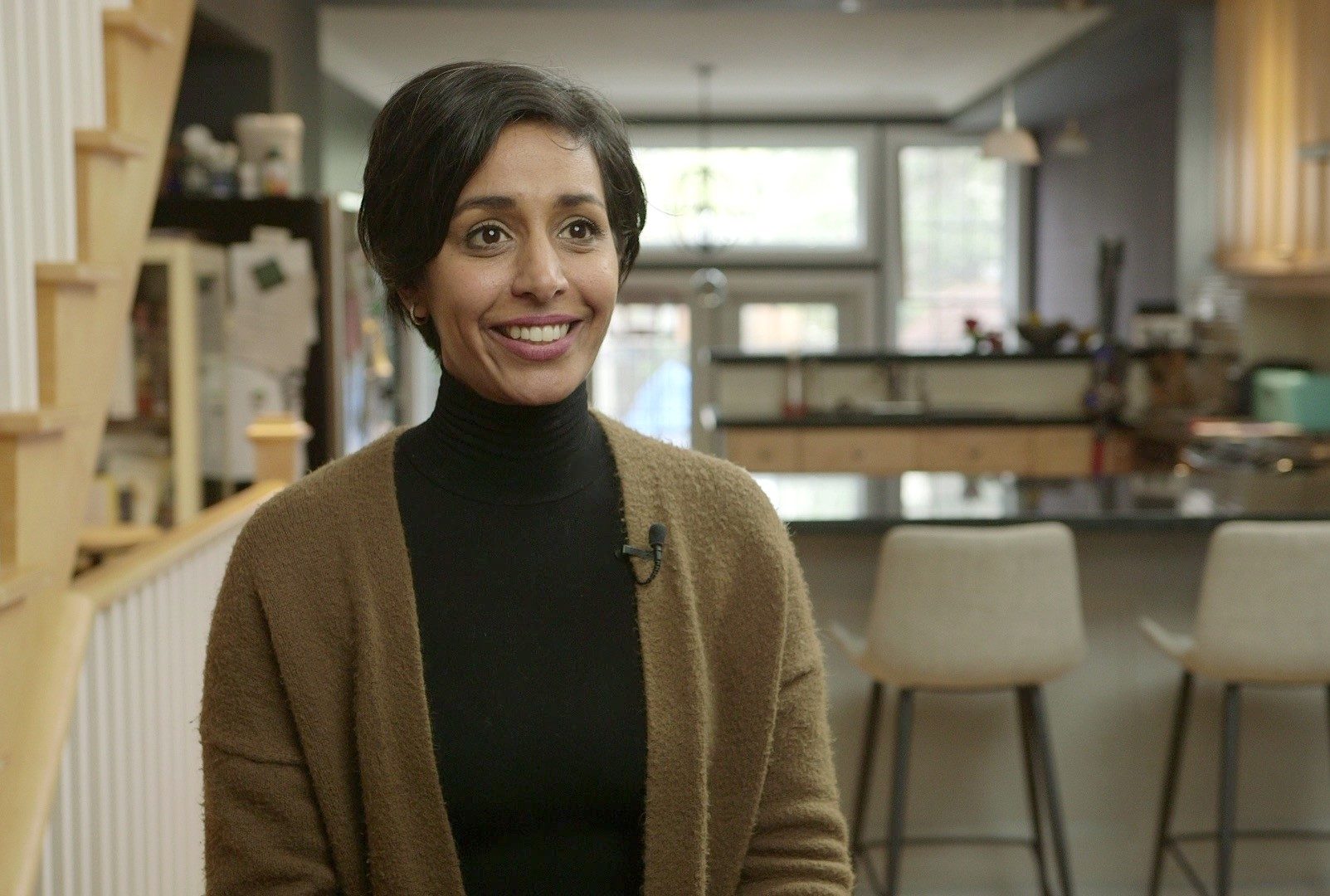 Fatima Crerar
Director of Impact and Sustainability, ecobee
FIND AN EVENT OR TRAINING COURSE
Canadians working in
energy efficiency*

Canadians employed in
energy efficiency

in revenue was generated by energy efficiency businesses in 2018

businesses delivering energy efficiency across Canada
Help us put Energy Efficiency on the map
From tradespeople and engineers, to entrepreneurs, sustainability professionals and beyond – by signing up, you can help us give energy efficiency professionals a voice.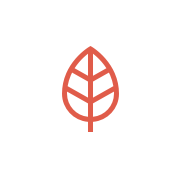 It's about more than emissions
Everyone knows saving energy is smart for the environment, but not many Canadians realize energy efficiency also creates jobs and grows our economy.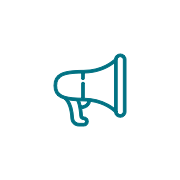 Energy efficiency isn't just a program
It's an entire community of dedicated professionals like you, who make a meaningful impact every day.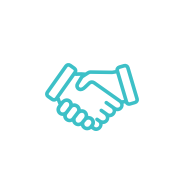 We power opportunity
When we boost energy productivity, we're building industries and helping all Canadian businesses grow.
Are you looking for an energy efficiency role that fits just right?