To advance the mission of energy efficiency, Efficiency Canada appreciates that local connections across Canada must be developed and nurtured. Regional Champions are volunteer leaders that facilitate these connections between sector members, local advocates, government officials, and more. Regional Champions connect monthly to share local knowledge on key concerns of our sector, celebrate wins and discuss ways to further support regional initiatives. Our combined efforts will develop a stronger network of energy efficiency advocates, from coast to coast to coast.
Apply now to join our team as a volunteer Regional Champion representing Yukon. Other positions are currently under review and applicants will be contacted soon. 
Christine Gustafson
British Columbia
Christine's Bio
Christine is driven to find ways to make energy efficiency Canada's number one resource of the future and reduce greenhouse gases. She is the owner and principal consultant at Harbourgreene Consulting Inc. and project manager for the Home Performance Stakeholder Council. With 18 years of experience as an energy management consultant and utility professional she has worked with teams and subject matter experts to deliver potential studies, develop and manage energy efficiency standards and policy, facilitate the development of strategic plans, manage stakeholder advisory committees, and prepare and support regulatory applications. Christine's experience also includes many technical projects including technology research and analysis, developing conservation programs, conducting energy audits and designing energy efficient systems for commercial buildings. When she's not advocating for energy efficiency you can find her on the water or in the mountains.
Connect with Christine:
Email: christine@harbourgreene.ca
LinkedIn: linkedin.com/in/christinegustafsonpeng/
Amanda San Filippo
Manitoba
Amanda's Bio
Amanda San Filippo graduated with a degree in Administration des Affaires from the University de Saint-Boniface and completed a Master's in Environment and Resource Studies from the University of Waterloo where she focused on progressive economics and barriers to commercial building energy efficiency.
She has over 15 years of experience working on climate change, environmental and energy efficiency projects, including Manitoba Race to Reduce, Bike Winnipeg, and UNEP.  She is co-founder and COO of ioAirFlow, a SaaS Startup that uses data to identify how commercial buildings can improve their performance and energy efficiency.
In her spare time, she enjoys gardening, baking and indulging her rescue pets' every whim, including her 35 year old Macaw, Frankie.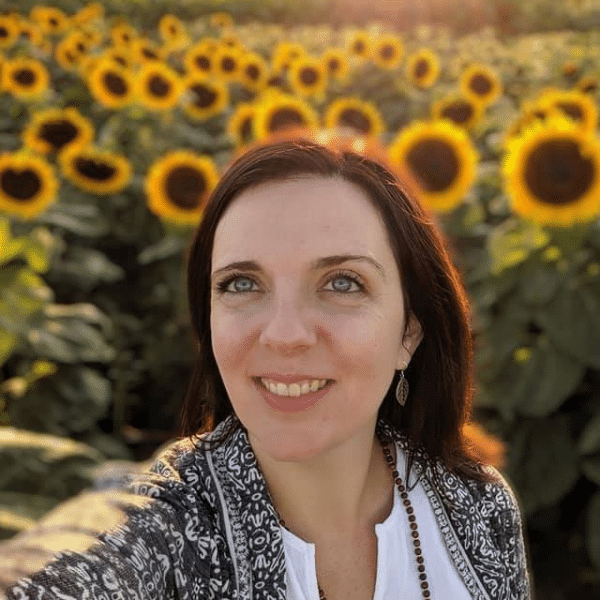 Ashley Abernethy
New Brunswick
Ashley's Bio
Ashley Abernethy is a purpose-driven leader at Rise – a web-based platform that allows you to turn any home improvement project into a sustainable one. Rise has welcomed over 3M visitors to its site and is one of eight certified B Corps in NB using the power of business to solve social and environmental problems. Ashley is incredibly proud of the work she does to help people make small changes in their consumption habits that collectively make a big impact. Bringing awareness to energy-efficient products, financing options for energy-efficient upgrades, along with the benefits of electrification (reduce our use of fossil fuels) all help to preserve our planet for the generations to come. When she's not trying to save the planet, you can usually find her in the forest or buying more house plants. 
Nick Mercer
Newfoundland and Labrador
Nick's Bio
Nick Mercer is a settler-researcher, originally from Nova Scotia, and holds a Doctorate in Geography from the University of Waterloo. Passionate about co-learning and community-based research, Nick has studied extensively participatory approaches to energy planning and the integration of Indigenous Knowledge and perspectives in the energy sustainability discourse. Nick is a firm believer that just and equitable sustainable energy transitions are grounded in the rights, needs, and priorities of communities. Nick's research has found that efficiency measures can meaningfully enhance energy security, while also protecting the sovereignty of local energy systems. Currently, Nick holds the position of Regional Energy Coordinator with Nunatsiavut Government, where he is responsible for mobilizing the Energy Security Plan to advance sustainability in five diesel-dependent Labrador Inuit communities.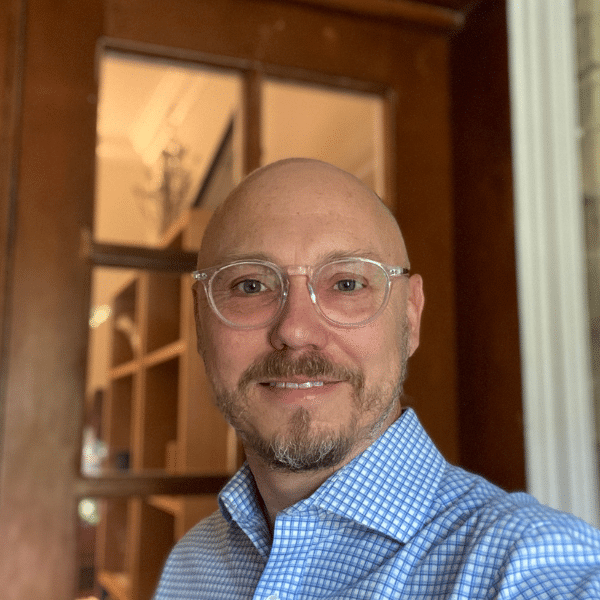 Jeff's Bio
A high school job in a grocery store in the late 80's had me stocking an entire aisle dedicated to energy and environmental products.  CFL's, laundry detergent, garbage bags, all sorts of daily parts of a thoughtful life.   That experience and an engaging time at Western in economics inspired my near 15 year run at building and running an EE tech company.  
My current role at London Hydro has provided refreshing 'other side' insight into the attitudes and opportunities there are to leverage multiple stakeholders for the EE industry to meet its potential.  Our recently spearheaded 'Made in Ontario – Strategic Energy Management' program is an indicator of how important and successful leveraging that potential is. 
The considerable history of the North American EE industry, its ebbs and flows, its peaks and troughs, are indicators of how critical cultural change is to a sustained outcome.  We're in an exciting and important time to make that change permanent.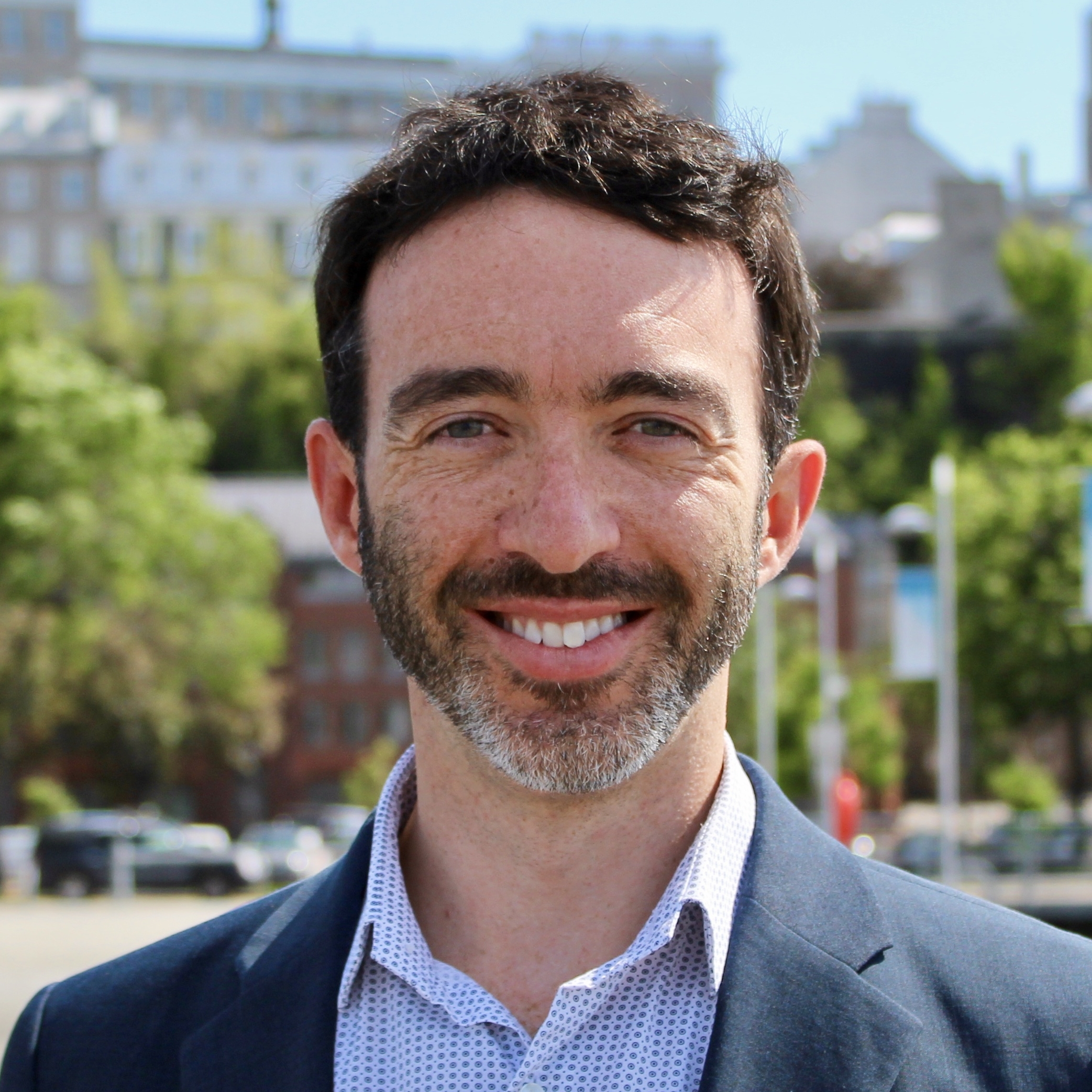 Mathieu's Bio
An experienced manager with more than 10 years of experience, I am currently Training
Director at Econoler, a Canadian consulting firm that has specialized in international and Canadian energy efficiency (EE) consulting for 40 years.
I am in charge of developing business opportunities for EE training services both nationally and internationally. I lead the Canadian Institute for Energy Training (CIET) relations with prospective clients, partners and associates. I also supervise training operations which include marketing, planning and organizing all international training events, as well as
ensuring delivery and quality assurance. Since taking this position, CIET has significantly increased revenues, as well as expanded geographic coverage and training portfolios.
I strongly believe in the significant potential benefits of EE-related technical and behavioral training activities in terms of cost-effectiveness and contribution to climate change mitigation efforts. I am thus committed to helping people learn more about EE and adequately equip them to serve as agents of change through their daily actions. I hold an MBA in International Business, have been a certified Project Management Professional since 2012 and a Certified Business Energy Professional (BEP) since 2014.