CANADIAN ENERGY EFFICIENCY NEWS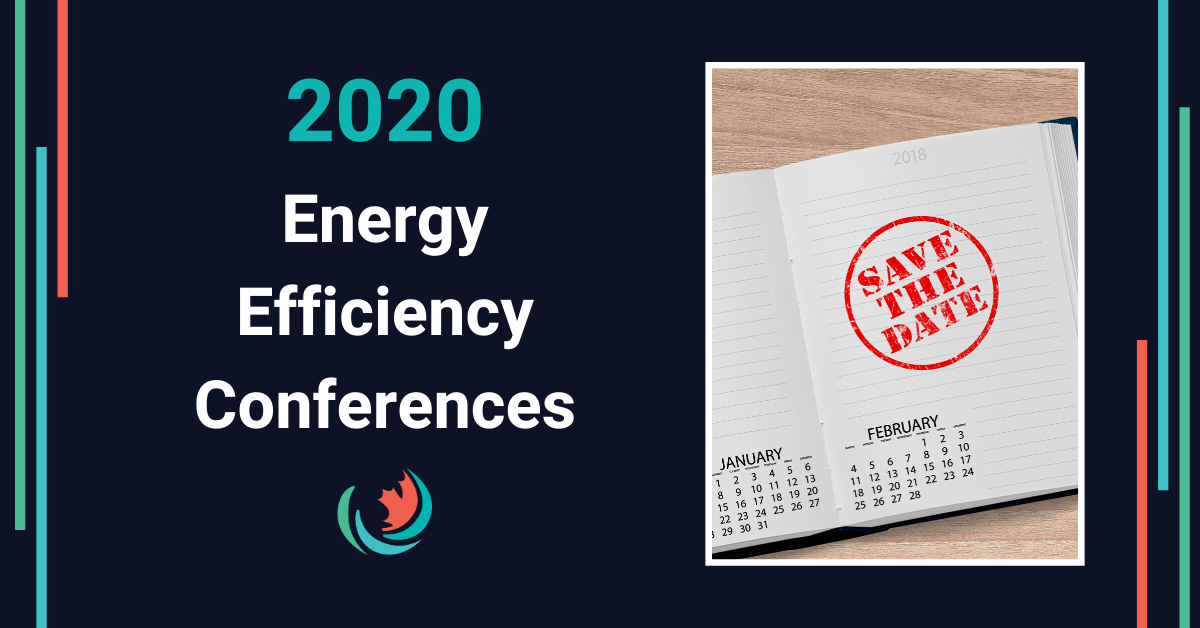 Conferences are a great way to stay up to date with the latest policy and technology developments in the field of energy efficiency, and network with other industry professionals. This is Efficiency Canada's 2020 conference list - events of interest for energy...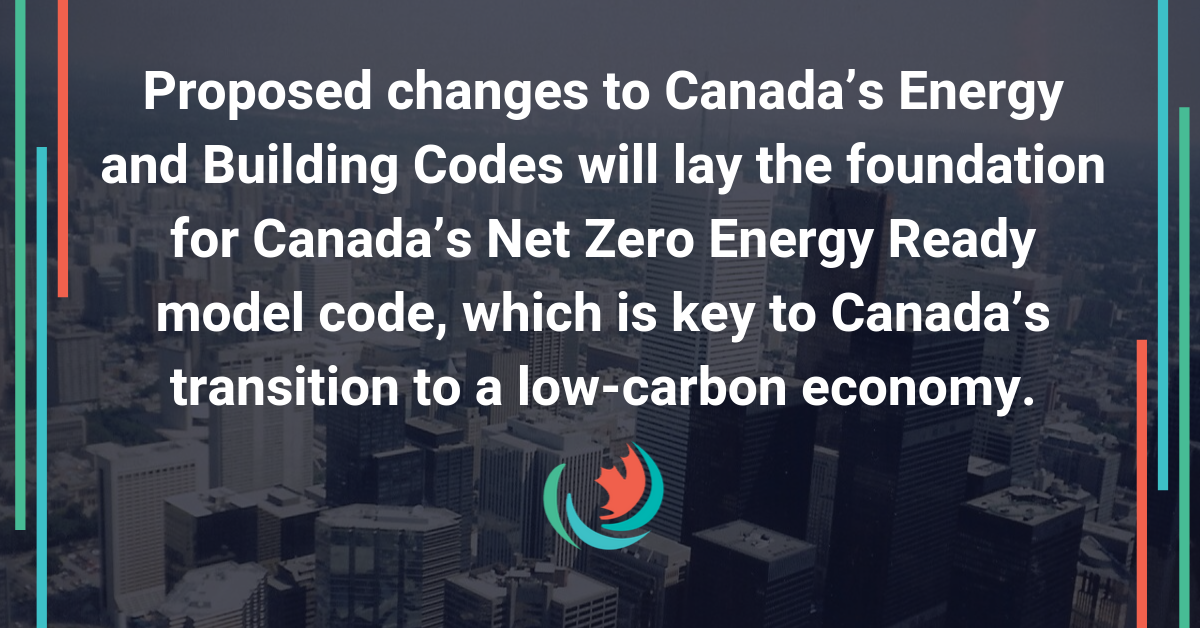 Proposed changes to Canada's Building codes will lay the foundation for Canada's Net Zero Energy Ready model code, which is key to Canada's transition to a low-carbon economy.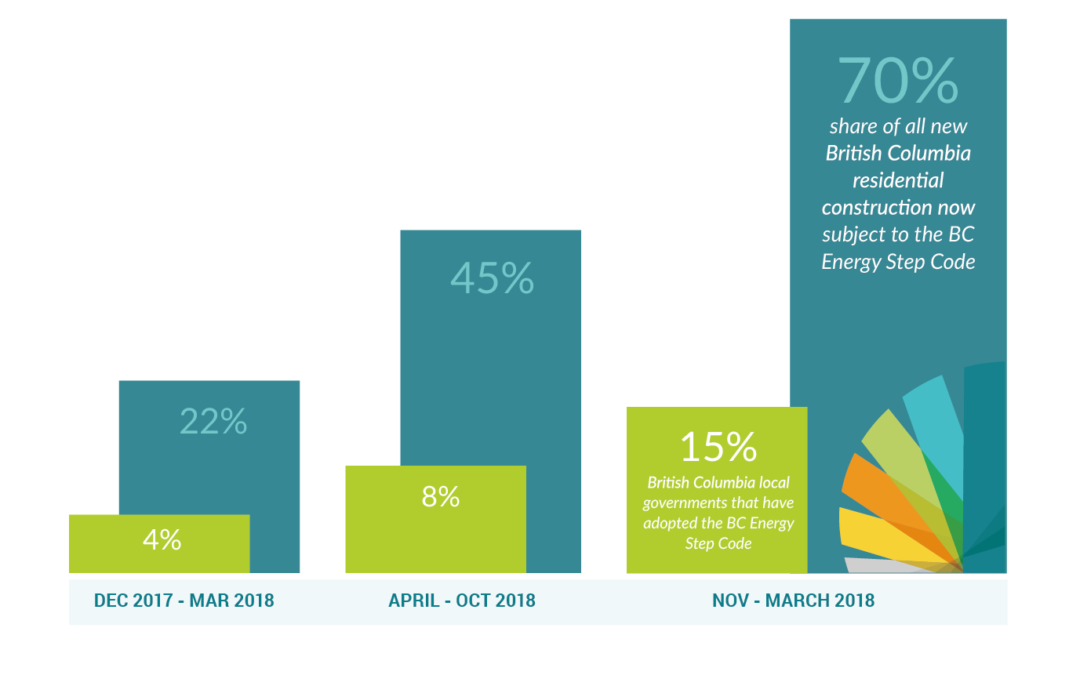 The BC Energy Step Code is steadily transforming the province's communities to reach net-zero energy-ready performance. A forthcoming report unpacks the lessons learned along the way.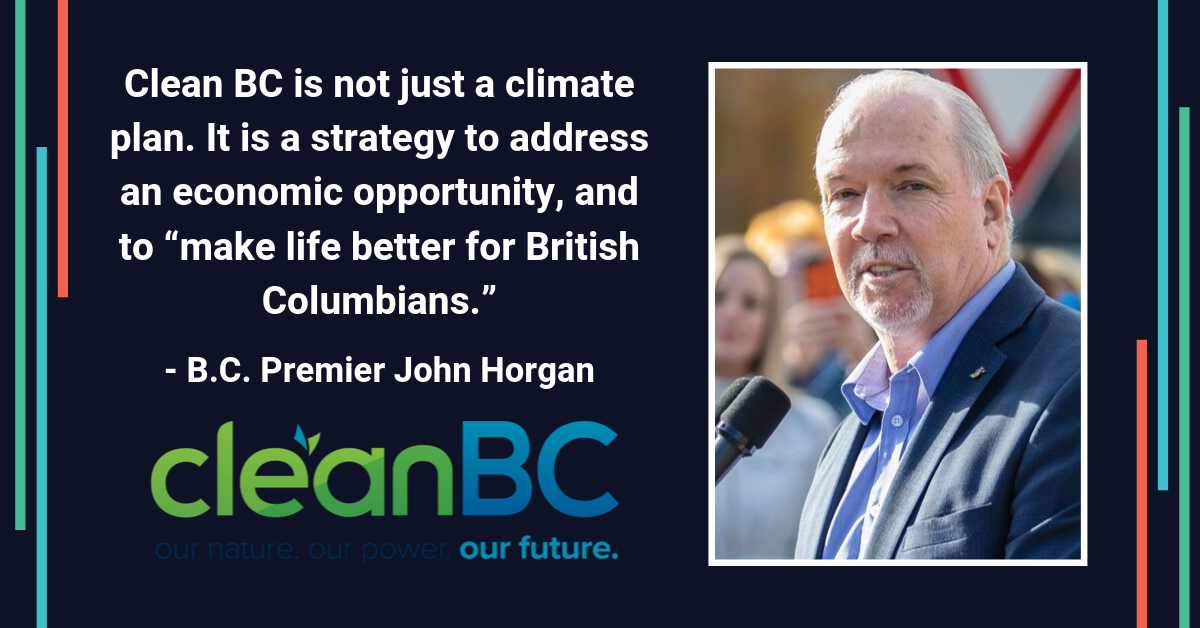 On December 5th, BC Premier John Horgan, BC Green party leader Andrew Weaver, BC Minister of Environment and Climate Change Strategy George Heyman, and Executive Director of Clean Energy Canada Merran Smith released a new long-term climate plan: CleanBC. As Ms. Smith...