CANADIAN ENERGY EFFICIENCY NEWS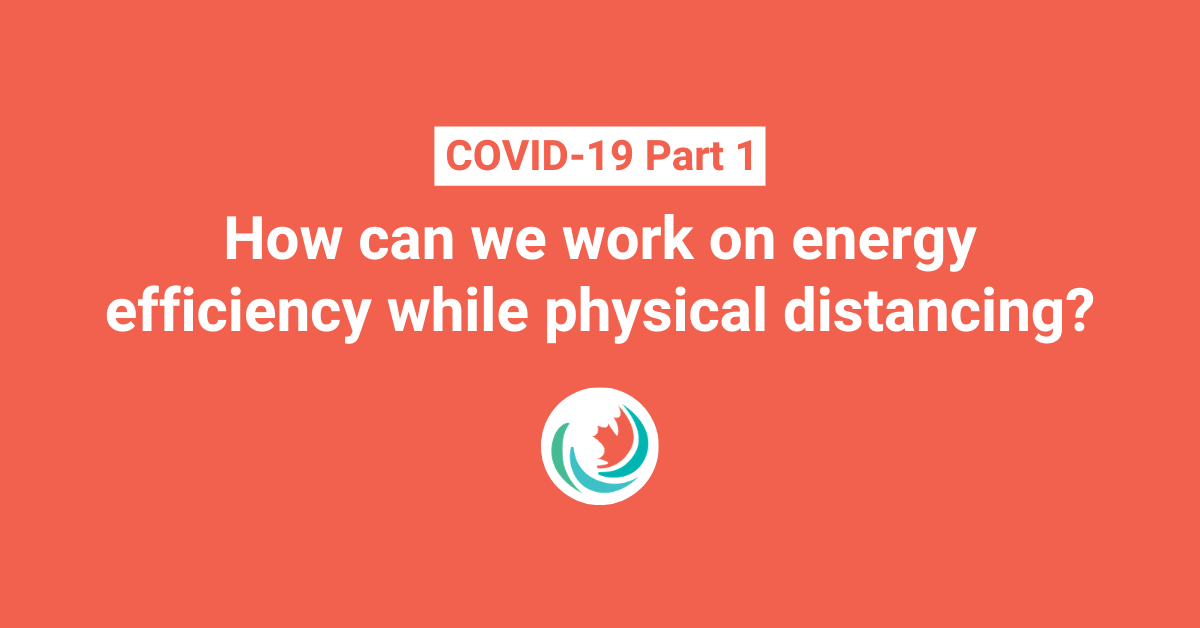 COVID-19 is a health crisis that needs to be everyone's priority right now. Those who work on energy efficiency might be able to help by offering expertise on heating, ventilation, and air conditioning, and donating equipment.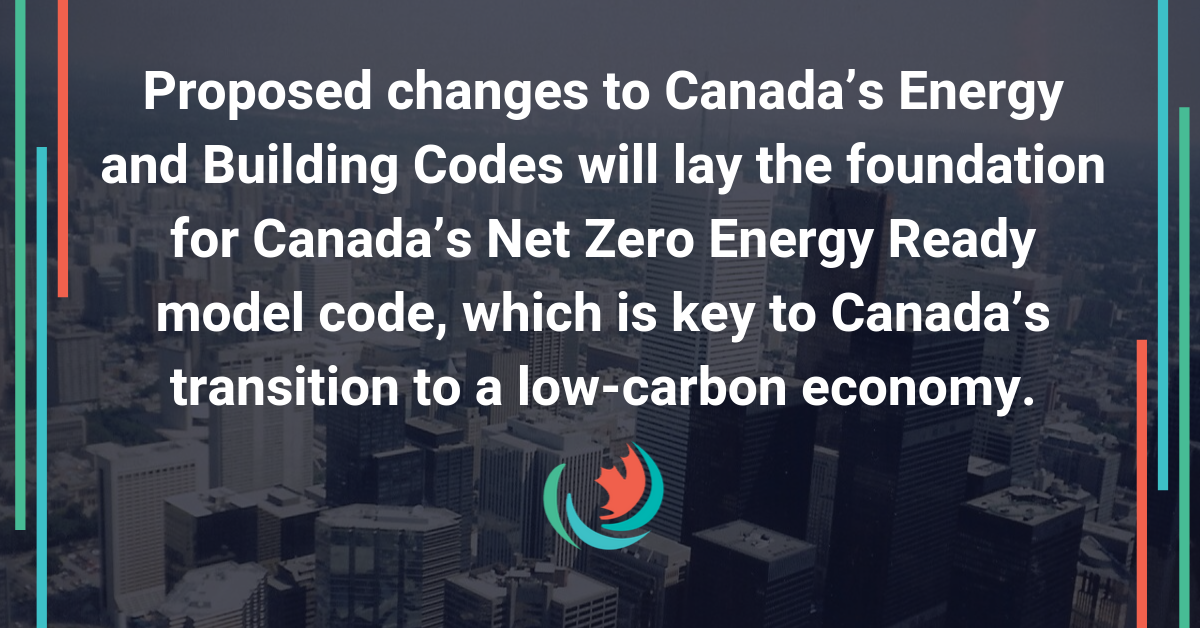 Proposed changes to Canada's Building codes will lay the foundation for Canada's Net Zero Energy Ready model code, which is key to Canada's transition to a low-carbon economy.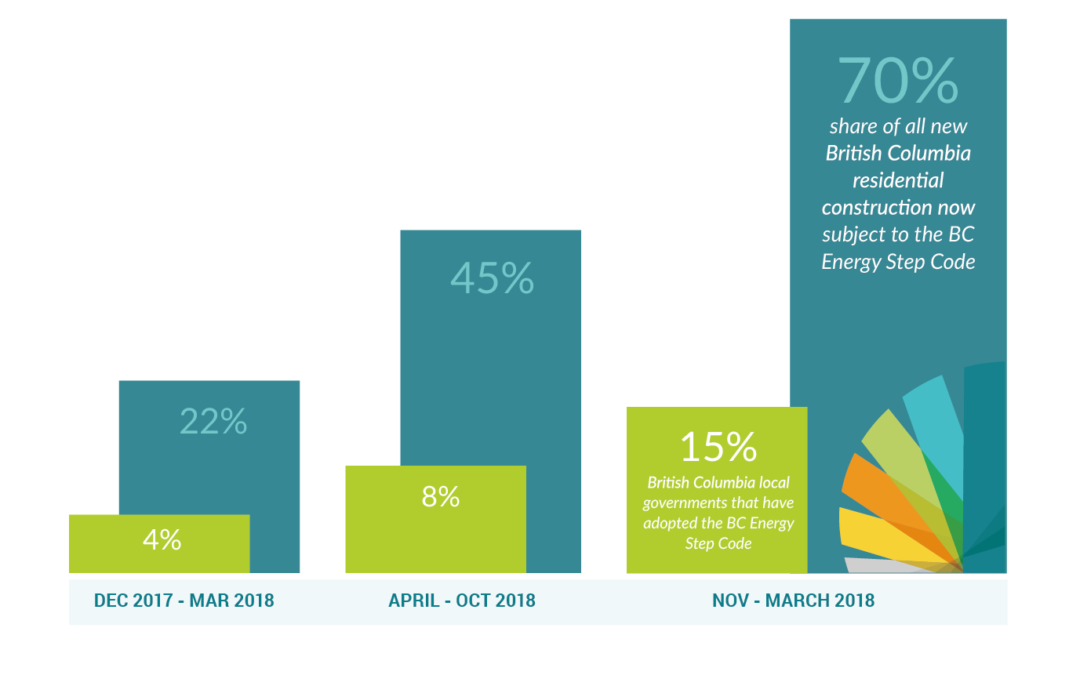 The BC Energy Step Code is steadily transforming the province's communities to reach net-zero energy-ready performance. A forthcoming report unpacks the lessons learned along the way.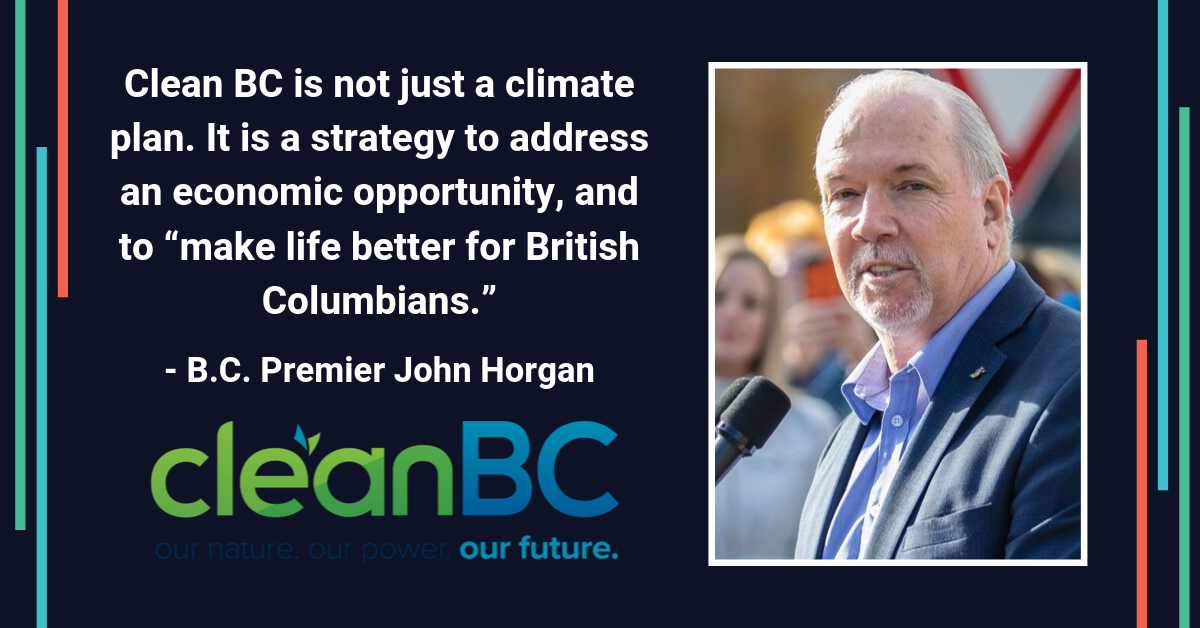 On December 5th, BC Premier John Horgan, BC Green party leader Andrew Weaver, BC Minister of Environment and Climate Change Strategy George Heyman, and Executive Director of Clean Energy Canada Merran Smith released a new long-term climate plan: CleanBC. As Ms. Smith...