CANADIAN ENERGY EFFICIENCY NEWS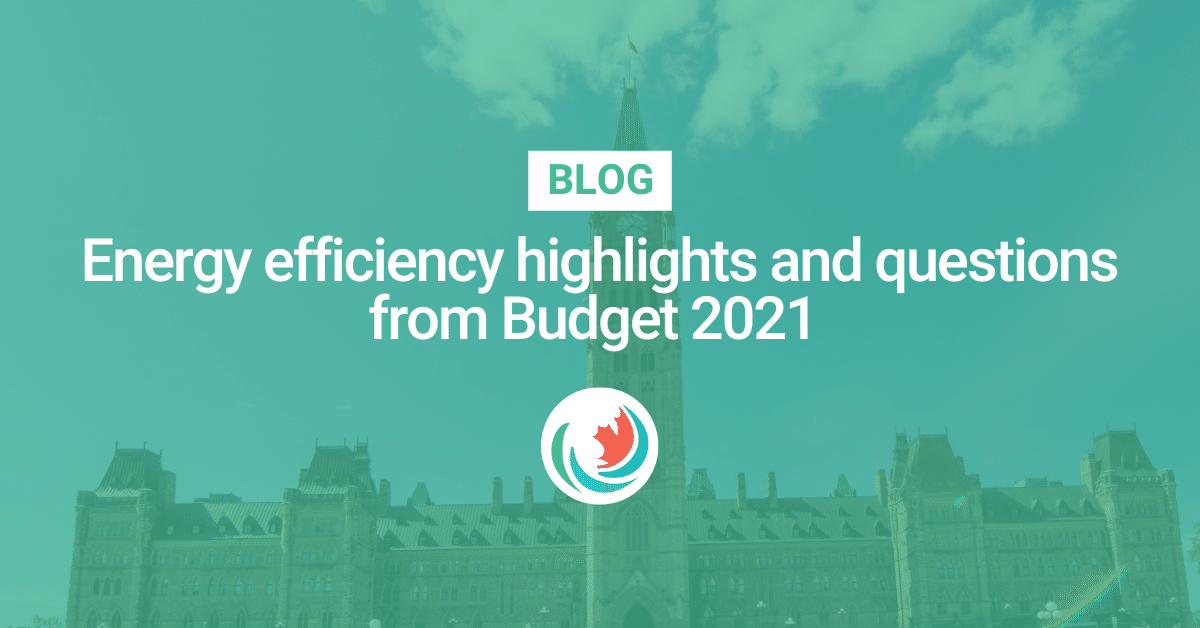 The federal government released an ambitious budget this week. The signature item is national childcare, a policy that should enable more women, who shoulder the majority of childcare burdens in Canada, to enter or re-enter the energy efficiency workforce.
What follows is a run-down of some of the budget highlights related to energy efficiency and remaining questions and policy gaps.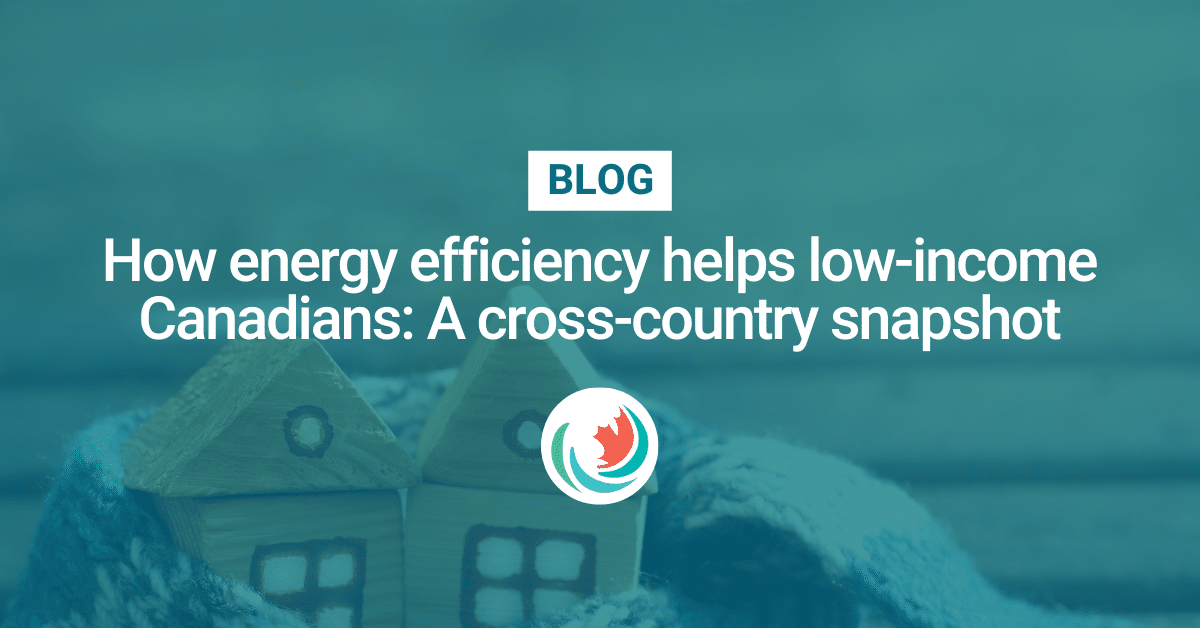 Efficiency Canada is highlighting why low-income energy efficiency must be part of the federal government's upcoming budget so all Canadians see the transition to a net-zero economy as a benefit rather than a burden.