Canadian Heat Pump Myth Buster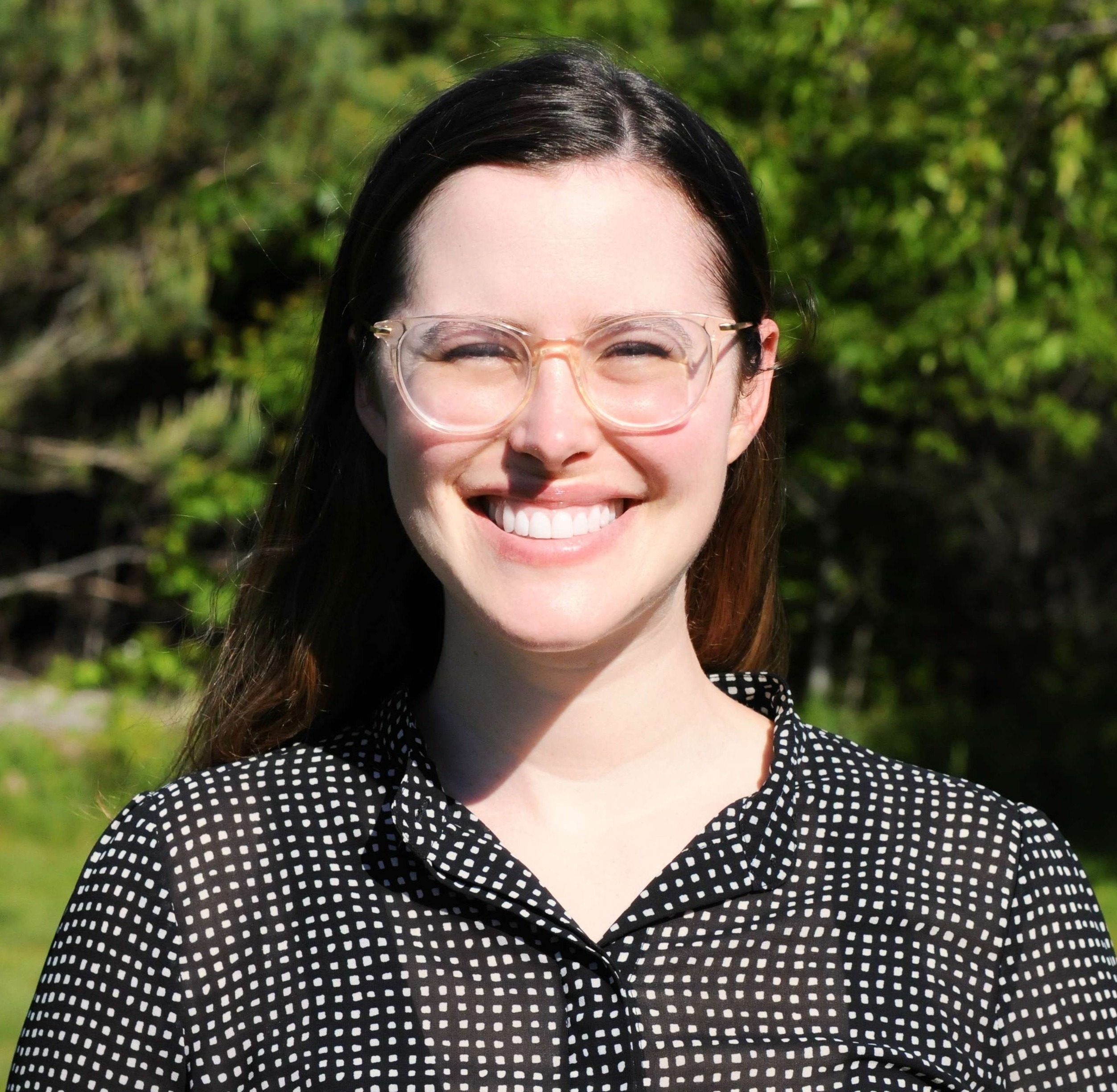 Sarah Riddell
Policy Research Associate, Clean Heat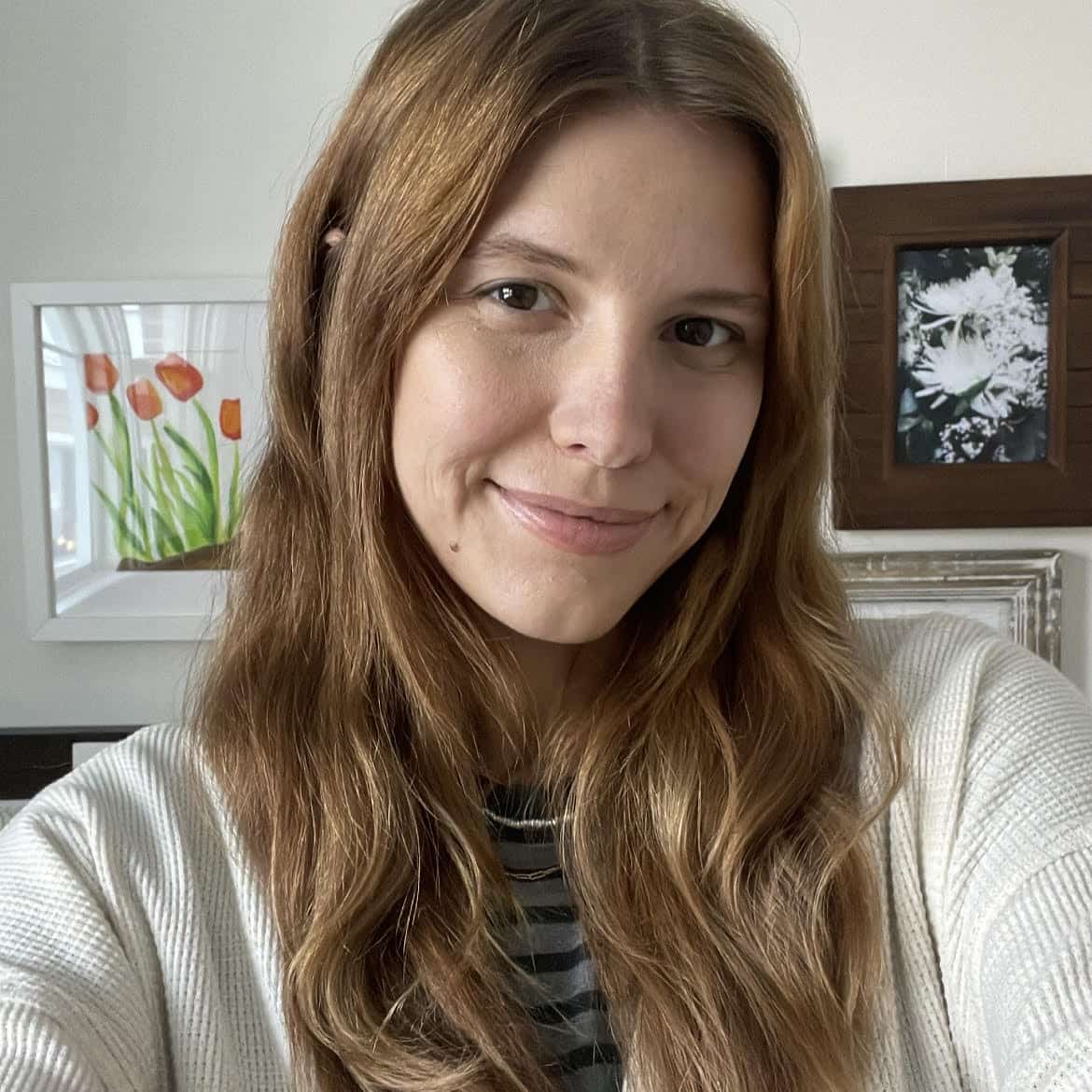 Aidan Belanger
Communications Specialist
Blogs | Clean Heat | News
Heat pumps can reduce global greenhouse gas emissions by more than 500 million tonnes in 2030.
On average, heat pumps operate three times more efficiently than electric resistance or electric boiler heating.
To date, over 840,000 heat pumps have been installed in Canadian homes.
Buildings are the third largest source of greenhouse gas emissions in Canada. Space and water heating account for most building emissions, both residential and commercial. Electrifying buildings will be essential to meet 2050 net-zero emissions targets. Heat pumps are an integral part of this solution, as they use electricity efficiently to heat and cool buildings while replacing fossil fuels. An air conditioner absorbs heat from inside your house into a refrigerant and rejects it outside. With the addition of a small component, a heat pump does the same thing in reverse to bring heat inside. By moving heat in both directions, it effectively both cools and heats.
Heat pumps offer building owners and occupants many benefits including increased comfort, often lower utility costs and access to efficient cooling — increasingly essential due to climate change.
Types of heat pumps
Air-Source Heat Pumps (ASHPs): ASHPs can reduce electricity consumption for space heating by at least 50% compared to electric resistance heating.
Ground-Source Heat Pumps (GSHPs): Since underground temperatures are warmer and more stable than air temperatures in the winter (cooler in the summer), ground-source heat pumps operate more efficiently at lower temperatures than ASHPs.
Air-to-Water Heat Pumps: A subcategory of ASHPs, air-to-water heat pumps absorb heat from the outside air throughout the colder months, similarly to the air-source heat pump, but instead of transferring that heat to the indoor air, it's transferred to the building's hydronic circuit.
Supplementary Systems: In climates where the temperature drops below what the installed heat pump is rated to, a supplementary heating system is required. Some examples of supplementary systems are electric resistance built into the heat pump, electric baseboards, or an existing gas system.
Myth Busters
Share the myths on social media by using the hashtag #HeatPumpMyths