Meet our Energy Trailblazer: Fellipe Falluh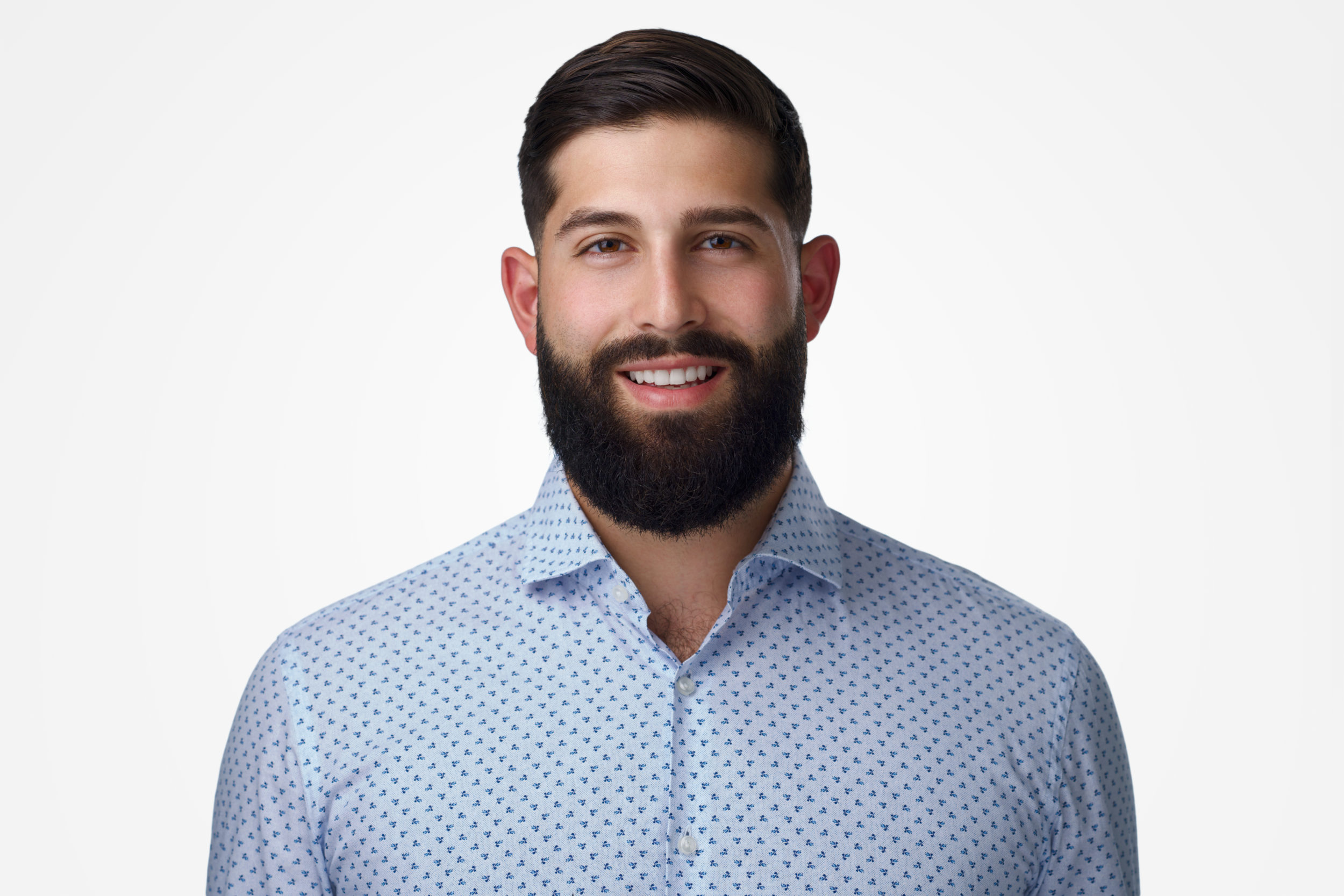 Founder, Retrofit Construction
He's a newcomer to the world of energy efficiency, but Fellipe Falluh has big plans. Early in 2021, the 24-year-old Montrealer began his own business, Retrofit Construction which, he said, will have a keen focus on the process from which it gets its name.
Right now, the company is small — just Falluh himself — and situated in Montreal. However, he's already getting work, and is hoping to bring his services to people across Canada.
Falluh graduated from McGill University in 2019 with a degree in civil engineering, and a minor in environmental engineering.
"I'm young, so a lot of my interest in sustainability has actually come from my education. The new generation is being taught we have to be a lot more efficient with our resources and be sustainable."
Throughout his schooling, he worked on several projects that focused on energy efficiency and green building, but his interest was formally piqued after a professor at the school introduced him to the idea of a passive house. Ever since then, Falluh's been a die-hard energy efficiency fan.
"I've been obsessed with it, trying to push that forward in Canada," he said.
In 2018, during an internship, he began working with Quebec-based Reliance Construction Group, and found a full-time job there. Even after starting Retrofit Construction, Falluh is still a project coordinator with the business. While Reliance does a lot of Leadership in Energy and Environmental Design (LEED) work — and Falluh is LEED-certified himself — the young upstart hopes to go beyond it.
"To me, LEED should be the baseline. It should be the building code," he said.
His first project is slated to be a duplex in Montreal — he hopes to get the house to as close to net-zero energy expenditures as possible. Working in this field in Montreal is no easy task. The city has an abundance of hydro power, and a massive stock of aging infrastructure and historic or character buildings, all of which need to be considered at every build and every retrofit. All the same, this — along with recent increases in government incentives for energy efficiency — just means there's a large market.
The weapons in his arsenal are familiar ones: better doors, windows, insolation, heat ventilation recovery units and energy efficient appliances. But Falluh is hoping to bring something new to Canada as well.
The new business owner hopes to focus on prefabricated exterior retrofits. He was inspired by a Dutch program called Energiesprong, which slaps pre-fab panels on the outside of a building to reduce its heating bill.
Going forward, he wants to build these panels locally, and make a name for himself by being an early adopter of the tech within Canada. There are many benefits to the technique, he said.
"There's no intrusion. You don't have to disrupt the tenants inside. It's a great way to do it," he said. "It's a very easy approach."
Falluh sees himself as part of a new generation of builders, a fresh cohort of millennials armed with skills and passion for green and energy efficient building coming out of school. However, because this field is so new, it's not the most common thing to find in the pages of a university textbook. So, he said, the best thing to do is learn from those with a bit more experience.
"Don't be afraid to reach out to people in the industry," he said. "If anyone has a question, just reach out to me."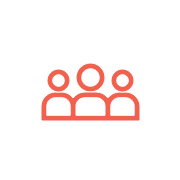 Undergraduate degree



Fellipe pursued an undergraduate degree in civil engineering at McGill University.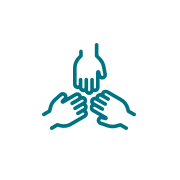 Project Management Certificate

Fellipe obtained an LEED accredited professional certification.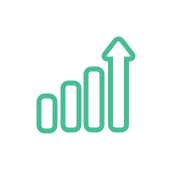 On the job experience



Fellipe worked for a general contractor in heavy residential projects and then founded a company specializing in deep energy retrofits.
Advice on entering the energy efficiency sector
As a female and a Black female, there are always going to be obstacles. That doesn't mean, however, that I didn't face them head-on. I like a challenge. I welcome it, actually. It motivates me. So for any women out there who are BIPOC or women in general, we are dominating a very male-induced industry.
Where things are trending in workforce development is, upskilling the soft skills that you don't have. We've recognized that it's not just learning the technical stuff, you have to give them the management skills and the business skills and the stakeholder engagement skills.
The great thing is that with this sector, there is such a need for workers that they are offering courses to everyone. That's really opening up for people. You don't need to go back to school necessarily. Go do a degree or diploma. You can take like little courses at a time to upskill yourself and make yourself relevant.