Meet our Energy Trailblazer: Yash Vyas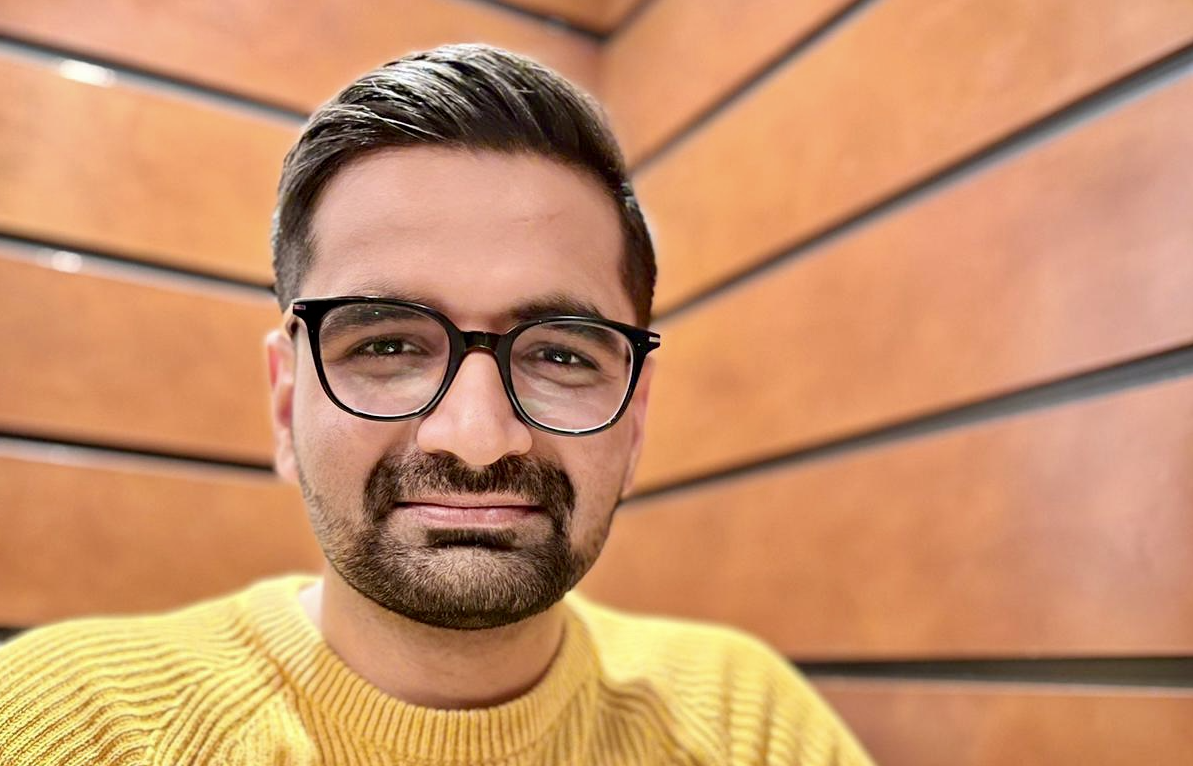 PhD Building Science Candidate, Department of Architectural Science, Toronto Metropolitan University
Yash has an educational background in sustainable urban infrastructure. He has completed his Master of Applied Science in Building Science and has continued on an academic trajectory by pursuing PhD in Building Science at Toronto Metropolitan University.
Yash has four years of industry experience working in working in sustainable infrastructure, stormwater management, energy modelling, and impacts of sustainable policies. Yash has taught graduate and undergraduate-level sustainable architecture courses at Toronto Metropolitan University. In his PhD research, he has been working towards predicting the durability of mass timber materials in cold climates.
His current venture is focused on effective teaching techniques in sustainability-centric courses, the energy efficiency of the existing building stock and the impacts of green policies on equity-seeking groups.
Advice on entering the energy efficiency sector
As a female and a Black female, there are always going to be obstacles. That doesn't mean, however, that I didn't face them head-on. I like a challenge. I welcome it, actually. It motivates me. So for any women out there who are BIPOC or women in general, we are dominating a very male-induced industry.
Where things are trending in workforce development is, upskilling the soft skills that you don't have. We've recognized that it's not just learning the technical stuff, you have to give them the management skills and the business skills and the stakeholder engagement skills.
The great thing is that with this sector, there is such a need for workers that they are offering courses to everyone. That's really opening up for people. You don't need to go back to school necessarily. Go do a degree or diploma. You can take like little courses at a time to upskill yourself and make yourself relevant.