CleanBC Plan: Energy efficiency is key to "making life better".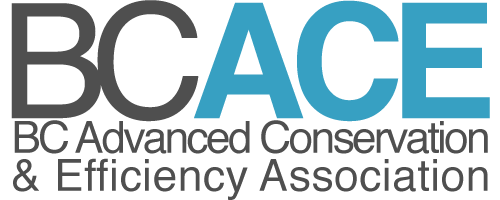 Christine Gustafson
Communications Director, BC Advanced Conservation and Efficiency Association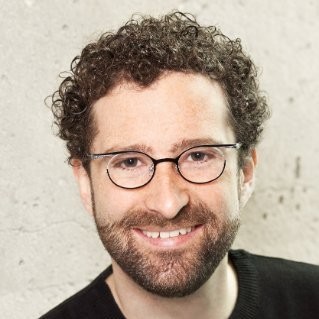 Brendan Haley
Policy Director, Efficiency Canada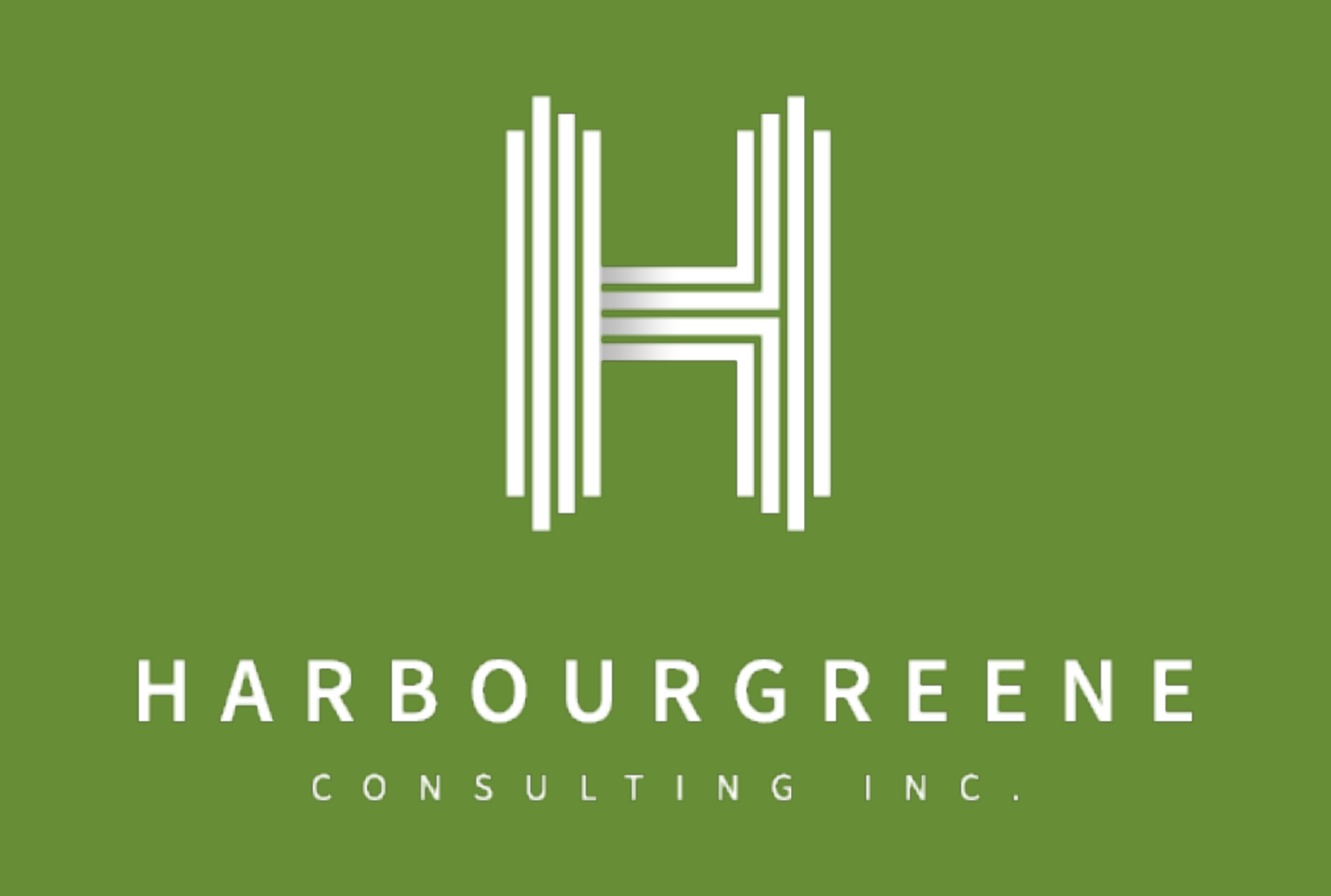 On December 5th, BC Premier John Horgan, BC Green party leader Andrew Weaver, BC Minister of Environment and Climate Change Strategy George Heyman, and Executive Director of Clean Energy Canada Merran Smith released a new long-term climate plan: CleanBC. As Ms. Smith noted in her announcement address, "The true test of a government climate change plan is whether it puts us on the path to reduce carbon pollution and builds momentum around the transition to a clean energy economy." Clean BC is not just a climate plan. It is a strategy to address an economic opportunity, and to "make life better for British Columbians" in the words of the Premier.
In 2008, BC took a global leadership role by being the first in the world to introduce a carbon tax that was revenue neutral. Now again, 10 years later, as climate scientists and policymakers discuss how to turn the Paris deal into reality, we are optimistic that CleanBC will be raised as an example to follow.
Energy efficiency is a major part of the strategy. Some of the efficiency related initiatives include:
The BC Building Code will be improved in phases resulting in net-zero ready buildings by 2032;

The model National Energy Code for existing buildings will be adopted by 2024;

A Capital Renewable fund will be used to improve public housing;

Incentives will target home envelope upgrades and heat pumps;

Energy efficiency standards for heating equipment and windows will be increasing;

Building energy information will be made available to home buyers and renters;

The carbon tax will grow by $5.00 per year 2018 to 2021;

Quality work will be encouraged through Energy Step Code training and certification, and Certified Retrofit Professional accreditation;

100% of new cars will be zero-emission vehicles by 2040; and

BC Hydro will be preparing a new Integrated Resource Plan considering CleanBC's strategic direction.
There are areas where energy efficiency can and should play an important role. For instance, there is a big focus on industrial electrification which could also be complemented by industrial efficiency initiatives, such as the introduction of Energy Management Systems. A new Integrated Resource Plan should fully consider the value of energy savings and demand side resources to cost-effectively enable strategic electrification, increase reliability, remove local capacity constraints, while providing numerous customer benefits. BC might wish to look to jurisdictions like Massachusetts and Rhode Island starting to engage in multi-fuel energy efficiency targets and planning processes.
The focus on heat pumps is particularly aggressive and will require a well-coordinated implementation plan. This will need to include promoting heat pump technologies that perform in cold and coastal climates, consumer education and awareness on proper operation and strategies to promote quality installations and training for installers.
Releasing a plan is only the beginning. CleanBC continues to seek advice from the Climate Solutions and Clean Growth Advisory Council, and recognize that there are "no better stewards of our land" than indigenous communities and partners. Clean BC has the support of both the business community and environmental groups. Achieving consensus is important because implementing this plan will require further action from the government as well as all of us. We are all energy consumers and many of us work in the energy efficiency and clean energy sector. How can we make this plan work? What is your personal commitment? Where do you see economic opportunities? What future are you creating for your great great grandchildren? Let us know by sending a note to Efficiency Canada on LinkedIn or Twitter and the BC Advanced Conservation and Energy Association LinkedIn page.
We know energy efficiency will help meet the emission reduction target while creating jobs and making our homes healthier and more comfortable. So, as BC's Premier said, "let's get busy making life better".
Christine Gustafson is an energy management engineering professional and the Communications Director of the BC Advanced Conservation and Efficiency Association, a non-profit association acting as a champion for the energy conservation and efficiency industry in BC.
Brendan Haley is the Policy Director for Efficiency Canada. A new organization that will be a national voice for an energy efficient economy.