Explore Ways to Breakthrough in the Energy Efficiency Industry

Youth, High School and Postsecondary Students
Finding a position as a student or recent graduate can be challenging. The energy efficiency industry offers exciting opportunities for students and young individuals who are new to the workforce.
Explore internship and entry-level opportunities that are aligned with your values as a world-changer, designed to help guide the next steps of your journey.

Building Contractors and Tradespeople
As net-zero goals are fast approaching, the building industry faces increasing pressure to transform the way that they operate.
Join us to learn more about the opportunities for building contractors and tradespeople to expand their knowledge, build connections, and explore ways to ease the transition toward net-zero building codes.

Want to learn more about working in the energy efficiency field and explore potential career opportunities?
The industry offers many exciting opportunities for those new to Canada. Join us to find out if a role in energy efficiency is right for you, and explore ways you can get started.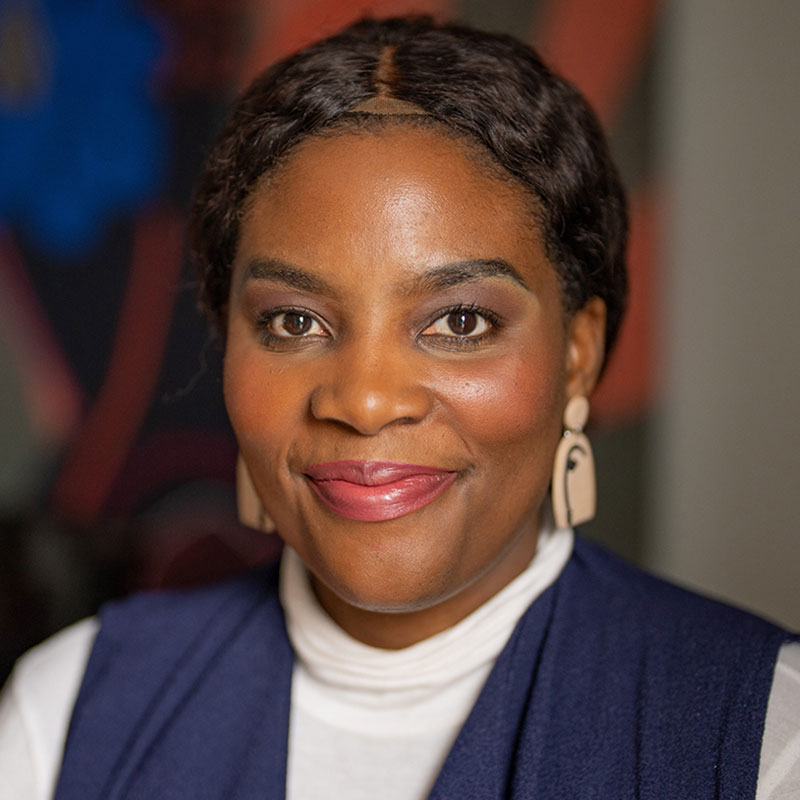 Ruvi Mugara
Senior Program Manager
Thinkwell Shift, Nova Scotia
Ruvi's Bio
Ruvi believes we all have what it takes to make the world a better place and proudly advocates for what it takes to get there. As a poised public speaker, Ruvi passionately communicates her knowledge with others of all ages and backgrounds.
Ruvi is an expert at identifying opportunities in the realm of energy efficiency. She talks about the experiences she's gained from working with youth and adults with disabilities and shares how this helps her to communicate the importance of strengthening sustainability efforts and behaviour for all.
Ruvi believes that guidance and encouragement go a long way in creating change for the better. As a Manager at Thinkwell Shift, Ruvi explains how she uses this approach to connect with her team and shares techniques and strategies that help her to put her team first.
With the trust of her manager, Ruvi has been able to continuously develop and manage two programs on behalf of Efficiency Nova Scotia. One aimed to teach kids about energy efficiency, and the other to help adults save money on power bills.
Ruvi's ability to speak is what she believes made her so successful. She shares her strategies and the importance of navigating life with curiosity and an open mind.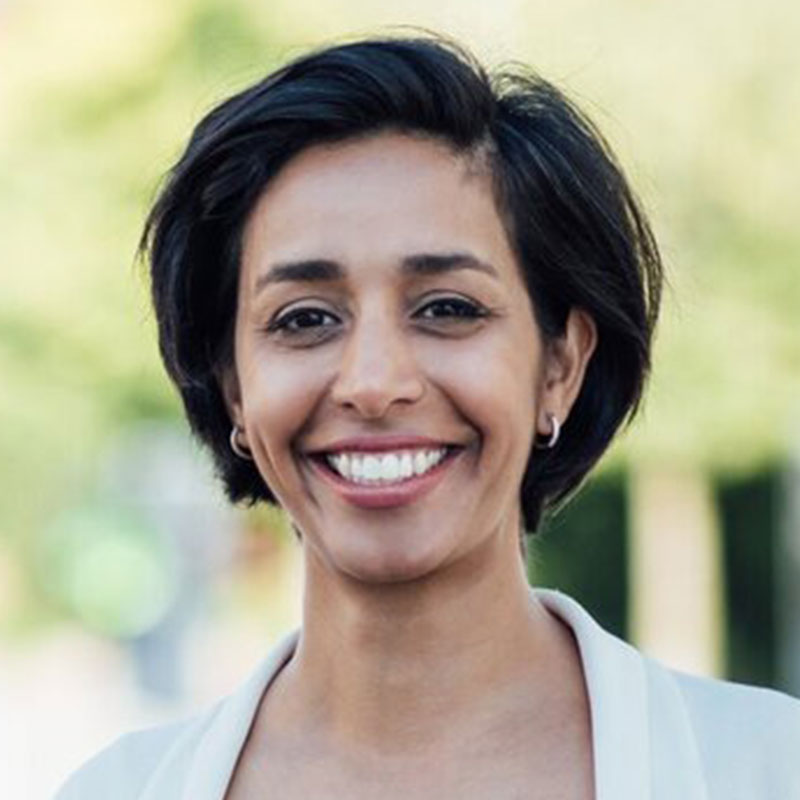 Fatima Crerar
Vice President, Strategy & Partnerships
TAF, Ontario
Fatima's Bio
Fatima has always been passionate about the environment, but her interest in the energy efficiency field accelerated during her university years while studying human impact on the environment. Since then, Fatima has gained leadership experience with organizations and corporations, including ecobee and The Atmospheric Fund (TAF), which she accredits to her well-rounded stance on environmental topics. Fatima is also an active volunteer, valuing community engagement and participation.
Fatima proudly shares her knowledge and experience with others as an expert on social and environmental impact. Her work is known to open minds and change perspectives, fueling her optimism about the future of the energy efficiency sector and the world!
Fatima emphasizes the importance of a net-zero future and shares her firsthand experience working in a role committed to reaching ambitious net-zero goals. She advocates the importance of energy efficiency in everyday life and finds joy in sharing strategies to help others to embark on their own energy efficiency journey.
Fatima has participated in many speaking engagements as a media spokesperson, a panel host at the Association of Energy Services Professionals (AESP), and a host for lunch learning sessions, staff events and workshops.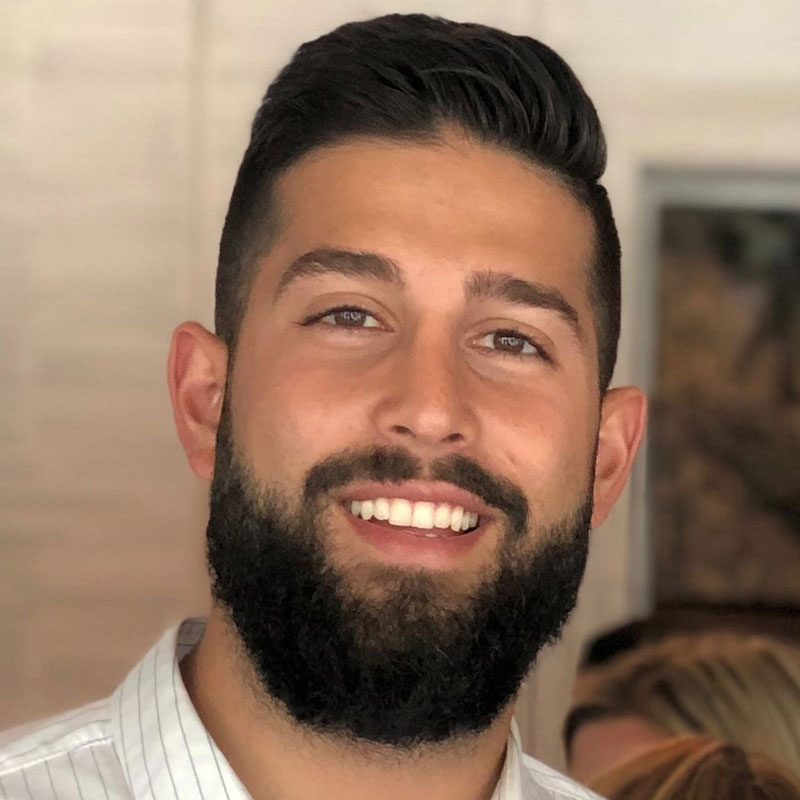 Fellipe Falluh
Founder
Retrofit Construction
Fellipe's Bio
Fellipe graduated from McGill University in 2019 with a degree in civil engineering and a minor in environmental engineering. As an optimistic entrepreneur, he knows what it's like to take a leap in the energy efficiency world–and encourages others to do the same! Fellipe proudly shares his experience of beginning his business venture at just 24 years old; a company called Retrofit Construction, which he plans to expand across Quebec.
As a recent graduate, Fellipe offers valuable insight to others new to the field. He speaks about his personal education experience while demonstrating ways young people can accelerate their success in the field of energy efficiency by being curious and leveraging the knowledge of those more experienced. Fellipe sees himself as part of a new generation of builders, a fresh cohort of millennials with skills and passion for green and energy-efficient building coming out of school. Beyond his work, Fellipe is passionate about incorporating sustainable practices into every aspect of life and sharing those strategies with others.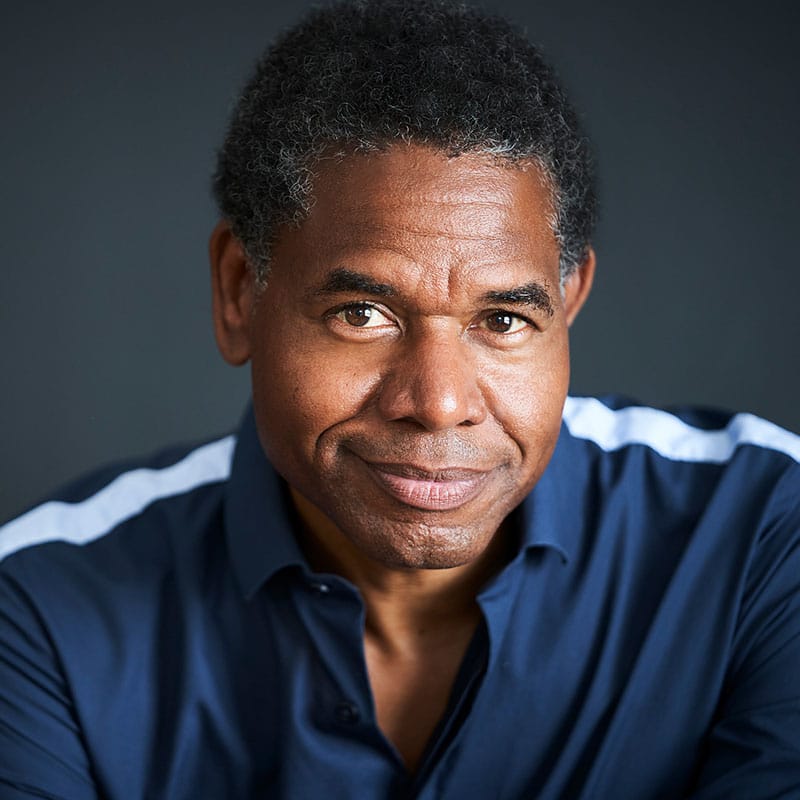 Kirk Johnson
President
Eco-Efficiency Consulting, Ontario
Kirk's Bio
As a senior sustainability executive with over 20 years of experience, Kirk is well-positioned to share his insights as a leader in the field. Throughout his career, Kirk has been invited to speak at a number of events and conferences—most recently, ULI-Toronto, CACEA, and Conservation Ontario.
Kirk was an early adopter of decarbonization and energy efficiency. After graduating, he developed commercial energy management projects and guaranteed school board energy retrofits for Johnson Controls and Toronto Hydro. Since then, he's worked with leading Canadian private and public sector organizations, where he was responsible for designing and delivering sustainability policies and programs. Kirk has created low-carbon building standards like the energy section of the Toronto Green Standard (TGS) and ENERGY STAR multi-family standard. He's also developed over 10 provincial/municipal incentive programs across Ontario, data visualization tools/courses for CaGBC, Humber College, and many recent residential capacity-building initiatives for home builders, Energy Advisors, NGOs, and homeowners.
Today, Kirk is President of Eco-Efficiency Consulting, responsible for decarbonization program design, workforce development, and post-secondary teaching/course development for the government, private sector, and post-secondary clients. He emphasizes integrating ESG/DEI practices, leveraging agile strategies, and conducting inclusive stakeholder engagement to stay ahead of the curve in a post-COVID Green Economy. Kirk is also the former Chair of Earth Day Canada!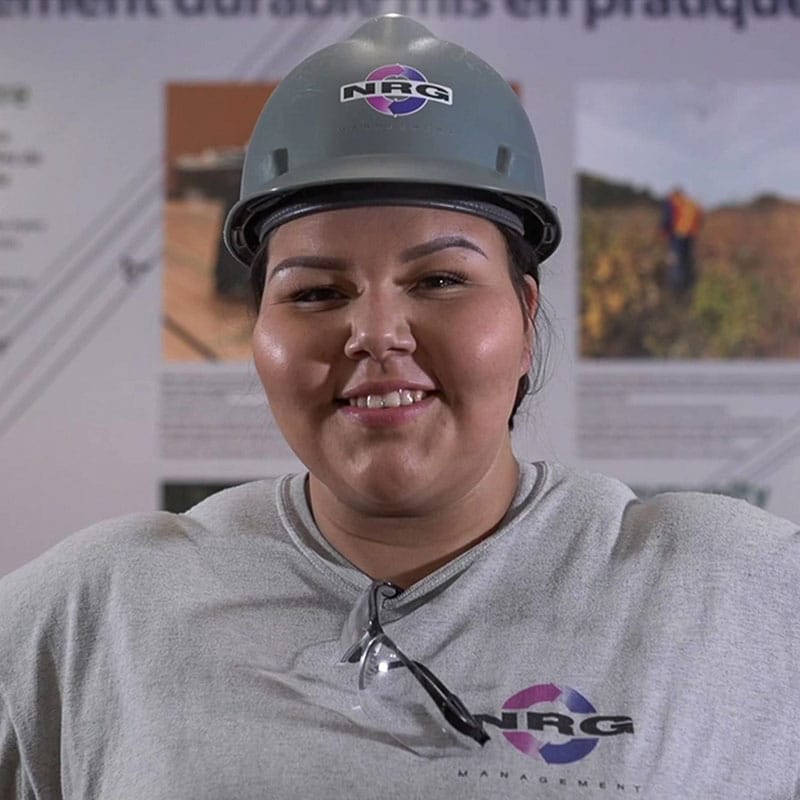 Nikki Muswaggon
Apprentice Electrician
NRG Management, Manitoba
Nikki's Bio
As a hands-on problem solver, Nikki Muswaggon allows her curiosity to guide her career path. After testing the waters of many potential careers, including studying to become a doctor and working as a project manager, Nikki felt inspired by her brother's choice to take on a trade and is now an apprentice electrician. 
As a young woman working in a male-dominated industry, Nikki knows what it's like to experience discrimination in the workplace. She shares valuable insight on navigating and overcoming these challenges safely and effectively. 
Nikki is an advocate for community support and understands the influence of the people around us. She believes we thrive when we can rely on others and encourages reaching out to others for support in times of need. 
Mentorship has also played a pivotal role in Nikki's life. As a newcomer to the field, she shares highlights from her experience of working closely with a mentor that she truly connects with and talks about how mentorship can help to accelerate your role and career.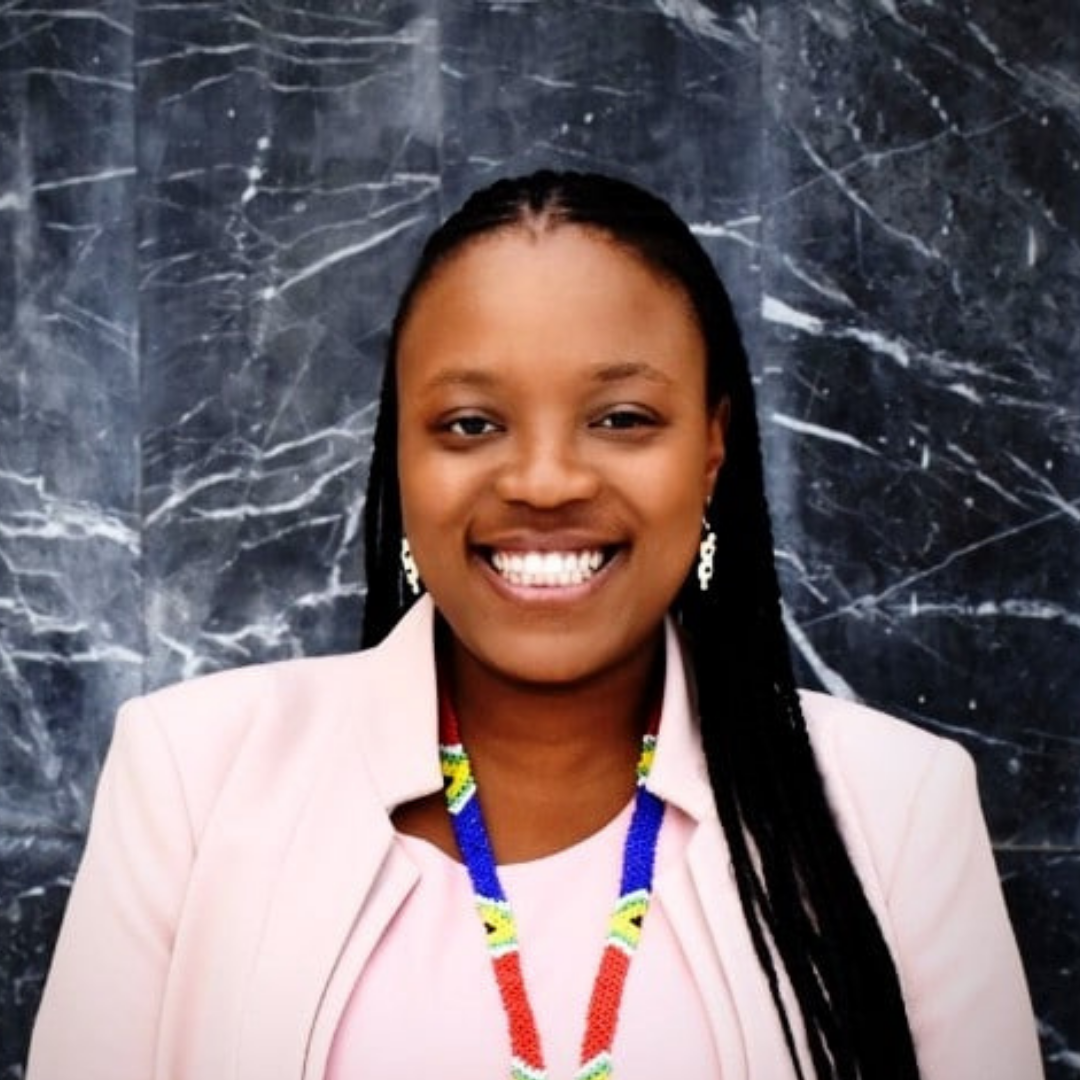 Tseli Moshabesha
Senior Specialist
Brand Partnerships Activation, Deloitte
Tseli's Bio
As an international relations professional, Tseli Moshabesha shares her extensive experience working on climate change, biodiversity policy, and curating events. Through her journey, Tseli has become an expert at managing diverse stakeholder relationships and shares her strategies for coordinating with other organizations at global and regional levels.
Tseli inspires others to approach life with adventure and curiosity. She talks about how her experiences have shaped her outlook on the world and changed her life, emphasizing the value of taking risks. Over the years, her work has allowed her to travel extensively and take on roles around the world. She's worked for various organizations and communities, leading her to her current role as the Project Manager of the "Our Human Energy" project at Efficiency Canada.
As an open-minded, highly social extrovert, Tseli loves connecting with other people beyond the surface. She shares insight on how she thrives in environments where she can exchange experiences with others and learn from different perspectives, providing strategies on how others can gain more from their connections and relationships.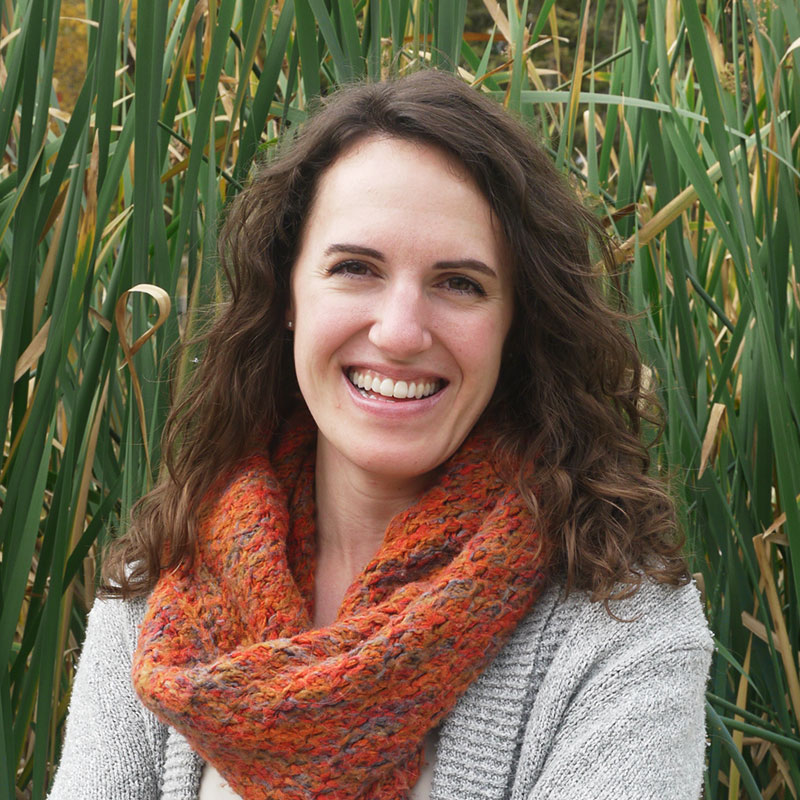 Shannon Giebelhaus
Registered Energy Advisor and Trainer at the VT Group of Companies; and Instructor at the Canadian Institute for Energy Training (CIET)
Alberta
Shannon's Bio
As an enthusiastic, avid learner with a passion for all things efficiency, Shannon navigates her journey in the energy industry with an open-mind and a can-do attitude. Her excitement around new ideas and upcoming innovation have led her to several unique opportunities that she contributes to her success. 
Shannon approaches her work with a holistic mindset, valuing the impact of change on all scales, and how complex systems work together. Before working in the energy efficiency industry, Shannon embraced this philosophy through her work in the agricultural industry, with small-scale, sustainable farms all over the world. 
Today, Shannon is an energy advisor at VT Group of Companies, where she shares her knowledge with homeowners by educating them on the energy efficiency upgrades they can make in their homes. 
Shannon believes that always welcoming unique opportunities that fuel her interests has paved the way to where she is today. She shares her journey and inspires others to always seek out opportunities that excite them and help to make the world a better place.
Organizations participating in the United States*
Canadian organizations pledged
Participating Organizations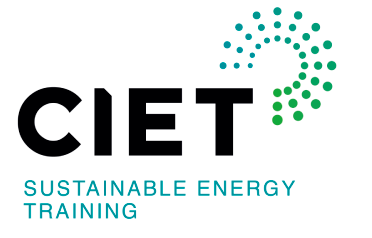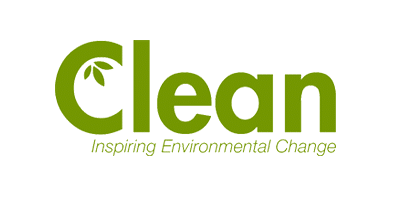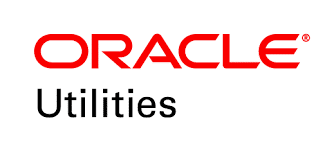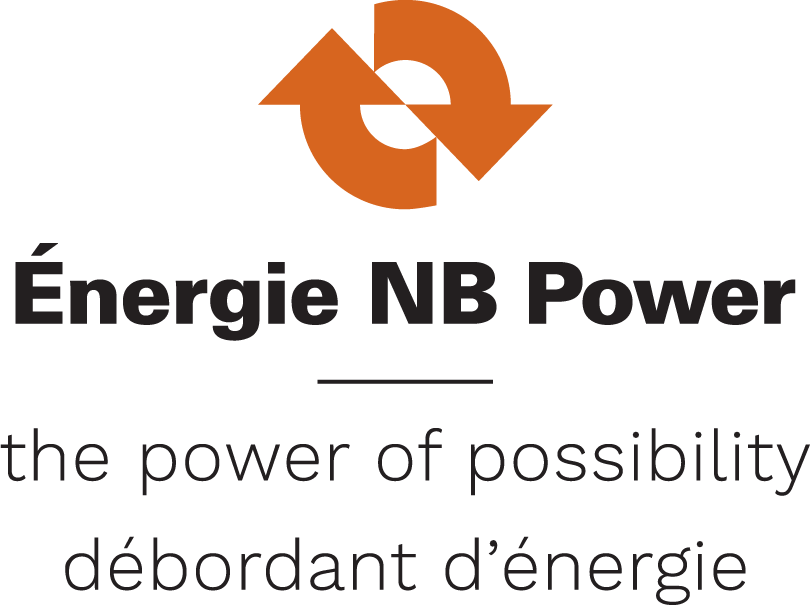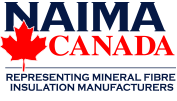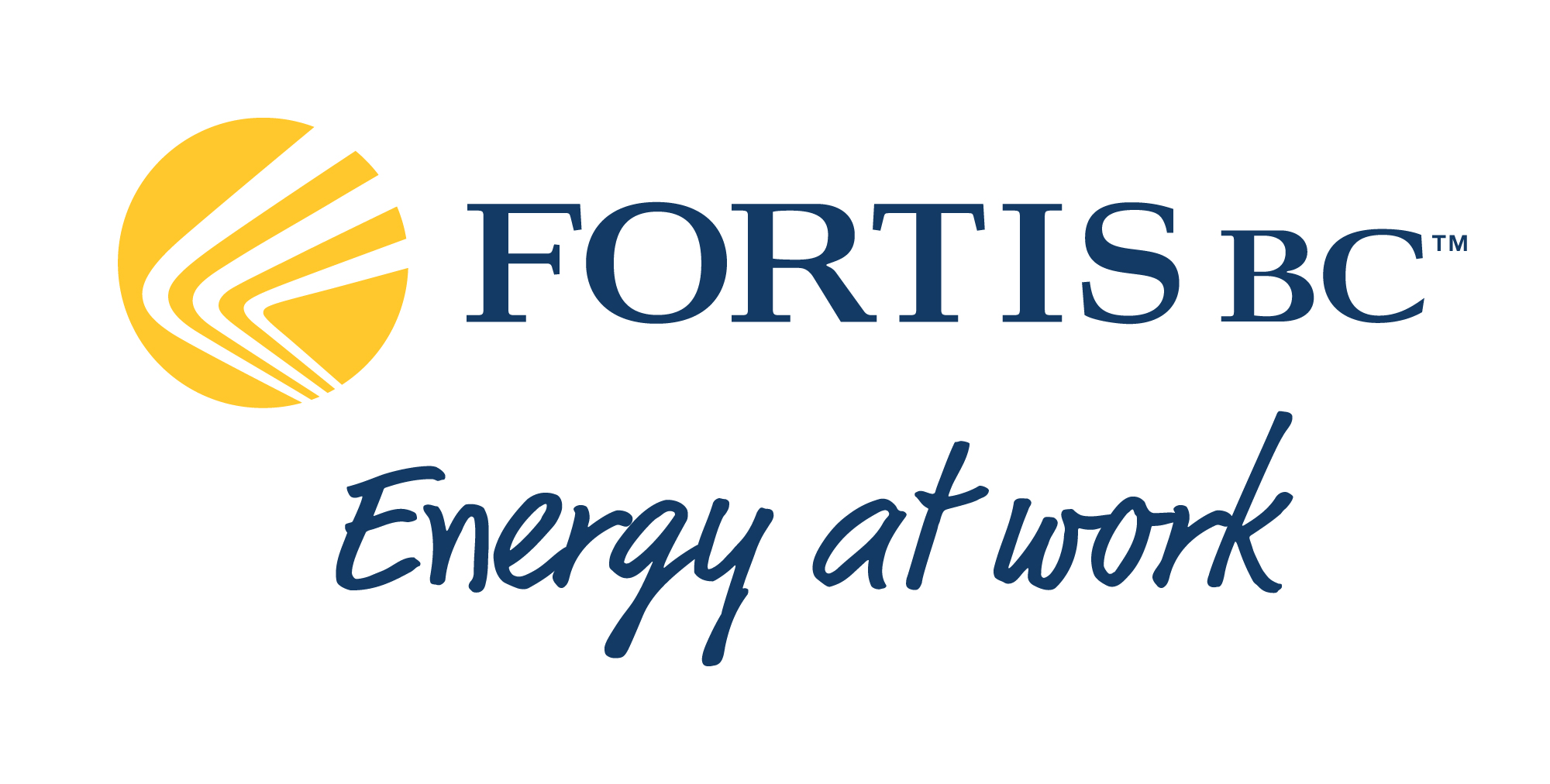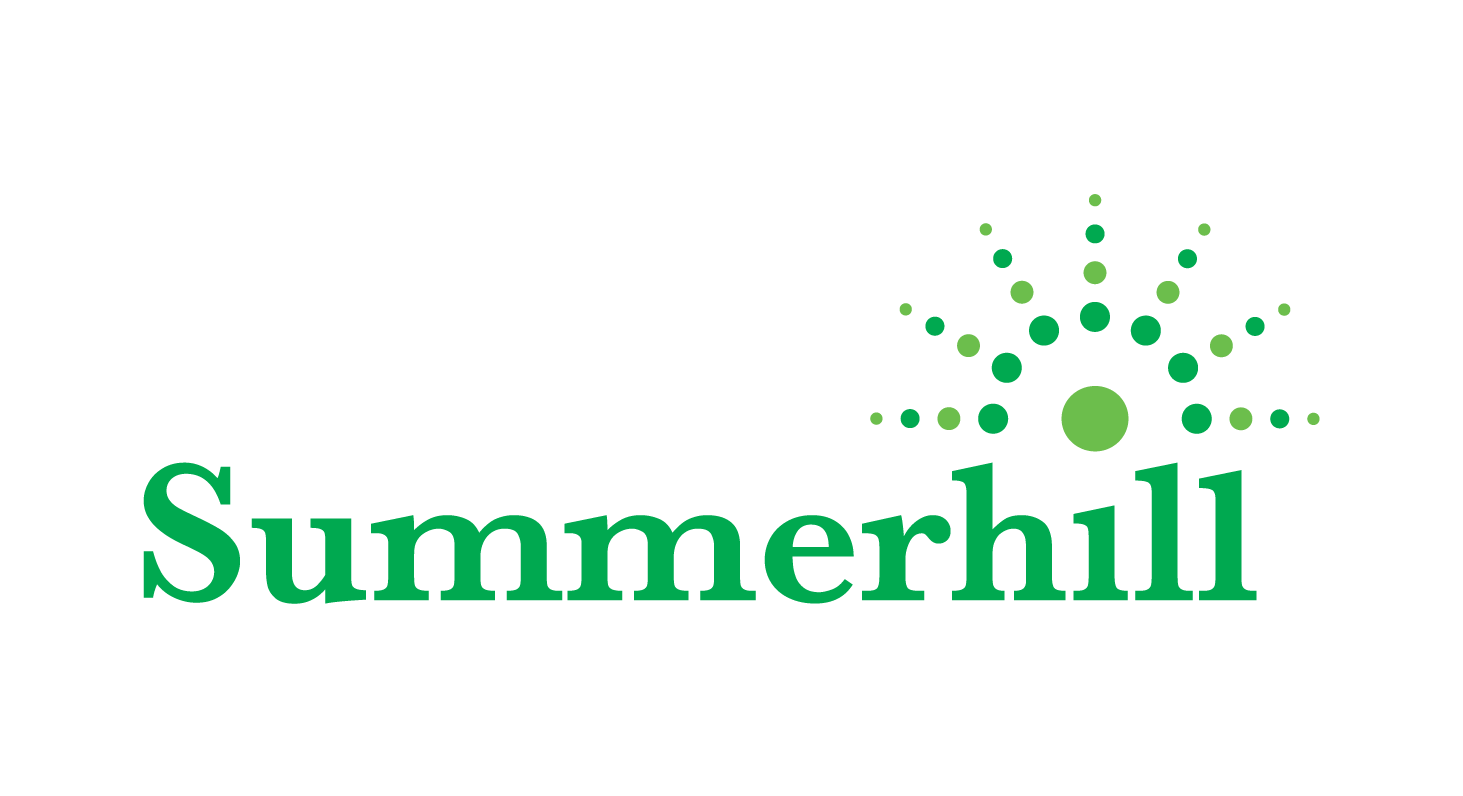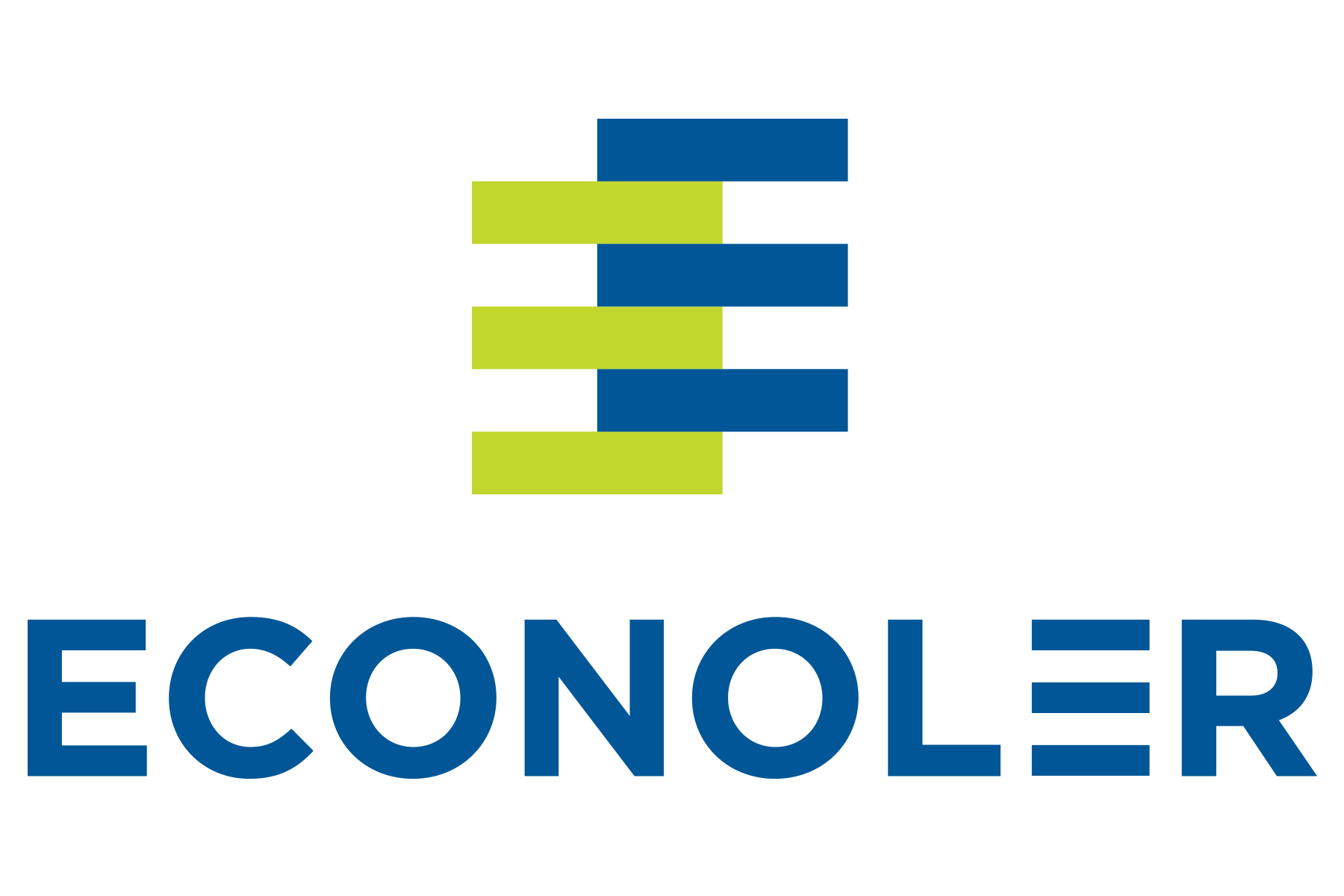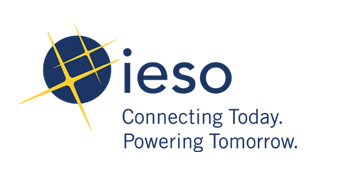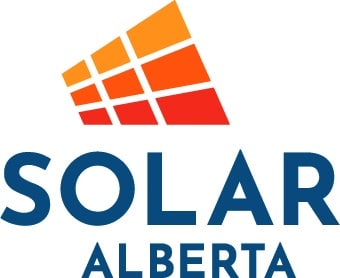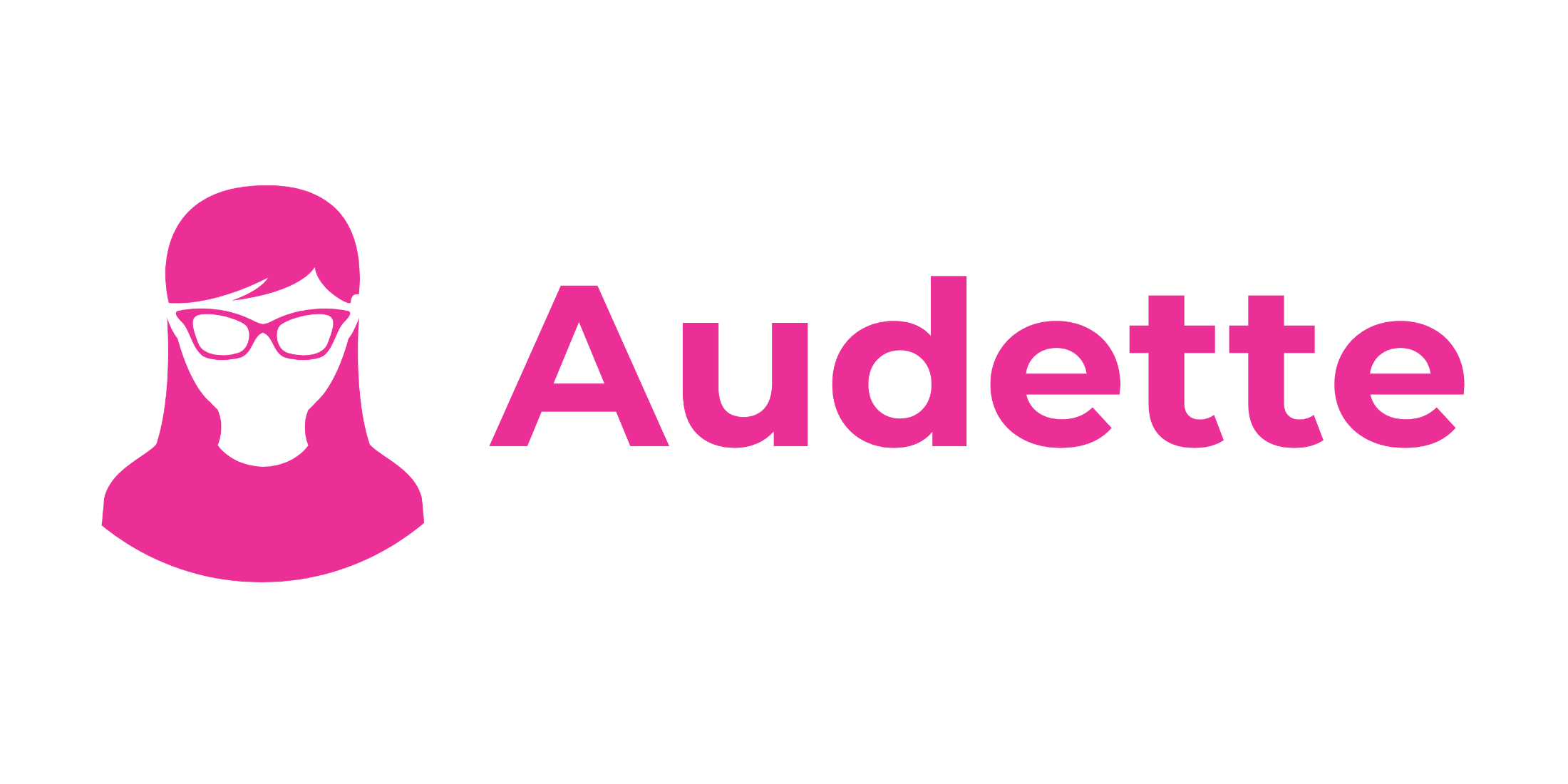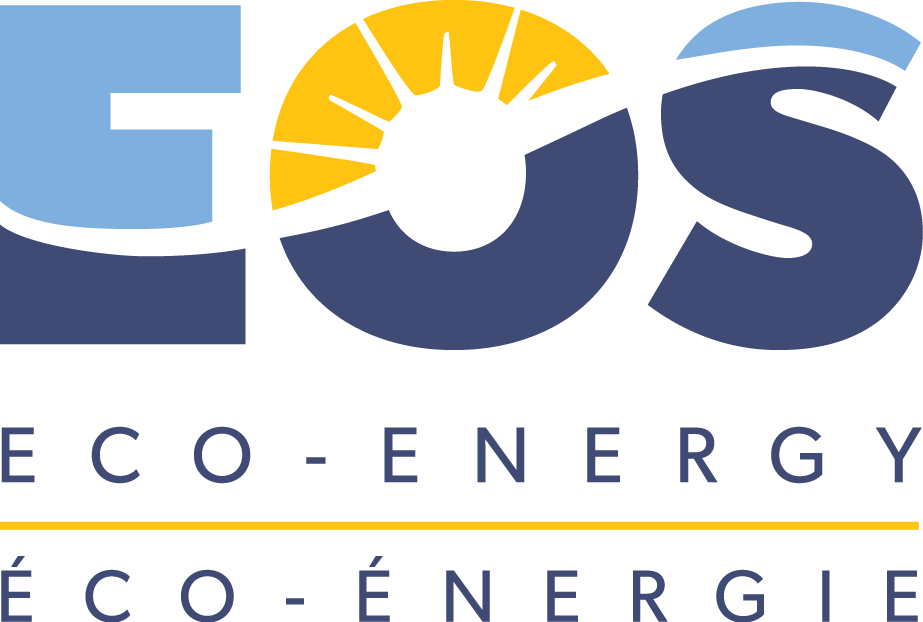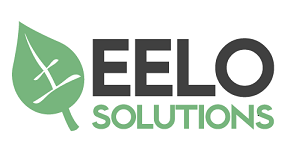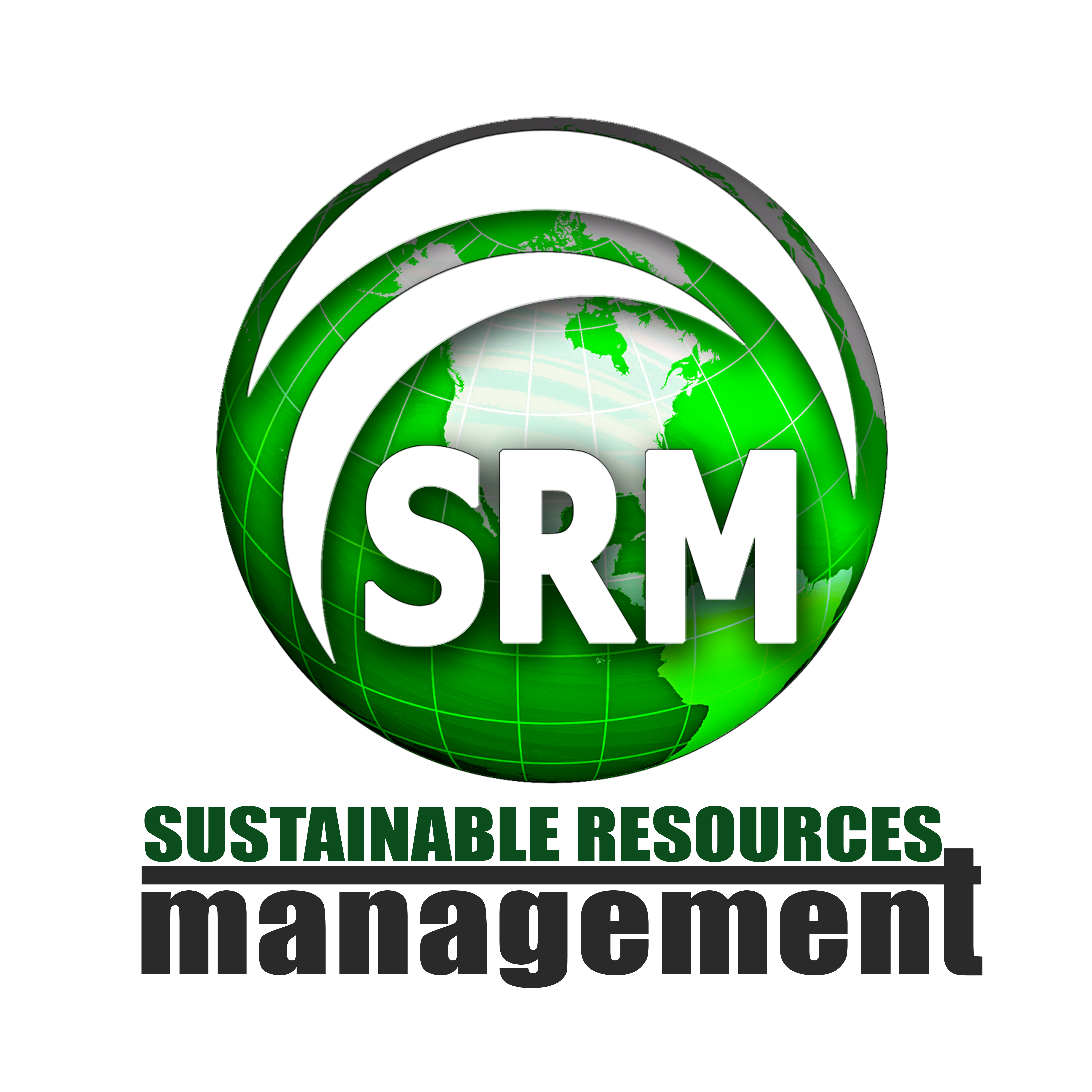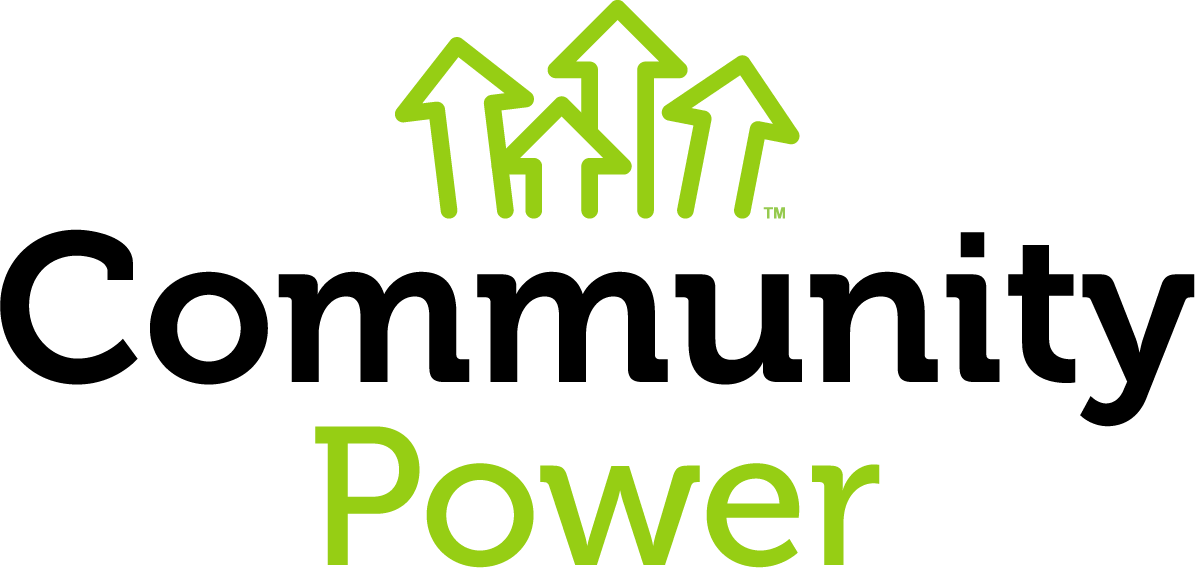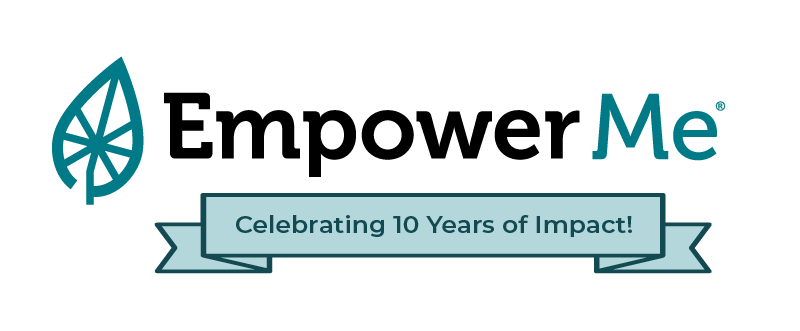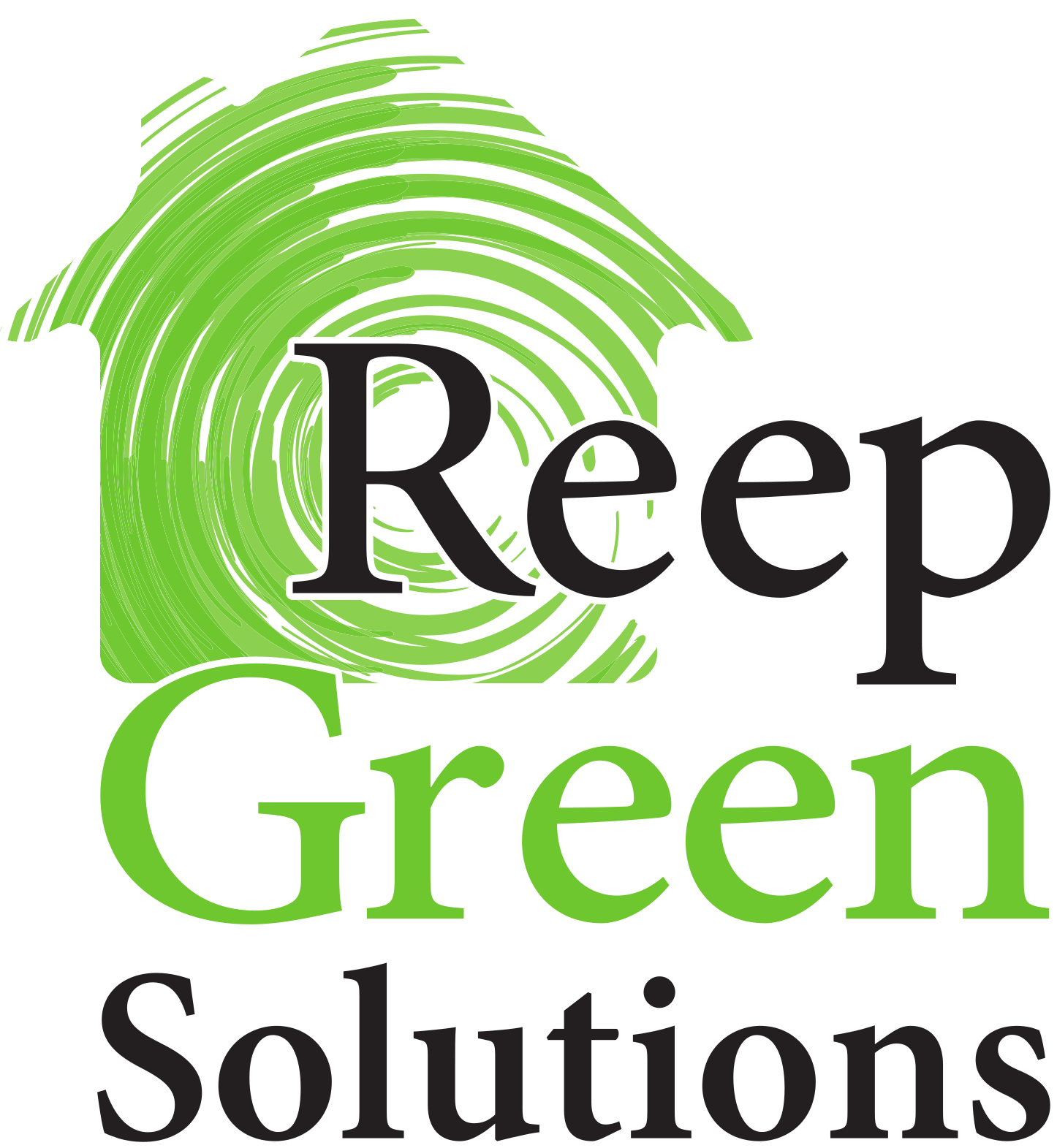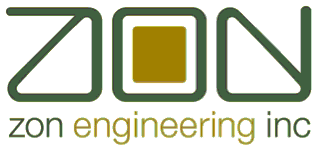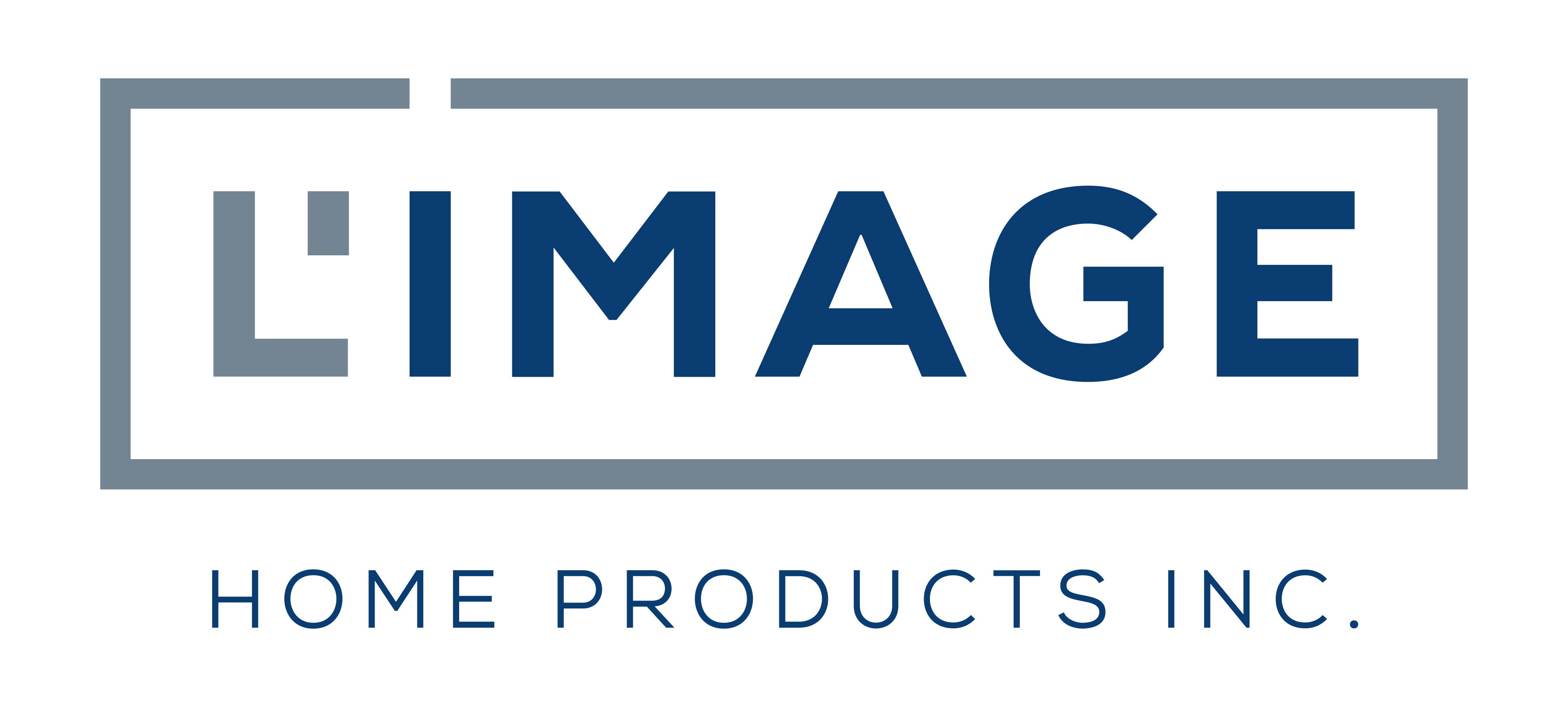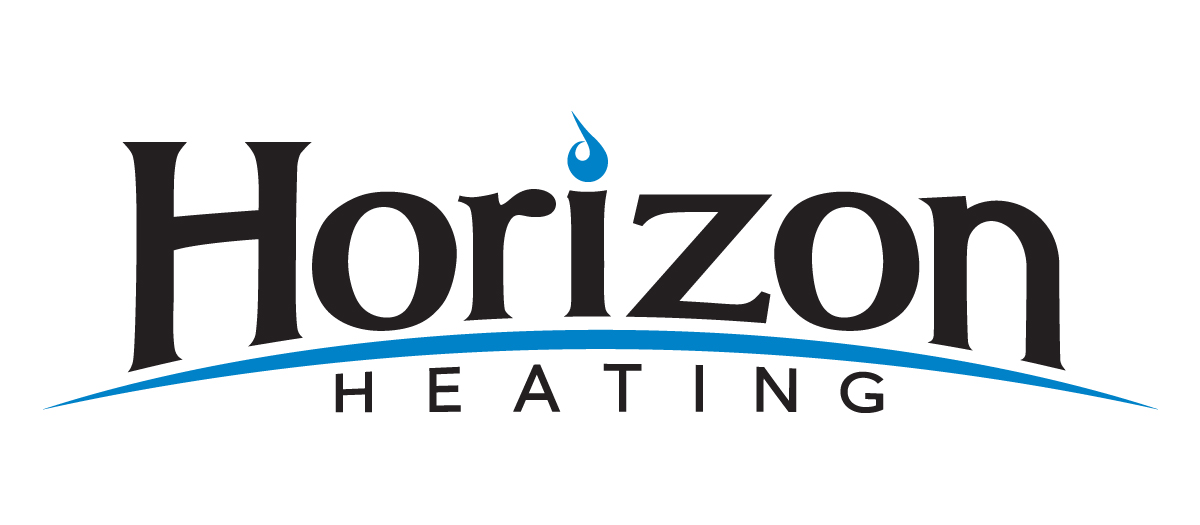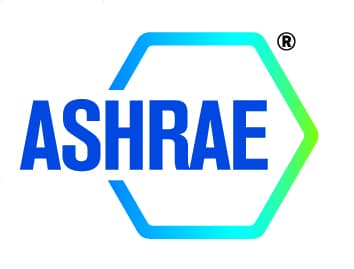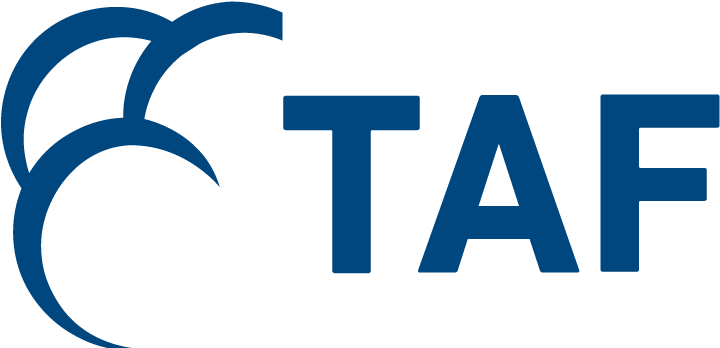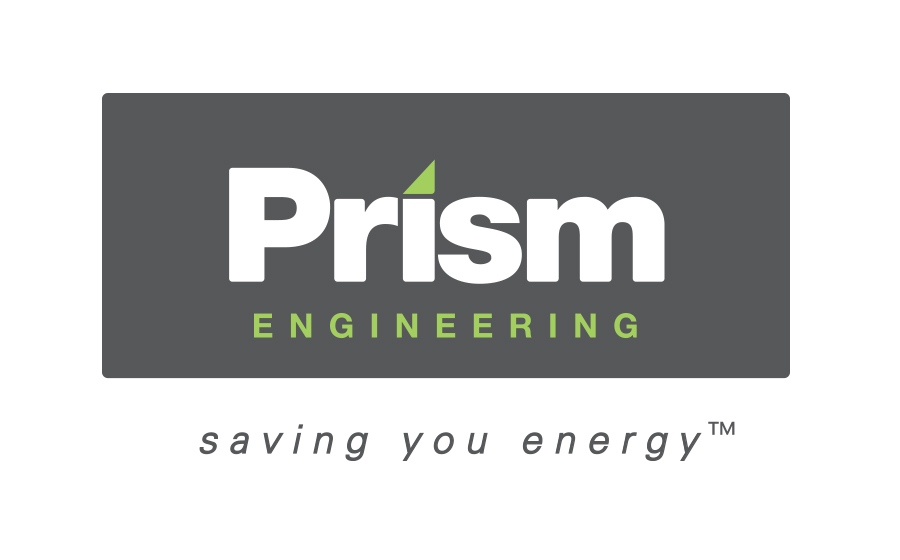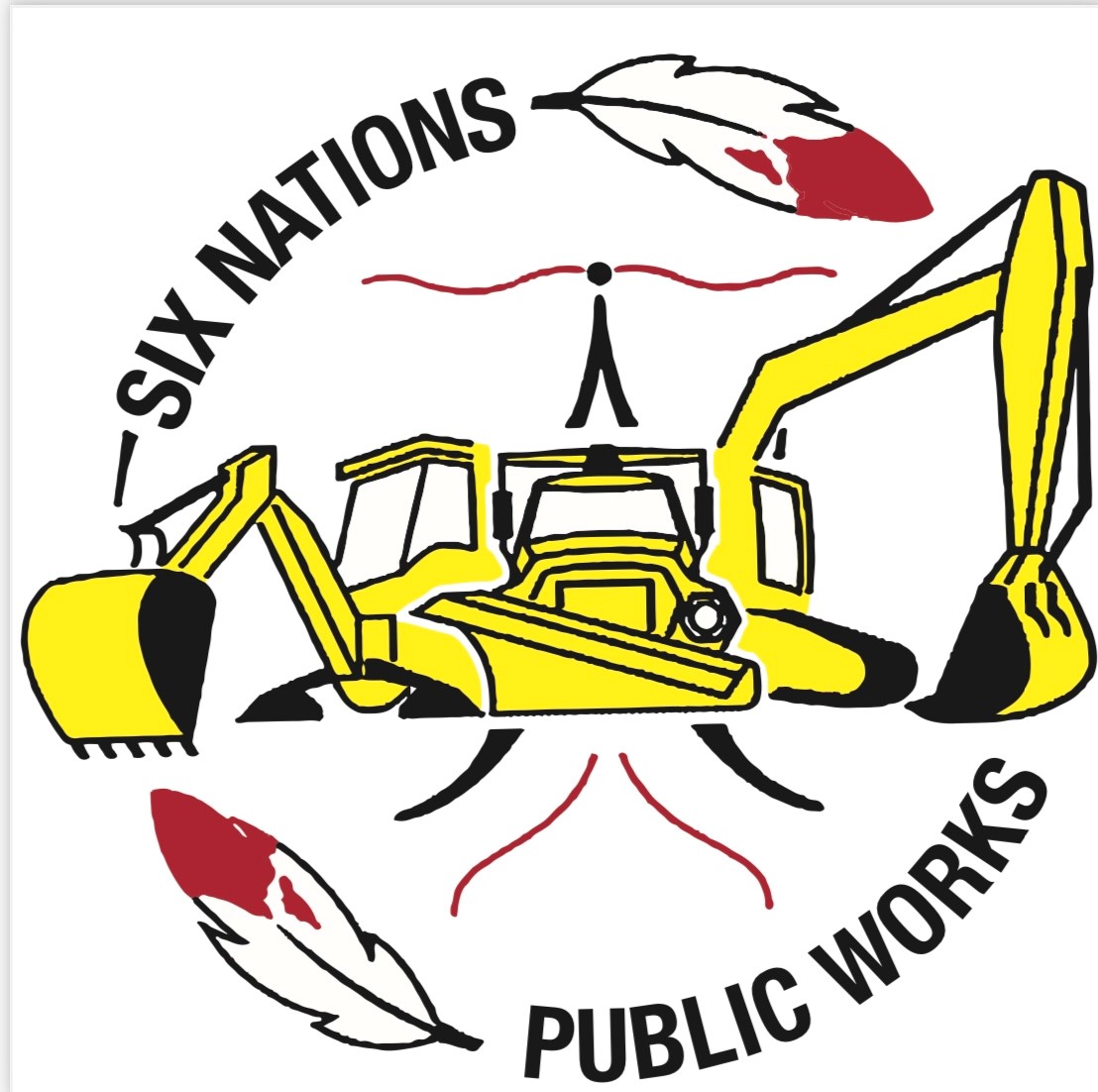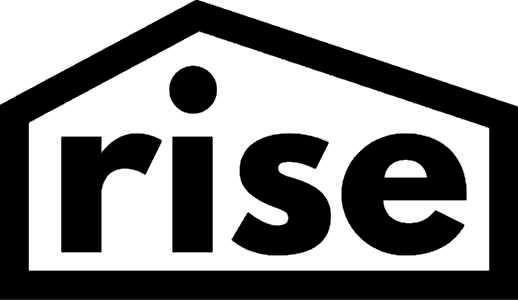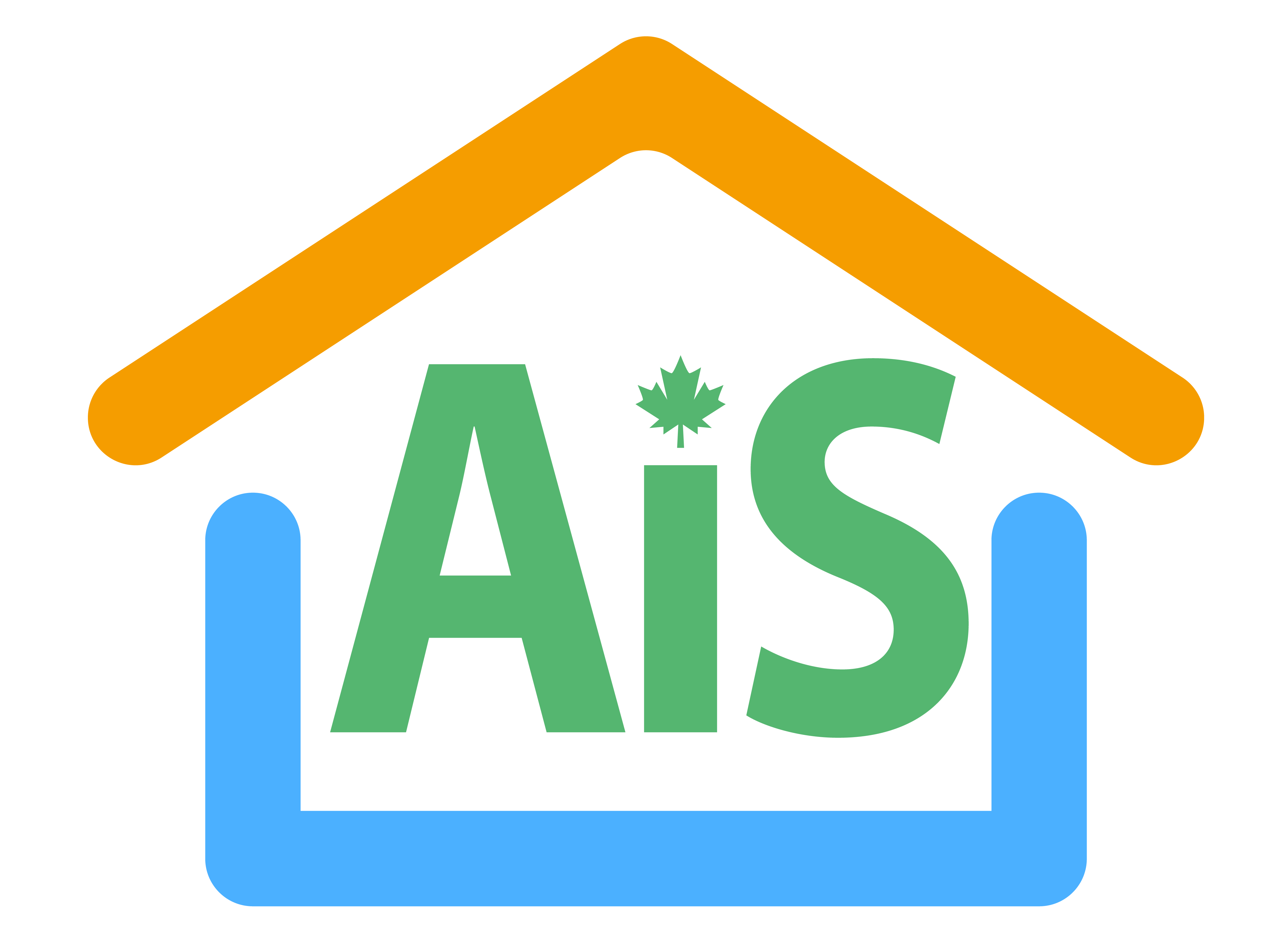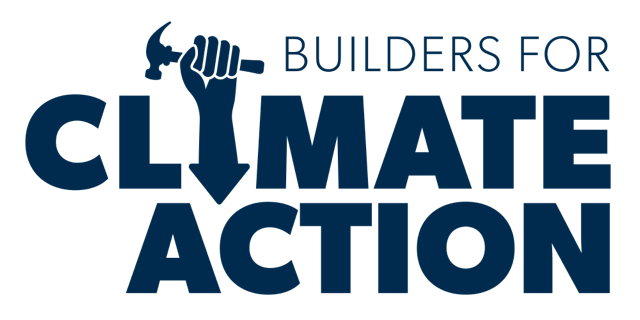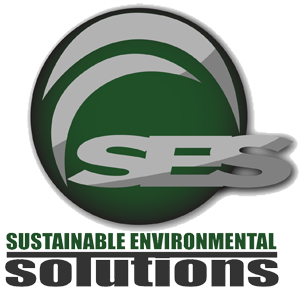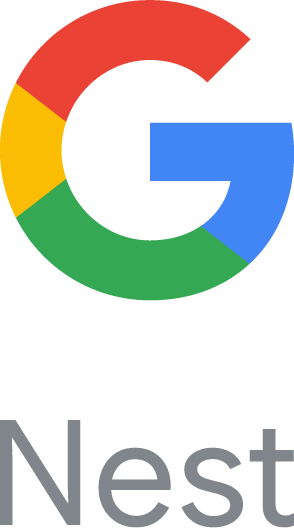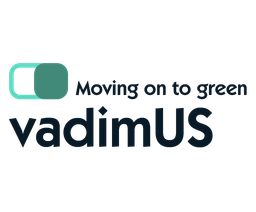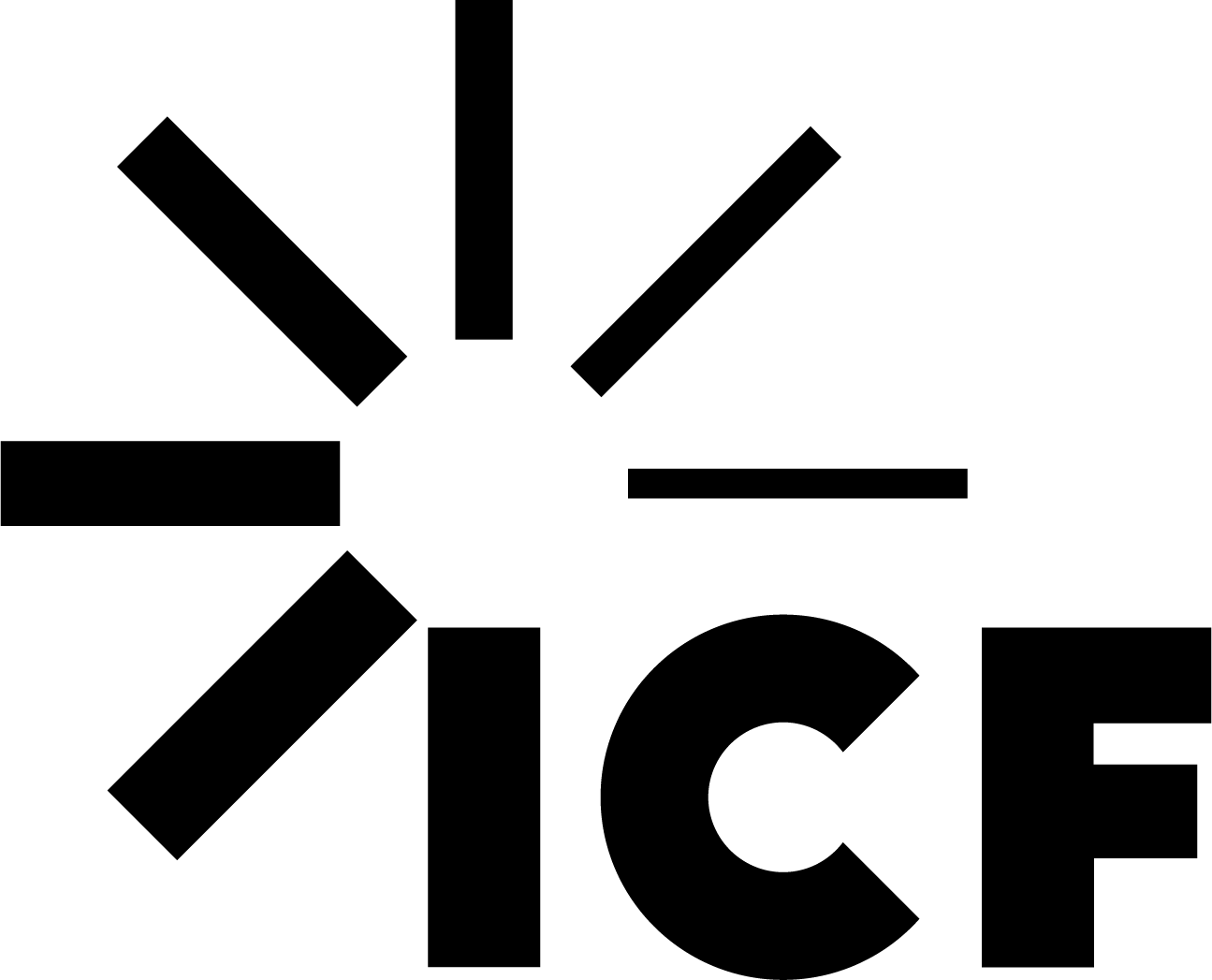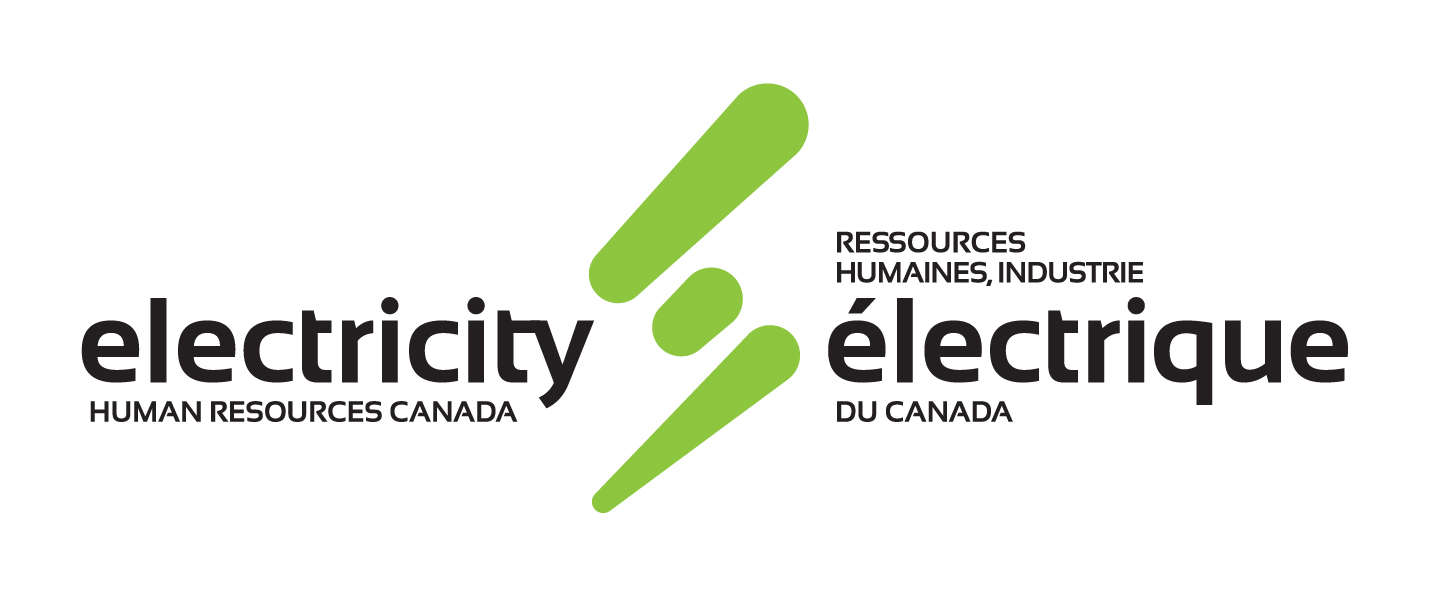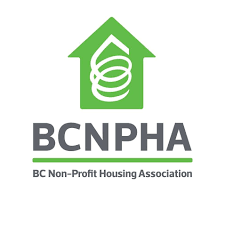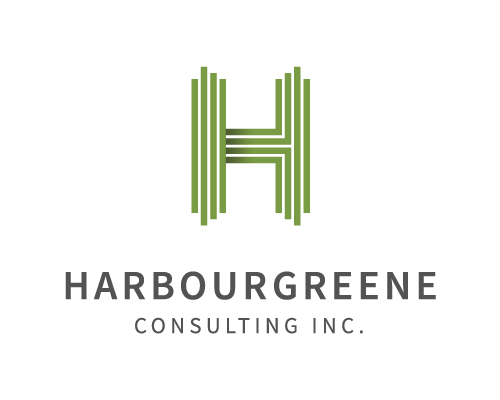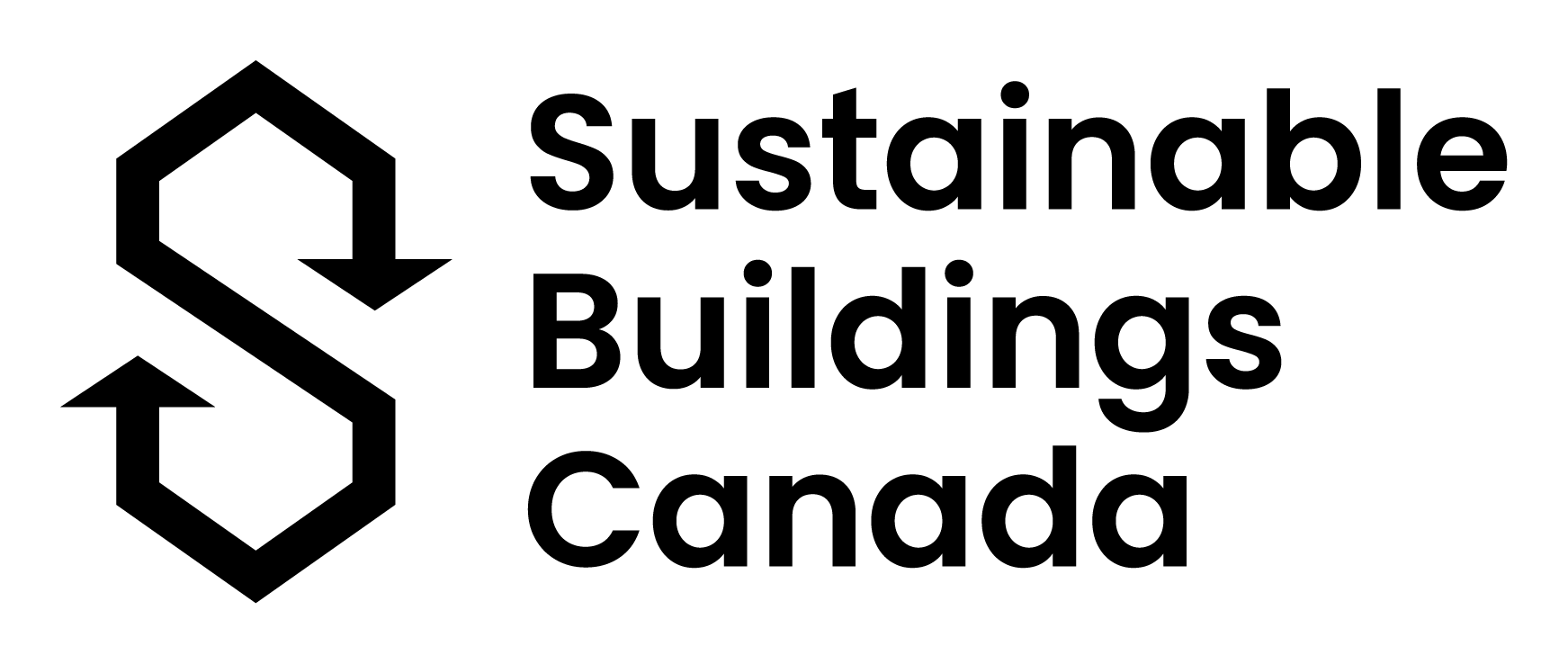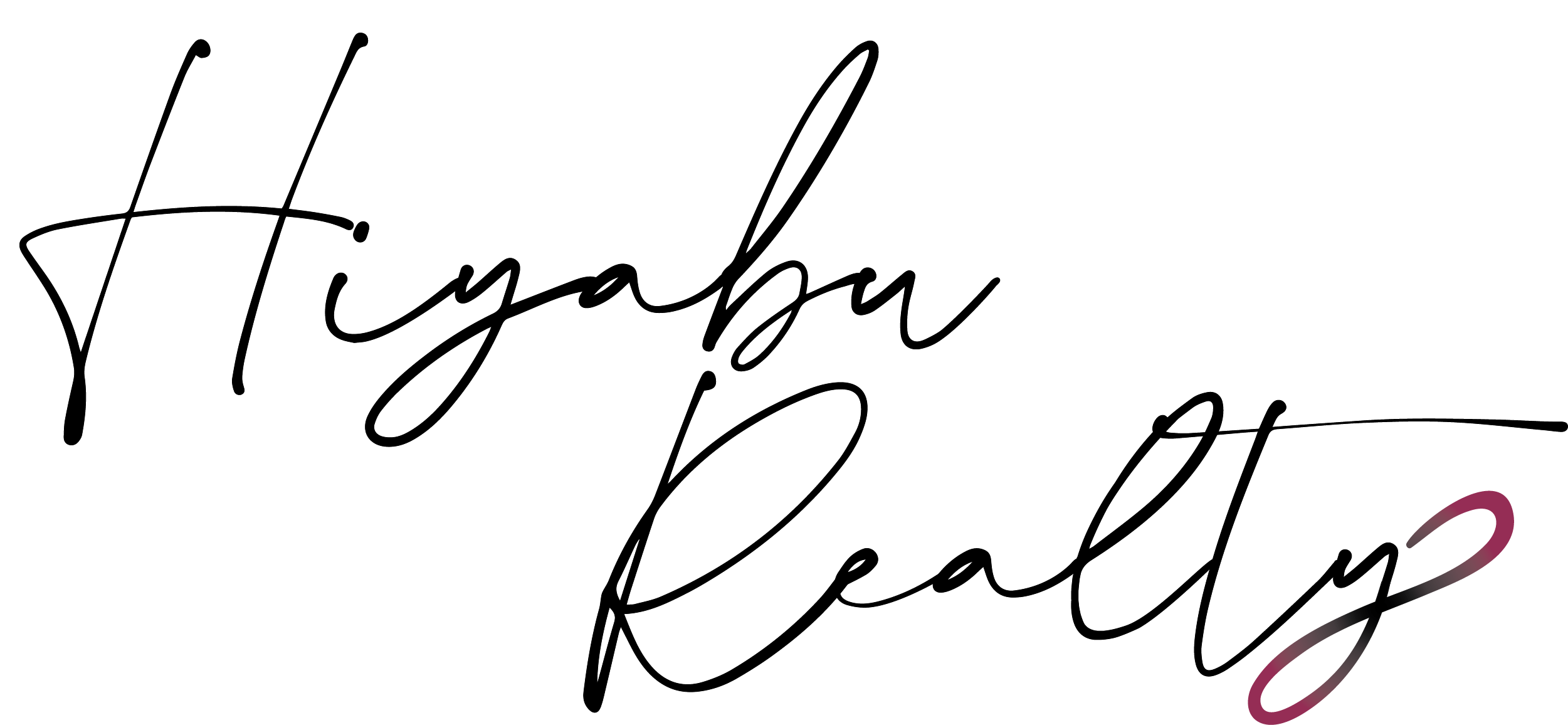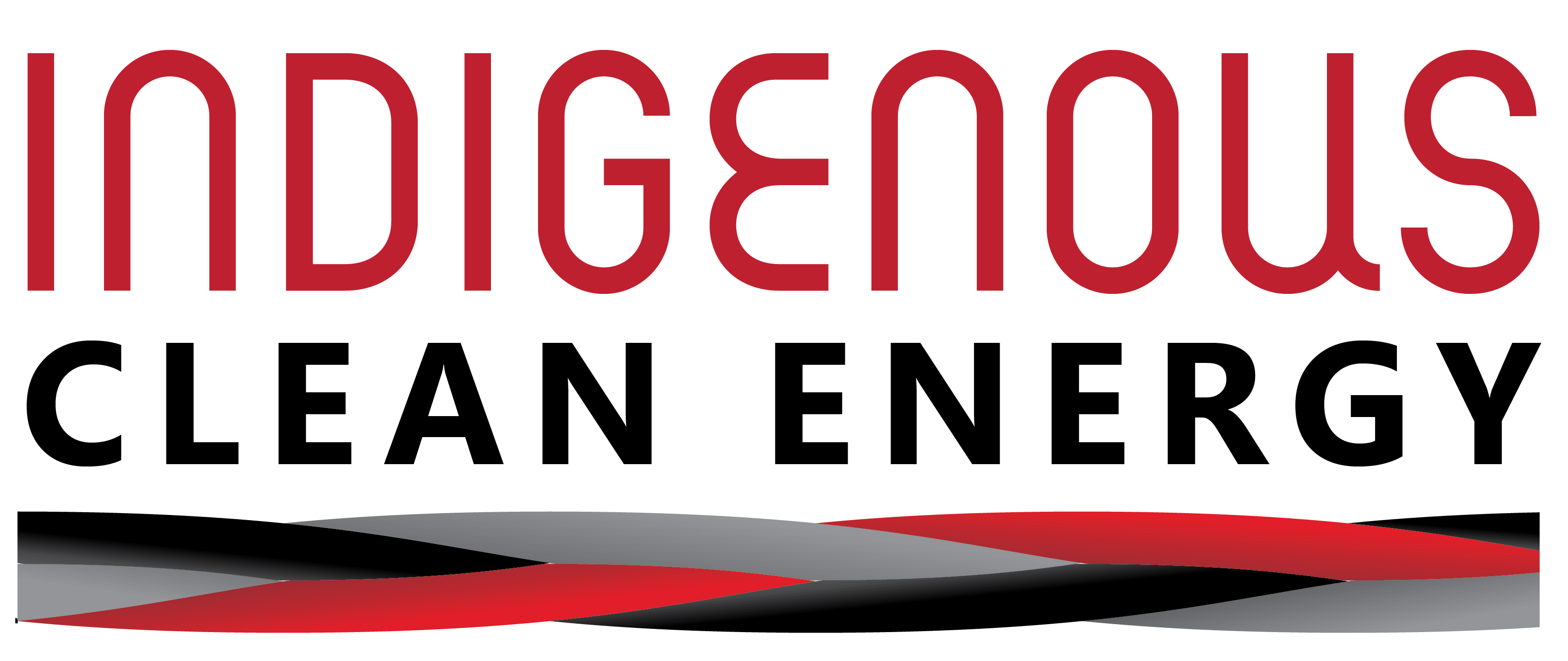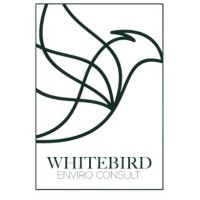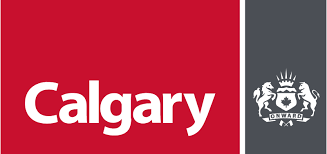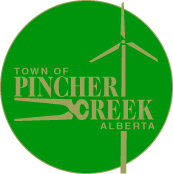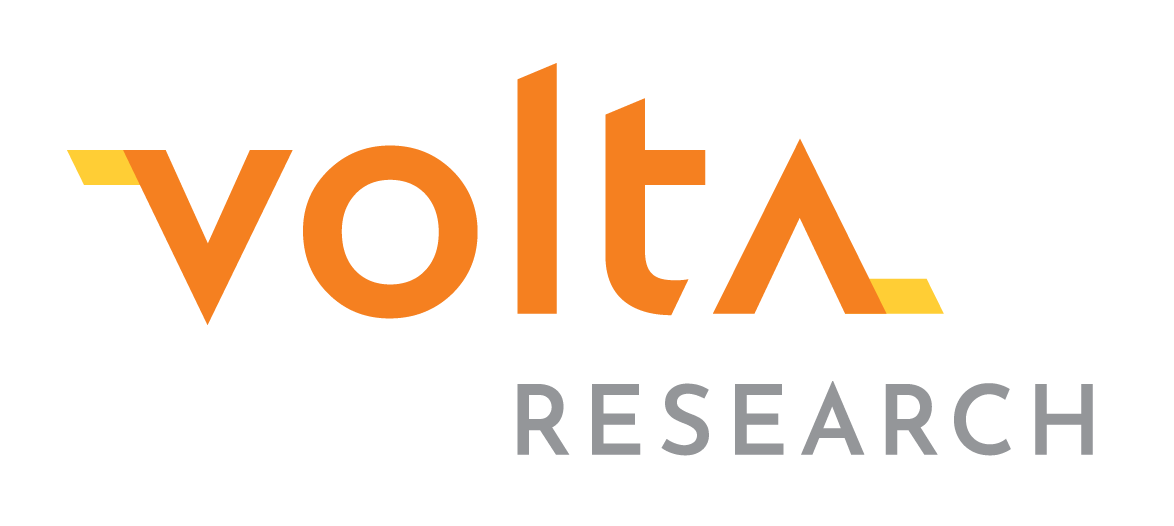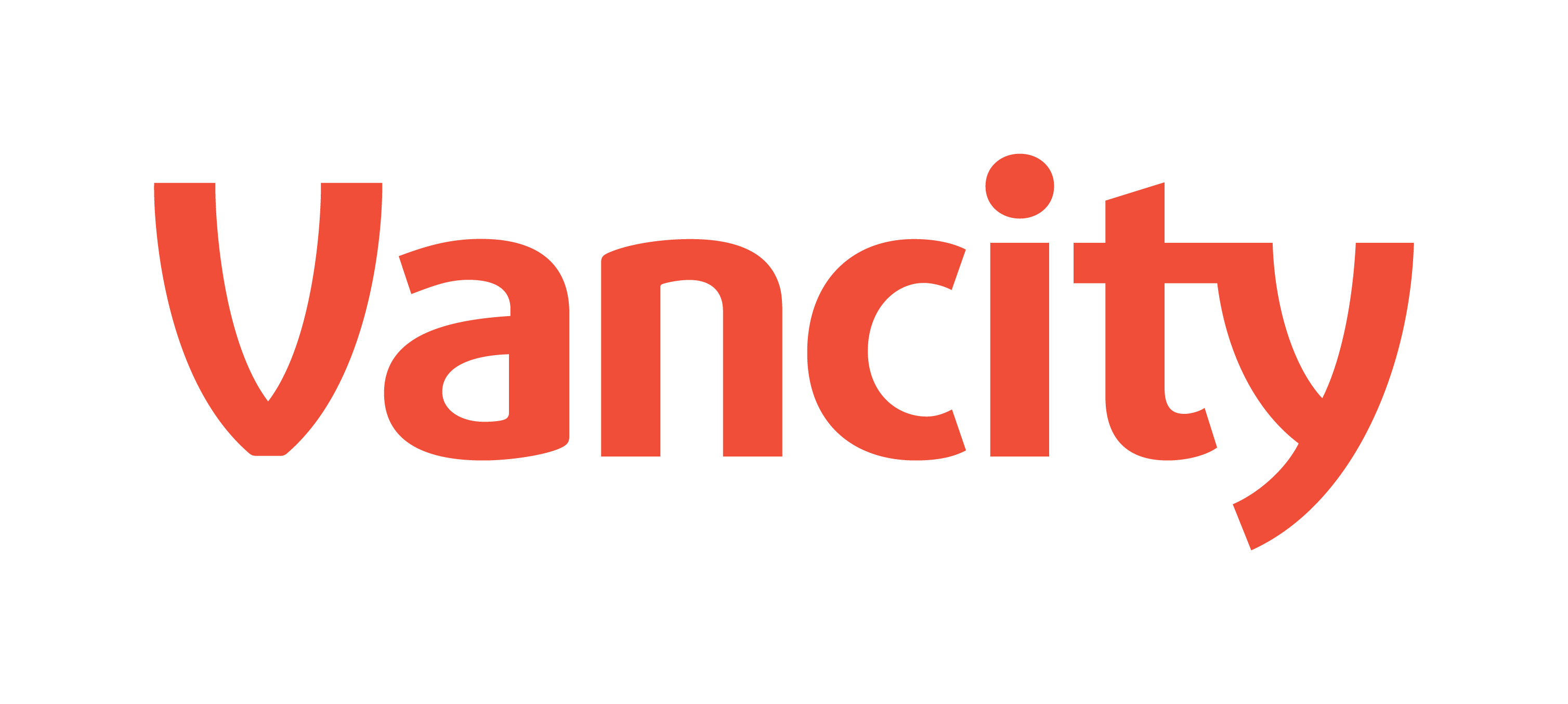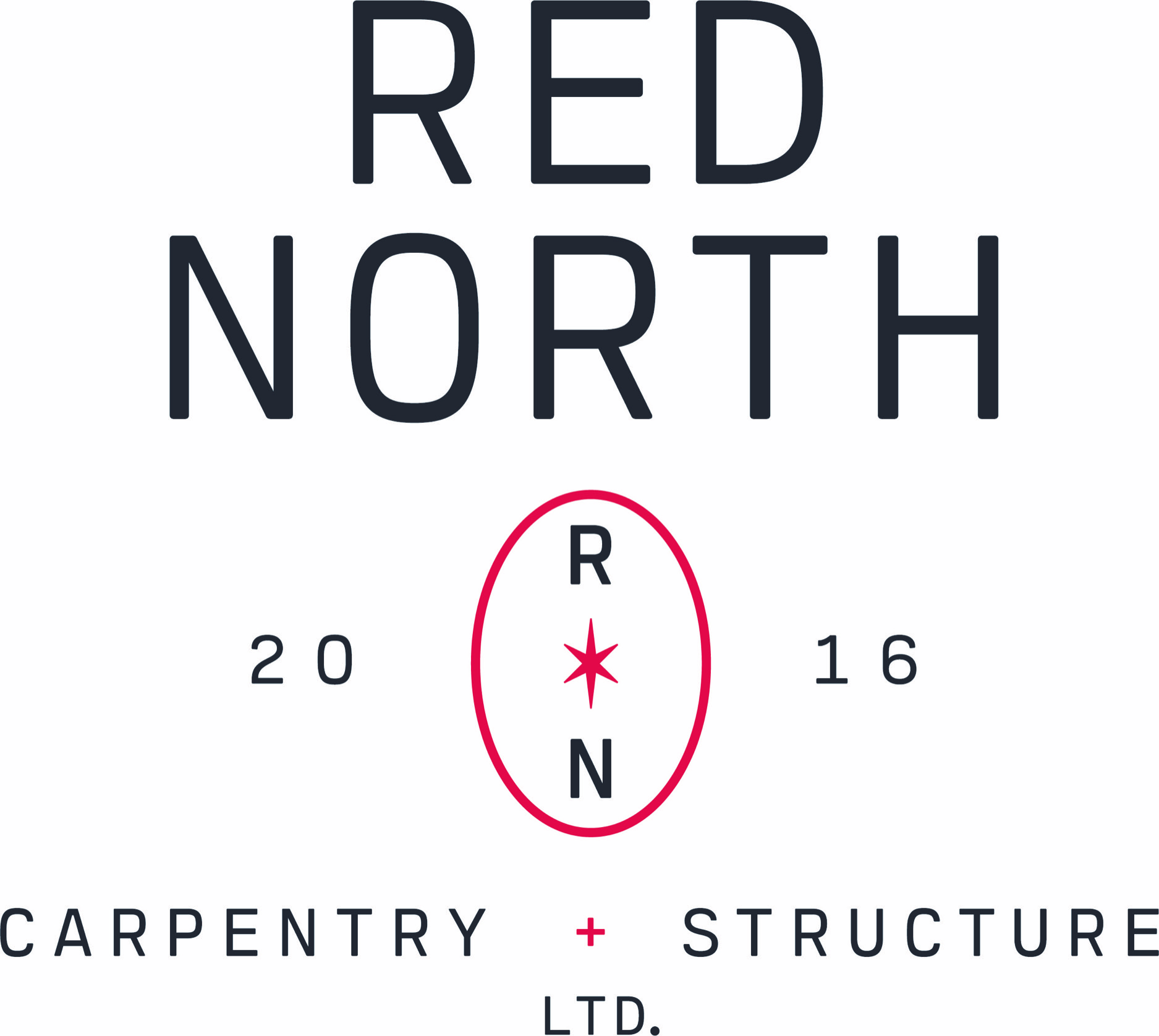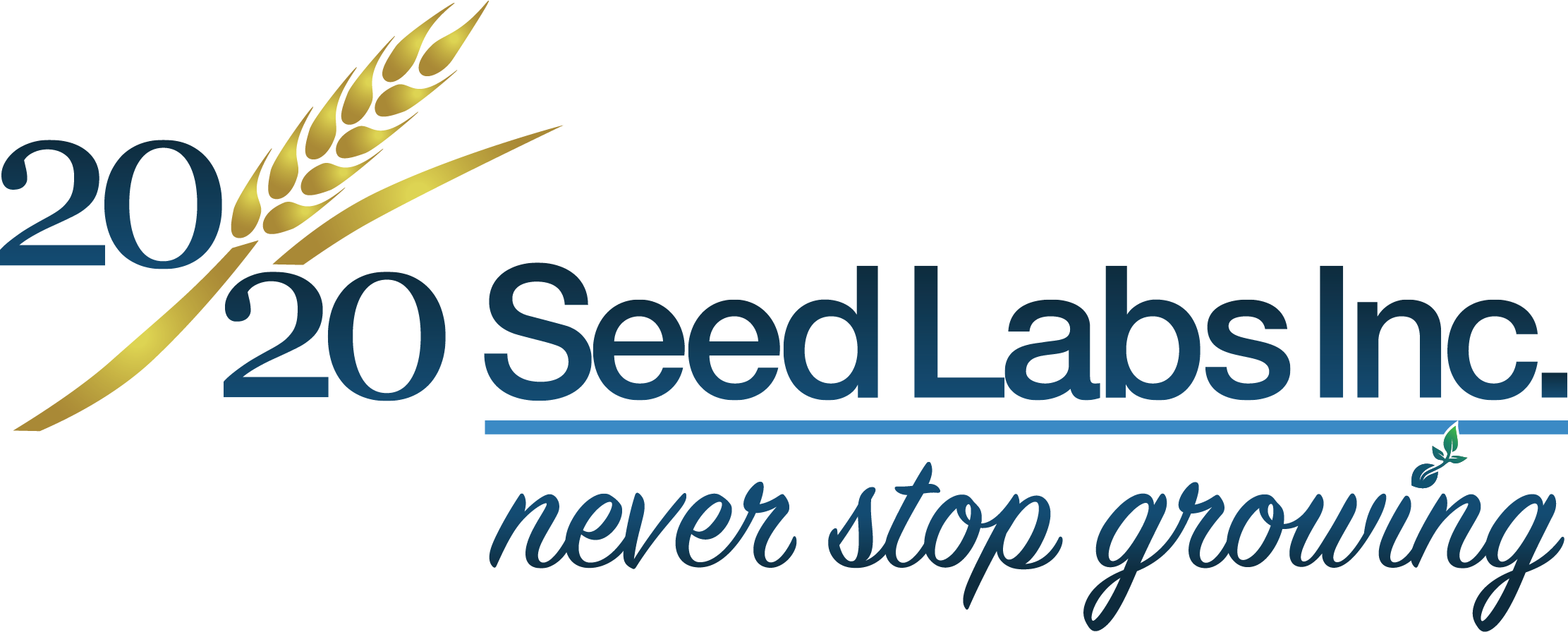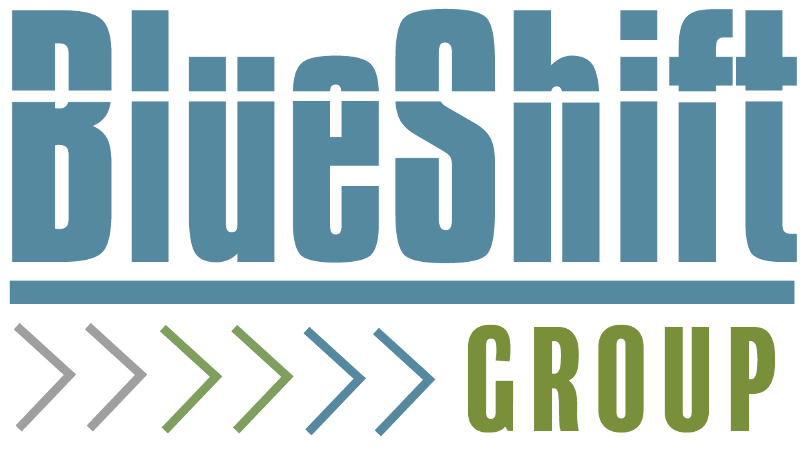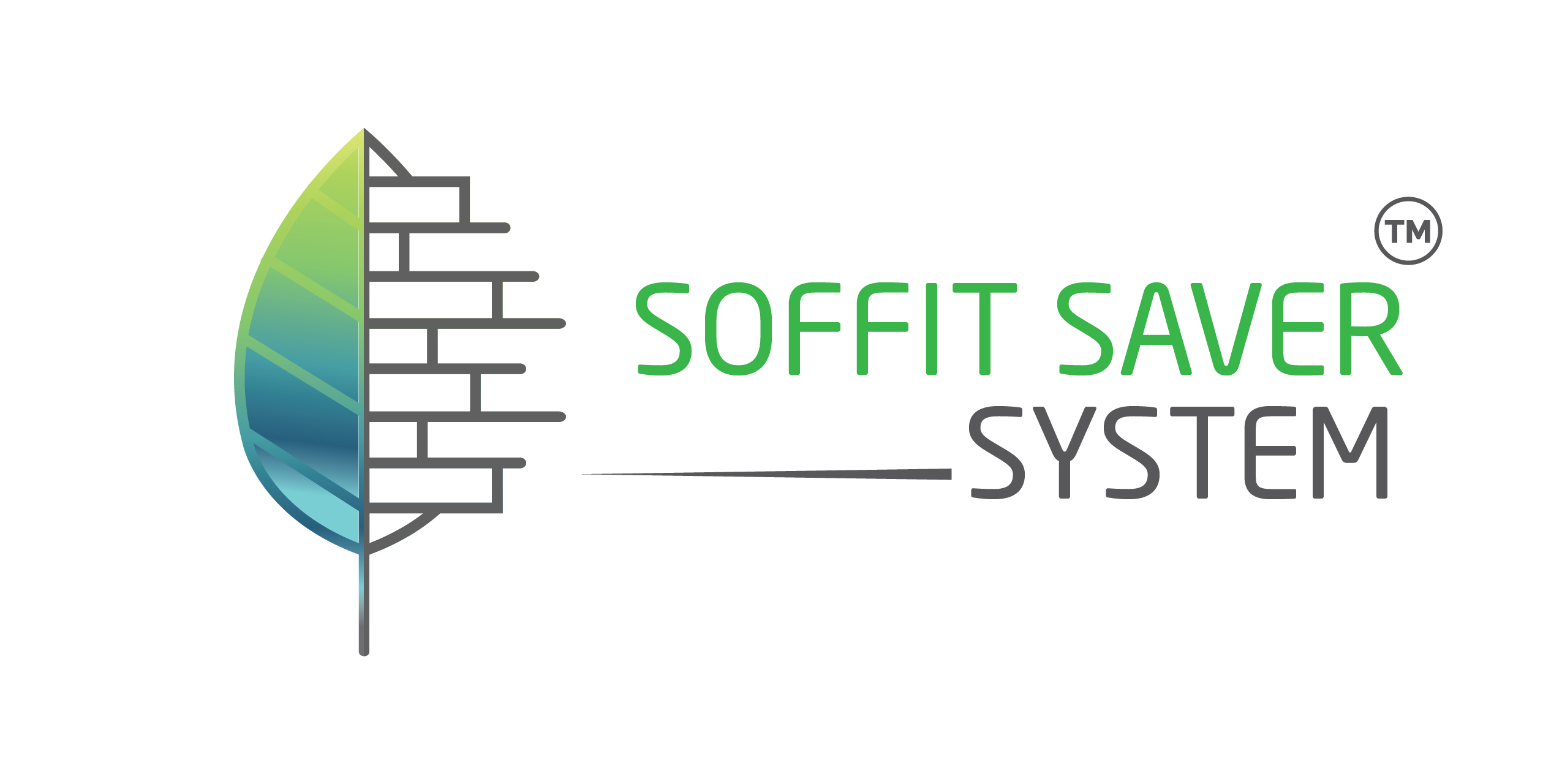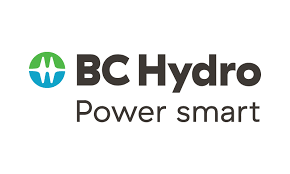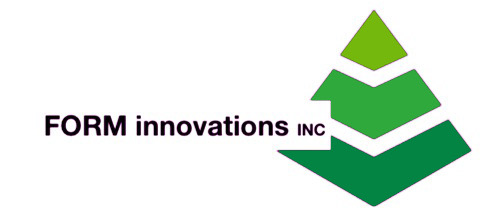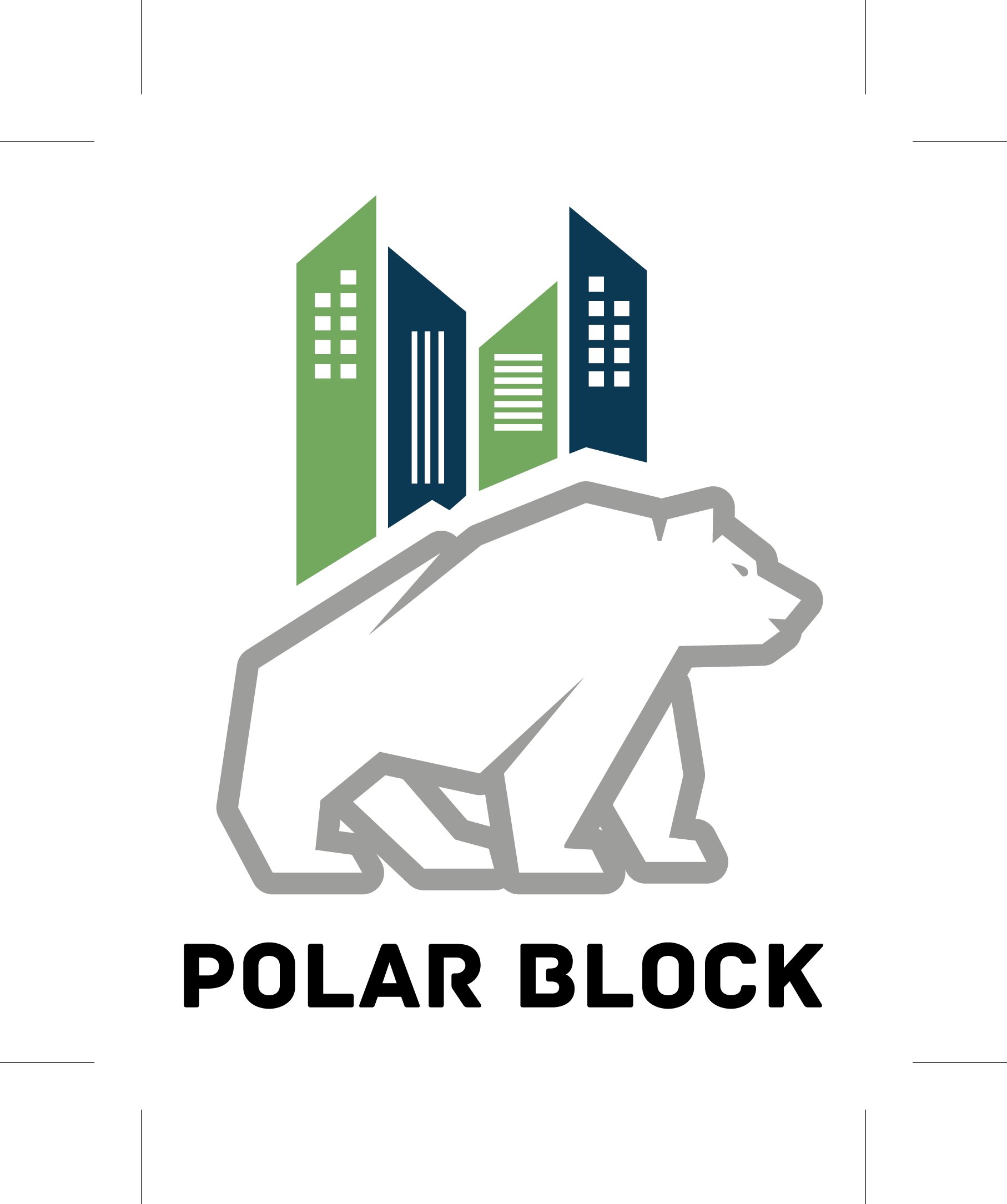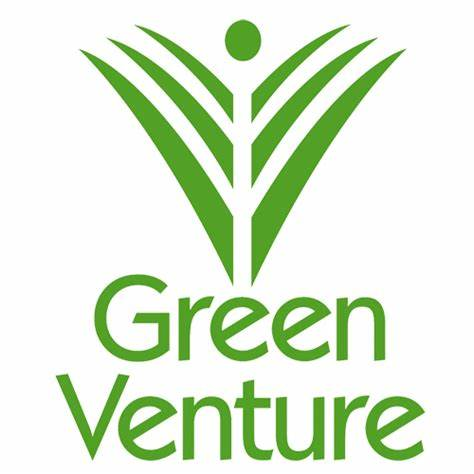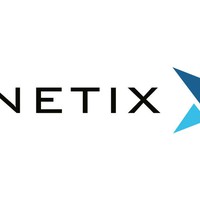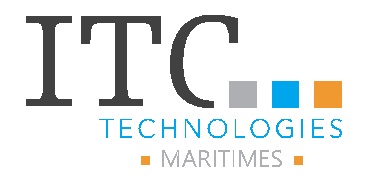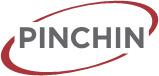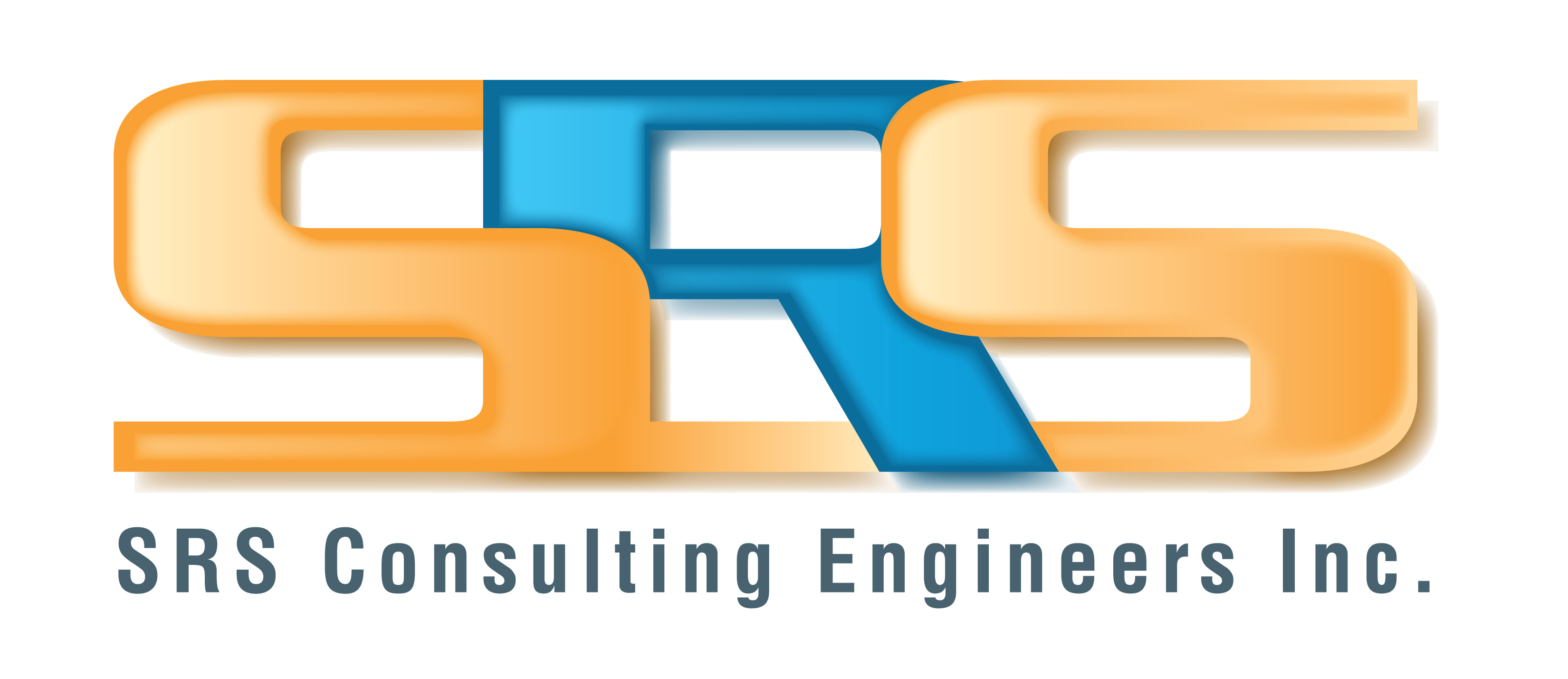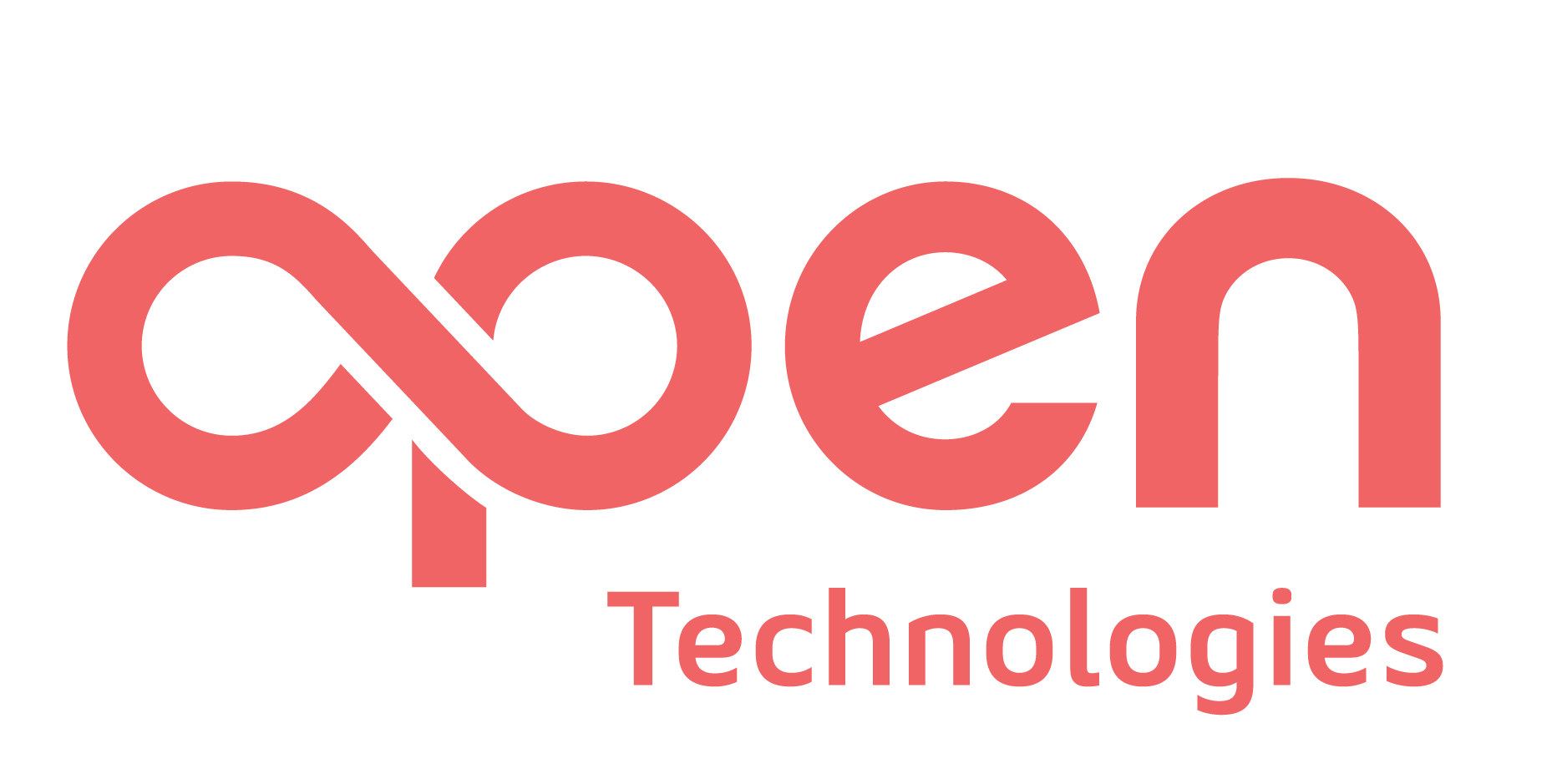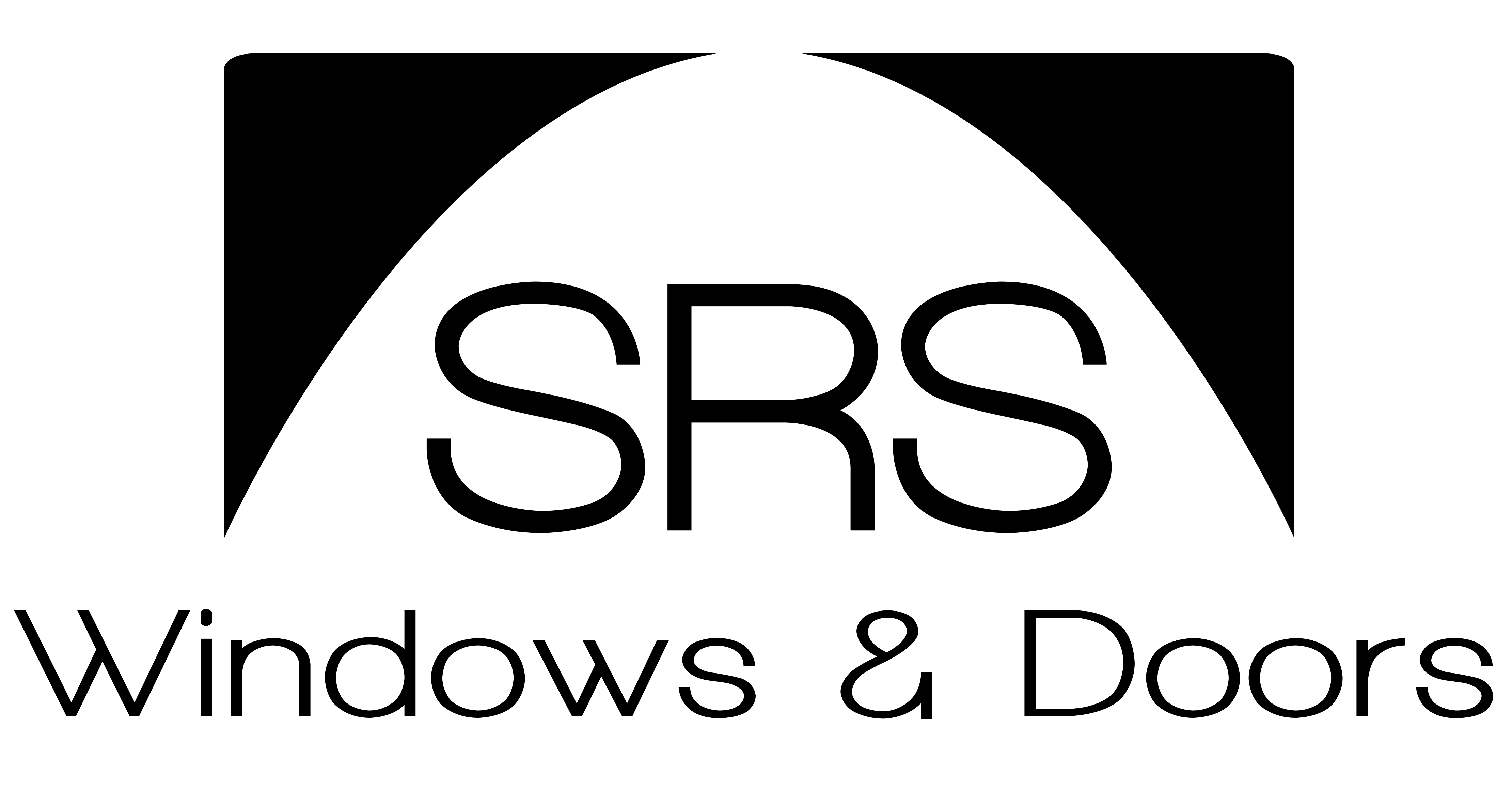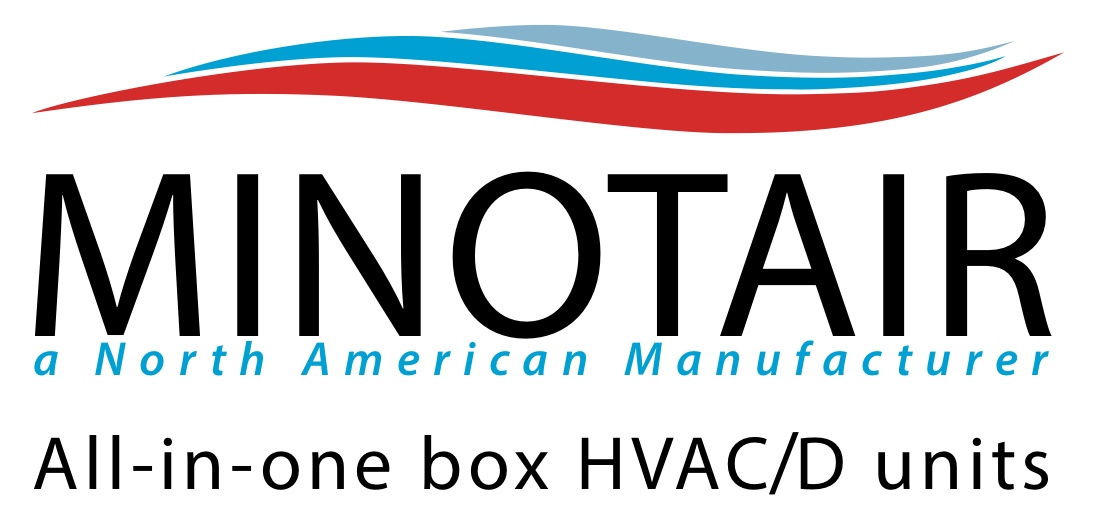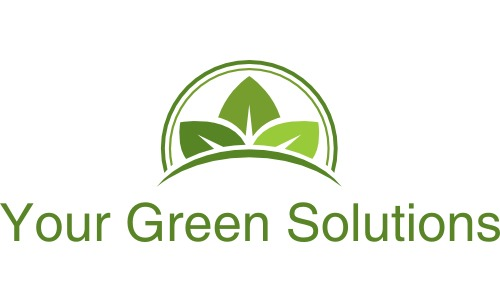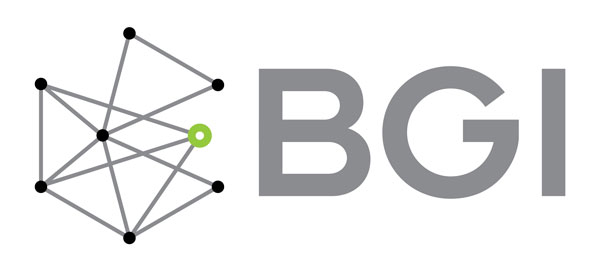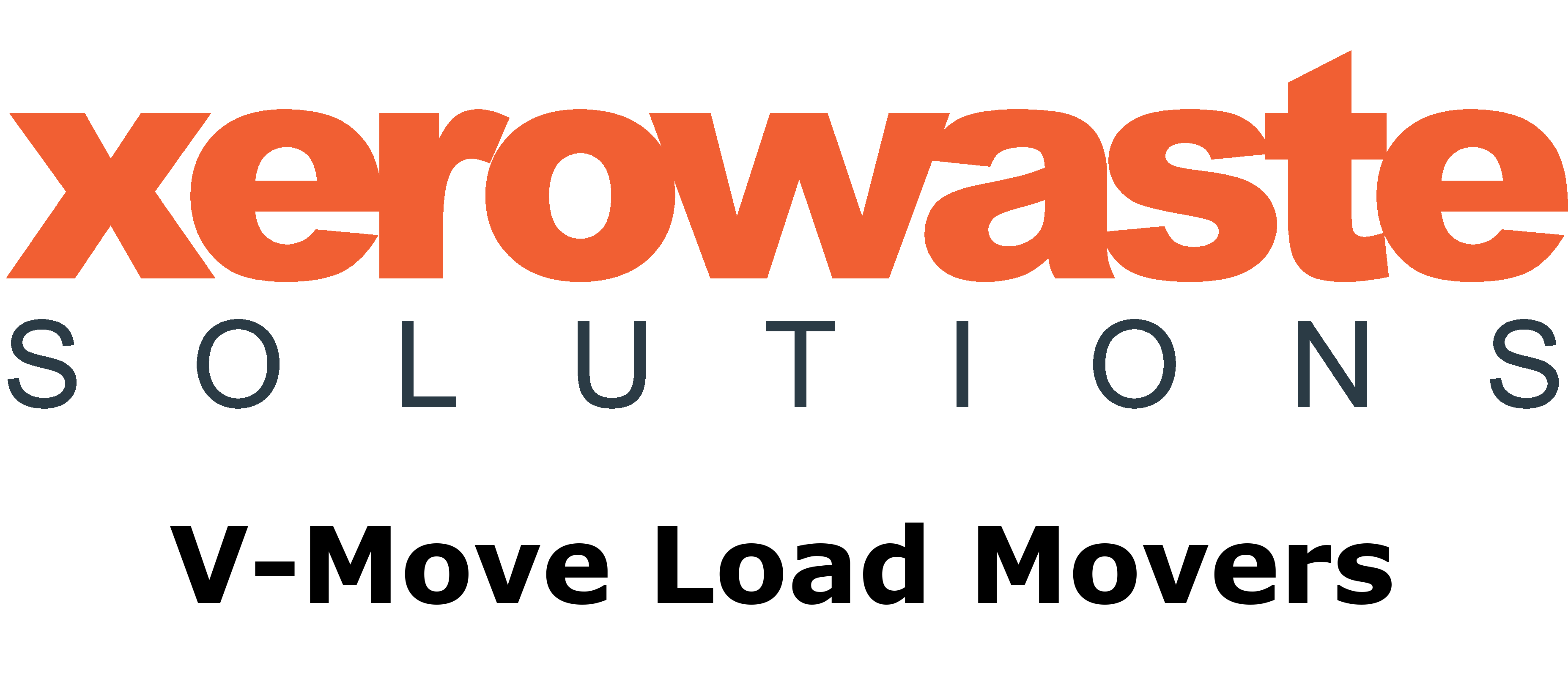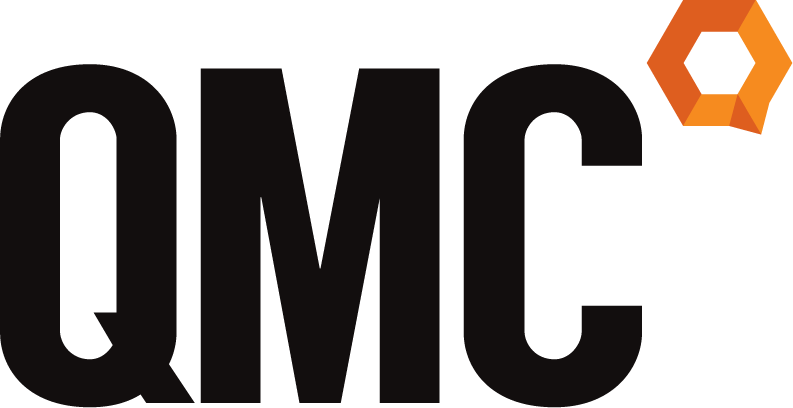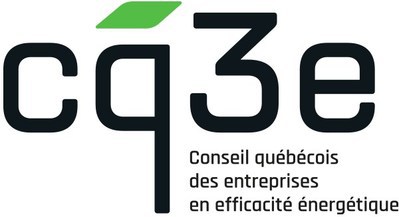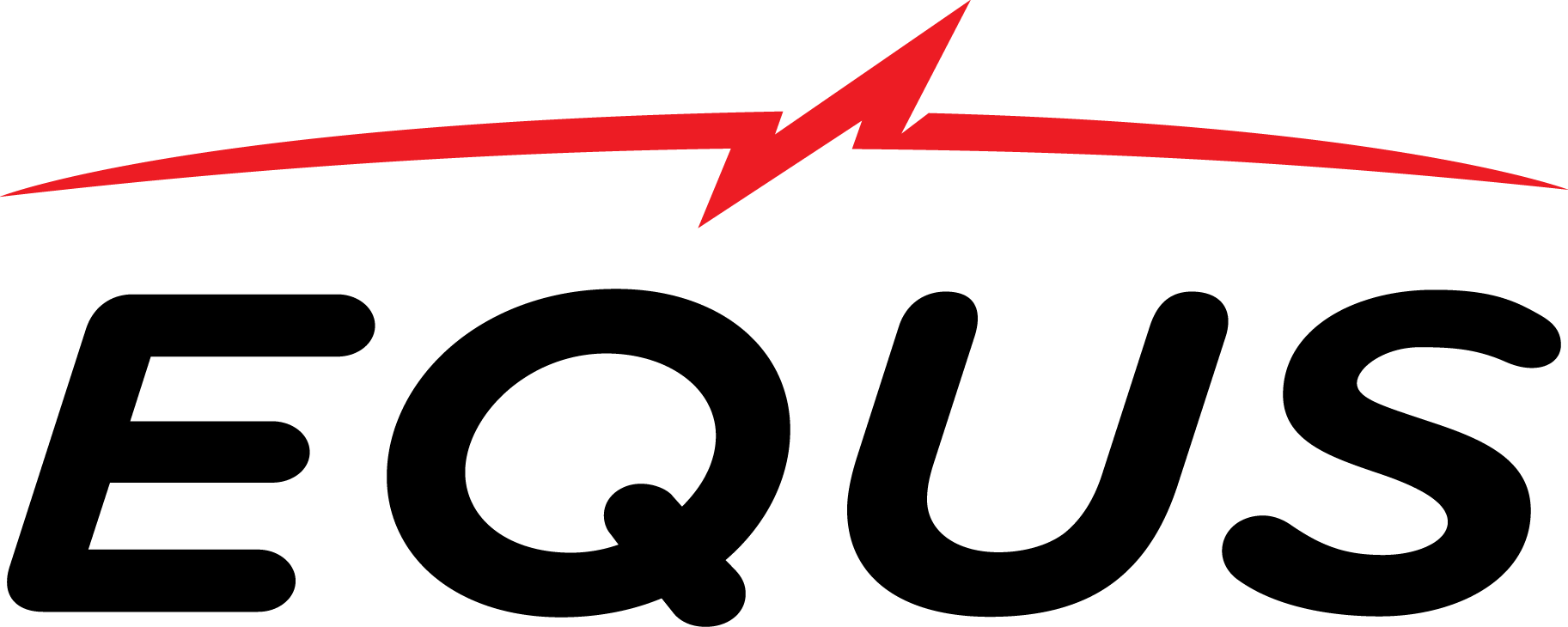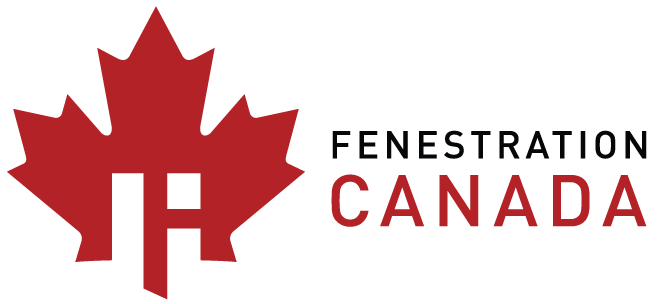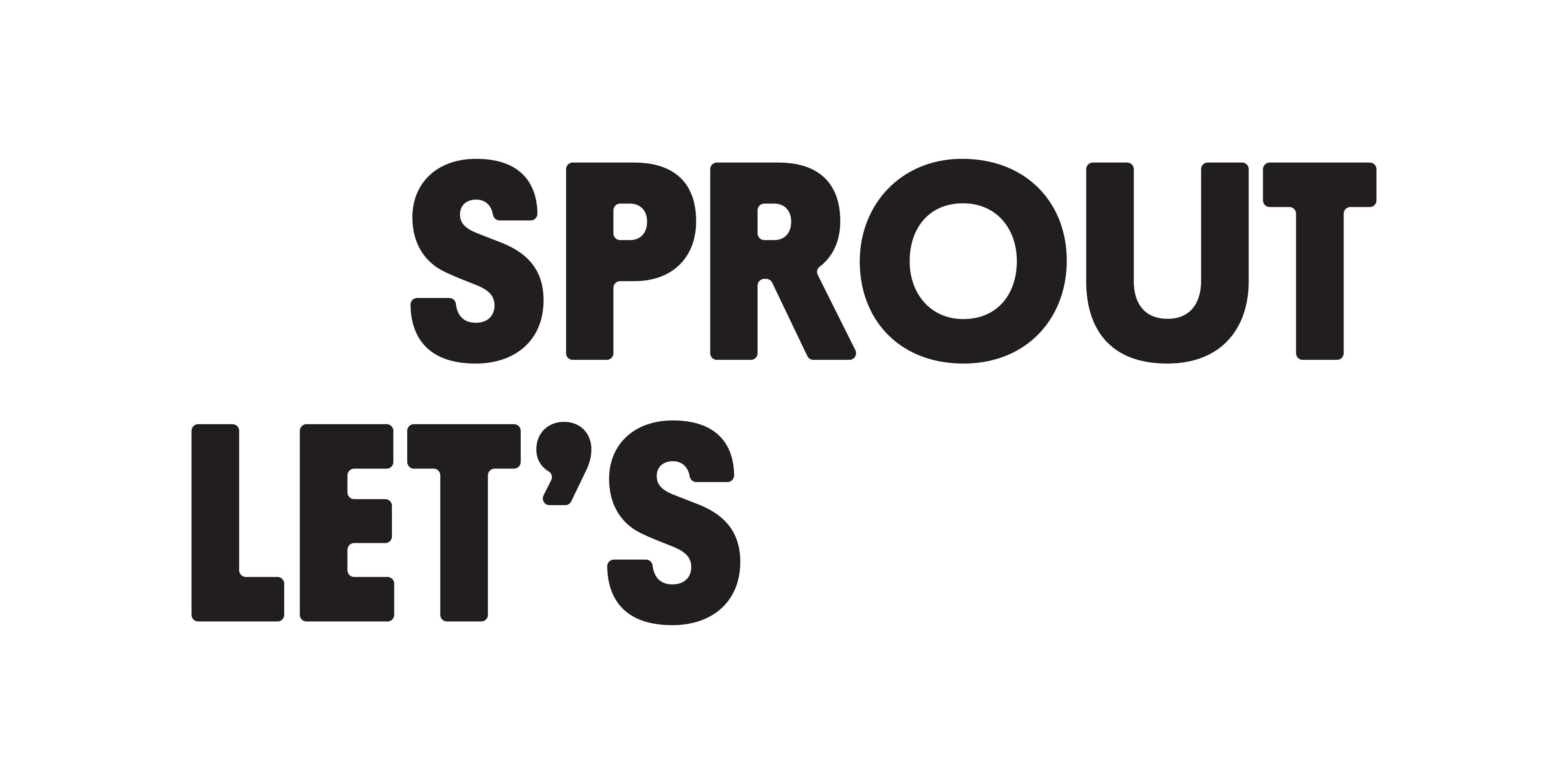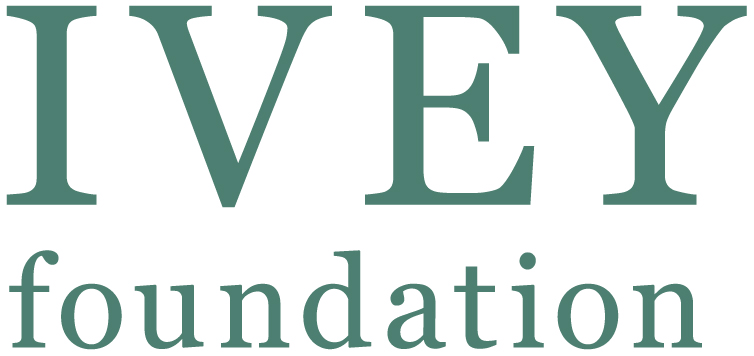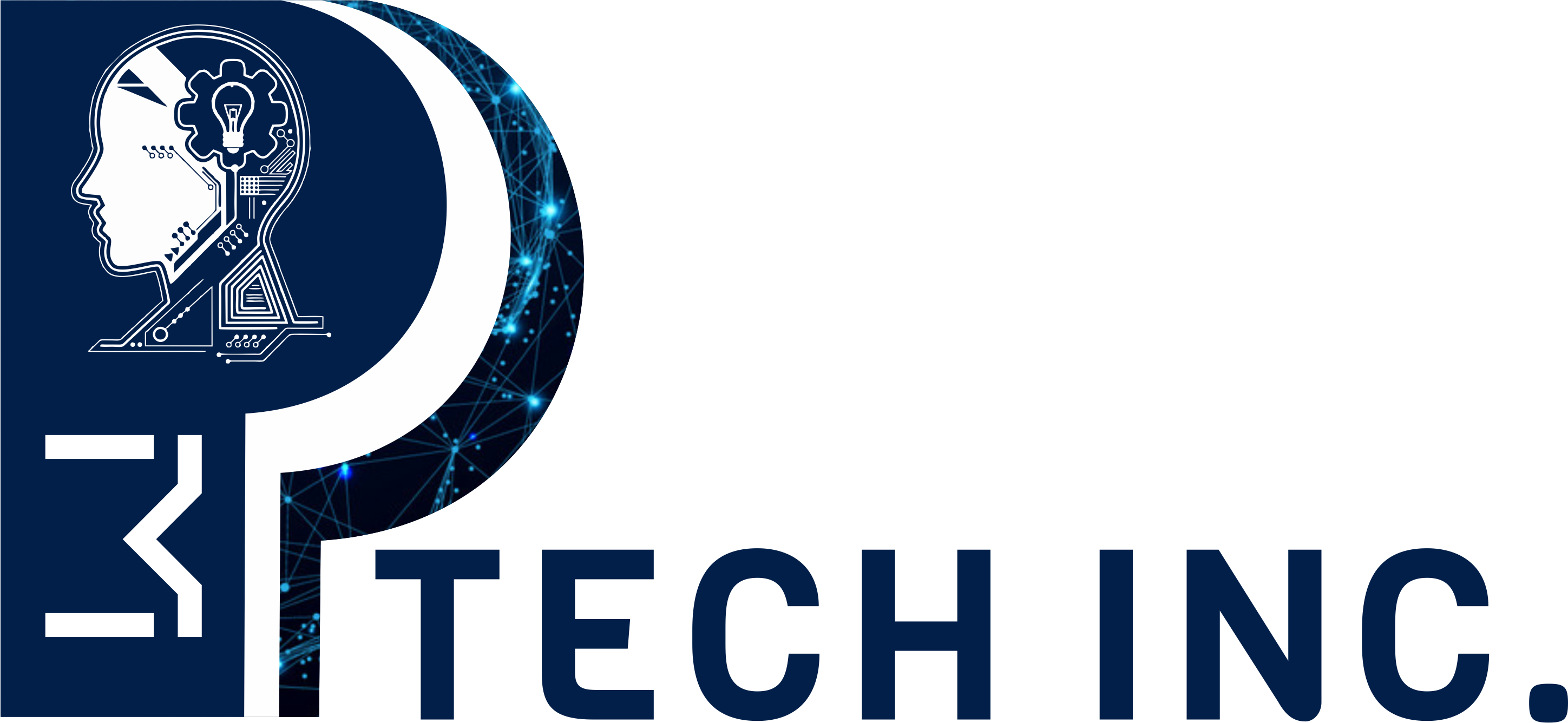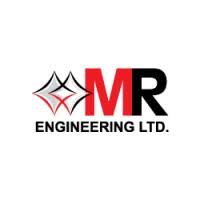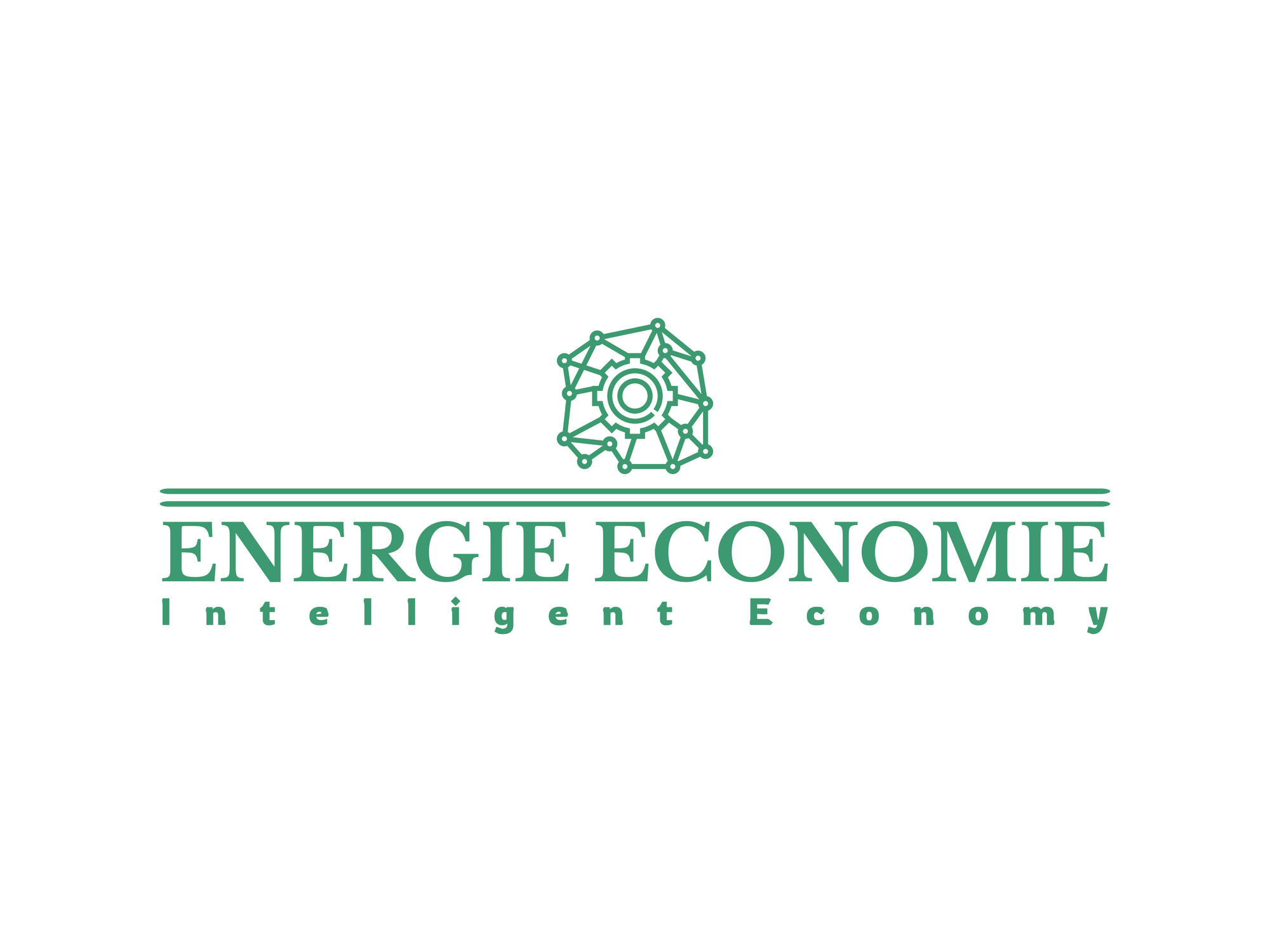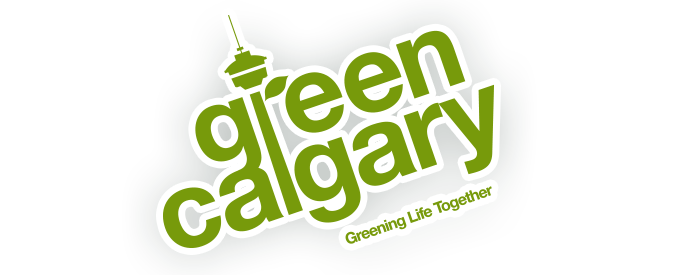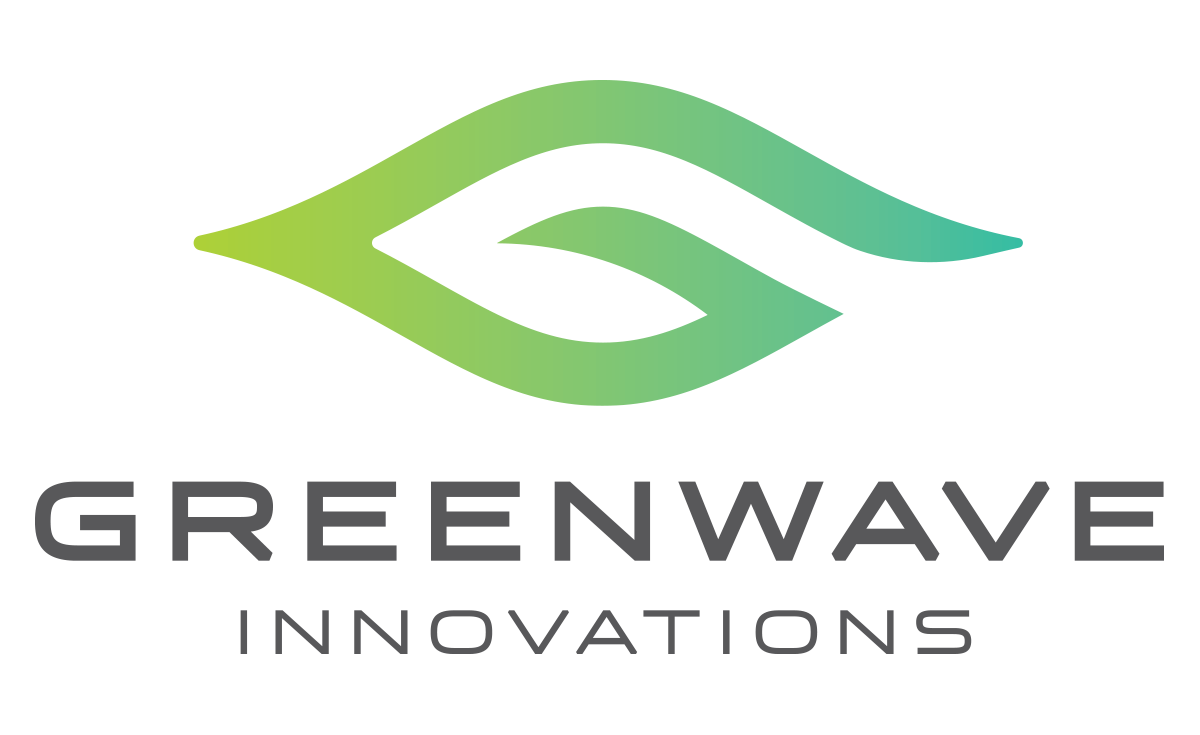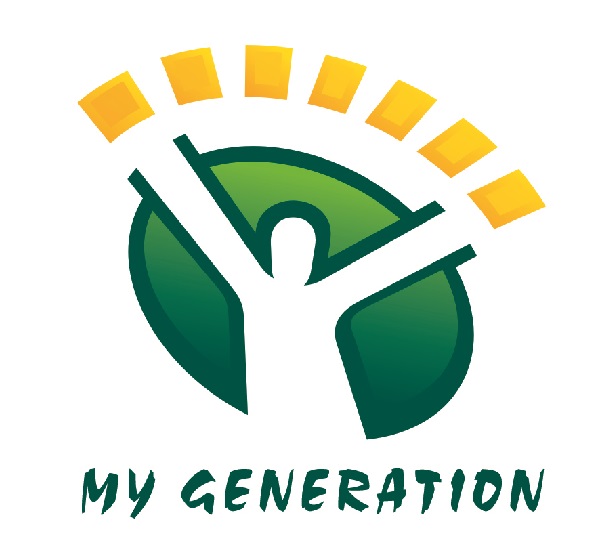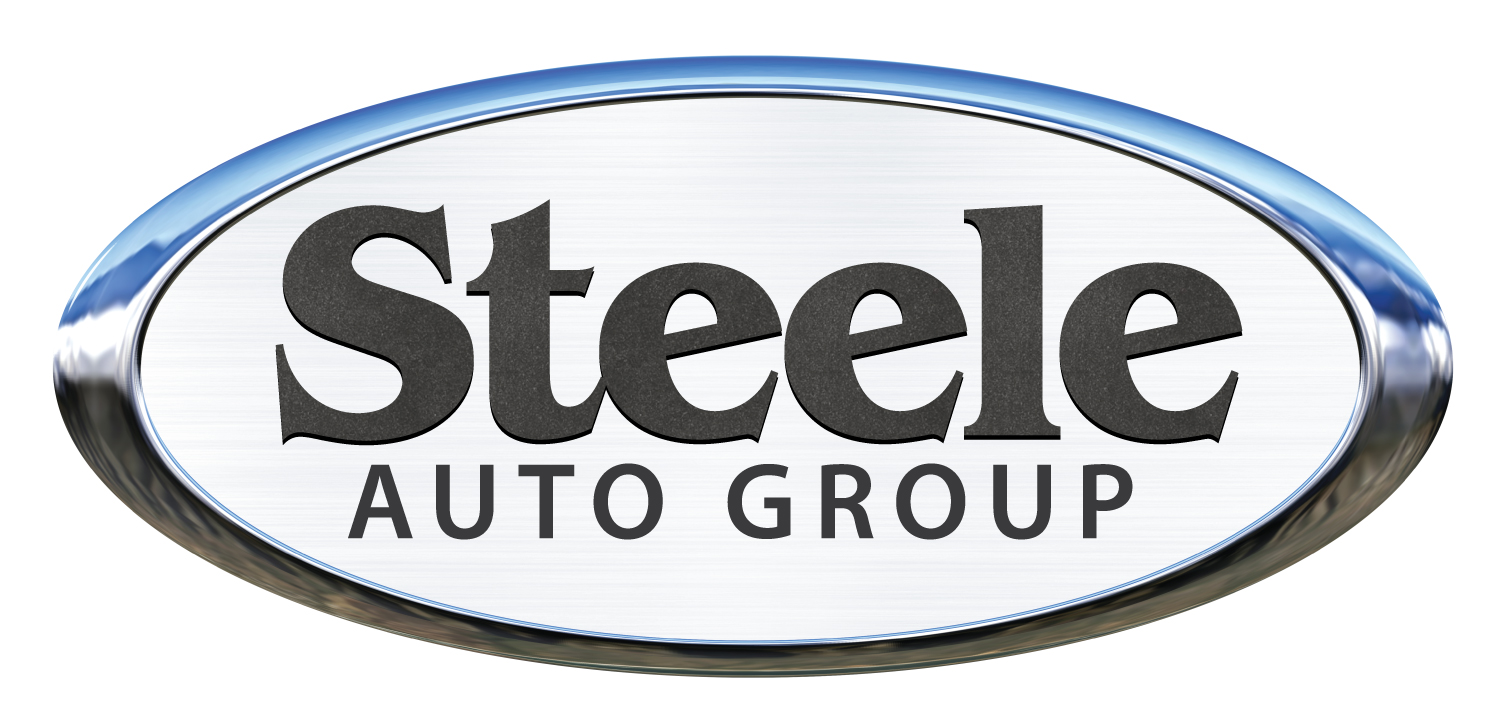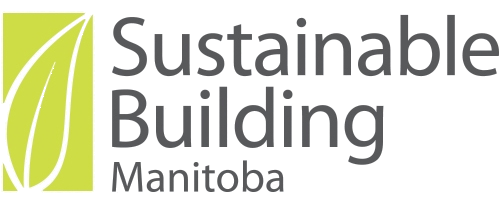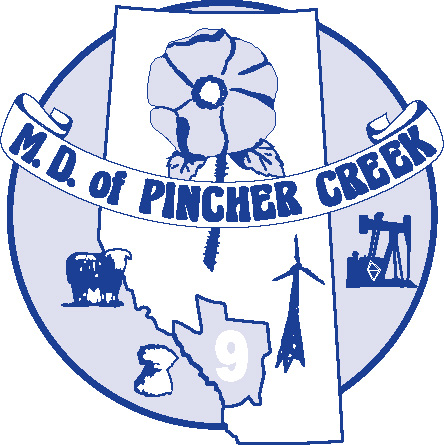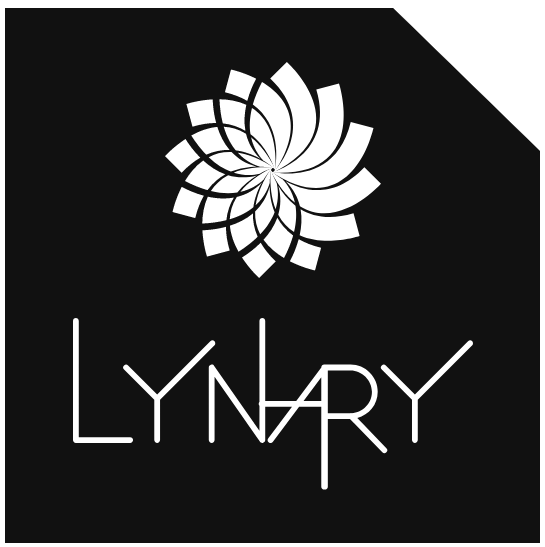 Municipalities Leading the Way
Back to Efficiency Canada