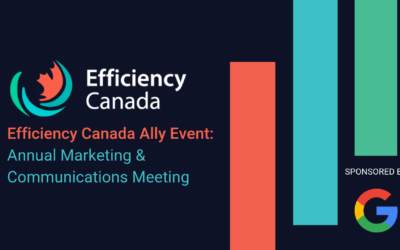 This inaugural annual event, will allow your senior marketing and communications employees to obtain the latest research and gather best practices from peers in the energy efficiency sector.
read more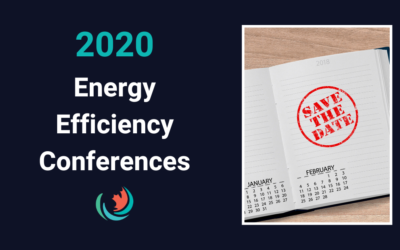 Conferences are a great way to stay up to date with the latest policy and technology developments in the field of energy efficiency, and network with other industry professionals. This is Efficiency Canada's 2020 conference list - events of interest for energy...
read more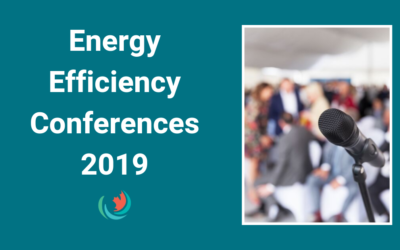 The following are conferences taking place in 2019 all over North America – as well as a list of training resources offered by like-minded organizations.
read more