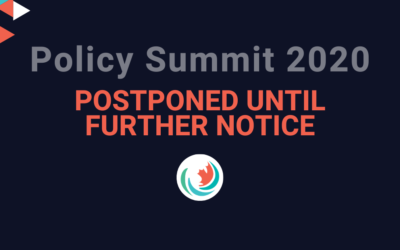 Just like you, we've been following the COVID-19 situation closely. Given the guidance from health authorities, and the speed at which Canada's response is escalating, we have decided to postpone the Policy Summit in Ottawa on April 20 – 21, 2020 until further notice.
read more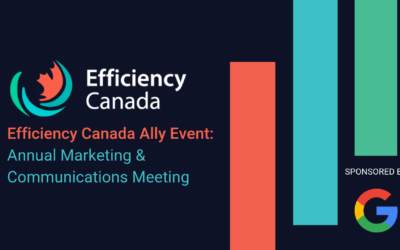 This inaugural annual event, will allow your senior marketing and communications employees to obtain the latest research and gather best practices from peers in the energy efficiency sector.
read more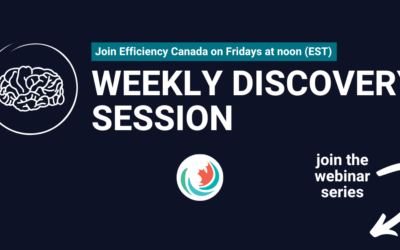 Discovery Session webinars will consist of a 20 minute presentation, followed by a 25 minute community discussion (Q&A) for a total of 45 minutes.
read more