Efficiency Canada is the national voice for an energy efficient economy. We envision a future where Canada uses energy efficiency to its fullest potential. 
Want to learn more about our work? Read our
2021 Year in Review
.
For inquiries, shoot us an email: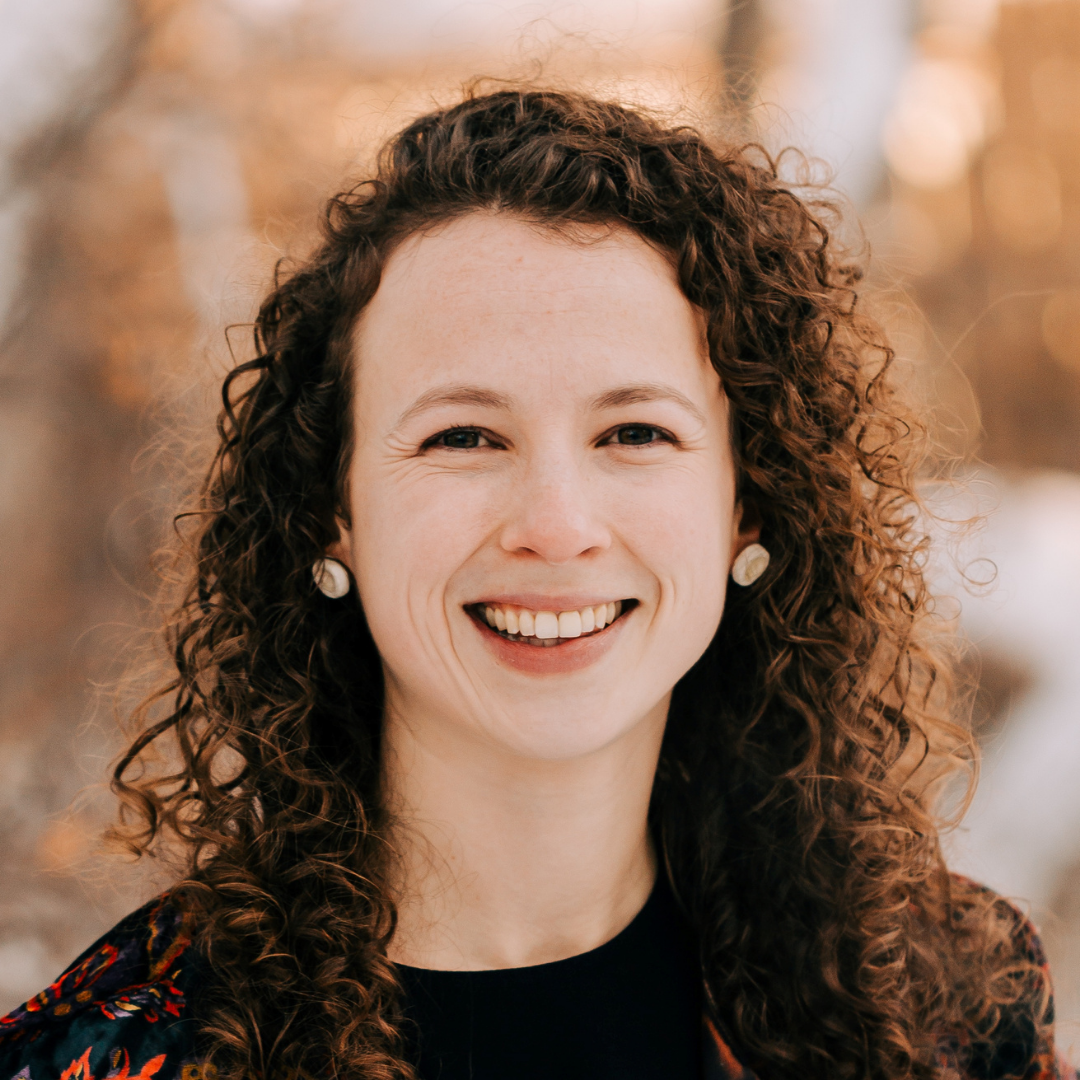 Alyssa Nippard
Research Associate, Scorecard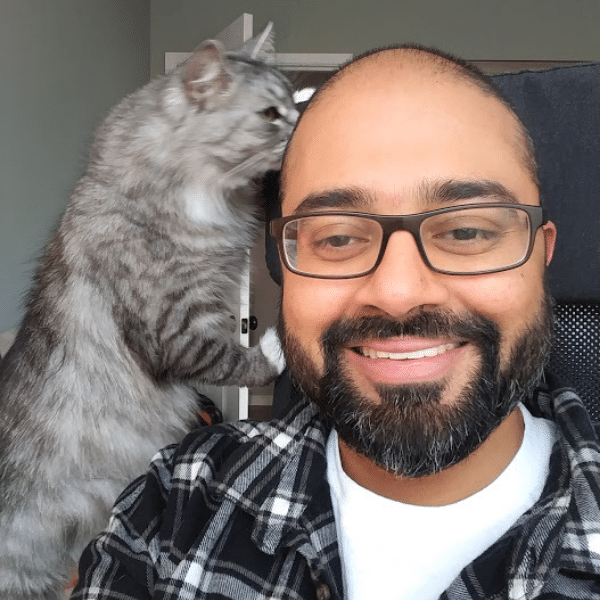 Abhilash  Kantamneni
Research Associate,
Low Income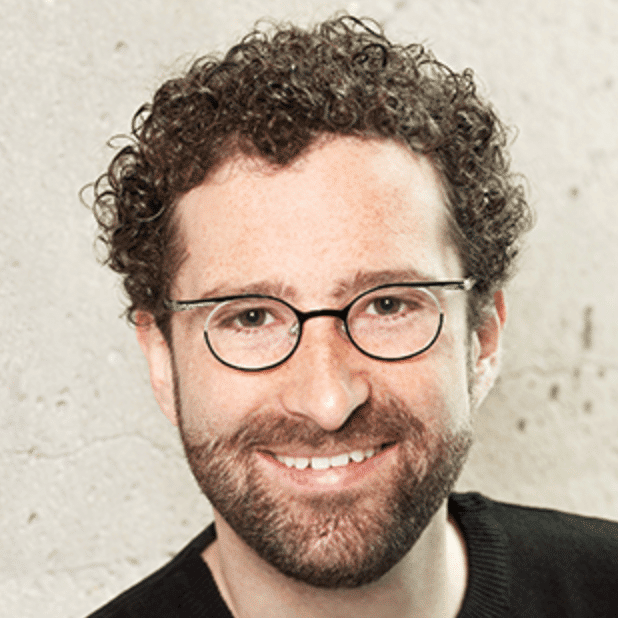 Brendan Haley
Director of Policy Research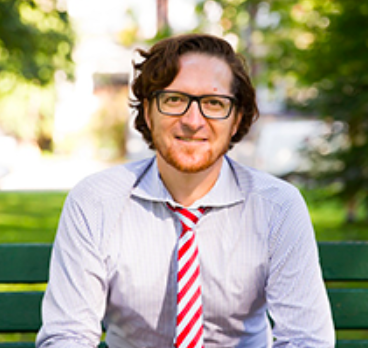 Corey Diamond
Executive Director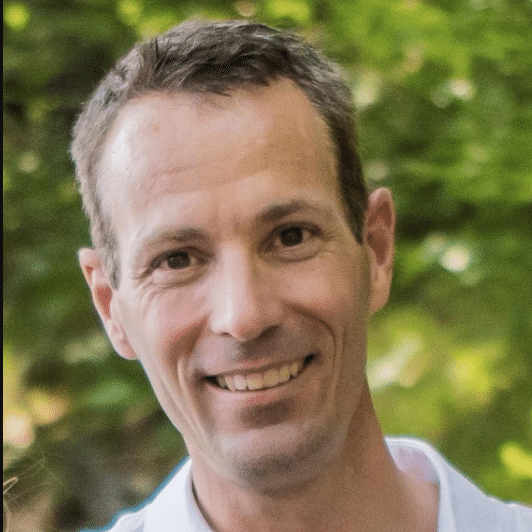 Kevin Lockhart
Research Manager, Building Codes
Efficiency Canada has subject matter experts on staff who are available on short notice to comment on the following subjects and more:
⚡ Low income energy efficiency
⚡ Building codes and retrofits
⚡ Benchmarking Canadian provincial energy efficiency programs
⚡ Workforce development + meaningful careers
In addition to our staff, Efficiency Canada has Regional Champions in every province and territory who can be made available for interviews.
Ottawa Business Journal | July 5, 2022
One of Efficiency Canada's key priorities is advocating that Canada retrofits all buildings to Net Zero (meaning the building produces as much energy as it consumes) within the next 25 years, a monumental task. "We call it a mission," said Corey Diamond, Efficiency Canada's executive director. "It's like a mission to the moon." Read more…
Energi Media | June 7, 2022
Markham Hislop interviews Alyssa Nippard and Brendan Haley of Efficiency Canada. They discuss Efficiency Canada's latest report, which benchmarks Canadian province and American state energy efficiency program. Read more…
National Observer | May 24, 2022
Vancouver's leadership is "critical" and will hopefully encourage other municipalities to follow suit, said Kevin Lockhart, a research manager at Efficiency Canada. It also signals to all levels of government that it's time to support municipalities in these endeavours. Read more…
CBC News | May 2, 2022
Charlottetown energy coordinator Hammad Ahmed was recognized as a national energy champion by Efficiency Canada for his work on the city's community energy plan. Read more…
What on Earth with Laura Lynch | April 24, 2022
Producer Kristin Nelson sets out to find out how Canada can bring low-income households along in the transition to net zero. Read more…
Global News | Apr 22, 2022
To celebrate Earth Day, we meet Ruvi Mugara, recently selected as an Efficiency Canada Energy Champion who is inspiring others to enter the growing green economy. Read more…
National Observer | March 30, 2022
New building codes from the National Research Council aim to have all new buildings constructed to net-zero energy ready standards by 2030. Meaning, a new building will be so efficient, it is "ready to supply all of its energy use from renewables or offsite clean energy sources," explained Kevin Lockhart of Efficiency Canada, a non-profit based at Carleton University's Sustainable Energy Research Centre. Read more…
Toronto Star | April 6, 2022
One in five Canadians lives in energy poverty, meaning they spend a disproportionately high percentage of their income on home energy bills.
Despite the numbers, federal support for energy poverty is lacking, said Abhilash Kantamneni, a research associate at Efficiency Canada, which released a report Thursday looking at the state of energy poverty programs across the country. Read more…
Global News | May 17, 2021
Efficiency Canada's executive director Corey Diamond joined Prime Minister Justin Trudeau, the Honourable Seamus O'Regan Jr., the Honourable Carla Qualtrough, and Cindy Gareau in an announcement launching a call for proposals to create energy advisor jobs through the federal government's $2.6 billion green retrofit program. Read more…