Latest Reports
Read how Canada can boost GDP, create jobs and meet its international climate change commitments.
Technical Report
Jobs Report
On October 11th 2018, Efficiency Canada submitted its comments to the Bill 4 – Cap and Trade Cancellation Act, that announced the Cap and Trade Cancellation Act and indicated an intention to develop a new plan to reduce greenhouse gas emissions. You can...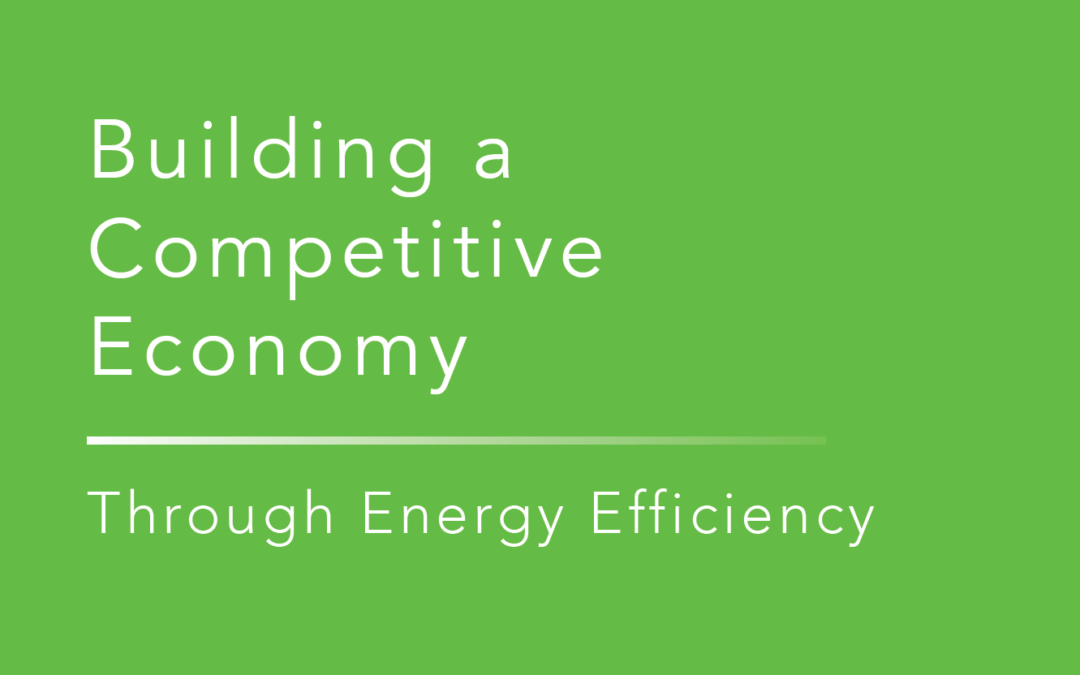 In the summer of 2018, Efficiency Canada convened 16 energy efficiency organizations throughout the country to develop a common set of priorities for the upcoming federal budget. Here's what we are proposing.