The Ontario government promised to reduce electricity bills in the recent election campaign by "moving conservation programs to the tax base". Efficiency Canada's Brendan Haley discusses their election promise, and makes recommendations for the inclusion of energy...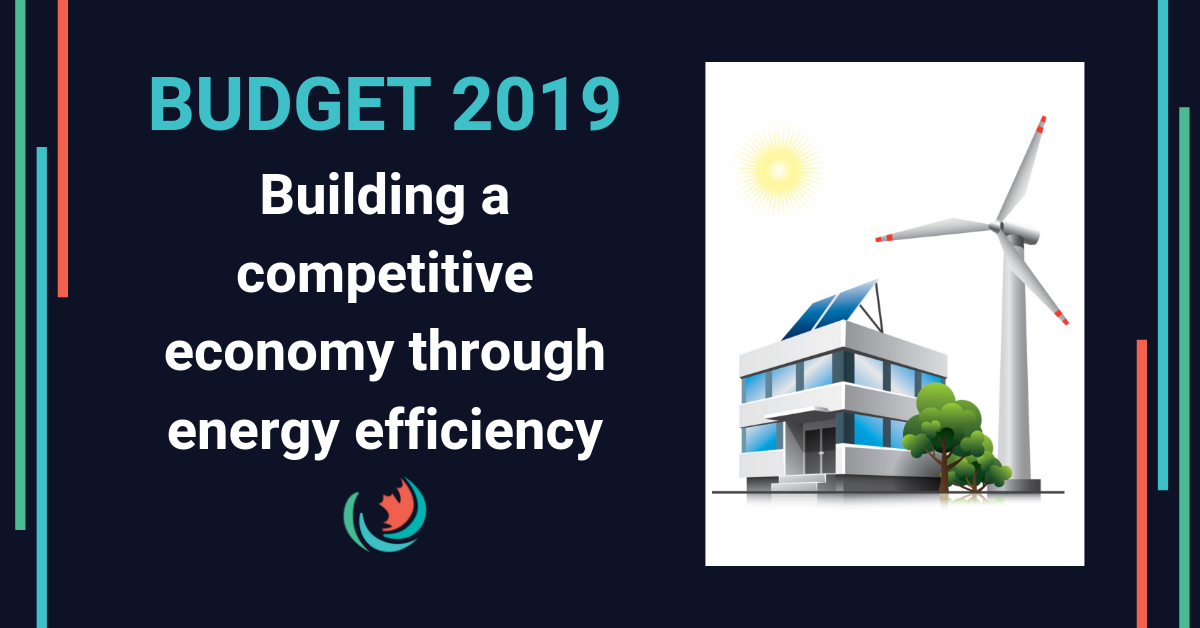 In the summer of 2018, Efficiency Canada convened 16 energy efficiency organizations throughout the country to develop a common set of priorities for the upcoming federal budget. Here's what we are proposing. Interested to learn how energy efficiency makes Canada more...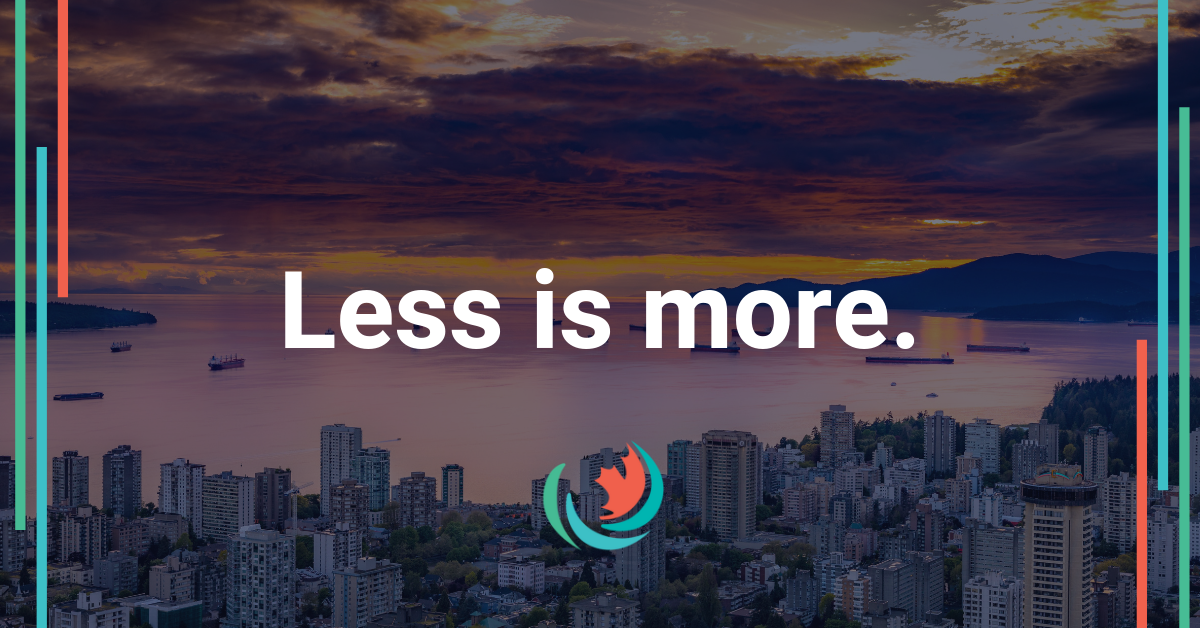 Read how Canada can boost GDP, create jobs and meet its international climate change commitments. These reports are the joint work of Clean Energy Canada and Efficiency Canada, with the support of Dunsky Energy Consulting.