Saskatchewan: Energy Efficiency Trailblazer
The Saskatchewan Conservation House was a trail blazer.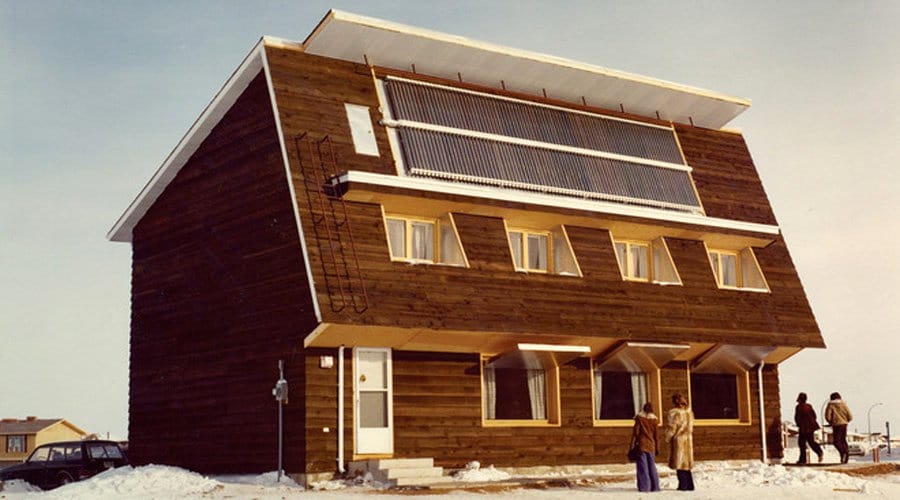 That's the feeling of the Executive Director of Efficiency Canada.
Corey Diamond says the house built by the Saskatchewan Research Council during the energy crisis in 1977 set the standard for the future.
The head of the energy issue think tank says the Saskatchewan Conservation House pioneered the concepts of air-tightness, passive heating the cooling and heat recovery ventilation later adopted by the Global Passive House movement.
Their homes only needed only small supplemental heating systems on the coldest days.
Diamond marvels at how the conservation house retained heat, its highly efficient mechanical system and visionary use of solar panels.
He says this legacy makes Saskatchewan well positioned to meet the national goal of net-zero energy-ready model building codes by 2030.
It calls for homes that use as little energy as possible while utilizing reusable energy systems.
Diamond feels working toward energy efficiency will promote economic growth while reducing the divisive debate surrounding climate change.
About Efficiency Canada:
Efficiency Canada is the national voice for an energy efficient economy. Our mission is to create a sustainable environment and better life for all Canadians by making our country a global leader in energy efficiency policy, technology, and jobs. We conduct rigorous policy analysis; communicate compelling narratives; and convene and mobilize Canada's dynamic energy efficiency sector. Efficiency Canada is housed at Carleton University's Sustainable Energy Research Centre.