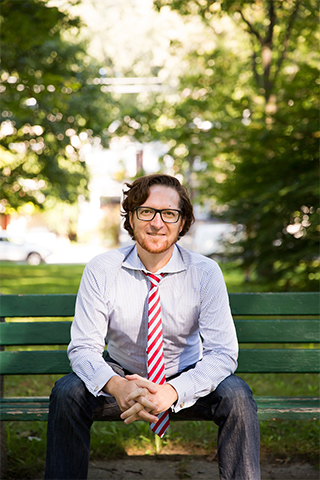 Corey Diamond
Executive Director
Corey has more than two decades of experience leading social change organizations focused on engaging people to take action on critical environmental and social issues.
Corey was previously the COO and Partner of global consulting firm, Realized Worth, a company focused on the design and implementation of corporate volunteering and giving programs. Managing the business development and operations, Corey worked with FORTUNE500 companies (including Apple, Deloitte, AT&T and SAP) around the world to engage their employees in critical and sustained community projects.
Corey also spent 10 years helping to lead Summerhill, a national firm focused on engaging the public on energy efficiency behaviours. Holding various positions, including President/Chief Transformer, U.S. expansion lead and Executive Director of the non-for-profit arm, Corey worked with utilities, government agencies and the private sector to drive significant energy savings across Canada.
Corey volunteers his time on a number of boards, including the Atmospheric Fund, where he also chairs the Grants Committee. An avid reader, record collector and musician, his greatest passion is hugging trees and travelling the world with his family.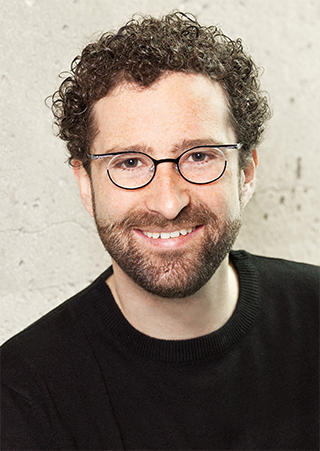 Brendan Haley
Policy Director
Brendan has a proven record in energy policy entrepreneurship and analysis. While energy coordinator at Nova Scotia's Ecology Action Centre, he was the principal catalyst behind the creation of Canada's first energy efficiency utility, Efficiency Nova Scotia. He served on the Efficiency Nova Scotia/EfficiencyOne Board of Directors from 2012-2018. He developed and taught a course in energy efficiency policy, and contributed to an energy efficiency textbook.
Brendan has a PhD in Public Policy from Carleton University where his research used political economy and systems of innovation frameworks to understand the role of traditional natural resource sectors in Canada's low-carbon transition. He was awarded a prestigious Banting Post-Doctoral Fellowship in 2016-2018. He also holds a Masters of Environmental Studies from York University and a BSc in Economics from Dalhousie University.
Brendan has provided strategic advice and written on energy and innovation policy for organizations such as the Smart Prosperity Institute, the Canadian Centre for Policy Alternatives, the Pembina Institute, Dalhousie University's Eco-Efficiency Centre, and the Acadia Centre.
He will be starting the Policy Director position on a full time basis in the fall of 2018.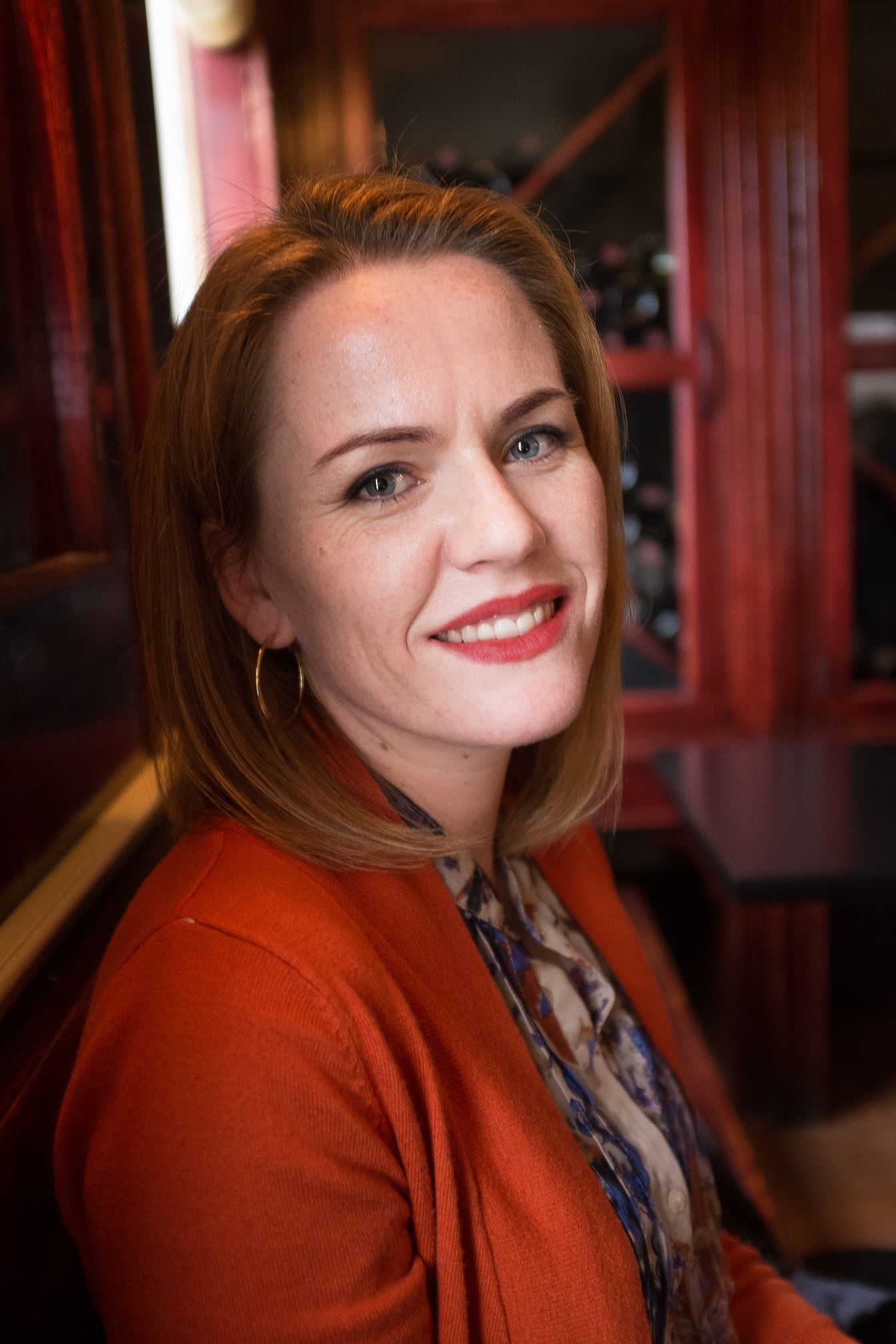 Natalie Irwin
Director of Stakeholder Engagement
Natalie Irwin is Director of Stakeholder Engagement at Efficiency Canada. Prior to joining us, Natalie managed the successful trade-ally program for EfficiencyOne, the franchise holder that operates Efficiency Nova Scotia for the province. As a Professional Business Relationship Manager®, her role encompasses stakeholder engagement with North American energy efficiency organizations, partners, and associations.
Natalie is also active volunteer and in 2018 was awarded the Chapter Volunteer Leadership Award from the Atlantic Chapter, Canada Green Building Council and in 2016 received the Best Super-Connector Award by Halifax Partnership for her work with their Connector Program.
Natalie holds a Bachelor of Business Administration degree from Acadia University.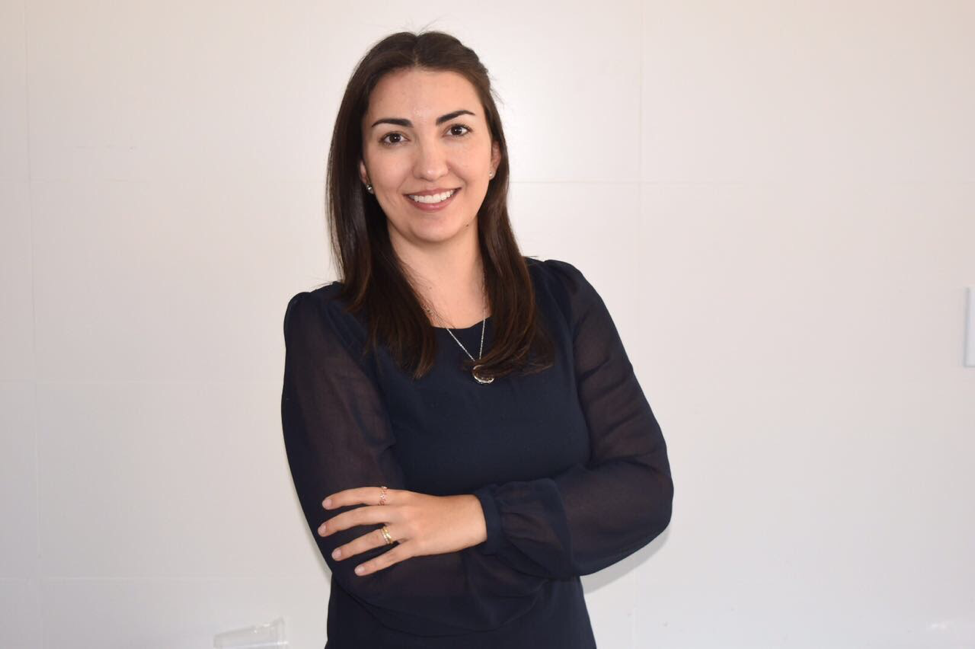 Cassia Correa
Policy Analyst
Cassia has six years of experience in Regulatory Affairs in Brazil's energy industry. She started her career through AES Brazil's Professional Development Program and spent her first two years developing high impact projects for the company. As a Financial Analyst, Cassia offered regulatory support to the Energy Tariff Readjustment process and worked, later on, at the Energy Management and Commercialization Regulatory Affairs area, where she was promoted as a Specialist.
Cassia holds a Bachelor of Electrical Engineering from the Federal University of Itajuba – UNIFEI and is finishing her Master degree in Sustainable Energy and Policy at Carleton University.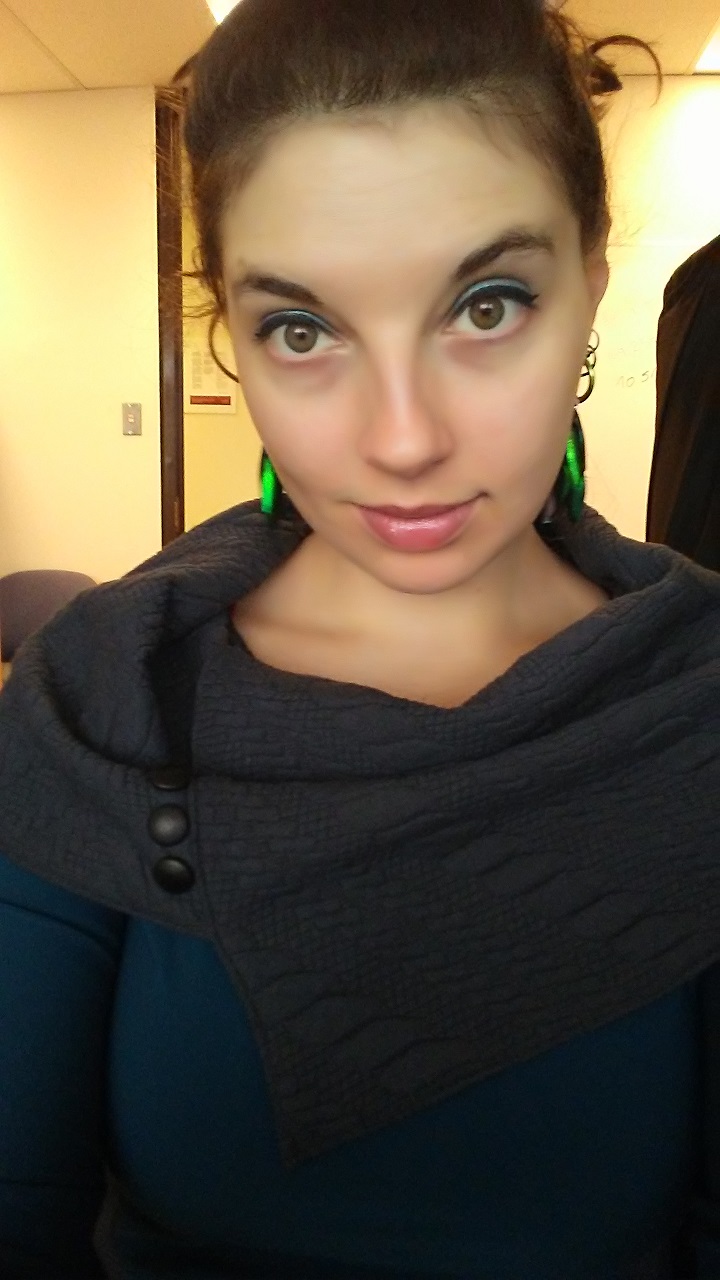 Christiane Mineau
Administrative Assistant
Christiane Mineau is Administrative Assistant at Efficiency Canada. Prior to joining us, Christiane played a number of roles to help launch Carleton University's Global Water Institute, a research and teaching initiative focused on a broad spectrum of water issues ranging from ecosystem conservation, to climate change adaptation, to wastewater treatment.
Christiane holds a Bachelor of Environmental Studies degree from Carleton University with a minor in Spanish.
Zoé St Pierre
Intern
Zoé St Pierre is a research assistant on Efficiency Canada's scorecard project, focusing on Québec, Newfoundland, Labrador, Prince Edward Island as well as the three territories. She is currently a second year student in the Sustainable Energy Policy Master's program at the School of Public Policy and Administration at Carleton University. She obtained a Bachelor's degree in Environmental Studies with a double minor in Biology and Geography at Laurentian University. She previously worked at the Smart Cities Challenge Directorate at Infrastructure Canada assisting with finalist support.
Nicholas Dang
Intern
Nicholas Dang is a research assistant on Efficiency Canada's scorecard project, focusing on Ontario, Nova Scotia, New Brunswick and the North West Territories. He is a first year Master's student in Carleton University's Sustainable Energy Policy Program. He completed his Bachelor's degree in Political Science at Western University, and previously worked as an analyst at the Leadership and Democracy Lab at Western University, and as a student research assistant at the Senate of Canada.
Pat McCauley
Intern
Pat MCCauley is a research assistant on Efficiency Canada's scorecard project, focusing on British Columbia, Alberta, Saskatchewan and Manitoba. He is a first year Master's student in Carleton University's Public Policy and Administration Program. He holds a Bachelor's degree in political science from Wilfred Laurier University. His primary research interests are climate change and carbon pricing, and he has spent time working in policy analysis with the government of Canada.