Voicing the need for sustainable building in Nova Scotia's climate plan
In October 2019, the Government of Nova Scotia passed the new Sustainable Development Goals Act. ​The Act aims to advance Nova Scotia's economic, social, and environmental wellbeing. The SDGA sets two new goals to fight climate change and commits to a new Climate Change Plan for Clean Growth.
The Nova Scotia government is undertaking consultation to inform the province's Climate Change Plan for Clean Growth and to help determine the new goals under the SDGA. Efficiency Canada's volunteer leaders in Nova Scotia recognize the need to prioritize sustainable buildings in an effective climate plan. They've written a submission to the process, but we need you to add your voice to show the province that we're united around strong climate action in our built environment.

A special thank you to our volunteer campaign organizers: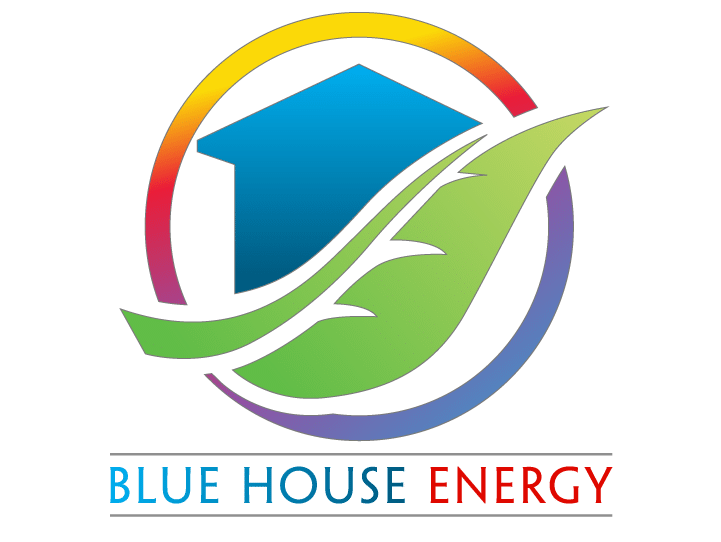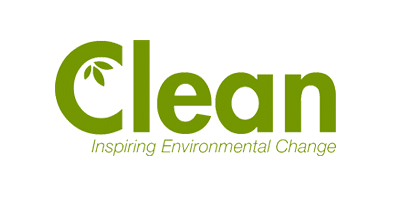 David C. Stewart & Associates Inc.
Brian G. Inglis Consulting
Enerscan Consultants Ltd.
Sipeknekatik First Nation
Tusket River Environmental Protection Association