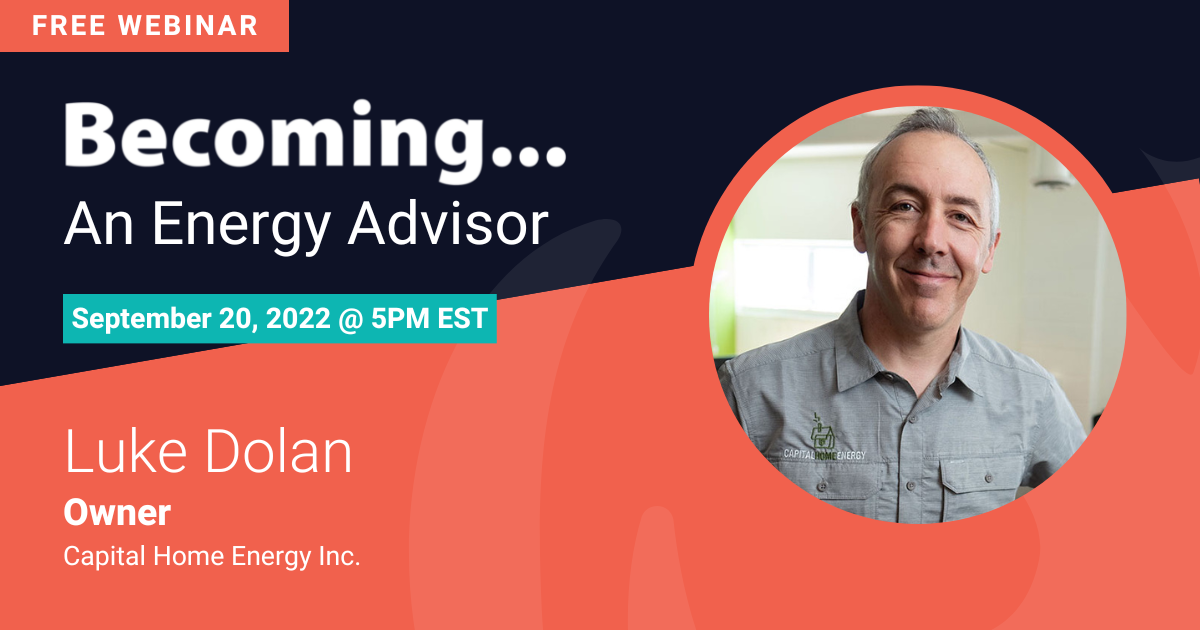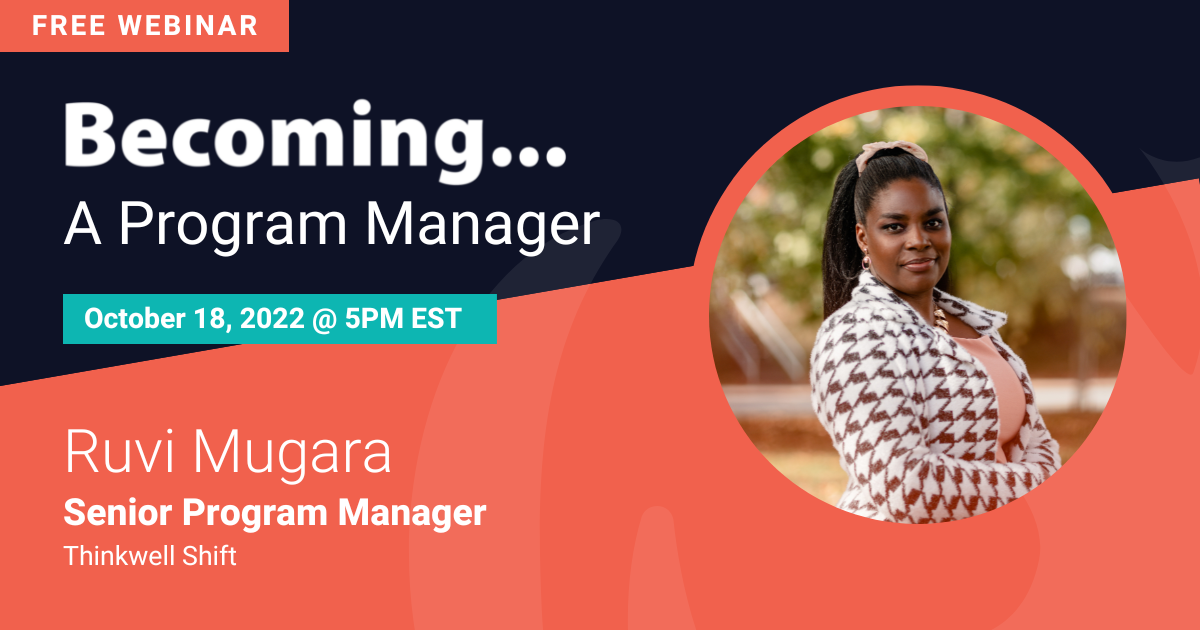 Do you want to access training, explore energy efficiency careers, and connect with other insulators, energy managers, and policy leaders?

Join us on the DiscoverEE Hub.
The world of energy efficiency is dynamic and varied. There are more than 436 000 Canadians working in energy efficiency – from HVAC to window installers, policy analysis to programming, energy advisors, engineers, and managers and so much more. The 'Becoming' series gives you a chance to get to know some of the people that make up the energy efficiency sector, while discovering new careers, job paths and training opportunities.
'Becoming' webinars will consist of a 20 minute presentation followed by a 25 minute community discussion (Q&A) for a total of 45 minutes. Presentations will happen on the third Tuesday of each month.