CANADIAN ENERGY EFFICIENCY NEWS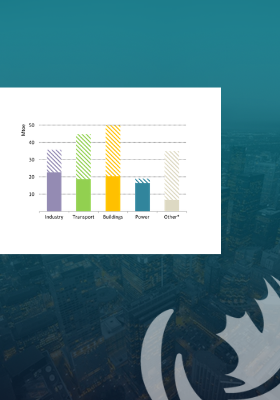 This landmark study demonstrates why energy efficiency can be Canada's "first fuel". The energy we save could account for more than 40% of Canada's energy needs by 2050 if we start prioritizing new policies that improve energy efficiency today.
read more
No Results Found
The page you requested could not be found. Try refining your search, or use the navigation above to locate the post.