CANADIAN ENERGY EFFICIENCY NEWS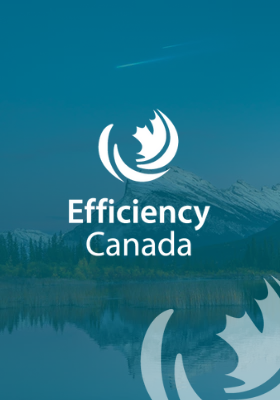 Now is the time to build on the momentum driven by utilities, governments, agencies, consultants and NGOs, who have been working tirelessly to engage Canadians on the critical issue of how we use energy. Our goal is to make energy efficiency – through an economic lens – top of mind for policy makers. To do that, we aim to make the complex, simple; the story, compelling; the stakeholders, heroes; the mundane, exciting.
read more
No Results Found
The page you requested could not be found. Try refining your search, or use the navigation above to locate the post.