CANADIAN ENERGY EFFICIENCY NEWS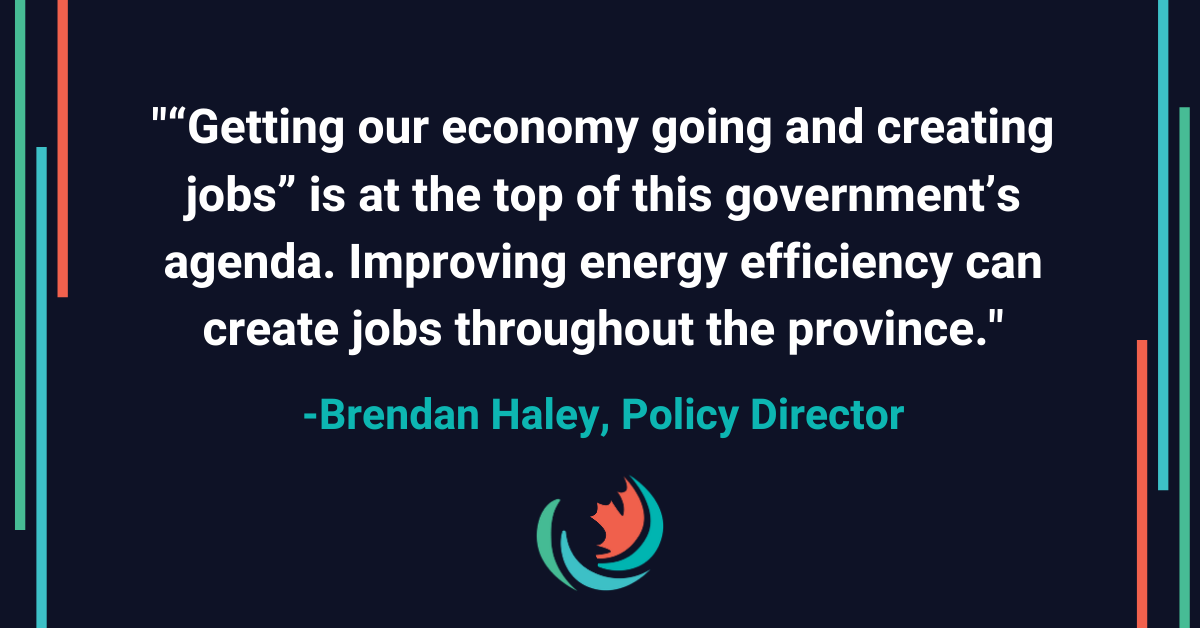 This summer, Efficiency Canada's Executive Director, Corey Diamond, published an op-ed titled Why Doug Ford Needs an Energy Efficiency Strategy. Today, I am writing an updated and expanded version in blog form. I will dig into some of the details, and refer to recent...
No Results Found
The page you requested could not be found. Try refining your search, or use the navigation above to locate the post.