CANADIAN ENERGY EFFICIENCY NEWS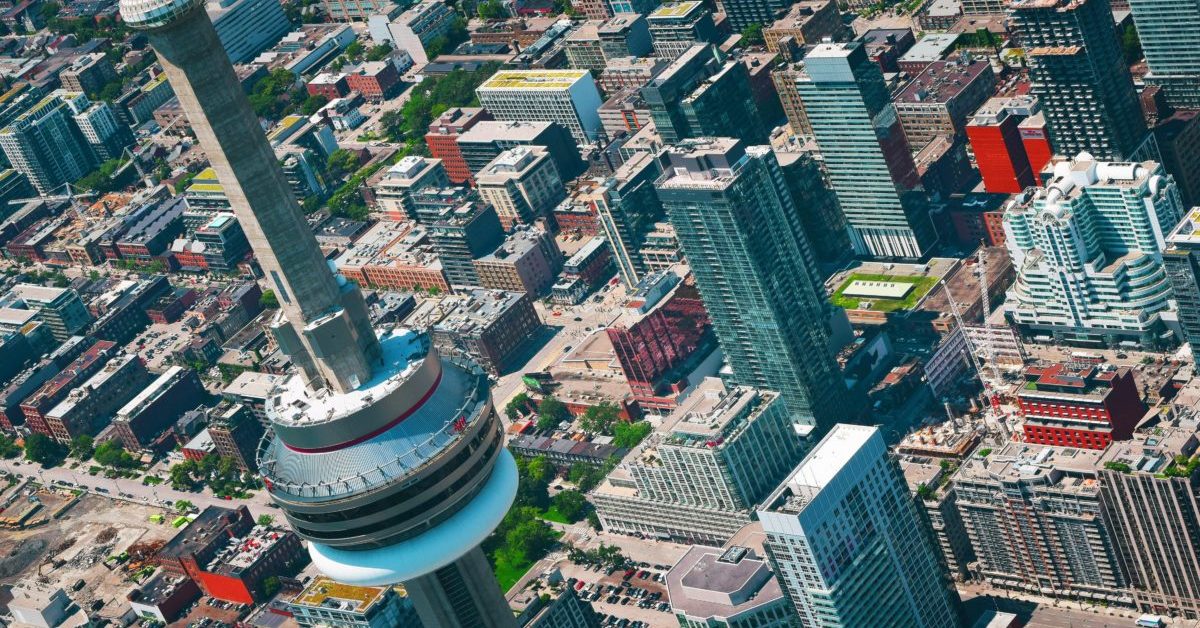 Canada's national model building codes can now be counted among the public processes across Canada that continue to be affected by COVID-19. Despite the delay, provinces and territories have opportunities to pave the way for building energy code adoption now.
No Results Found
The page you requested could not be found. Try refining your search, or use the navigation above to locate the post.