Why I'm Helping to Build the DiscoverEE Hub
Let's make it easy for us to thrive in our energy efficiency careers
Blogs | News | Workforce Development
Having spent 6 months building our new DiscoverEE Hub, Kelsey shares her story as a young woman interested in skilled trades – trying to enter the workforce ten years ago
Industry leaders in energy efficiency can support young people in finding meaningful career paths through the Hub
Now, you can join the

DiscoverEE Hub

, too! It's a space for Canadians seeking information and resources on how to enter and advance in the energy efficiency sector
Hello, existing energy efficiency experts and aspiring young women,
Kelsey here 👋 I am a young professional in the energy efficiency sector. I've spent the past six months collecting stories and impressive work by leaders in this sector. We wanted to understand what's happening in energy efficiency across Canada, how it contributes to our climate action goals, and how the Efficiency Canada team can best support those who are just as concerned about our planet's future as I am.
I'm sharing my personal journey of when I first started thinking about my career, and inviting you to help create the space I needed when I was a young woman dreaming about my future.
First, some tidbits about me:
I will be as goofy as needed to make my two sisters laugh 🤪
I can't recall a time that I wasn't passionate about a cause (read about my glory days as Captain Cleanwater here)
I am my best self when I am in nature 🌻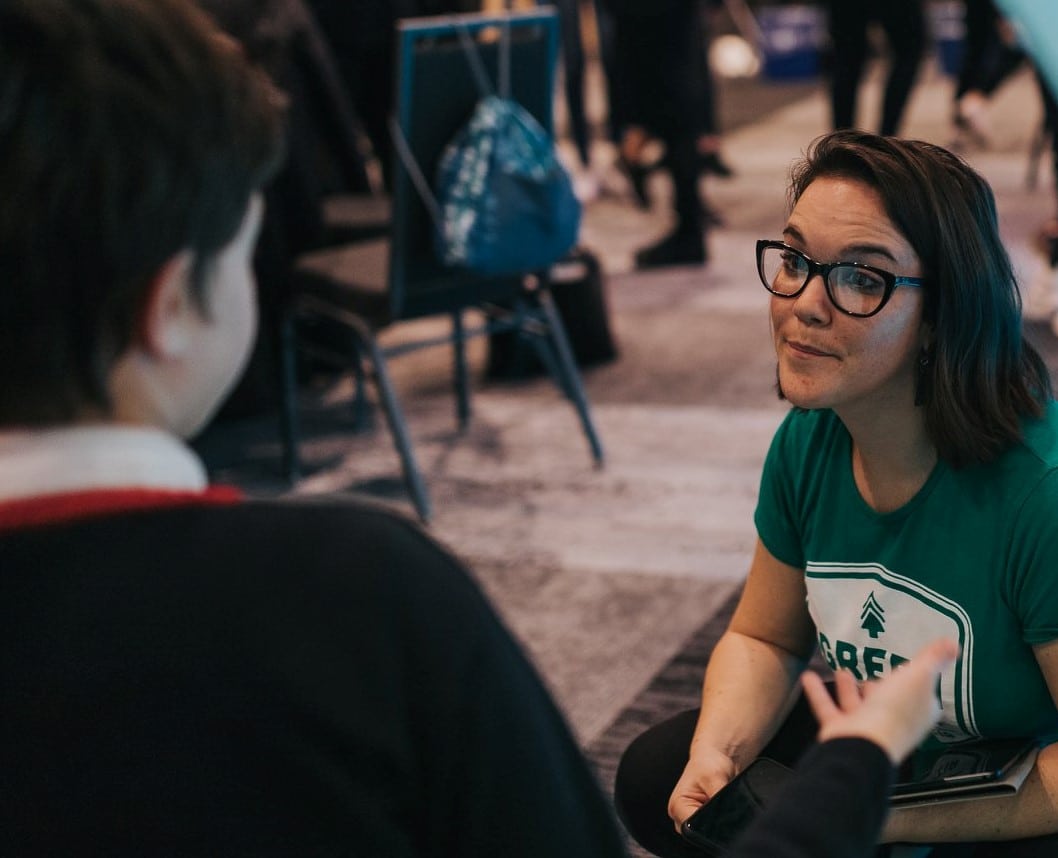 Lessons in high school
Each year in high school, I took woodshop courses. They were a great marriage of my skills and interests: I enjoyed math, I was seeking creative outlets, I loved working with my hands, and power tools excited me. My journey started positively, thanks to my wonderful teacher, Mr. Petti. He had to leave the construction industry due to an injury, and had chosen to dedicate the rest of his career empowering students to pursue the skilled trades, through teaching. He encouraged me to follow my curiosity and challenged me to take a holistic approach to learning.
I was put into the architecture design class, which allowed me to design and build my own projects. One stand-out project was a bucket seat bench (which still sits in the home I grew up in) as it was the first project I had ever done from start to finish. One day, I returned to class to discover that Mr. Petti had graciously welded custom cast iron bars to support weight on the bench. He explained that he didn't want to interrupt my design process earlier and taught me the calculations I would need to account for the weight in the bench. I remember feeling so grateful for having a mentor like him (especially as I was one of the only young women in my class).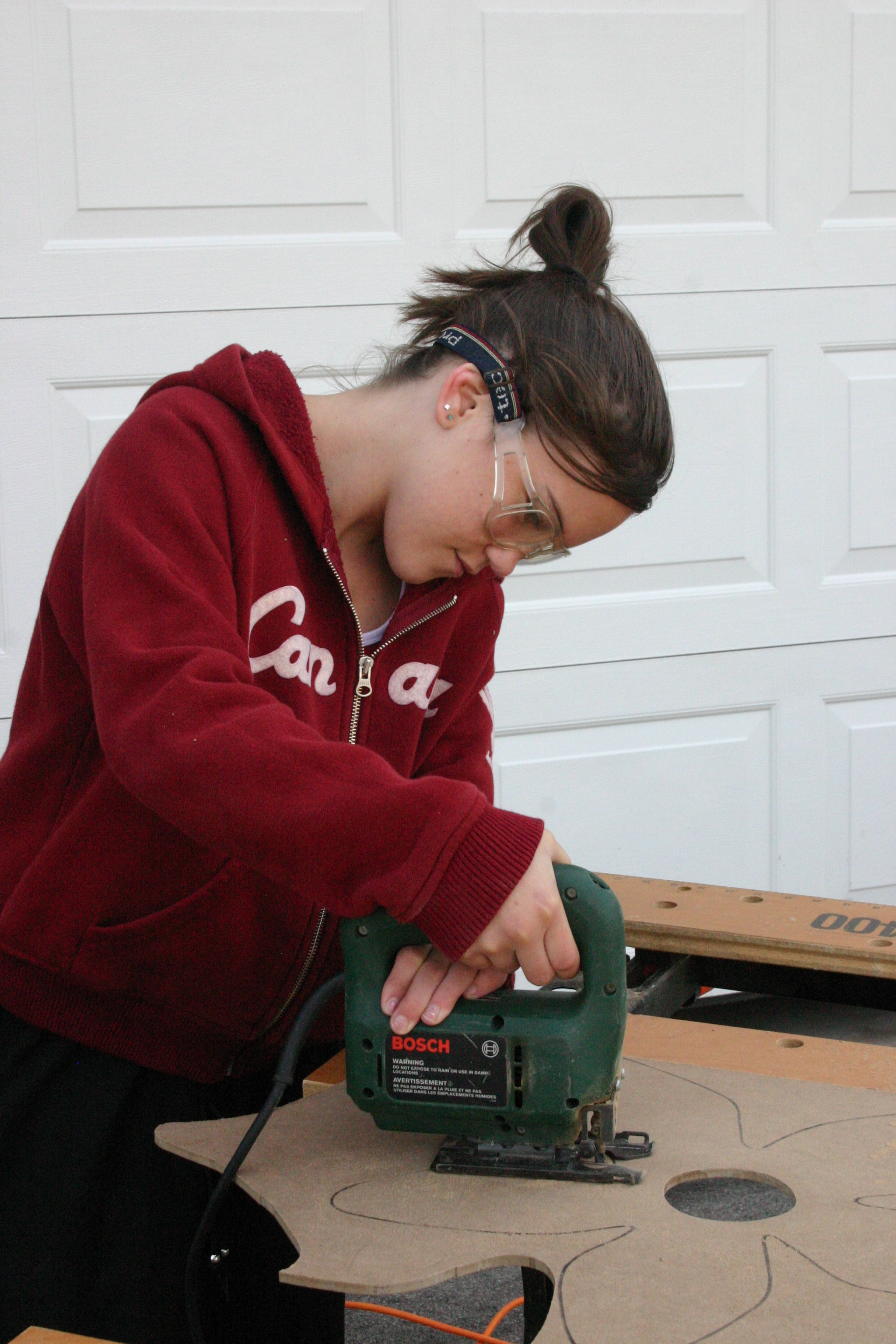 I loved woodwork so much that I spent a semester interning at a custom homes company. There, I was told that women were not present on construction sites and was asked to do administrative work in the office. Thanks to the confidence that I had gained in Mr. Petti's class, I successfully advocated to shadow the workers on-site which led me to operating tools and contributing to projects directly.
I remember believing that my disappointment was just the reality of being a high school student intern. However, I was proven wrong when a young male student joined the team months after me and was immediately handed tools and sent to work on-site.
The experience was disheartening.
Despite the sexism I experienced (language I did not have back then), I wanted to go into trades. Armed with Mr. Petti's mentorship, I was equally determined and skilled to enter the workforce. However, when the conversation became about my future, the common message I received from my advisors was "You are a straight-A (female) student, you took chemistry, physics, and calculus, you'll be going to University".
When I expressed interest in colleges to advisors, I was advised to look at other options on the University route like architecture, engineering, or even environmental science (because of my love for the environment and my grades in science). I remember feeling like no one was listening to me. I convinced myself that the adults in my life must know better. Although my parents were supportive and helped me try to source information to allow me to make informed choices, resources were lacking, and so my skilled trades journey ended there.
When I asked my mom about this memory recently she shared that, "We were supportive of you going into the trades, but wanted you to have both the college hands-on experience partnered with a university background. We were of the generation that still believed that, as a woman, you would have children and be less likely to want to continue with the physical labour side of the role after starting a family." It never occurred to me when I was young, that my parents were unsure how to best guide me and were looking for answers too.
Where support was needed
When I reflect back, there were a few key support areas that were lacking: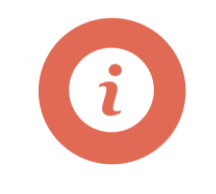 Direction: I was a 17 year old, super overwhelmed by my options. I did not know what jobs existed or what to type into a Google search. While my school did host university fairs that included programs and what grades you would need to get accepted, I never felt like I understood how my interests in the environment, building, and creativity could link to a real career. It's an exciting yet unsettling time thinking about life post secondary school. I didn't need to be a marketed student to programs, I needed tools to help me see what pathways were available to me and a clear next step.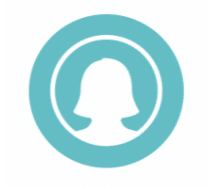 Female role models: I learned that it was uncommon to have a woman on-site. In fact, in my year employed in the construction industry, I never once came across another woman. Unfortunately, this gave me the impression that I don't belong in the skilled trades. In times like these, I wish I had opportunities to connect with women in the sector to build my confidence.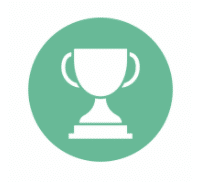 Trust: I was told endlessly by advisors that I would get better jobs if I went to university. The message I received was, "You're a smart girl, don't make the wrong choice. I know what's best for you". Not once was I asked what success looked like for me. During this stage of my life, I wish I felt trusted that I was capable of defining success for myself. In the 10+ years I've worked closely with youth, what keeps being reconfirmed is that youth have the skills and intuition needed to make the right choice for themselves. At 17 years old, I wanted to feel empowered to make the big decisions. I wasn't looking to map out my entire life, I wanted to lean into my interests and understand all the possible pathways that could come from them.
I ended up studying Sustainability and Community Design at Dalhousie University. In university, I found my passion for facilitation and community engagement. I feel grateful that a decade later, I've found my way back to a sector that's closely tied to the skilled trades, and a job that fuels my creativity. Through my work in the sector, I've seen that there are many young women thriving in roles that I would've loved to see when I was first exploring career options. Take a look:
Thivya Viswanathan is an Energy Analyst. She shares that it was her love of nature that brought her to this sector: "I believe living close to nature in my early childhood transformed me into a person who appreciates sustainability and resource conservation."
Chinyere Johnson is a Project Manager for Ellis Don. My younger self would have loved learning more about her journey. Chinyere shares that her love for construction started when she was young: "I lived in a house with my dad, who was a weekend warrior and did a lot of construction projects around the house. I would be the one of my three siblings who would assist him the most, so I developed a fondness for construction projects."
Kaitie Collins is an Energy Conservation Specialist with Newfoundland Power. When asked if others wanted to join the sector where might they begin, Katie shares: "There are many different paths that you can take, there is a role for everyone, from construction, to engineering, to business, like myself, marketing, graphic design, and so many more. Any type of training and education can pave the way for jobs in this sector. That's what's so amazing about it."
Join the energy efficiency community
There are great opportunities that people can pursue if given a chance. Our goal is to guarantee people have a space to stay curious, while providing tools that offer direction. Enter the DiscoverEE Hub. Affectionately known as the Hub, is more than helping individuals find meaningful careers. It's a community to connect with and come back to, a tool to help navigate all of the skill building opportunities, and a way to progress in your journey (whether you are a newbie, or a seasoned professional looking to upskill). The idea isn't to simply find a job, it's to welcome you to a greater conversation: Let's make it easy for you to thrive in your energy efficiency career.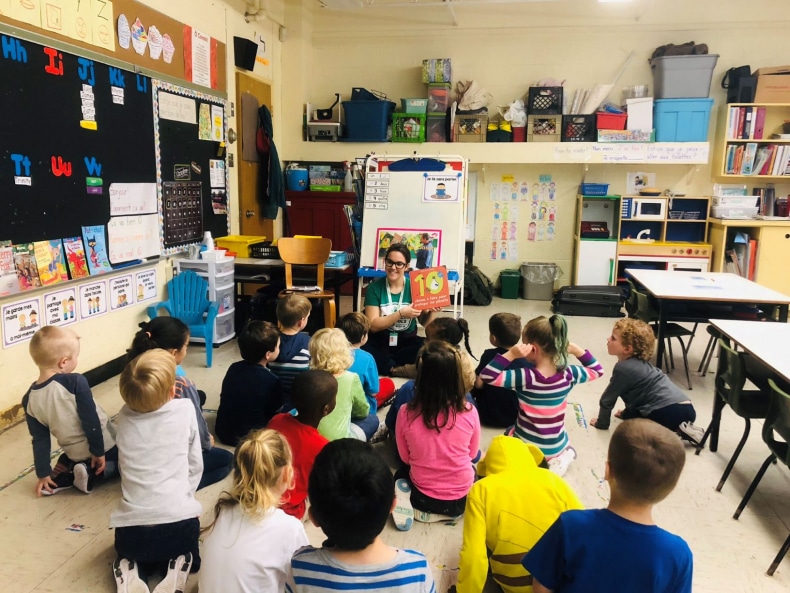 Ok so, what now? The quick answer – jump in and play! There are many roles in energy efficiency, and the DiscoverEE Hub is where we can bring people together to learn deeply about each of them.
If you click on a role you will see everyone who is interested 'around the table'.
Welcome to a space where:
Students can easily be curious about job pathways in energy efficiency, connected to their interests
Colleges and universities can link their courses as part of a greater career journey and show students real people in those roles
Training organizations have a space that connects their training to job opportunities in the sector
Job seekers can connect with industry professionals to ask questions and network
Seasoned workers can find opportunities to upskill and grow in their career
Employers can join a community centered around a role they are hiring for and find engaged candidates
Coalitions in the sector can share impactful work with the whole community
My journey would have been a little less bumpy, had I encountered more people like Mr. Petti saying "yes, you can"; had I known the multiple pathways available; and if I had the space available to be curious and design my own journey.
Let's do this – together!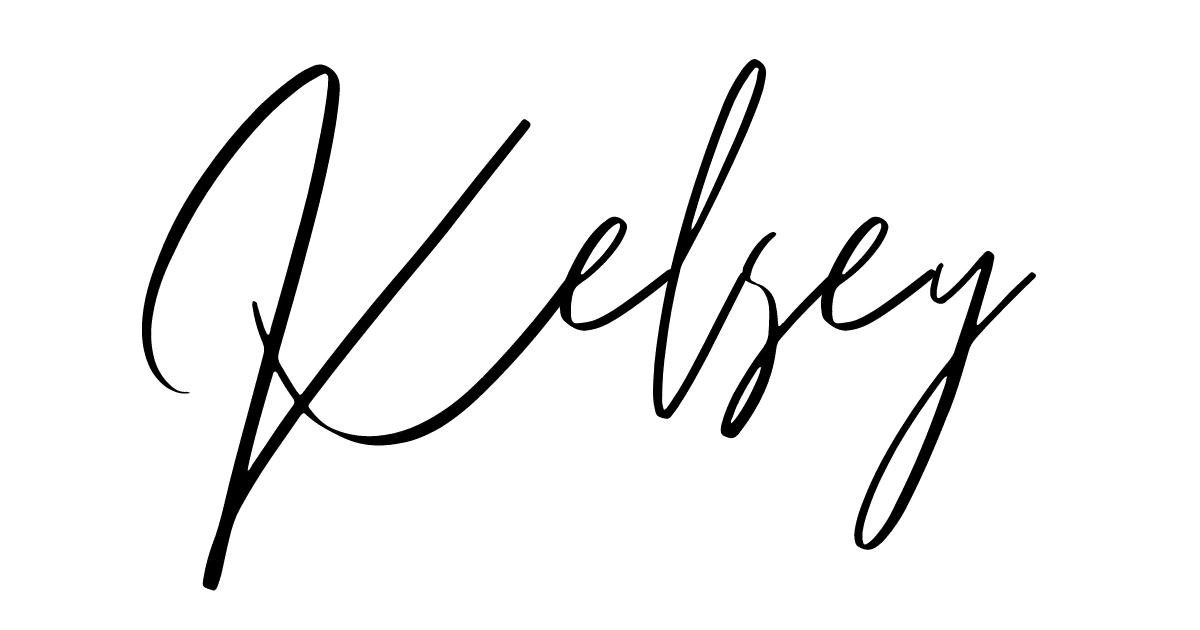 Kelsey Brasil
aka Captain Cleanwater