Hear from our expert panelists this June 5-9th! Evidence Week Canada will comprise a series of virtual 30-minute drop-in sessions where MPs and ministerial staff will have the opportunity to connect with panelists who will discuss their expertise on key issue areas related to energy efficiency and Canada's Green Buildings Strategy.
Efficiency Canada is the national voice for an energy efficient economy. We envision a future where Canada uses energy efficiency to its fullest potential.
Panels available for booking:
Energy costs and low-income energy efficiency
Ask all your questions on low income energy efficiency and energy costs to researchers, program implementers, program administrators and lived experience experts on energy poverty, how it affects Canadians, how low-income Canadians left out of current climate and energy efficiency policies and get some examples of good low-income energy efficiency programming.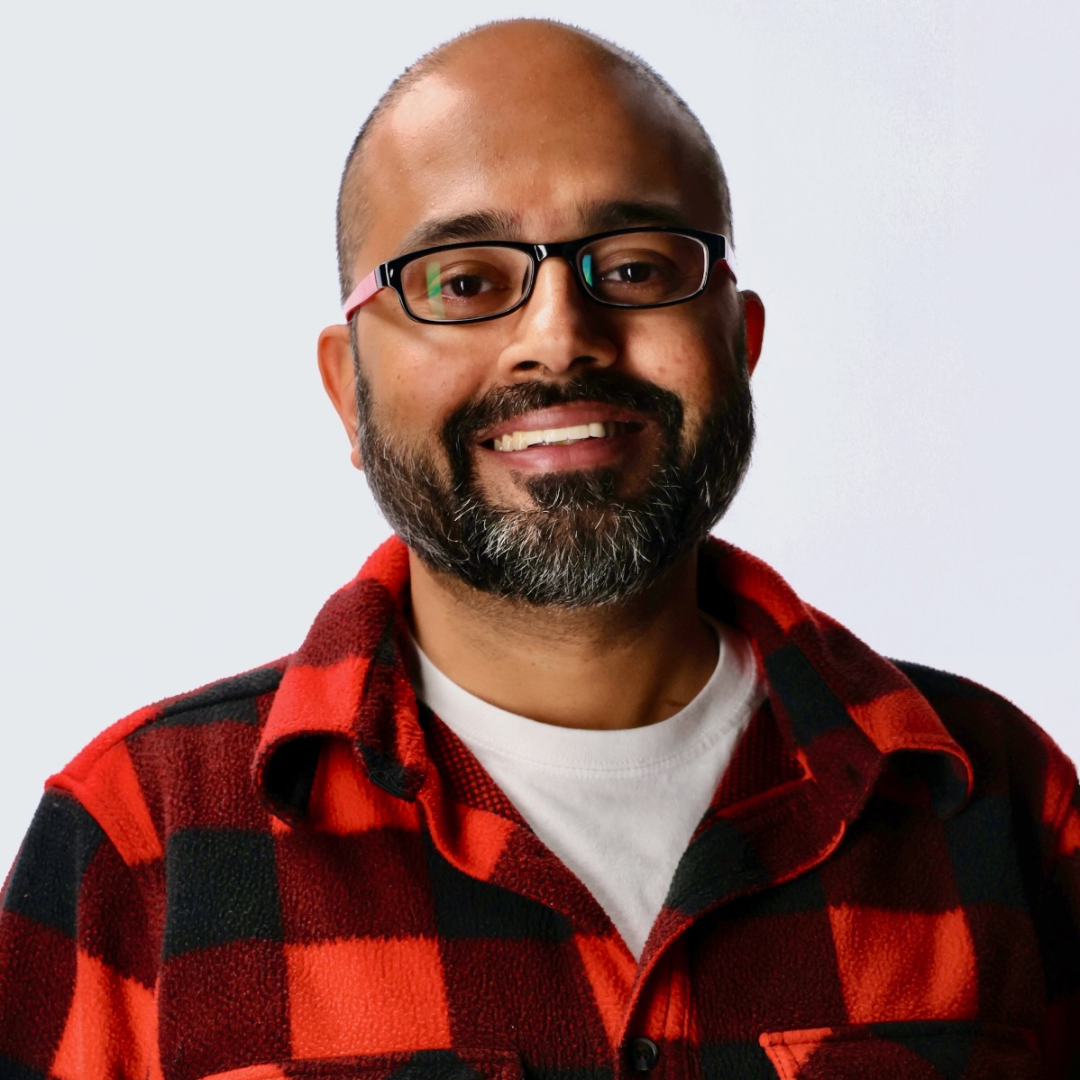 Abhilash Kantamneni
Research Associate, Efficiency Canada
Abhi has a decade of experience helping communities across US and Canada use clean and efficient energy to achieve local priorities including improving housing, increasing 'good jobs' and reducing poverty. His community-based approach to clean energy, civic engagement and capacity building has earned him wide recognition. Currently, he is completing his PhD in Geography at the University of Guelph researching the governance of building #EnergyRetrofits in Canada.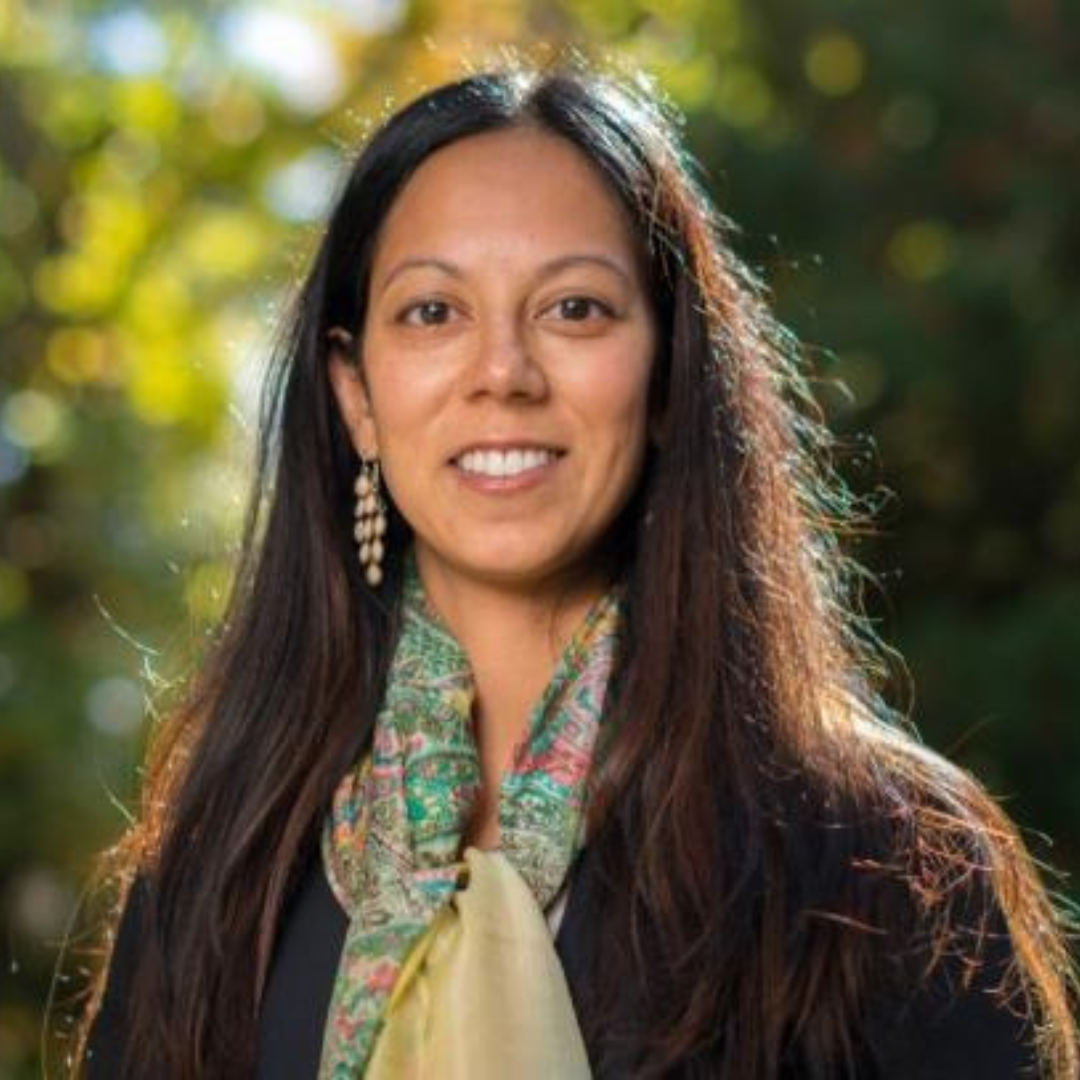 Runa R. Das
Associate Professor, Royal Roads University
Runa is an Associate Professor in the College of Interdisciplinary Studies at Royal Roads University. She received her PhD in Environmental Applied Science and Management from Toronto Metropolitan University and holds Master's and undergraduate degrees in Psychology. She is the current Steering Committee Chair of Women and Inclusivity in Sustainable Energy Research (WISER): a global network of women and non-binary academics in clean, low-carbon, or sustainable energy research.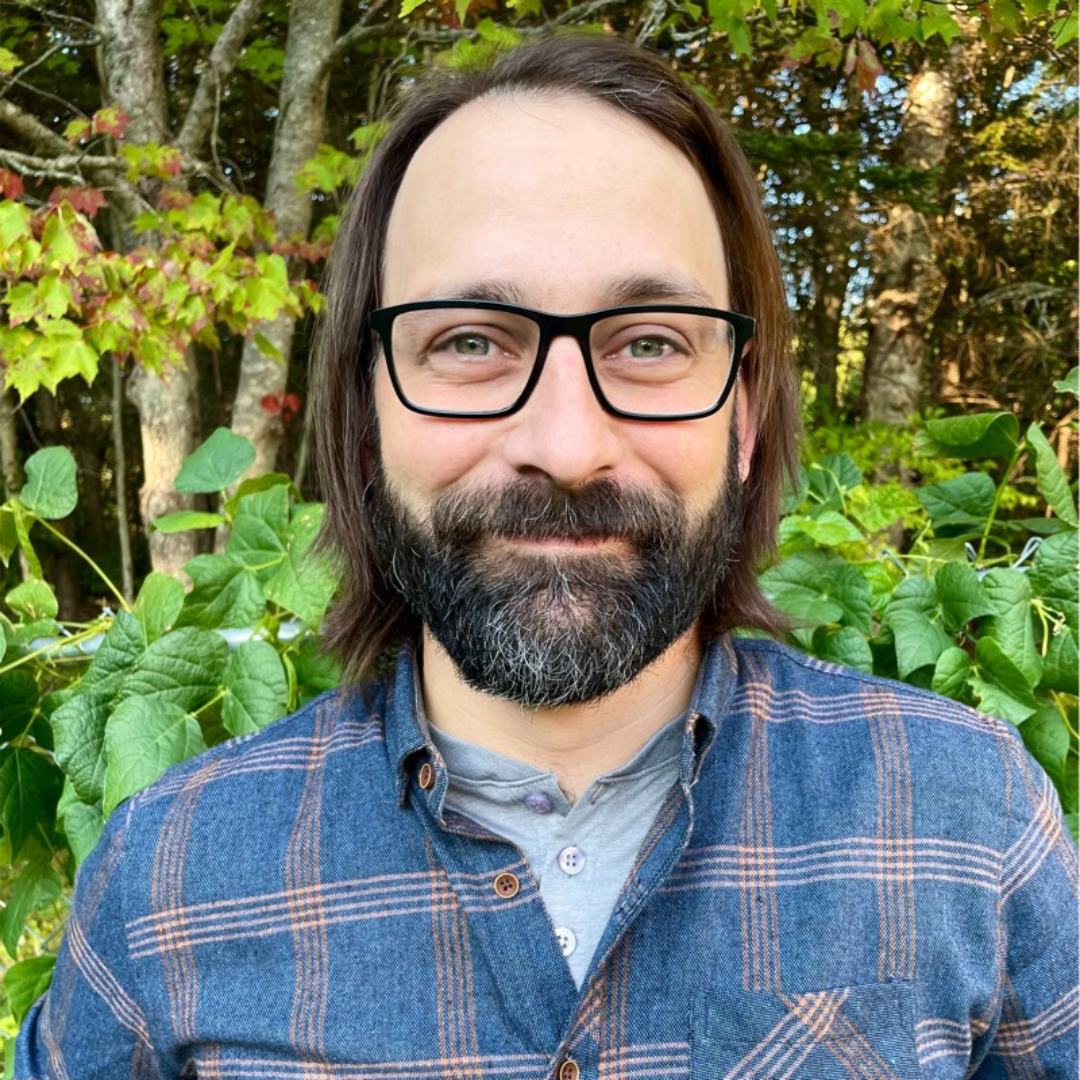 Rob Harris
Director of Energy, Clean Foundation
Rob has been working in Nova Scotia's non-profit sector for fifteen years. Creating programs that support vulnerable, underserved, and underrepresented community members. Rob is passionate about the intentional design of energy efficiency programs in a way that maximizes benefits for participants, and creates meaningful employment in the clean economy. He holds a Masters in social history and is a Natural Resources Canada registered Energy Advisor.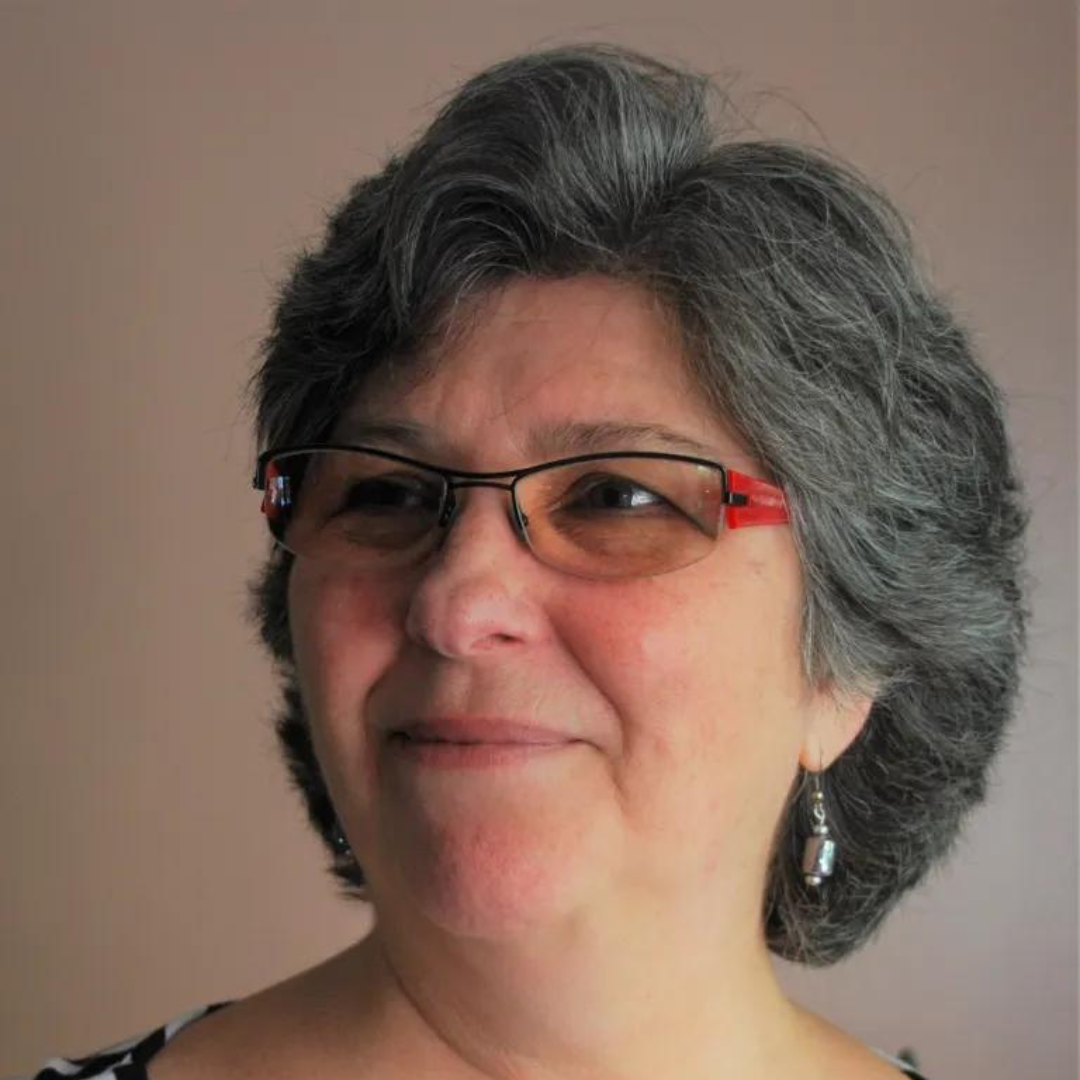 Kim Perrotta
Executive Director, CHASE
Kim Perrotta, MHSc, has over 30 years of experience promoting public policies that protect and improve population health and health equity. She has prepared over 25 health-based policy reports on issues related to air quality, climate change, and the built environment for public health agencies and NGOs such as CAPE. She is currently the Executive Director of CHASE – the Canadian Health Association for Sustainability and Equity.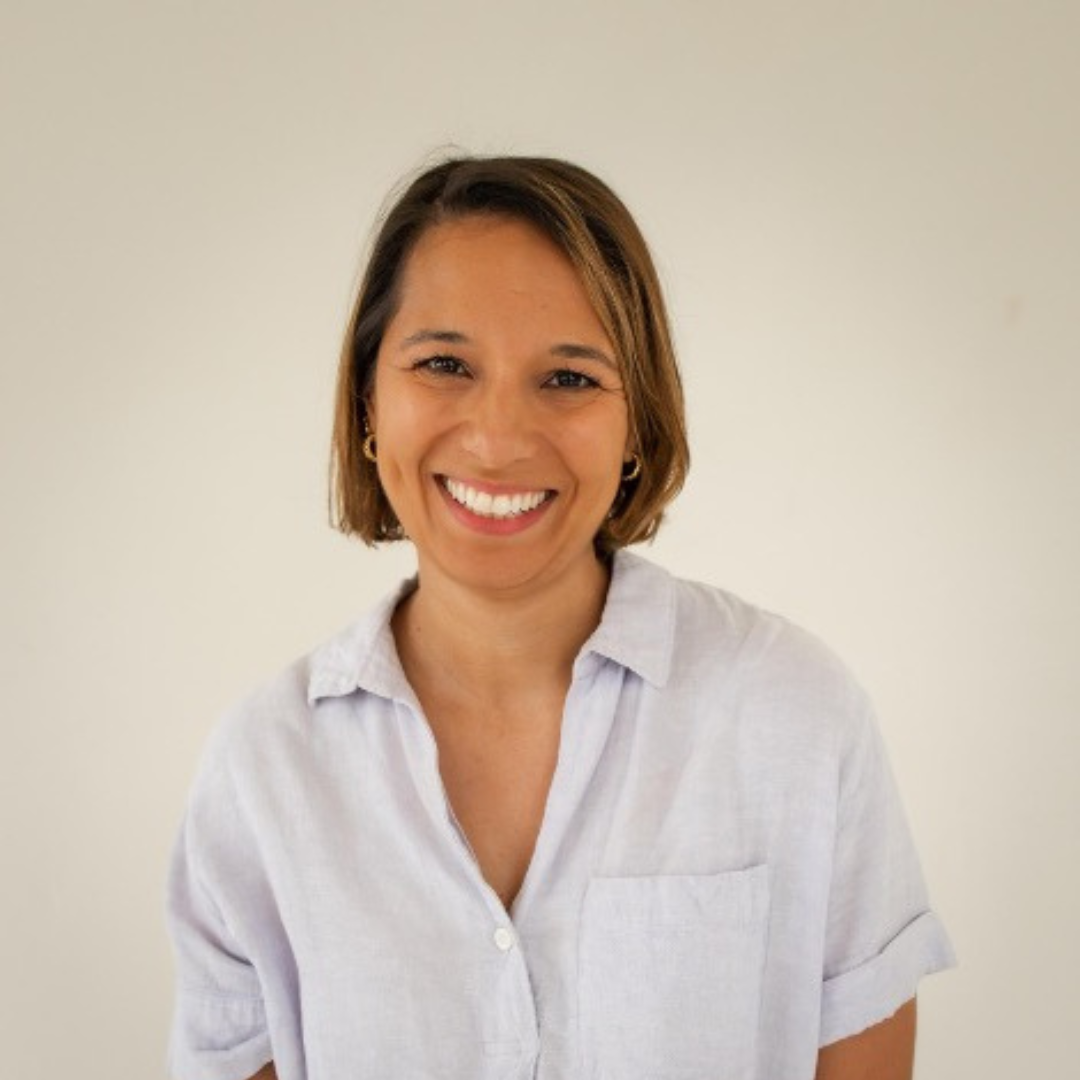 Yasmin Abraham
President/Co-Founder, Kambo Energy Group
Yasmin is President and Co-Founder of Kambo Energy Group, a social enterprise that reduces energy poverty and improves housing in communities that have historically been under-prioritized. Yasmin is a leading expert in equity based energy and climate programming, working with governments and utilities across Canada to design and deliver inclusive solutions.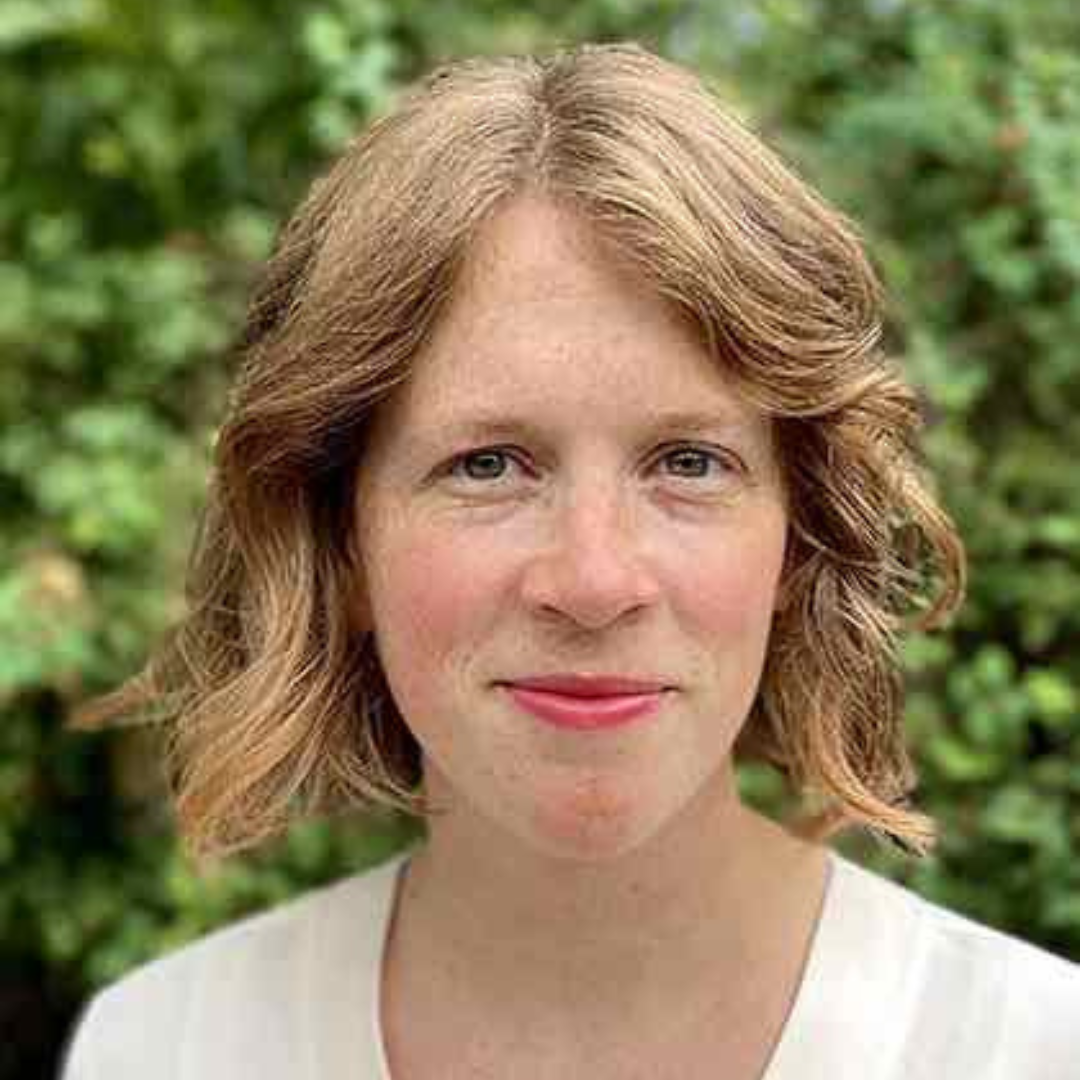 Laura Tozer
Assistant Professor, Department of Physical & Environmental Sciences
Laura Tozer is an Assistant Professor of environmental studies in the Department of Physical and Environmental Sciences. Her current research focuses on how to accelerate equitable transitions to net zero and resilient cities, particularly related to energy transitions and building decarbonization. She co-leads the Urban Just Transitions Cluster at the University of Toronto Scarborough.
Making every new building net-zero emissions
Join researchers, engineers, tradespeople and home builders to learn about why Canada's building codes are important in reaching net zero, why current building codes don't consider GHG emissions and what is being done about it, what we can do about emissions from materials used in construction, and the affordability of energy efficient homes.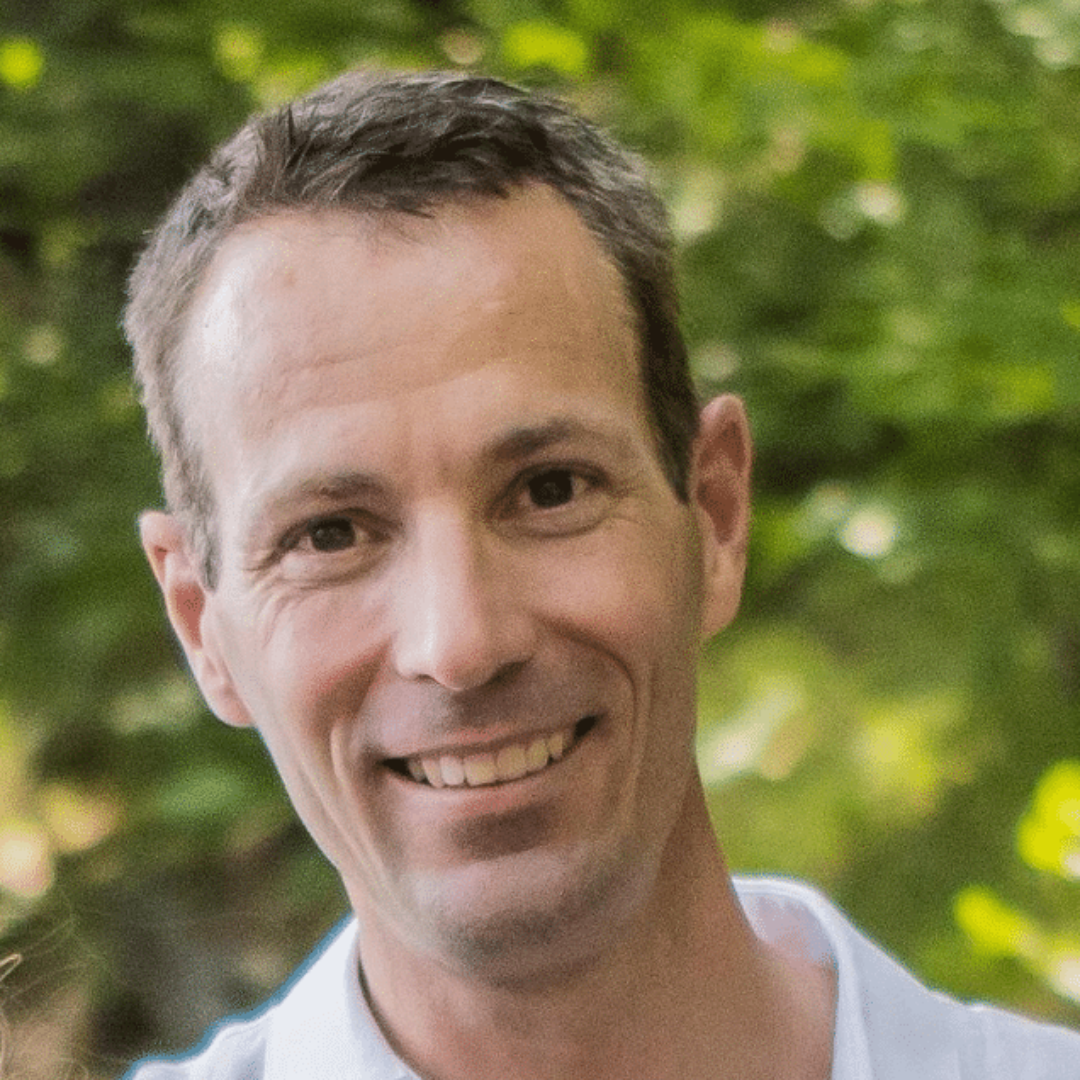 Kevin Lockhart
Research Manager, Efficiency Canada
Kevin completed his Master's in Sustainable Energy Policy at Carleton University. Combined practical and theoretical experience has helped Kevin deliver successful projects ranging from rural energy efficiency programming to national awareness campaigns advocating for greater efficiency in the electricity sector.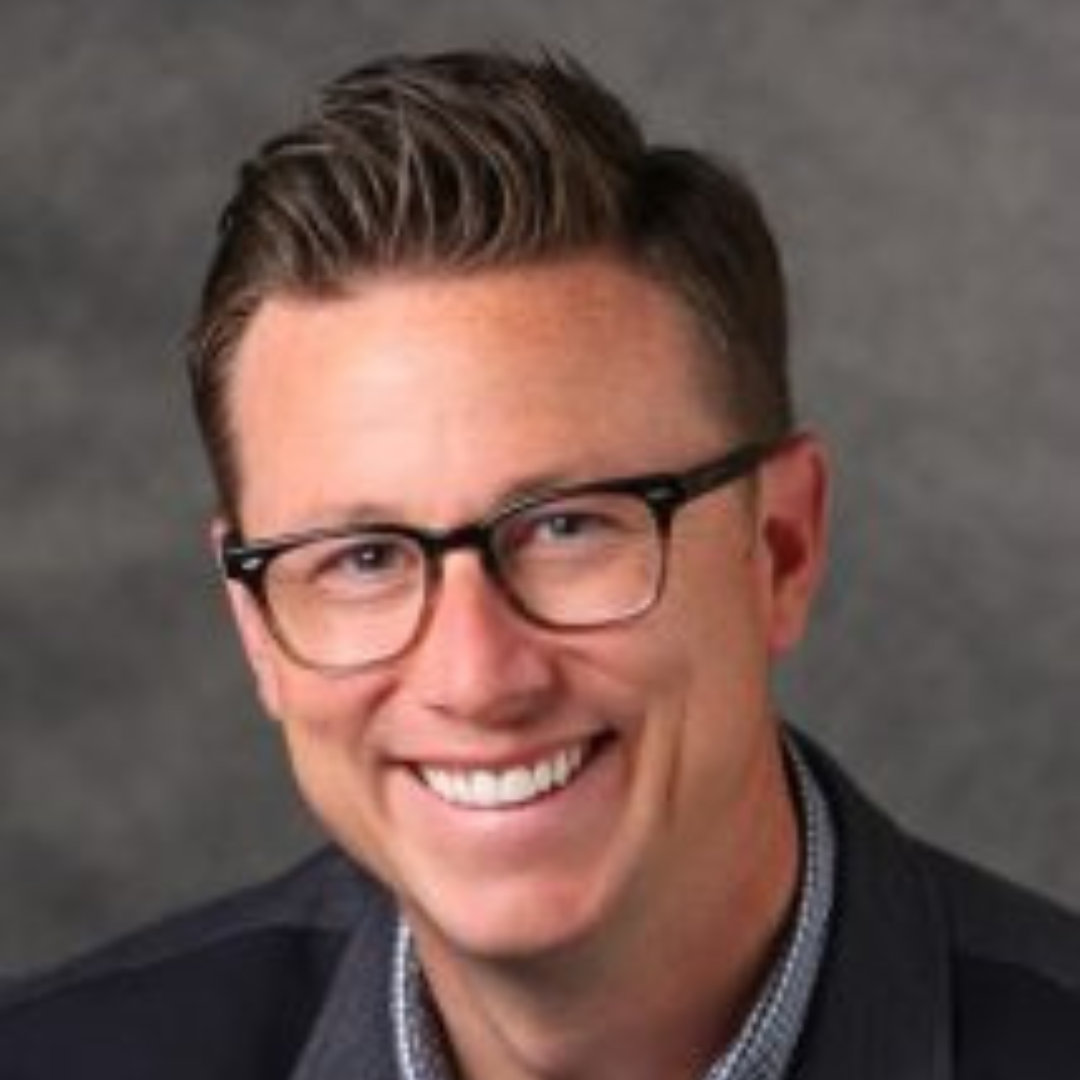 Jay Nordenstrom
Executive Director, NAIMA Canada

Jay Nordenstrom is the Executive Director of NAIMA Canada representing the mineral fiber insulation manufacturers. He promotes energy efficiency and environmental preservation through the use of members' products and encourages the safe production and use of these materials. Mr. Nordenstrom is also on the Executive Committee as Treasurer of the Canadian Energy Efficiency Alliance.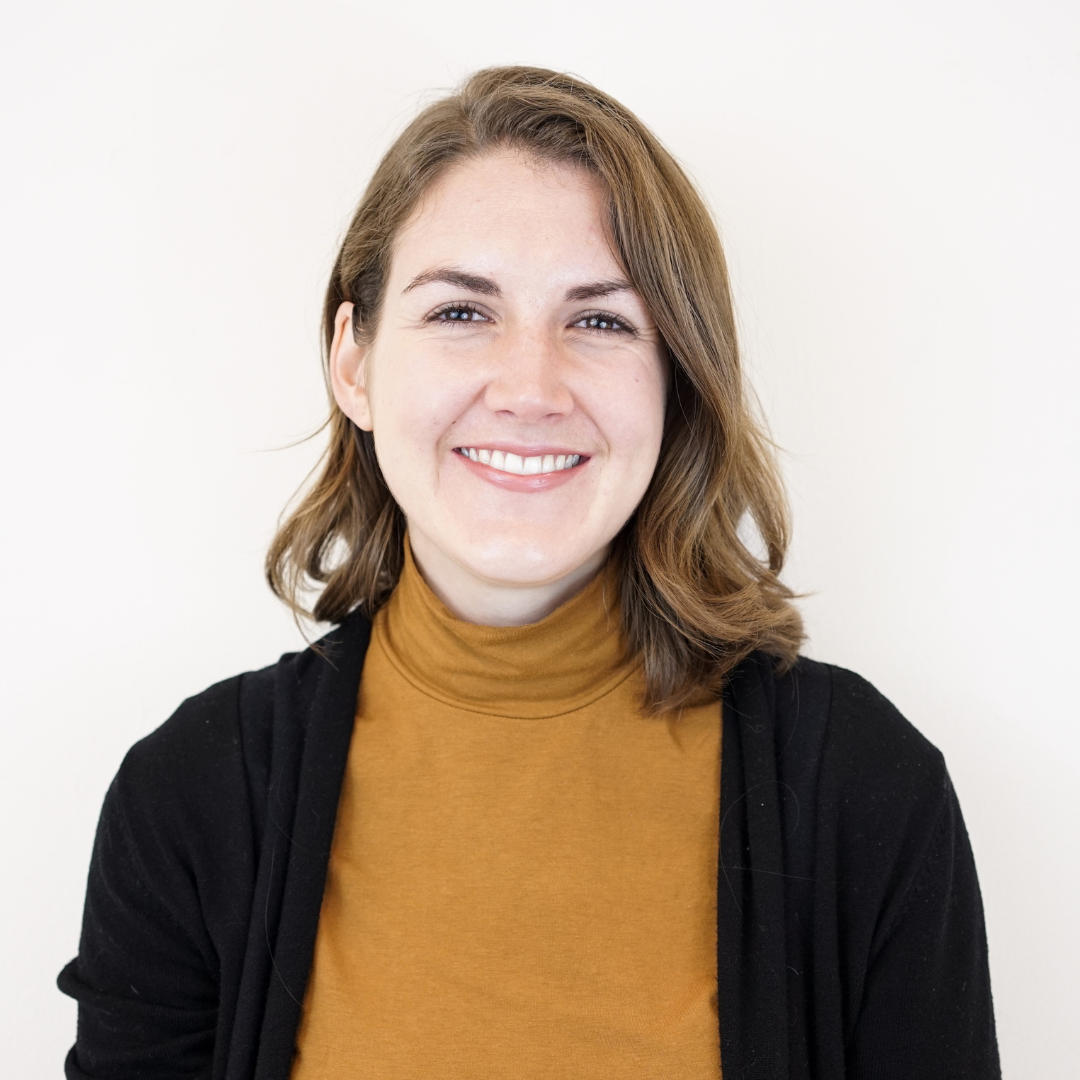 Emma Norton
Operations Director, Recover Initiative

Emma has been working in Canada's energy sector for nearly a decade, specifically in energy efficiency and deep energy retrofits. Currently, she's a consultant for projects related to climate justice: more specifically housing, low-carbon buildings, and retrofits. She is currently the Operations Director for the ReCover Initiative and the Atlantic Director for the Climate Emergency Unit.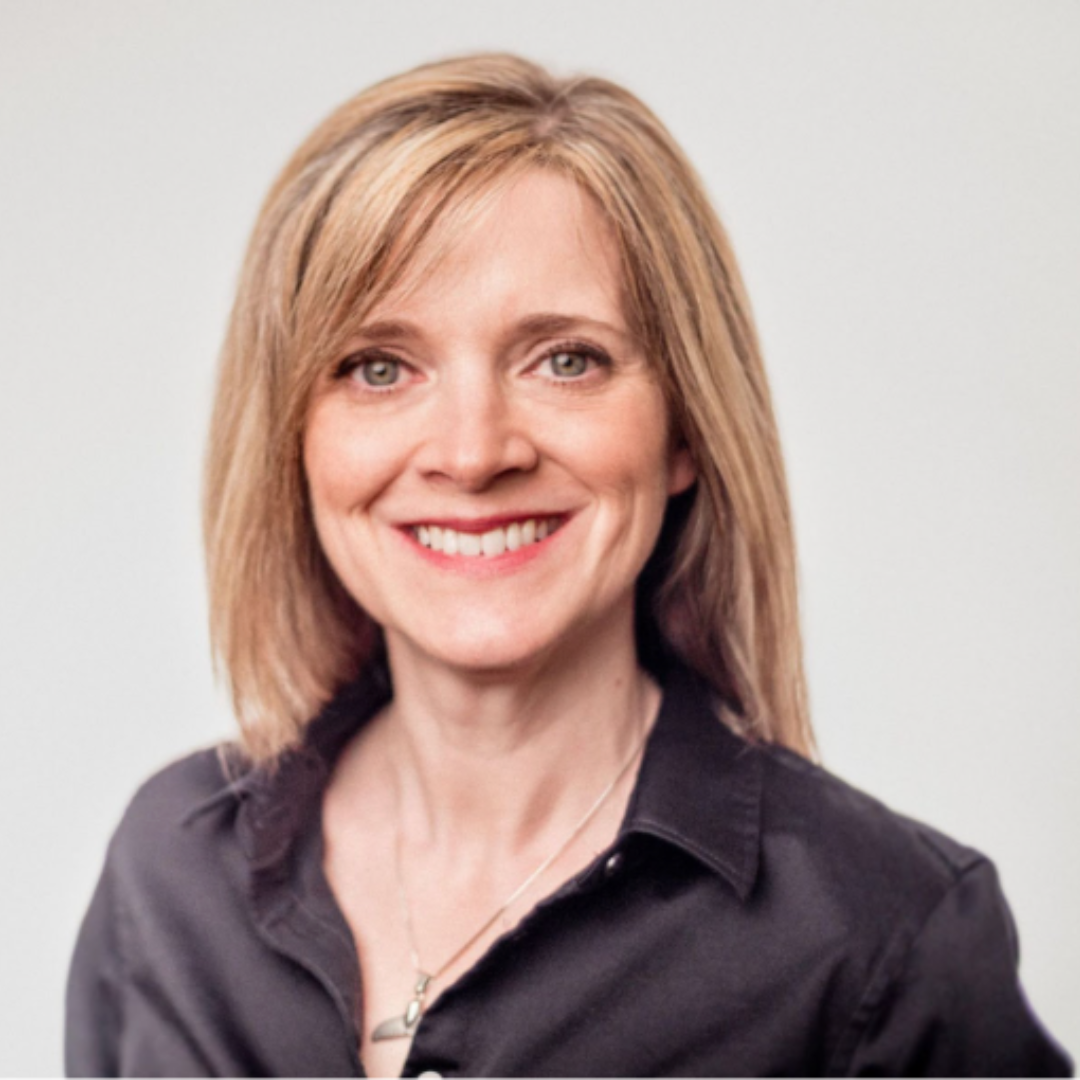 Stefanie Coleman
Chief Sustainability Officer, Doug Tarry Homes

Stefanie started her career in construction in 2005 as a self-employed renovation contractor. Stefanie has been a strong advocate and volunteer for the home building industry and served on numerous committees at the local, provincial and national levels of the association. Before joining Doug Tarry Homes, she served as Marketing and Business Development Manager for Building Knowledge Canada, a leading building science consulting firm.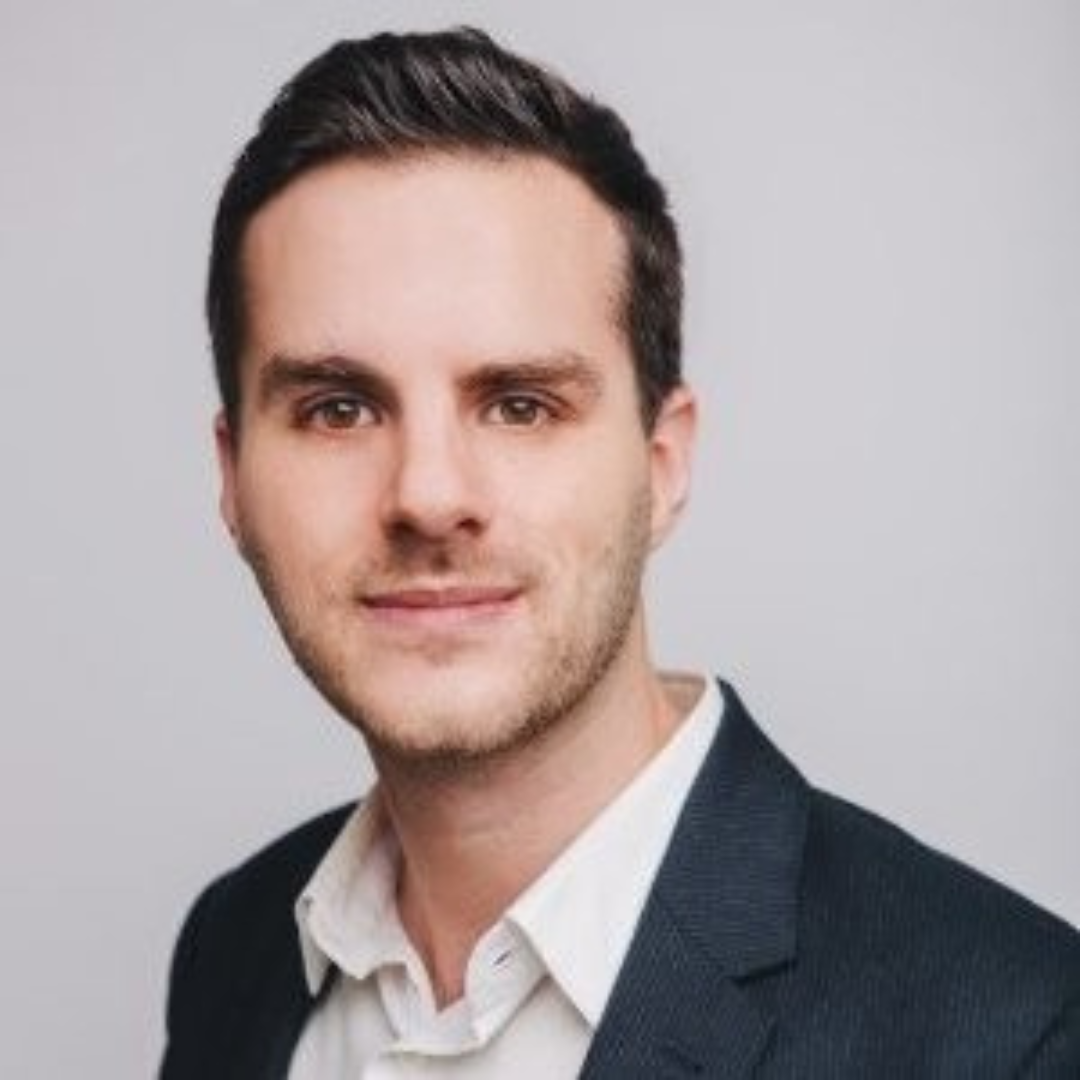 Adam Molson
VP of Rental Communities and Sustainability, The Daniels Corporation
Adam has grown with The Daniels Corporation since 2008, taking on a variety of roles prior to becoming Vice President, Rental Communities and Sustainability. Adam leads the Daniels Gateway Rental Communities division in the creation and management of purpose built communities that allow residents to love where they live. On the sustainability front, Adam is leading the process of transforming Daniels into one of Toronto's leading low carbon developers.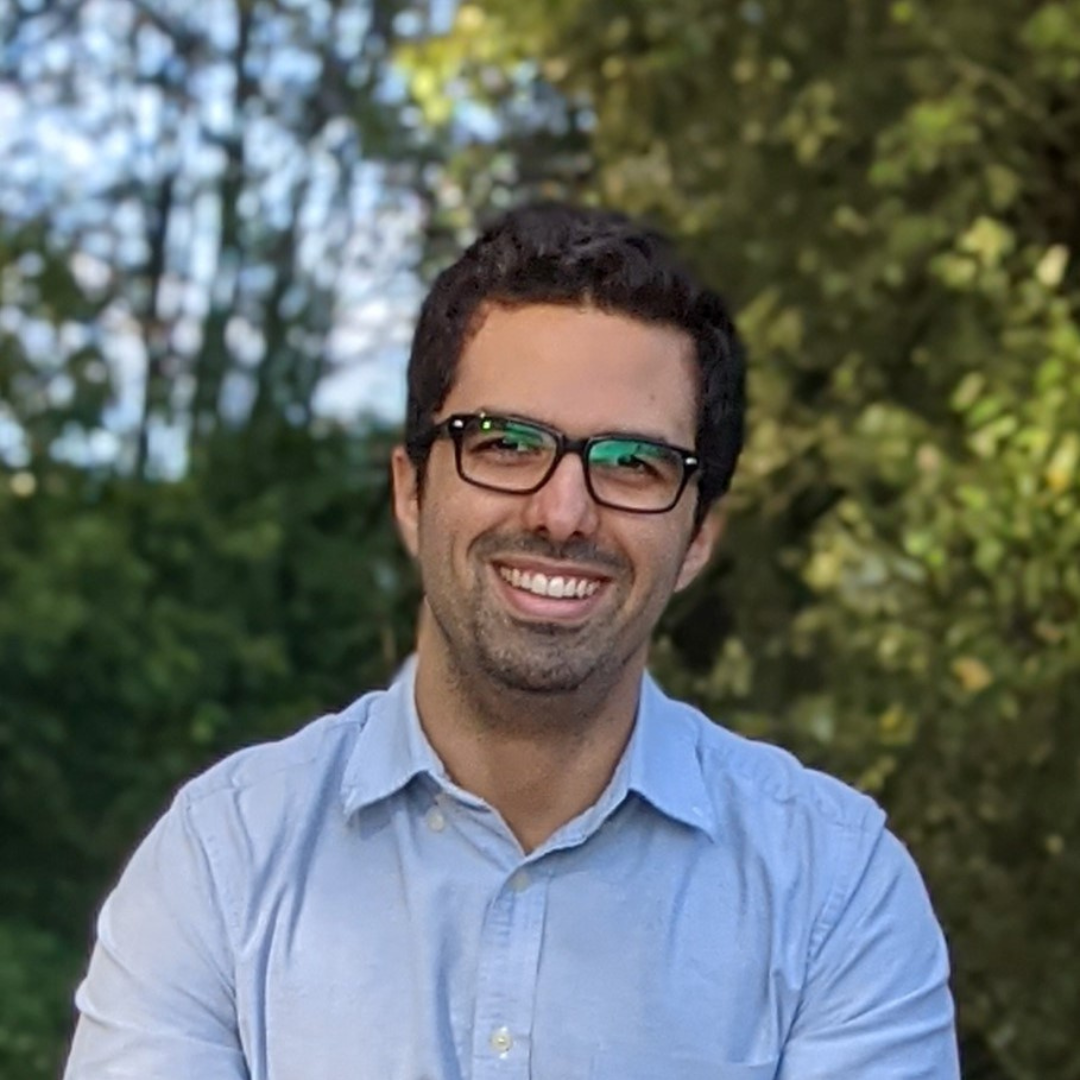 Arman Mottaghi
CEO, Properate
Arman Mottaghi is the CEO of Properate, a social-purpose firm on a mission to facilitate high-performance low-rise residential (Part 9) construction and renovation. Arman is a Clean50 Emerging Leader of 2023 and was named the 2021 Emerging Green Leader of Canada by Canada Green Building Council. As a former Board Director of the BC Sustainable Energy Association (BCSEA) Arman brings a broad view of the high-perfomrance building opportunities to the table.
Cleaning heat and achieving net-zero in existing buildings
Join researchers, utilities and manufacturers to ask questions about heat pumps, how to decarbonize existing buildings, and how other countries require higher performance standards in existing buildings.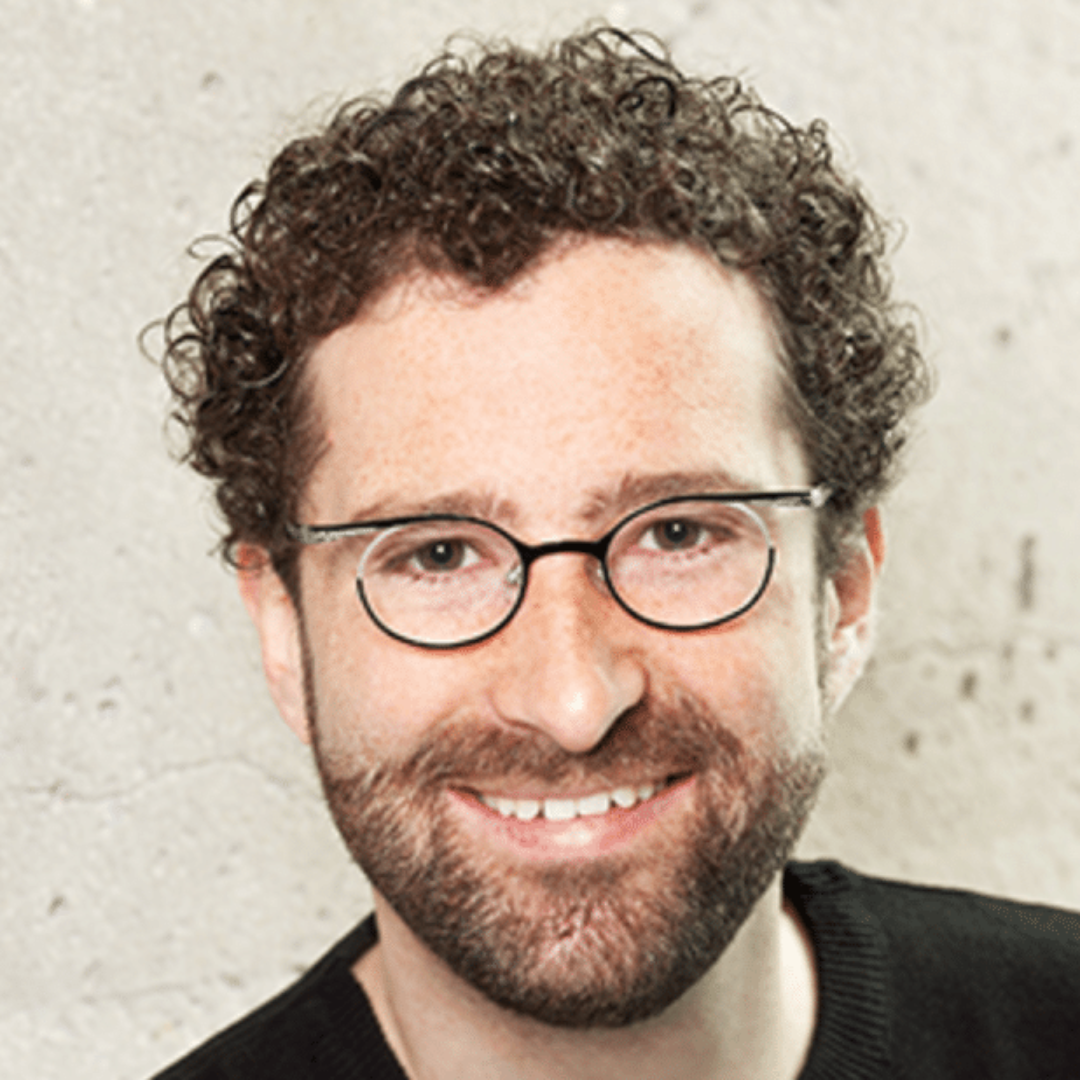 Brendan Haley
Director of Policy Research, Efficiency Canada
Brendan has a PhD in Public Policy from Carleton University where his research used political economy and systems of innovation frameworks to understand the role of traditional natural resource sectors in Canada's low-carbon transition. He was awarded a prestigious Banting Post-Doctoral Fellowship in 2016-2018 and holds a Master of Environmental Studies from York University and a BSc in Economics from Dalhousie University.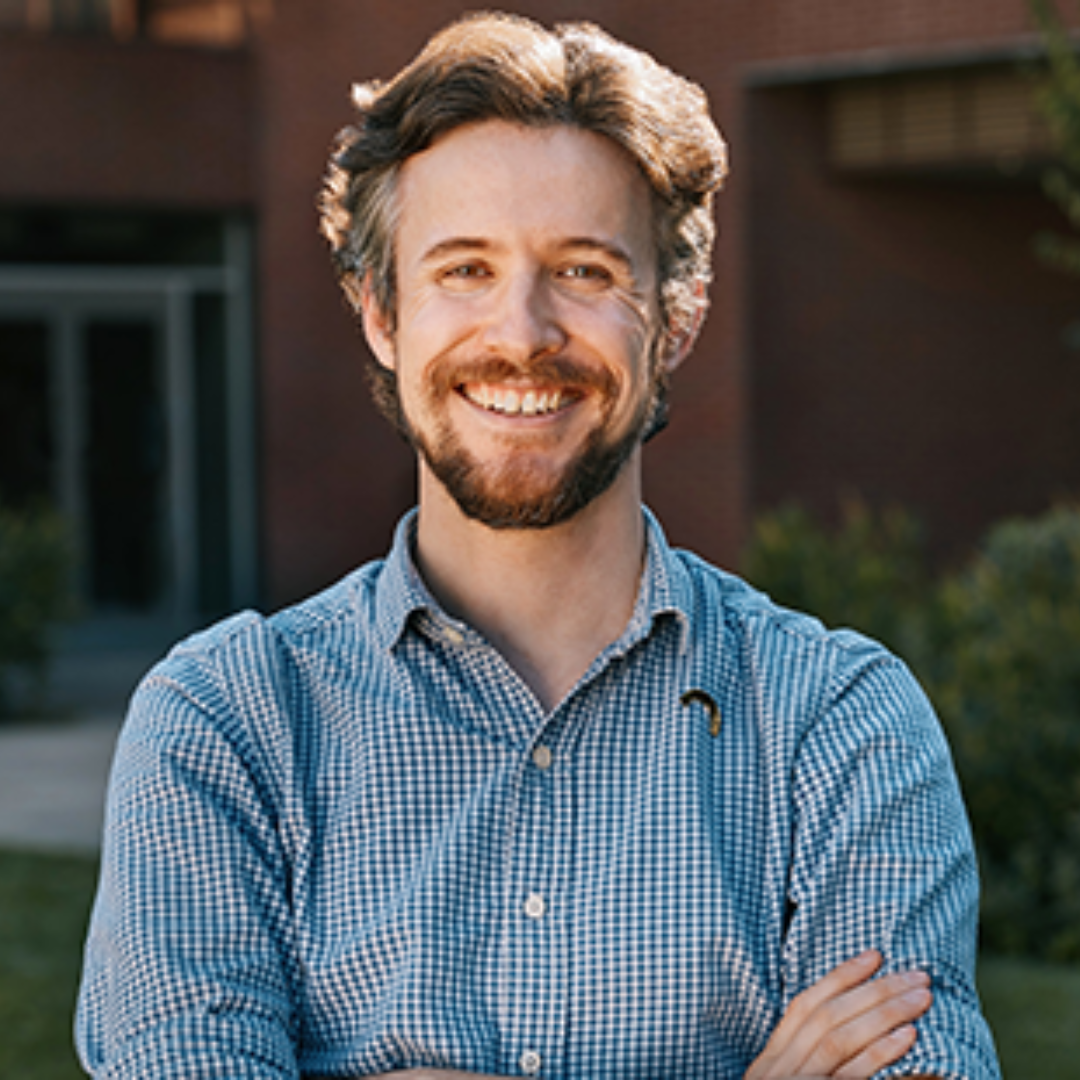 Alexander Gard-Murray
Postdoctoral Research Associate, Brown University
Alexander is a Postdoctoral Fellow at Brown University's Climate Solutions Lab. He has a decade of experience researching climate mitigation strategies. In 2021 he helped develop the "Hybrid Heat Homes" model for accelerating building decarbonization by replacing central air conditioners with heat pumps, and is currently studying its application to Canada. He holds a DPhil in Politics from the University of Oxford.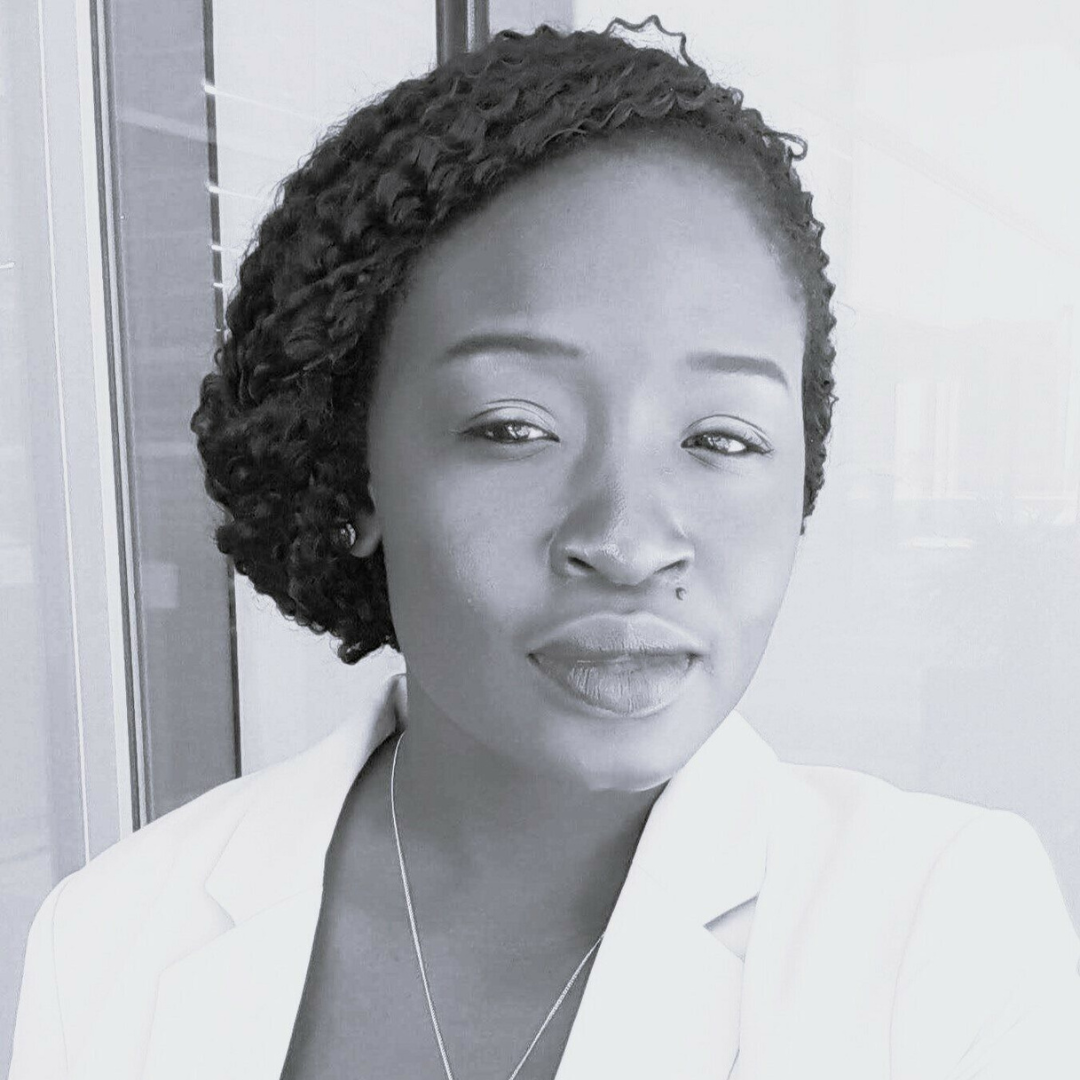 Sharane Simon
Research Associate, Efficiency Canada
Sharane has extensive research experience, including foraminiferal and geoscientific studies, wind farm development, and teleworking. With a BSc in Petroleum Geoscience from the University of the West Indies and a Ph.D. in Earth Sciences (Sedimentology) from Dalhousie University, she has honed the skill of asking difficult questions, observing patterns, and drawing meaningful conclusions.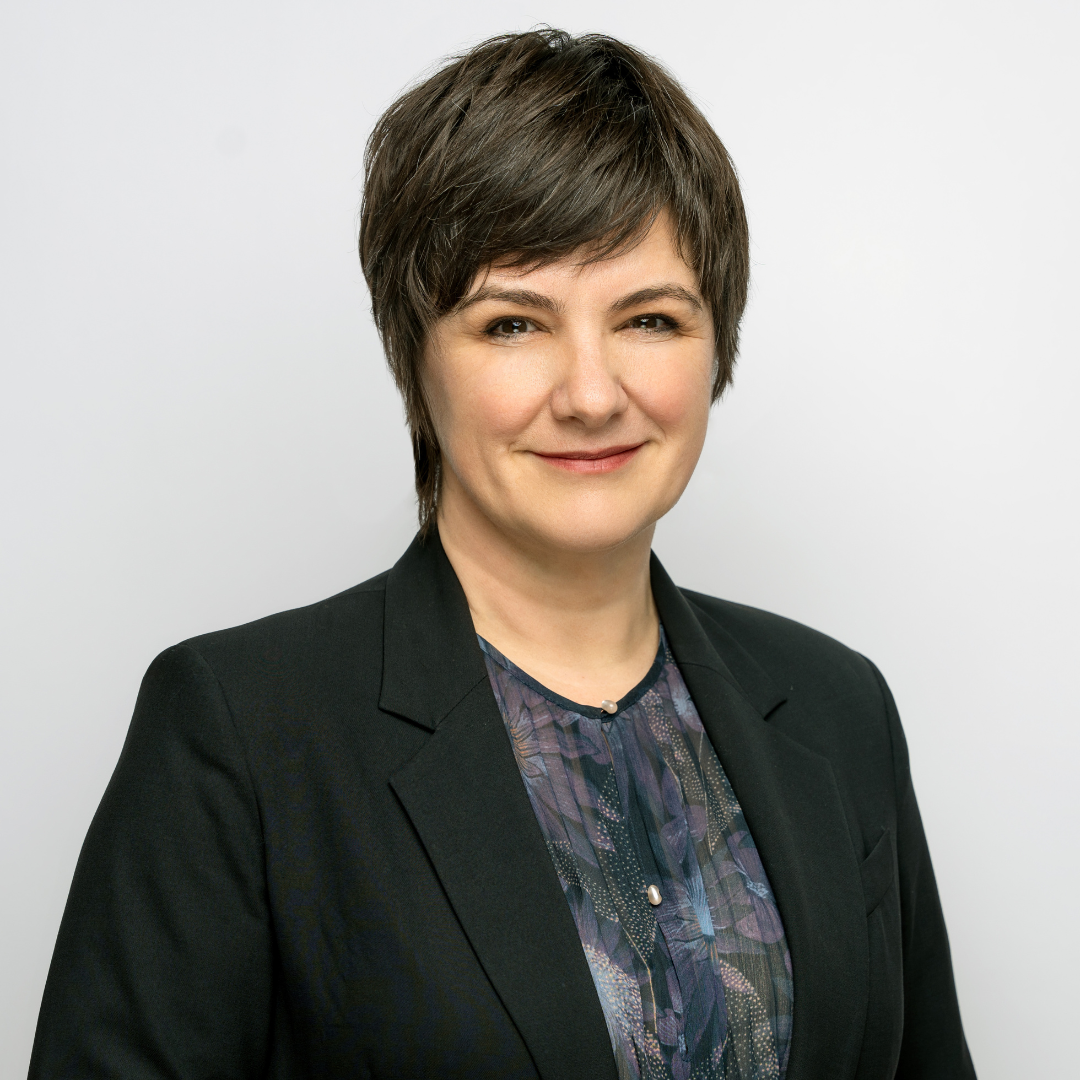 Sarah Margolius
Business Development & Marketing Manager – Indoor Air Quality, Panasonic Canada
Sarah is a certified Project Manager (PMP) and Facilitator with multi-industry experience in energy efficiency, sustainability and innovation pilots and programs. Sarah works closely with industry associations and serves on the CHBA Net Zero Energy Council, OHBA Workforce Development Council and BILD's Renomark Executive Committee.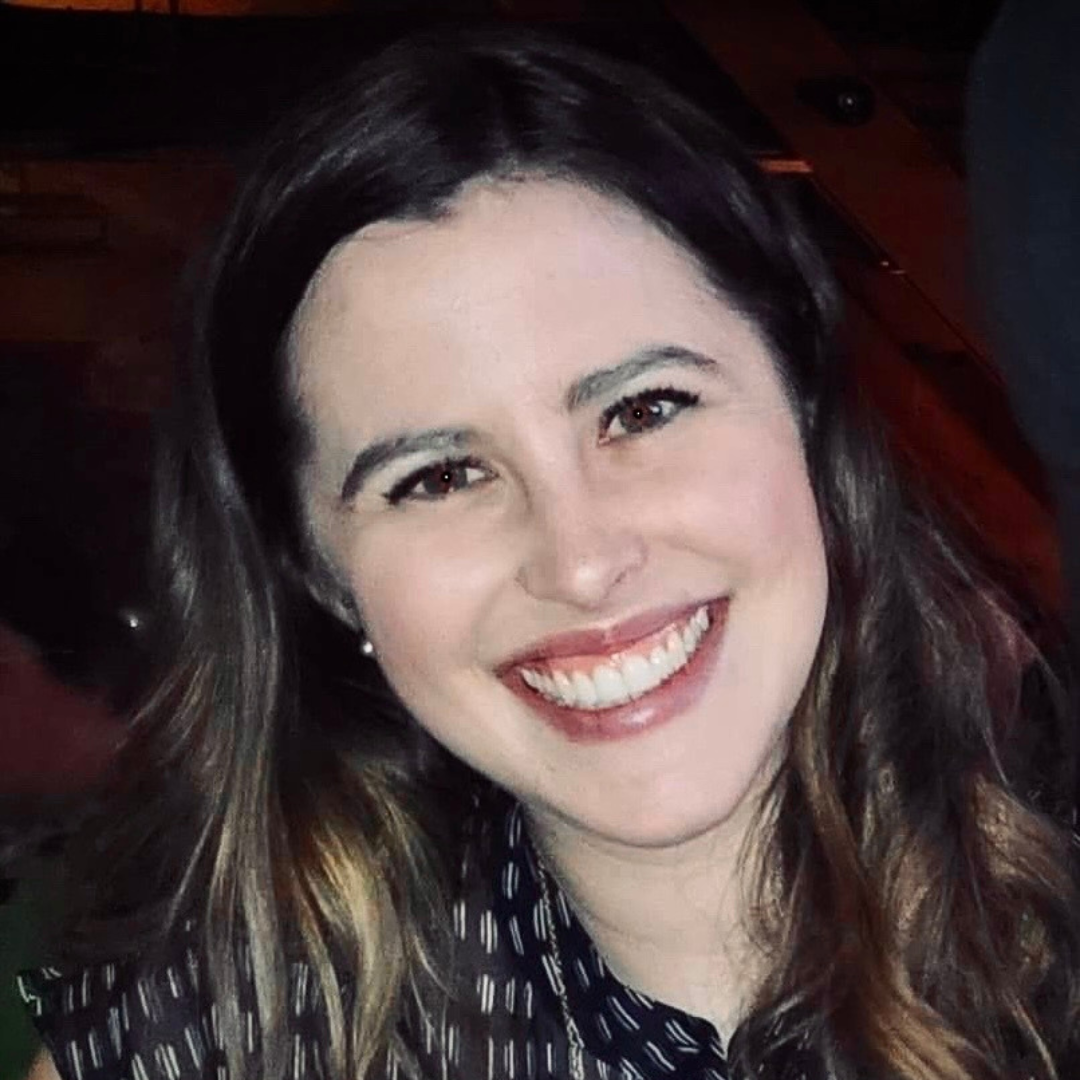 Sarah Riddell
Policy Research Associate, Efficiency Canada
Sarah has worked in commercial energy management, working to decarbonize federal buildings in British Columbia and the Yukon. Sarah has a BSc. in Agricultural and Environmental Economics from McGill University, with a particular interest in the economics of climate change.
How is my province doing on energy efficiency?
Join Efficiency Canada policy experts and ask questions about how energy efficiency programs in Canada's provinces and territories rank, and why Canada should save more electricity even if it's produced by low-carbon sources.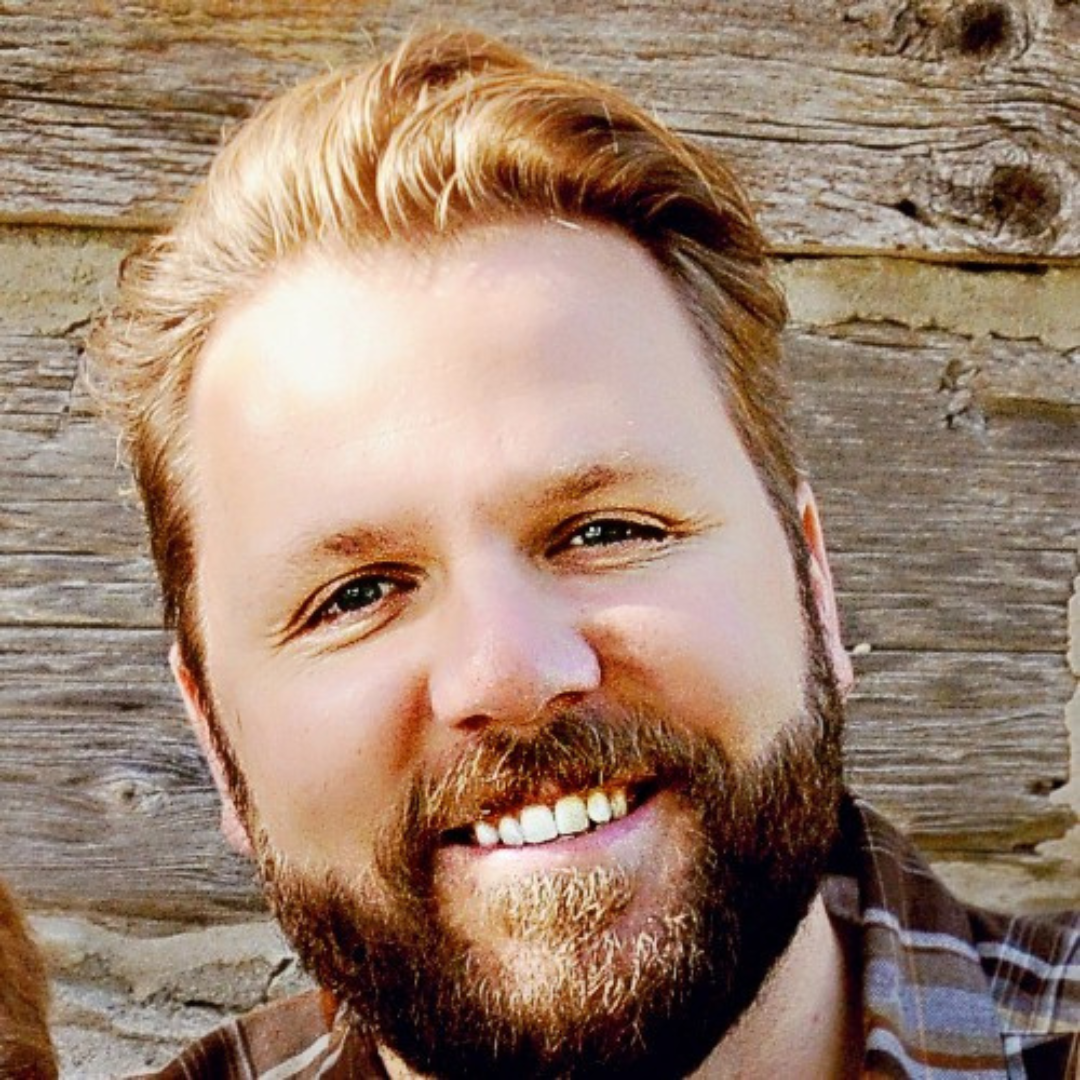 James Gaede
Research Manager, Efficiency Canada
For the past 10 years, James has conducted research on energy and environmental politics and public opinion in Canada through a variety of capacities, including two postdoctoral fellowships, research associate positions at York University, Wilfrid Laurier University and the University of Waterloo, and as an independent consultant. He has also been a member of two cross-Canadian energy-related research networks, prepared several successful research grant applications, and served as organizational and technical consultant at multiple academic associations.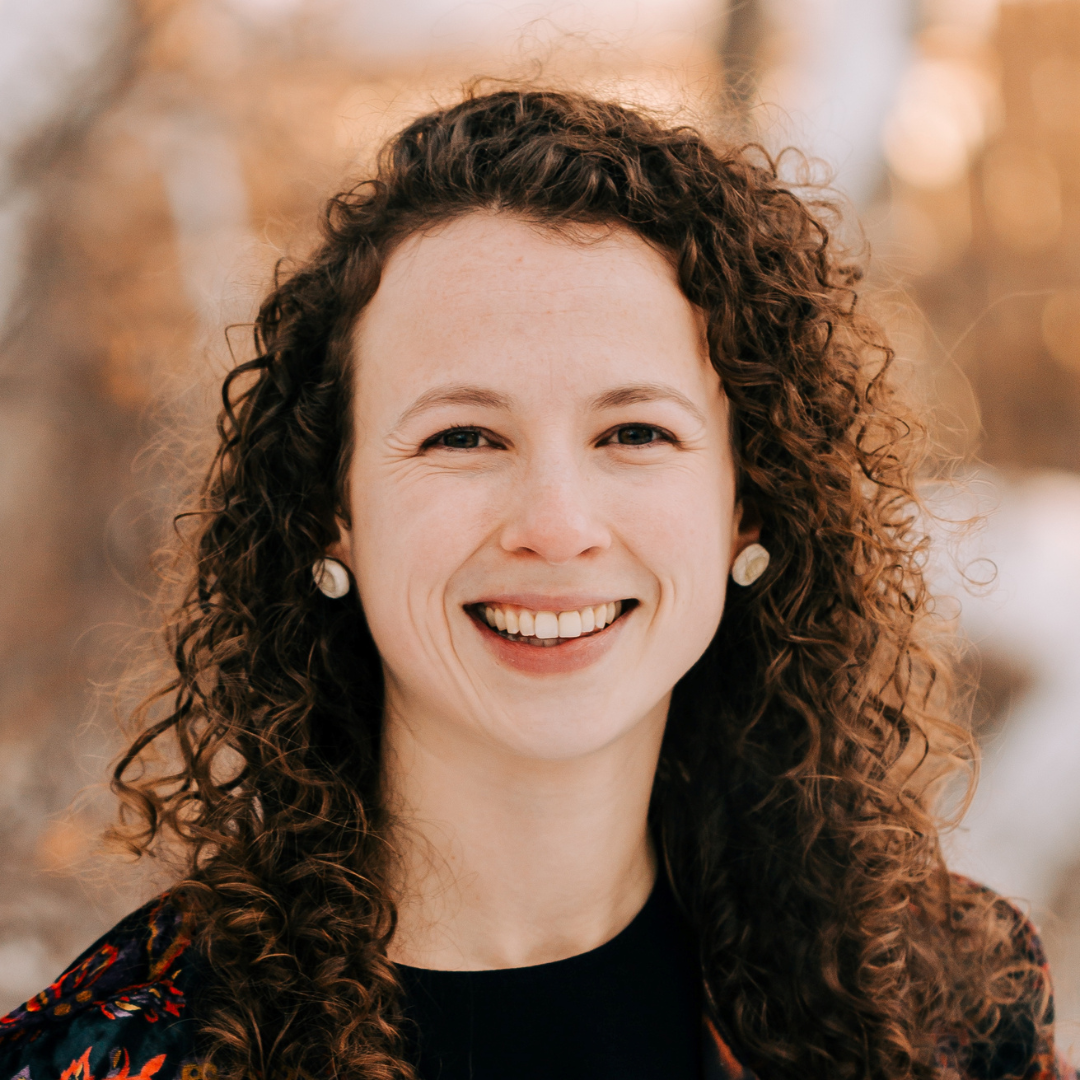 Alyssa Nippard
Research Associate, Efficiency Canada
Alyssa attended University of Regina where she earned a bachelor's degree in Environmental Studies and developed an interdisciplinary perspective on current ecological issues. Prior to joining Efficiency Canada, Alyssa worked in commercial and industrial energy management where she supported clients through climate action planning, emissions quantification and energy conservation goals.
Scaling up building retrofits
Ask building retrofits experts what policy approaches could scale up building retrofits in Canada, what new technologies could help us upgrade buildings better and faster, and what models are available to do so at scale.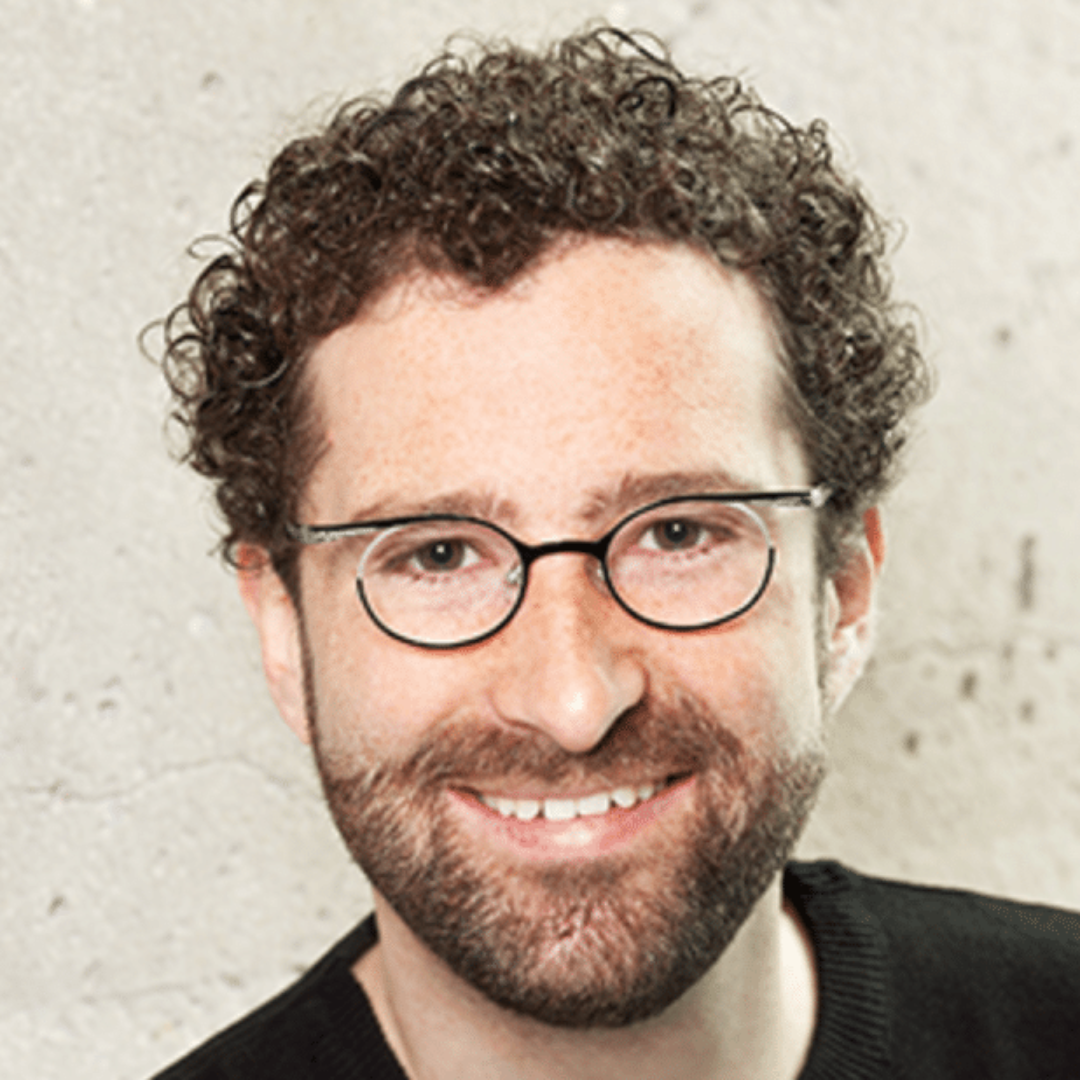 Brendan Haley
Director of Policy Research, Efficiency Canada
Brendan has a PhD in Public Policy from Carleton University where his research used political economy and systems of innovation frameworks to understand the role of traditional natural resource sectors in Canada's low-carbon transition. He was awarded a prestigious Banting Post-Doctoral Fellowship in 2016-2018 and holds a Master of Environmental Studies from York University and a BSc in Economics from Dalhousie University.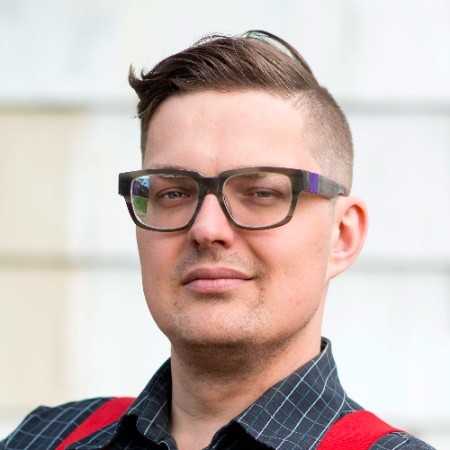 Nick Rudnicki
Technical Director, The ReCover Initiative and CEO of RSI Projects
Nick is co-founder of the ReCover Initiative, a Halifax based non-profit established to scale retrofits in Canada. Nick is also the CEO of RSI Projects, a residential building and renovation company in operation since 2011. His experience on numerous new house builds led to an awareness that the carbon emissions and climate impacts of constructing new buildings is a significant contributor to the environmental crisis.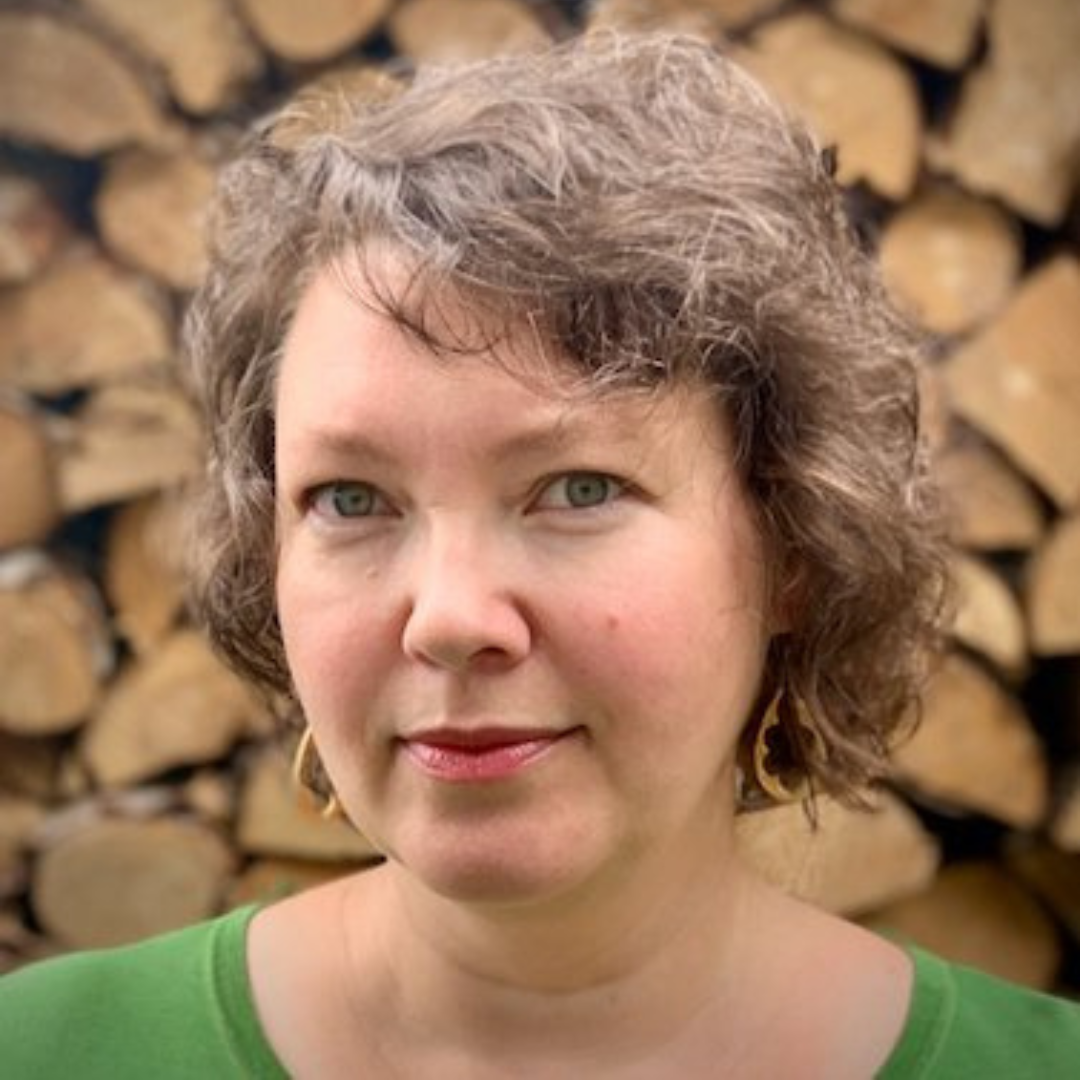 Lorrie Rand
Co-Founder & Director of Sustainability, Habit Studio Inc.
Lorrie Rand is Co-Founder of Habit Studio, an award-winning architectural and residential design practice, specializing in sustainable renovations and custom Passive Houses. As a building science specialist, Lorrie is passionate about integrating Passive House standards and Biophilic Design principles into her work, which has been featured in ArchDaily, e-Architect, Passive Buildings Canada, Passive House Accelerator Magazine, SABMag, and more. Lorrie is a Certified Passive House Designer with a Bachelor of Environmental Design Studies from Dalhousie University.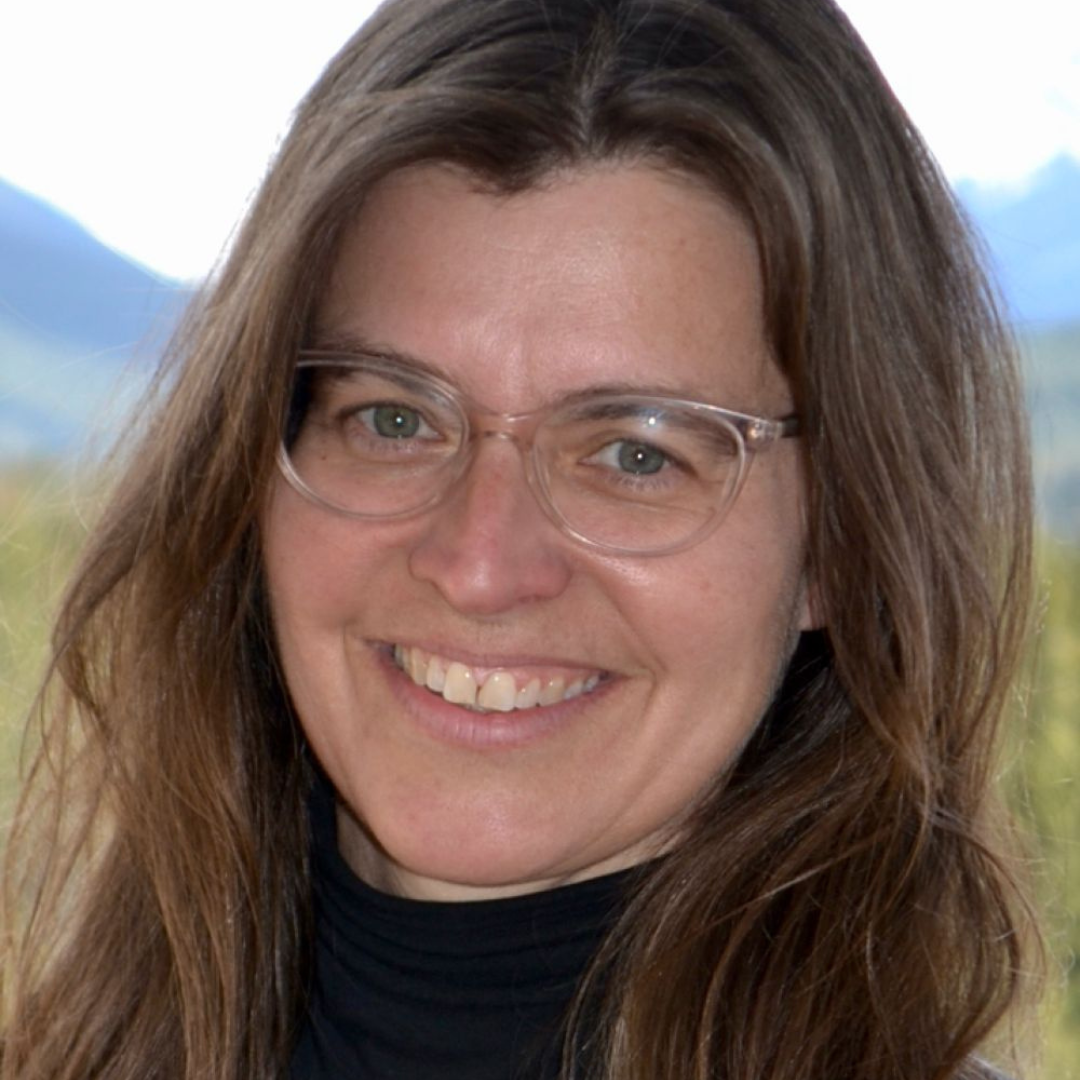 Betsy Agar
Program Director, Pembina Institute
Through engagement, research and knowledge mobilization, Betsy works on systems changes that will accelerate decarbonization of homes and buildings, such as through policy and regulatory reform and market transformation. Betsy's work spans multiple government levels in Ontario, Alberta and B.C. on topics including deep retrofit market development team best practices, retrofitting for climate resilience, health, safety and affordability, industry readiness, and understanding our building stock.