Meet our Energy Trailblazer: Afaf Azzouz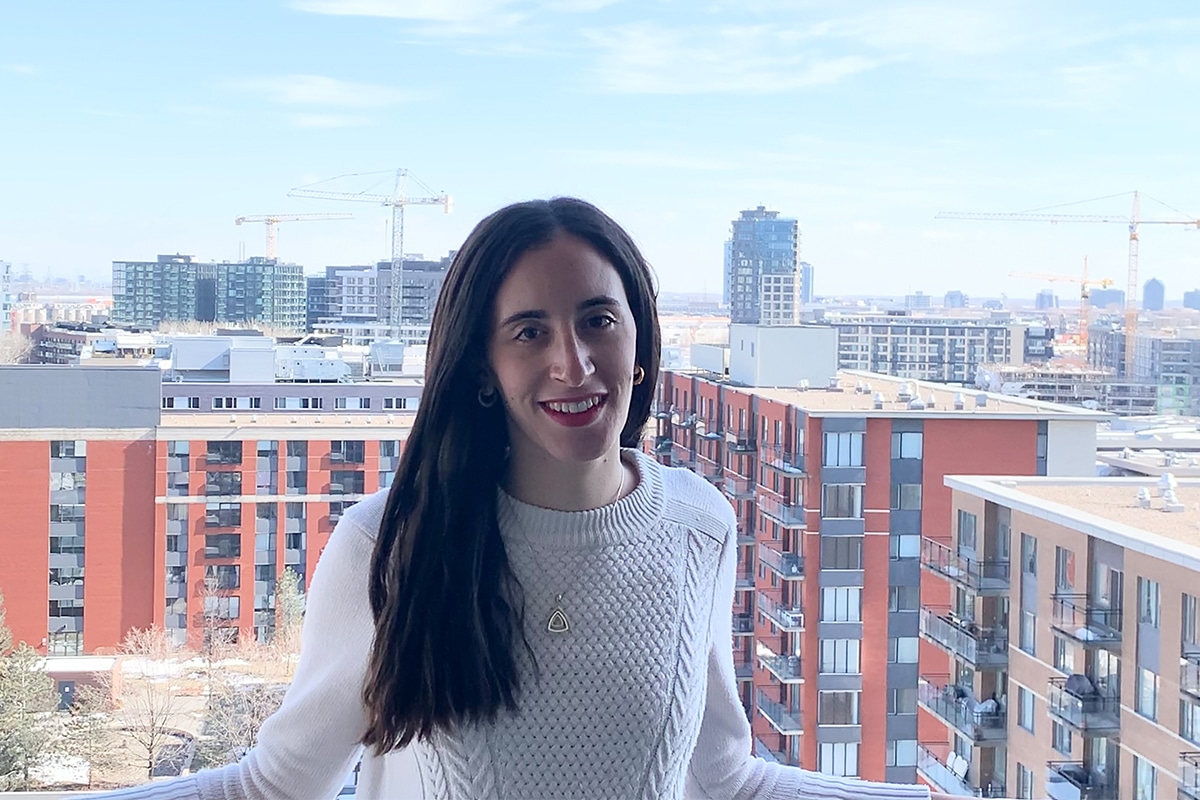 Senior Manager (Sustainability, Decarbonization, Energy Transition), Deloitte
Afaf Azzouz has gone around the world with her career in construction. She was an Associate Building Performance Engineer with Stantec and learned about — or employed — her skills in green and efficient building on three continents: Africa, Europe and North America.
"I've had the privilege to work everywhere from the hottest to the coldest climates of the world; designing energy efficient structures in the deserts of Bahareya, Egypt and all the way to designing buildings in Indigenous communities in Northern Winnipeg, Canada" she said.
Originally born in Egypt, Azzouz found her first job out of graduation quickly. As an architectural engineer by trade, she worked with an Egyptian start-up called KarmBuild, which built projects in communities that were off the power grid. She recalls building structures that were net-zero energy, low-embodied carbon, and made with natural materials in the middle of the desert.
But, she realized that there was still much to learn about the trade. She knew how to make great buildings, but she wanted to know more about how to quantify things like energy consumption, thermal comfort and environmental sustainability. She ended up traveling to the United Kingdom to get a master's degree at the University College of London, and learned even more about the field.
"Learn to speak everyone's language, both literally and metaphorically. Energy efficiency is a multi-faceted complex approach that has many pathways. Learn to show your clients how to reach this end goal, while emphasizing their priorities."
Then, five years ago, she moved to Canada, and began working for Stantec's Winnipeg office, and cut her teeth thereby bringing energy efficiency to new buildings. From there, she moved to Ottawa, where her work saw her planning high-performance, energy efficient and carbon-neutral retrofits for older structures, including some heritage buildings. Ultimately, she moved to Montreal, and — while working at both it and the Ottawa office — found herself tackling both new and existing construction.
"From working in those three offices, I've really gotten a holistic view of how we do things as Canadians, and how we approach energy efficiency," she said.
Now, Azzouz has a great many titles attached to her name and is helping steer a big team of rising sustainability professionals within her company. Besides being a professional engineer, she's LEED-certified, a building energy modelling professional (BEMP), and a thermographer. She's also won two awards from the Canada Green Building Council for her work: the Emerging Green Leader Award in 2018 (Ontario regional) and 2019 (Canada-wide).
She's also a new mother — a job that she finds tough but rewarding. Throughout the process, she's learned a lot about herself, her family, but also her job. Azzouz doesn't necessarily see her maternity leave as time off. Rather, it gave her better time management and communication skills.
Working with numbers, materials and machines is pretty straightforward, she said. You can usually find a logical solution to any problem that arises. People, on the other hand, can be tricky, and she credits this new experience as a parent with a heightened ability to manage multiple expectations, and convey ideas clearly.
"It made me much stronger: in terms of multitasking, in terms of being very efficient in what you do. I felt like it was additional job experience," she said.
But, now that she's back on the job, Azzouz is waking up every day confident that she's helping people using green building and energy efficiency strategies. Usually, clients see the pragmatism behind these tactics. Some appreciate that energy efficiency can help reduce human impact on the environment. Others just like it because it saves them money. Either way, it's a rewarding path, she said.
"Not only is this a responsible decision but also it's an economically and financially viable decision," she said.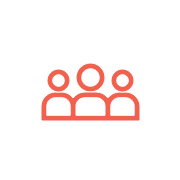 Master's degree



Afaf obtained a Master of Science (Environmental Design and Engineering) from the University College of London.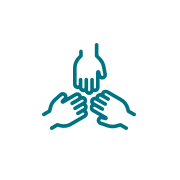 Certificate

Afaf obtained a

BEMP (ASHRAE) certification.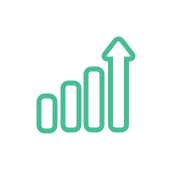 Professional development

Afaf attended

Association of Energy Engineers webinars, CaGBC webinars on pilot projects/zero carbon, and NRCan webinars for the built environment.
Advice on entering the energy efficiency sector
As a female and a Black female, there are always going to be obstacles. That doesn't mean, however, that I didn't face them head-on. I like a challenge. I welcome it, actually. It motivates me. So for any women out there who are BIPOC or women in general, we are dominating a very male-induced industry.
Where things are trending in workforce development is, upskilling the soft skills that you don't have. We've recognized that it's not just learning the technical stuff, you have to give them the management skills and the business skills and the stakeholder engagement skills.
The great thing is that with this sector, there is such a need for workers that they are offering courses to everyone. That's really opening up for people. You don't need to go back to school necessarily. Go do a degree or diploma. You can take like little courses at a time to upskill yourself and make yourself relevant.