Meet our Energy Trailblazer: Fatima Crerar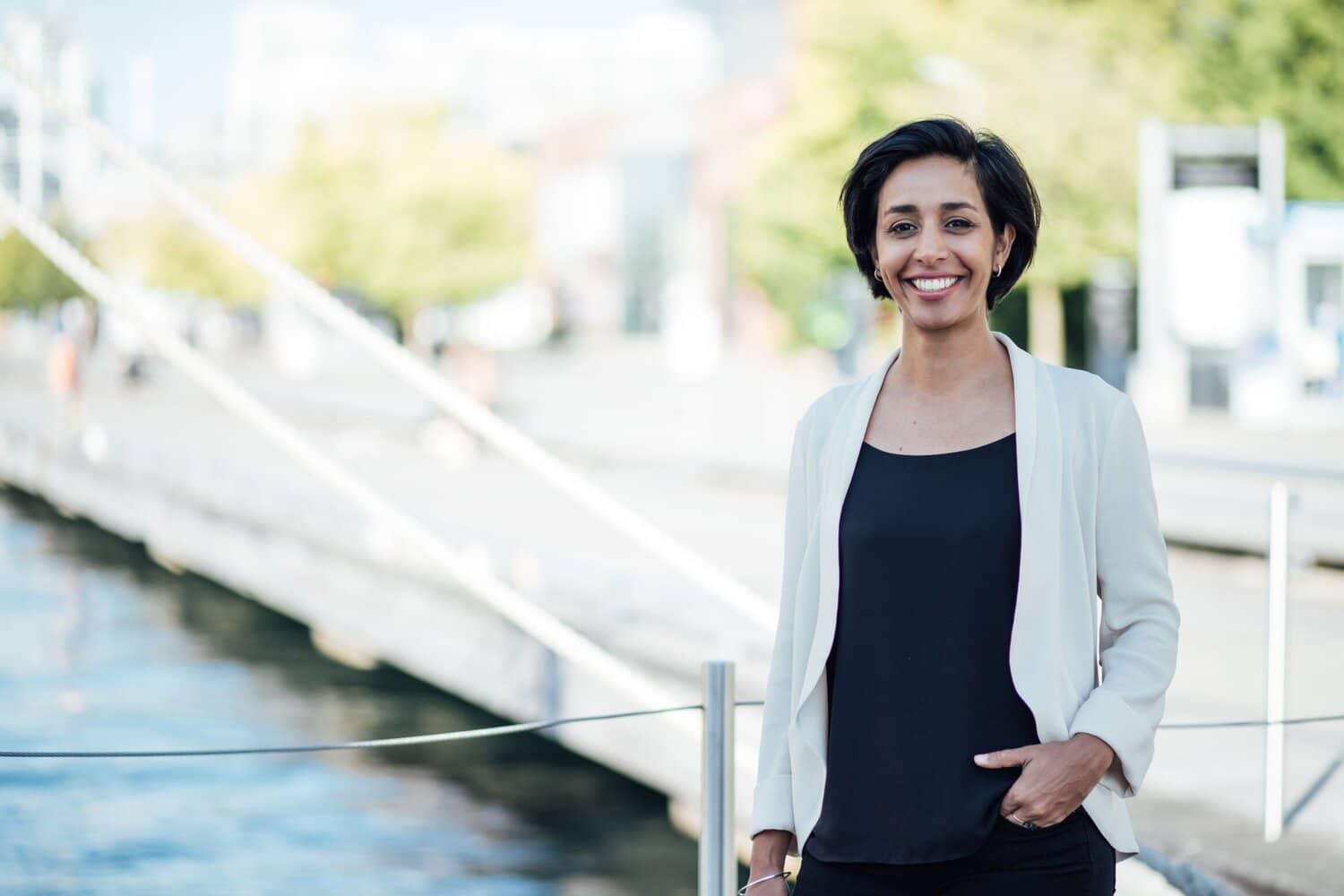 Vice President, Strategy & Partnerships, The Atmospheric Fund
Fatima has always been passionate about the environment, but her interest in the energy efficiency field accelerated during her university years while studying human impact on the environment. Since then, Fatima has gained leadership experience with organizations and corporations, including ecobee and The Atmospheric Fund (TAF), which she accredits to her well-rounded stance on environmental topics. Fatima is also an active volunteer, valuing community engagement and participation.
Fatima's passion has always been about protecting the environment. In University, Fatima found herself gravitating towards earth sciences. "That's where I found my groove. Understanding how the world around us worked – from water, to soil, to the atmosphere. Then I took a course in global warming and it blew my mind. It combined my desire to work with people and help the environment. I could see the human impact."
From that moment forward, Fatima was committed to understanding how people—and our everyday lives—impact the environment. Starting in the not-for-profit world allowed Fatima to learn about the value of reaching the public, working with diverse partners and across sectors. 
"When I started my career, energy efficiency was a torch carried by NGOs and utilities. Today over 400,000 Canadians work in energy efficiency, with no signs of slowing down. When you're helping people improve everyday life, there is only opportunity."
Fatima emphasizes the importance of a net-zero future and shares her firsthand experience working in a role committed to reaching ambitious net-zero goals. She advocates the importance of energy efficiency in everyday life and finds joy in sharing strategies to help others to embark on their own energy efficiency journey.
So, how can energy efficiency keep growing as a priority? Fatima says it's about recognizing its role in everyday life. "Simpler, healthier and more affordable everyday life is something we are all after. When you recognize that investing in technology that enables cleaner, greener energy truly improves everyday life for people, that will always be a priority."
Fatima is optimistic about the future and believes the efficiency sector will only continue to get bigger over time.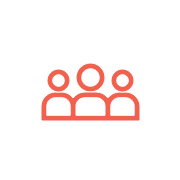 University education



Fatima took energy/climate courses in university.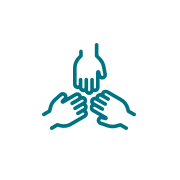 On-the-job skills training

Fatima learned financial acumen, leadership development, strategy and planning, stakeholder relationships, and operations while on-the-job.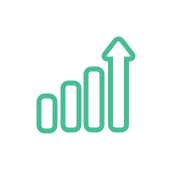 Professional growth



Fatima attended webinars, listened to podcasts, read and talked to others in the industry.



Advice on entering the energy efficiency sector
As a female and a Black female, there are always going to be obstacles. That doesn't mean, however, that I didn't face them head-on. I like a challenge. I welcome it, actually. It motivates me. So for any women out there who are BIPOC or women in general, we are dominating a very male-induced industry.
Where things are trending in workforce development is, upskilling the soft skills that you don't have. We've recognized that it's not just learning the technical stuff, you have to give them the management skills and the business skills and the stakeholder engagement skills.
The great thing is that with this sector, there is such a need for workers that they are offering courses to everyone. That's really opening up for people. You don't need to go back to school necessarily. Go do a degree or diploma. You can take like little courses at a time to upskill yourself and make yourself relevant.