Meet our Energy Trailblazer: Ruvi Mugara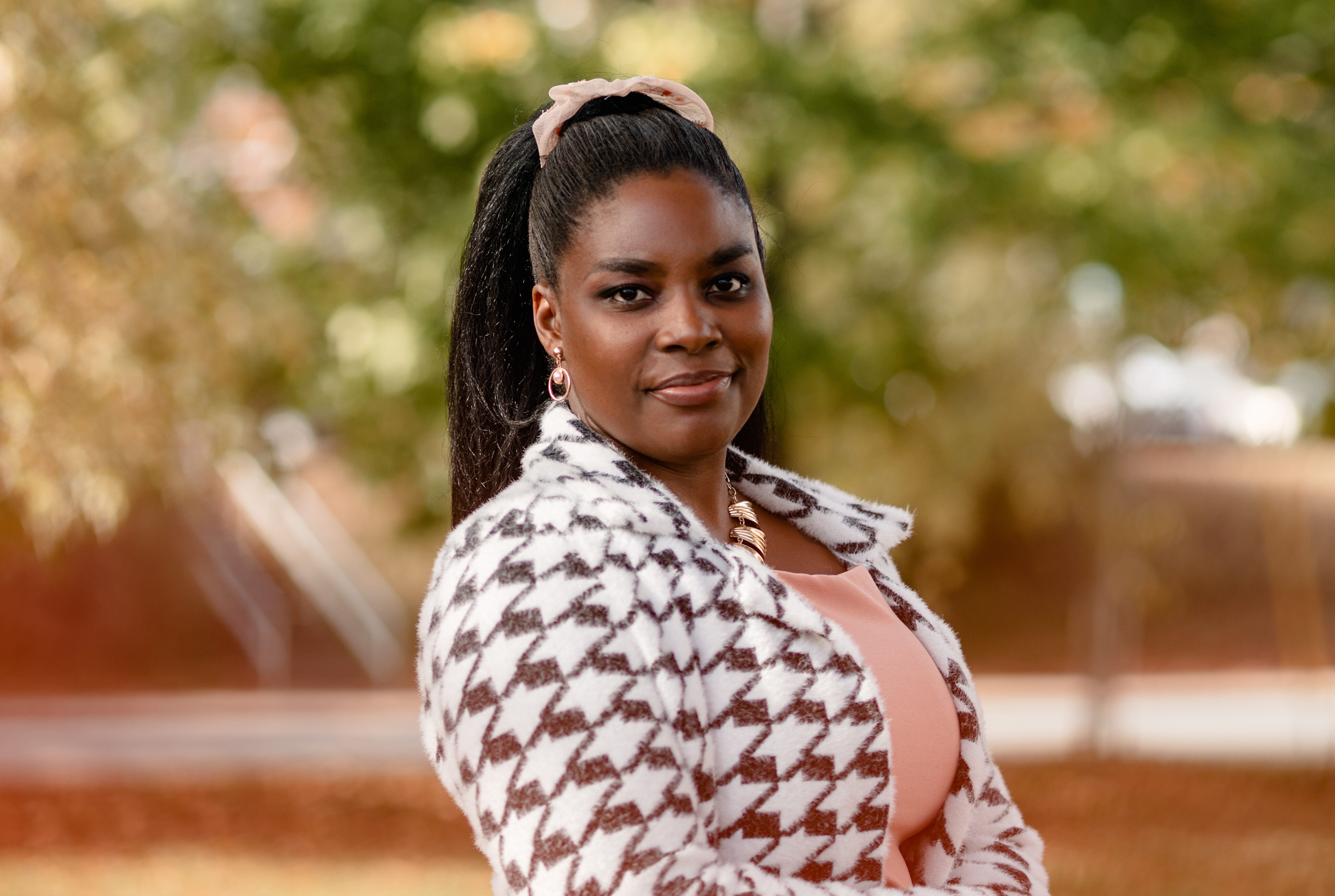 Director of Projects, Thinkwell Shift
Ruvi Mugara believes people are our greatest resource. From studying psychology to managing programs at Thinkwell Shift, the energy efficiency leader didn't initially see herself following this career path.
Ruvi majored in psychology at Saint Mary's University in Halifax, Nova Scotia. After graduating, she started working with adults with intellectual disabilities. In this role, Ruvi learned that she values being a consistent part of people's lives. After becoming a mother, it was time for a pivot. Her husband was living in the United Kingdom, and she needed a job with a consistent schedule. 
Ruvi saw a job posting for an engagement officer for Green Schools Nova Scotia. She'd worked with kids while in university, both for the YMCA after school program and the Black Business Initiative youth program. With this experience under her belt and the knowledge that she was great with kids, she applied. She wasn't sure if she'd get the interview — she didn't have any environmental education — but in the end she landed the role. Ruvi's facilitation skills and experience working with kids stood out, and she was able to master the environmental side of the role while already in it.
Combined with her ability to apply past experience to her role in energy efficiency, this has allowed her to go from being new to the sector, to a successful and meaningful career in just three years.
Today, Ruvi is a director of projects at Thinkwell Shift, a resource conservation company that believes in making change through choice. She's been with the company for three years, and runs two different programs on behalf of Efficiency Nova Scotia. The first is Green Schools Nova Scotia, aimed to teach kids about energy efficiency and the things they can do to reduce their energy consumption at school and at home. The second is the Efficient Product Installation Service, where customers are provided with free energy efficiency products to help them save money on their power bills. 
When it comes to energy efficiency, Ruvi believes that small steps count. She says everything is about behaviour change — people just need guidance and encouragement to change for the better. 
Ruvi believes her ability to speak to people is what has made her so successful. "I am the most talkative person you'll probably ever meet in your life," she says with a laugh. Being talkative has led her to constantly ask questions. Reaching out, talking to people, and staying curious helps her ensure she's always doing the right thing and doing her best.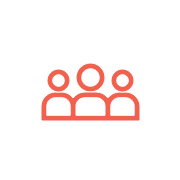 Undergraduate degree



Ruvi pursued a bachelor of psychology. Your journey into project management could take a different route.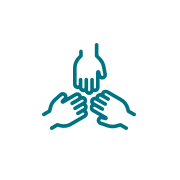 Project Management Certificate

Ruvi upgraded her skills to include a PMP certificate — a one-year course in project management.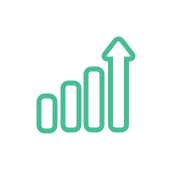 On the job experience



Ruvi brought a lot of transferrable skills to her role. Once on the job, she learned more about the sector.
Advice on entering the energy efficiency sector
As a female and a Black female, there are always going to be obstacles. That doesn't mean, however, that I didn't face them head-on. I like a challenge. I welcome it, actually. It motivates me. So for any women out there who are BIPOC or women in general, we are dominating a very male-induced industry.
Where things are trending in workforce development is, upskilling the soft skills that you don't have. We've recognized that it's not just learning the technical stuff, you have to give them the management skills and the business skills and the stakeholder engagement skills.
The great thing is that with this sector, there is such a need for workers that they are offering courses to everyone. That's really opening up for people. You don't need to go back to school necessarily. Go do a degree or diploma. You can take like little courses at a time to upskill yourself and make yourself relevant.