Unlocking the Potential of Mandatory Building Performance Standards through Benchmarking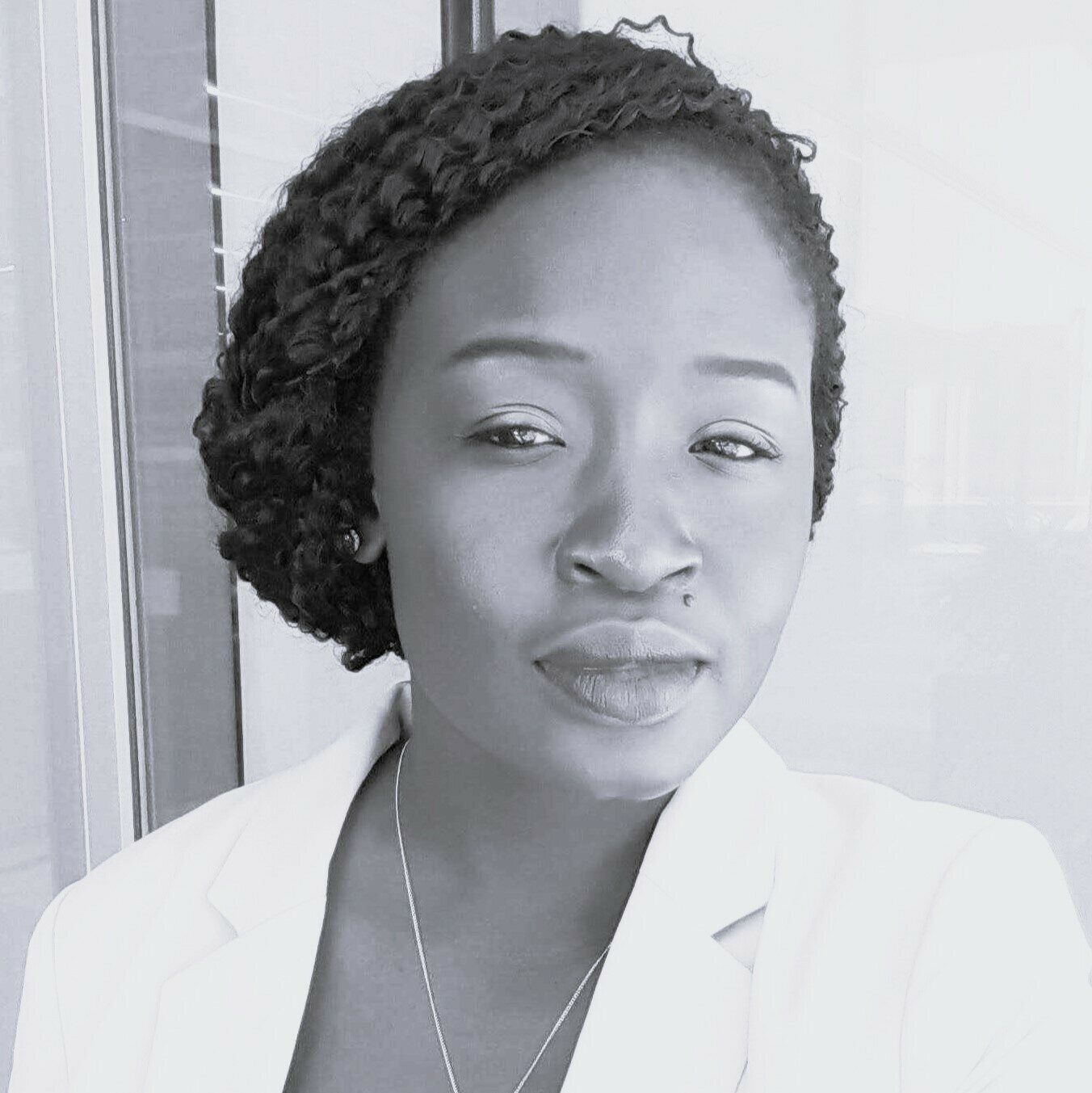 Sharane Simon
Research Associate, Efficiency Canada
Blogs | Buildings | MBPS | News | Provincial Policy
Benchmarking data provides essential information on a building's baseline energy use. It helps set performance goals and tracks the impact of energy efficiency investments.
Disclosure of benchmarking data fosters transparency, enabling policymakers to monitor building performance and incentivize energy efficiency.
Overcoming implementation challenges and improving data transparency are vital for achieving energy efficiency goals.
Lessons from international experiences can guide the development of effective benchmarking policies in Canada.
Mandatory Building Performance Standards (MBPS) are an essential policy tool for achieving energy, emissions, and water reduction goals in our worst performing buildings. They set performance targets that increase over time, a necessary complement to the Alteration to Existing Building code (AEB), which is triggered by the voluntary actions of the building owner.
Benchmarking data plays a crucial role in understanding building performance. Without it, we can't design effective MBPS programs. The framework for benchmarking has been available in Canada for a decade, but challenges in implementation and data privacy hinder mass adoption. Below, we explore solutions to enhance benchmarking adoption, drawing on lessons from other jurisdictions.
You can only manage what you measure
Benchmarking data provides essential information on a building's baseline energy use. It measures a building's performance over time and compares it to similar building types and sizes. It can be used to set performance goals and track the impact of energy efficiency investments. While this information gathering component contributes to the building owner's understanding and decision-making, the full impact of benchmarking is only realized when the data is made publicly available.
Disclosure, also known as transparency, makes benchmarking data visible to the marketplace, typically using a labelling system. This enables policymakers to monitor how their jurisdiction's building stocks are performing and responding to new policies, and improves the literacy of the public. The public, utilities, industry, and government are all well-positioned to capture the many benefits of benchmarking and disclosure (Fig. 1).