Ontario's approach to tiered code adoption highlights the need for federal supports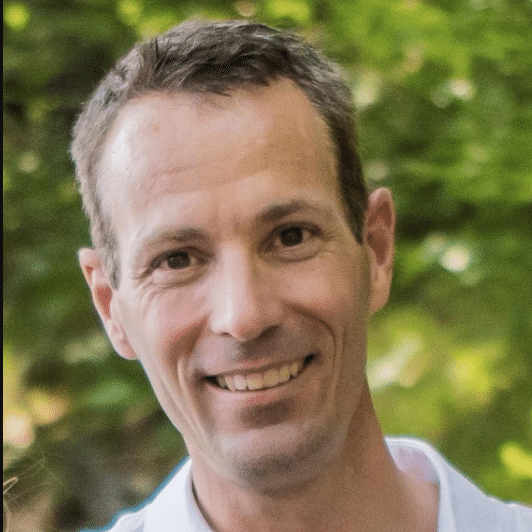 Kevin Lockhart
Efficiency Buildings Lead, Efficiency Canada
Blogs | Buildings | New Buildings | News
Based on advanced copies of the 2020 national model codes Ontario has already begun the process of building code adoption.
Rather than adopt a full suite of the tiered code framework, the province has proposed adopting a single tier, to the exclusion of others.
This approach undermines both the intent and the value of the tiered codes that progress to a net-zero energy-ready standard
The Ontario case highlights the need for federal action to realize the harmonization and market transformation goals of the tiered approach.