Energy Efficiency in Canada: 2018, A Year in Review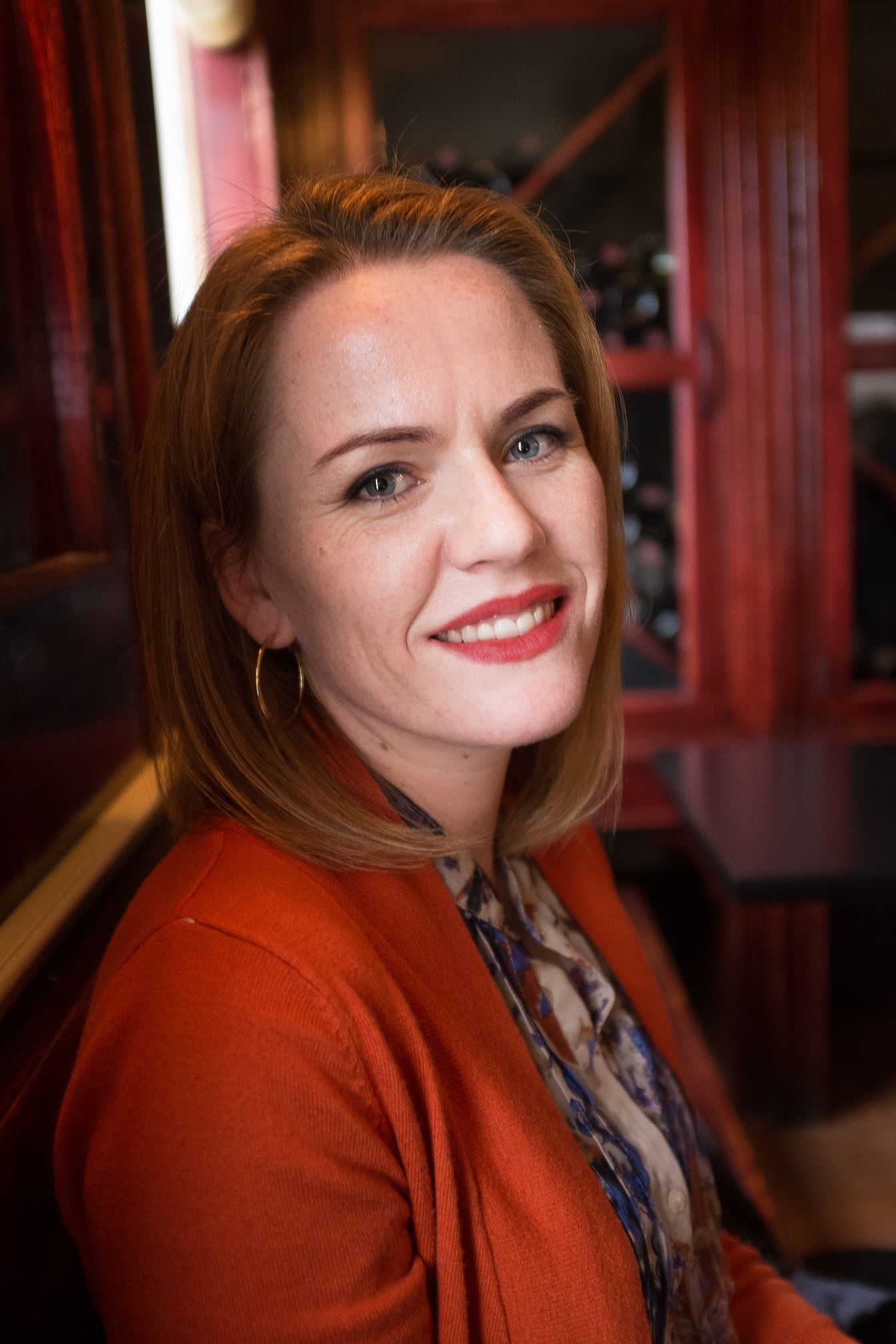 Natalie Irwin
Director of Stakeholder Relations
While we recognize that there are many important players and events in Canada's energy efficiency industry, we would like to take this opportunity to highlight a few of the standouts that have happened over the last twelve months. 2018 has been a year of extremes for energy efficiency, ranging from the cancelling of the popular GreenON incentive programs in Ontario to the recently announced, CleanBC strategy which aims to reduce emissions by 40 per cent by the year 2030 and includes a bold ambition to make BC the cleanest place in the world.
Energy Efficiency Recognized as Priority Energy Resource
Launched in June, the top guideline in Québec's Energy Transition, Innovation and Efficiency Master Plan recognizes "energy efficiency as a priority energy source". This is an important acknowledgment of energy efficiency's role that could create important changes to energy system planning and operation. The plan also aims to significantly reduce the province's dependence on petroleum products.
Terawatt Savings Milestone
2018 marked a milestone for Efficiency Nova Scotia, Canada's first energy efficiency utility, as the organization reached energy savings of one terawatt since they started in 2011. We expect that this number will quickly double as a result of the $53.5 million in new funding from the Government of Canada and the Province of Nova Scotia, that Efficiency Nova Scotia is set to receive over the next four years. This funding has opened popular existing residential programs, to non-electrically heated homes. A solar rebate program for residential homeowners also launched in August. Thanks to a healthy rebate (maximum of $10,000), in addition to existing solar financing programs offered by other organizations in the province, Nova Scotia is already seeing a significant increase in solar photovoltaics (PV) installed on homes.
Job Creation
This year also marked the first full year of existence for Energy Efficiency Alberta. By installing nearly 13 million energy-efficient products, 2,300 jobs are being created and Alberta's economy is growing by $475 million, demonstrating that Albertans love these energy efficiency programs. These results have created the momentum needed to help Alberta realize its true energy efficiency potential.
Online Connections
We are predicting great things in British Columbia (BC) thanks in part to the user friendly EfficiencyBC website, which makes connecting users to incentive programs a breeze. This was part of the climate plan dedicating $400 million to upgrade social housing, and move towards new buildings being net-zero energy ready through the BC Energy Step Code.
Focus on Financing
Prince Edward Island (PEI) took a page from an initiative started last year by the Government of Newfoundland and Labrador, with the creation of an Energy Efficiency Loan Program (EELP). PEI's EELP provides low interest financing to Islanders who are interested in reducing energy costs by completing renovations or adding more energy efficient equipment like heat pumps.
Finance PEI has set aside $7.5 million to support successful applications to the program, which will be led by efficiencyPEI. The interest rate for successful applicants will be five per cent and the maximum loan size is $10,000.
Ontario launched the $400 million Ontario Carbon Trust, which aims to leverage private sector capital for investment in energy efficiency and clean energy projects.
Demand Response Auction
The results of the Independent Electricity System Operator's (IESO) fourth demand response auction showed continued growth in consumer participation and significant decreases in cost. As the electricity system moves towards competitive electricity auctions under IESO's Market Renewal project, the participation of consumers providing demand response will increase competition leading to overall lower prices for Ontario consumers.
Re-Energising
NB Power had much to celebrate this year with the successful re-launch of their Energising Efficiency Conference and Awards. They also received the ENERGY STAR ® Canada Award for provincial Utility of the Year in recognition of efforts to promote the efficient use of energy in customers' homes and businesses.
Federal Leadership
The Generation Energy report, touted as the most comprehensive national dialogue and plan for Canada's energy transition, was released this year. While there is still a lot of heavy lifting required before we reach the report's vision, the federal government did make a number of commitments and regulation updates over 2018, including the launch of ENERGY STAR certification program and ISO 50001 energy management program for Canadian commercial and institutional buildings. An amendment was made to align Canada's Energy Efficiency Regulations on key products, such as furnace fans and commercial refrigeration, with those of our largest trading partner, the United States.
Let's not forget the Paving the Road to 2030 and Beyond: Market transformation road map for energy efficient equipment in the building sector report that was produced by the Office of Energy Efficiency in consultation with the provinces and industry stakeholders.
Launch of A National Organization
We would be remiss if we didn't include the launch of our own organization in the list of top energy efficiency happenings for 2018. Joined by the Minister of Finance, the Honourable Bill Morneau, along with over 300 Allies, we celebrated our official launch on the first of November at Carleton University in Ottawa, Ontario. Our existence, thanks to you, our funders, and
Carleton University, solidifies the importance of energy efficiency in Canada.
In the coming year, we are keeping an eye on each province and territory as we work on the creation of a national efficiency policy database and scorecard. To be released in the Fall of 2019, this report will be used as a benchmark for energy efficiency across the country.
As we bid farewell to 2018, we would like to wish everyone a happy new year. May your holidays be bright – with LED lights, of course.
Efficiency is a complex topic and we know there is a lot happening that we have not highlighted here. What have we missed? Share your 2018 highlights with Efficiency Canada via LinkedIn or Twitter.