No Canadian household should have to choose between eating, heating, and other essentials. Yet this is an everyday reality for the more than 2.8 million Canadian households that spend a disproportionate amount on their home energy costs. There is an urgent need for the Federal Government to take a leadership position in expanding the scale and scope of low-income energy efficiency funding.
Take action to show your support
Learn more about energy poverty
This letter was submitted to Ministers Freeland, Wilkinson and Guilbeault as part of the pre-budget consultaton process.
Download the letter here.
ASK YOUR MP FOR THEIR SUPPORT

SEE WHICH ORGANIZATIONS SIGNED ON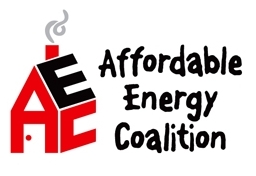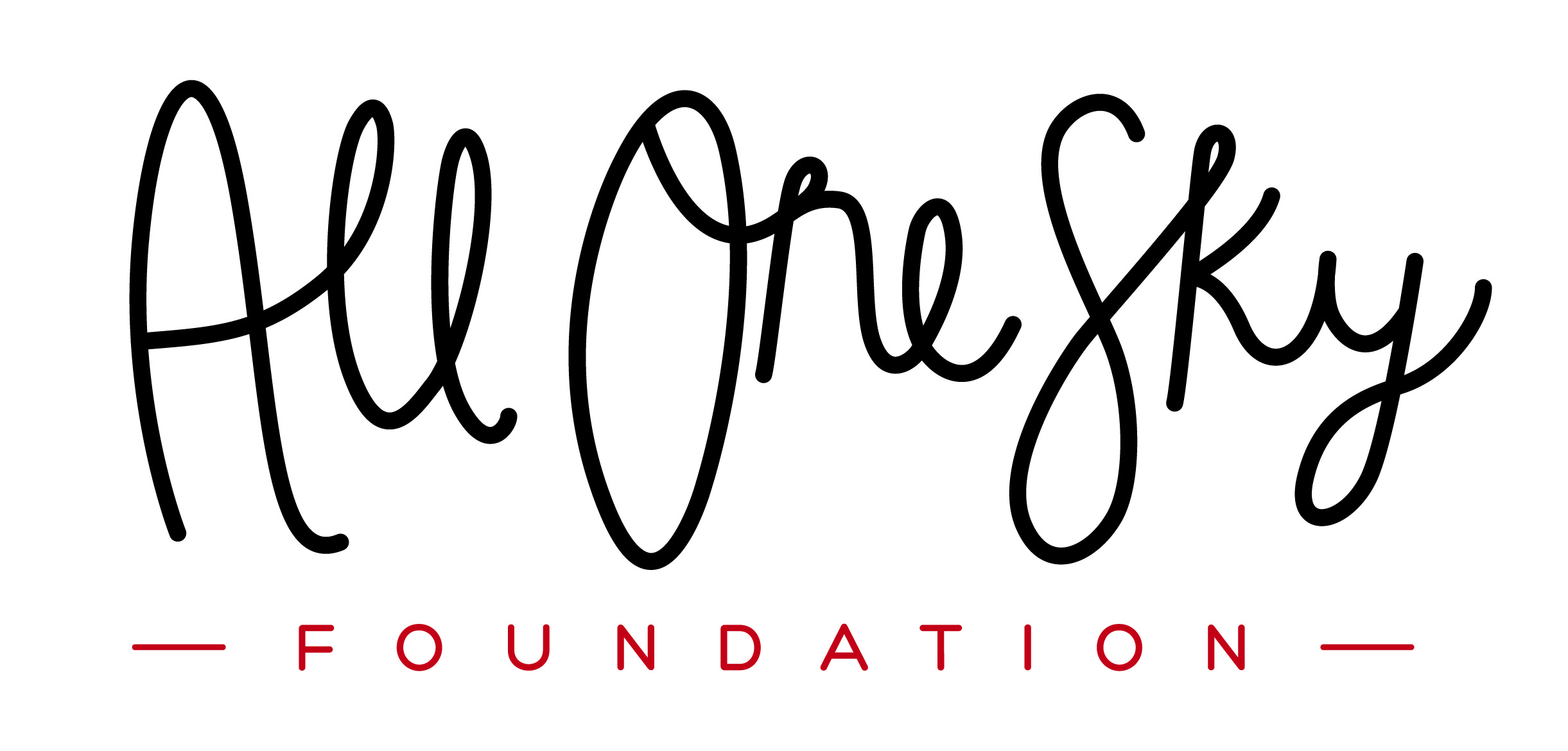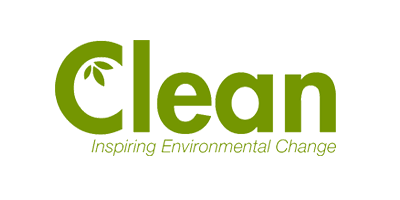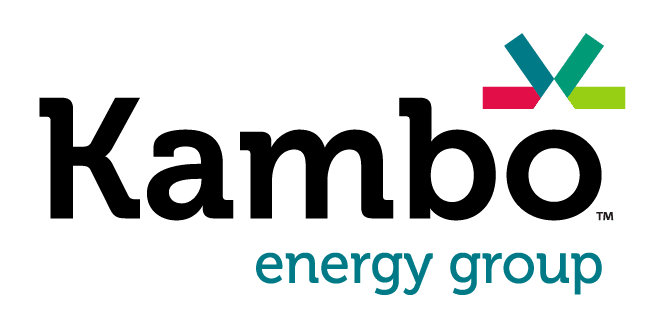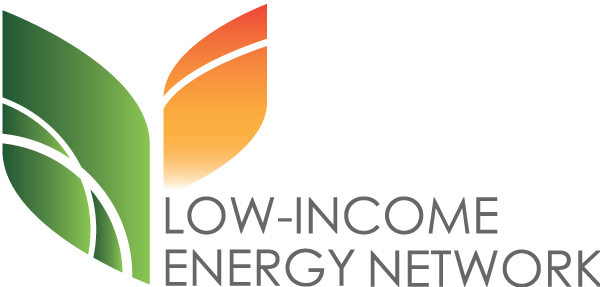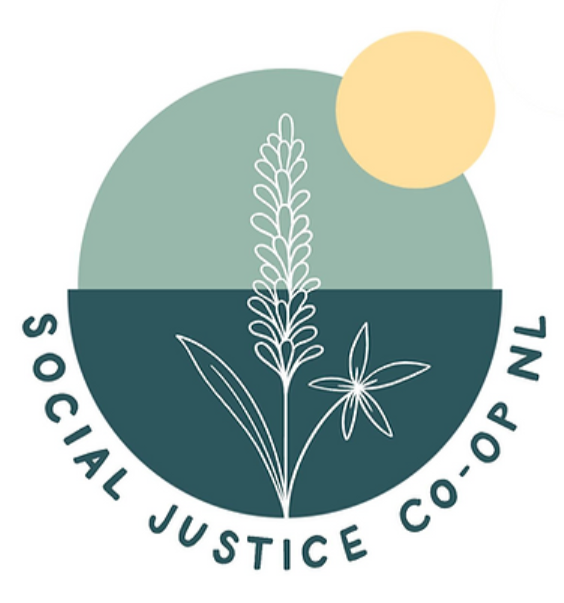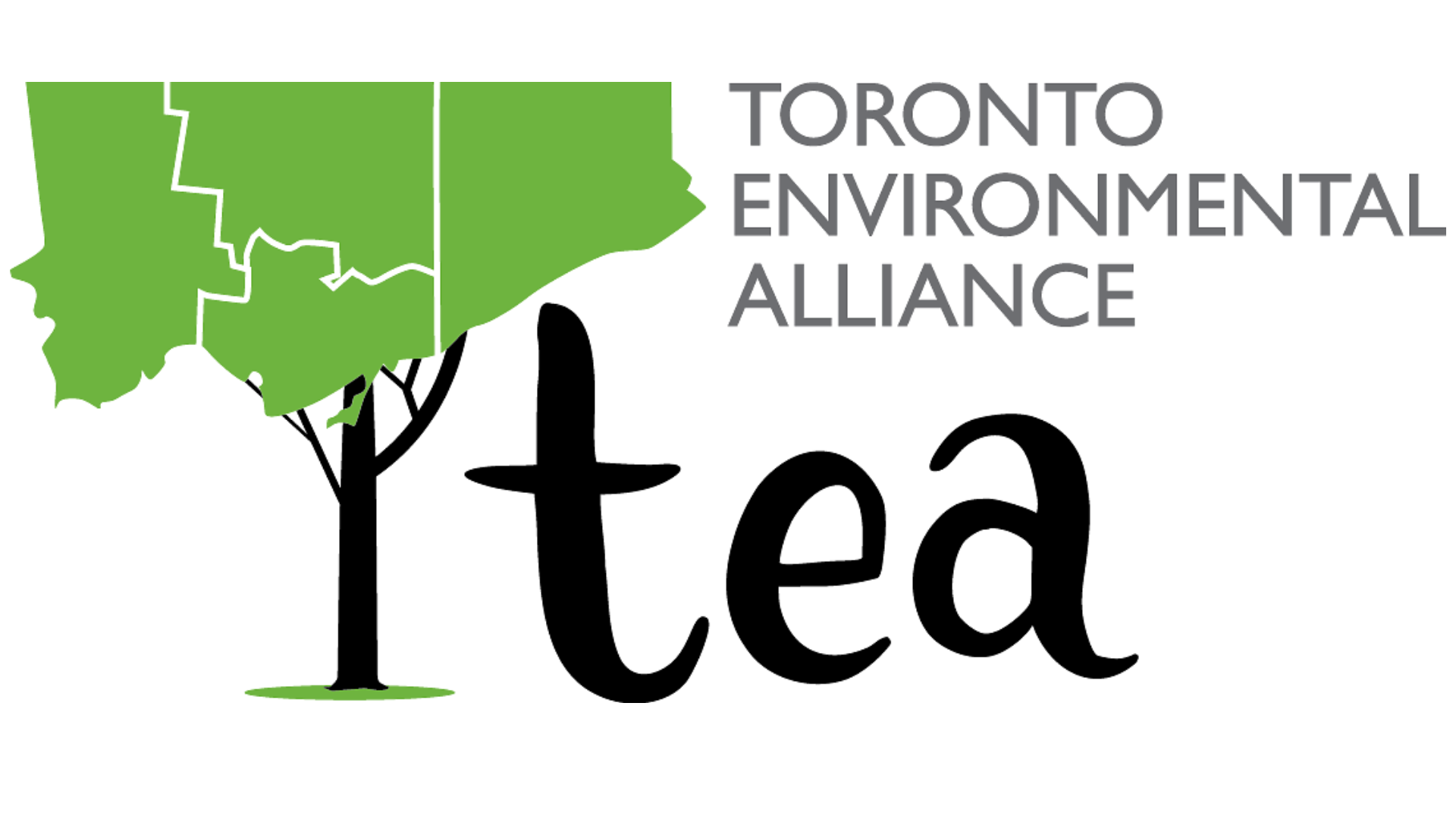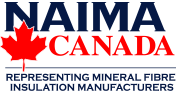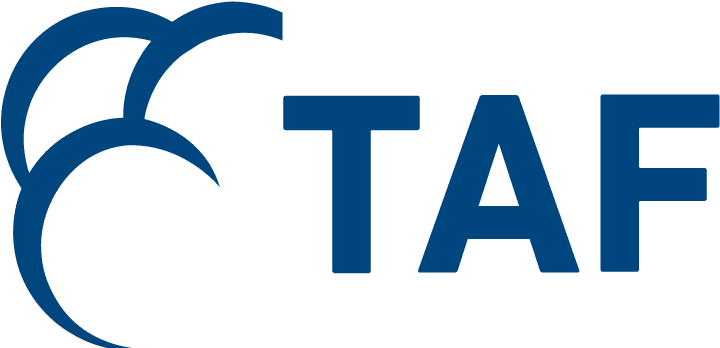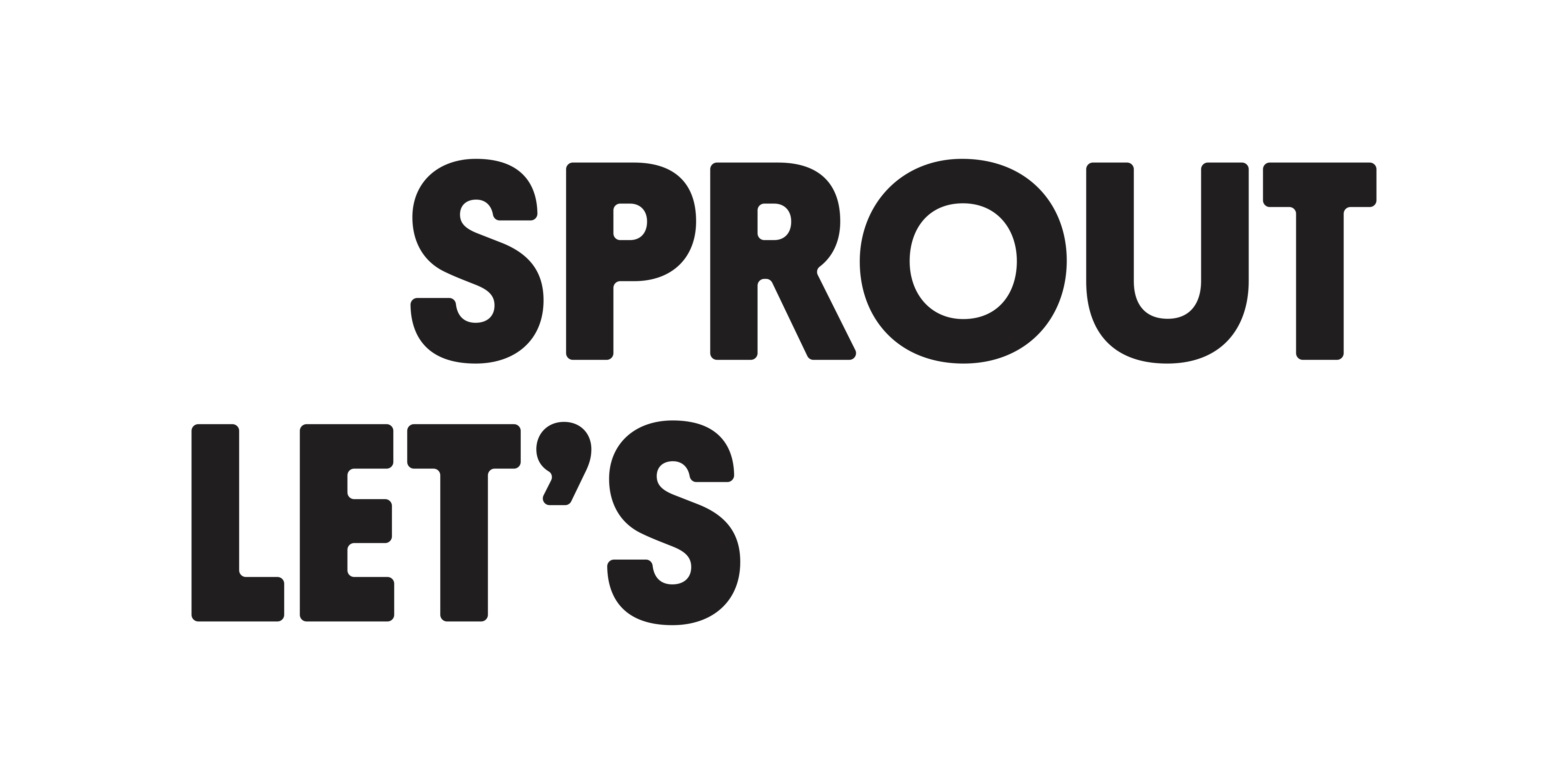 Nova Scotia Action Coalition for Community Wellbeing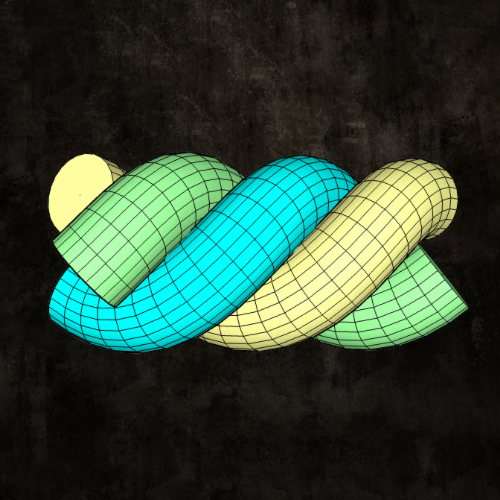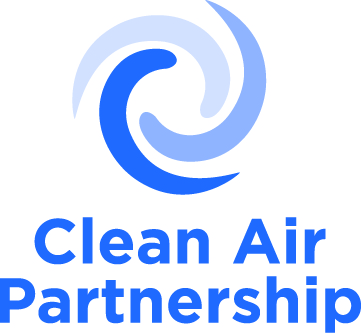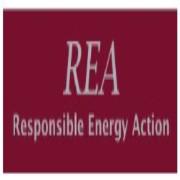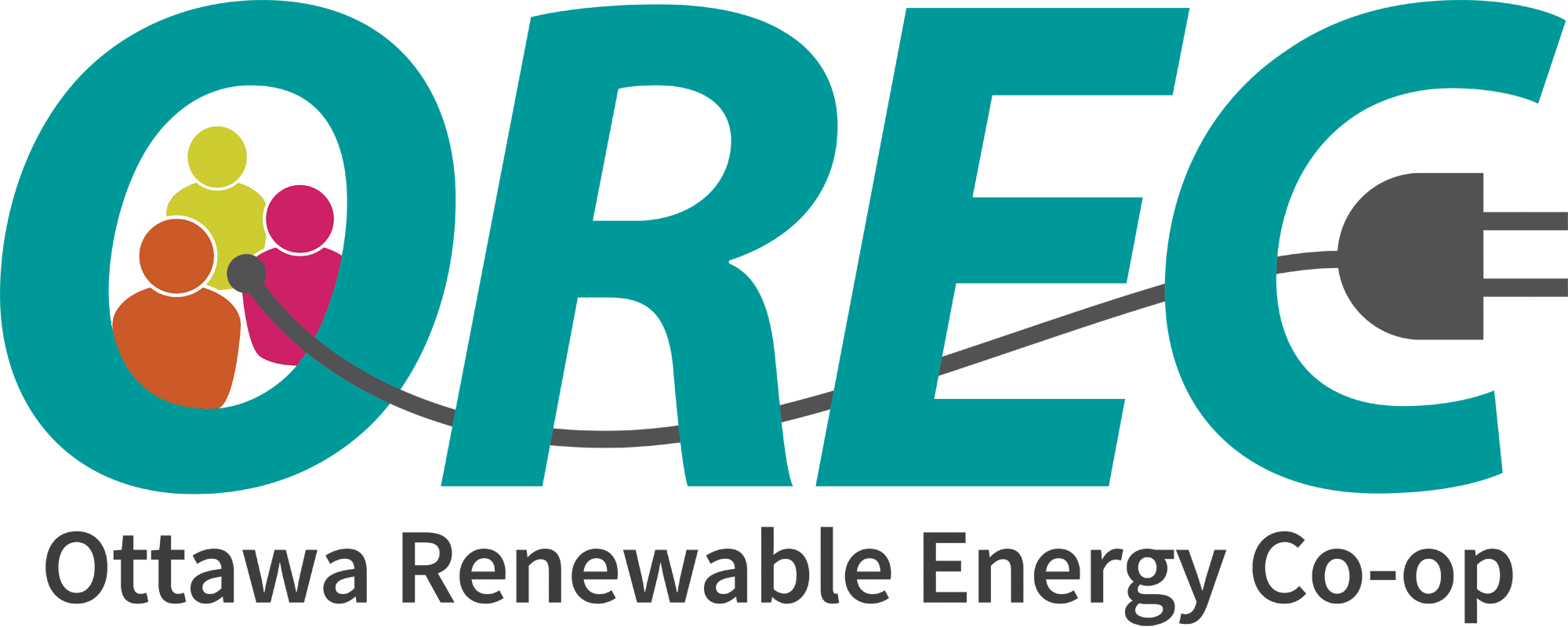 Moore Family Business Enterprise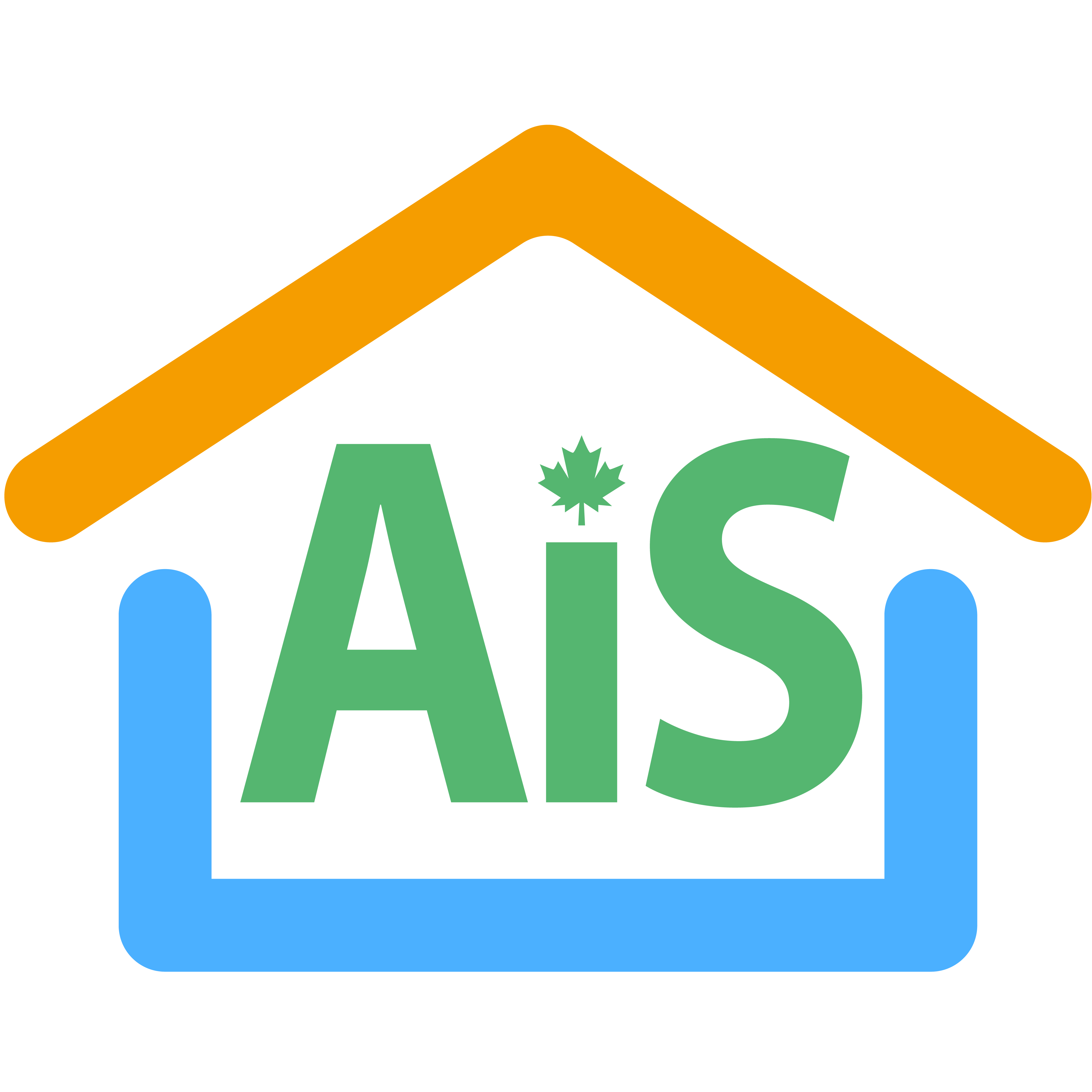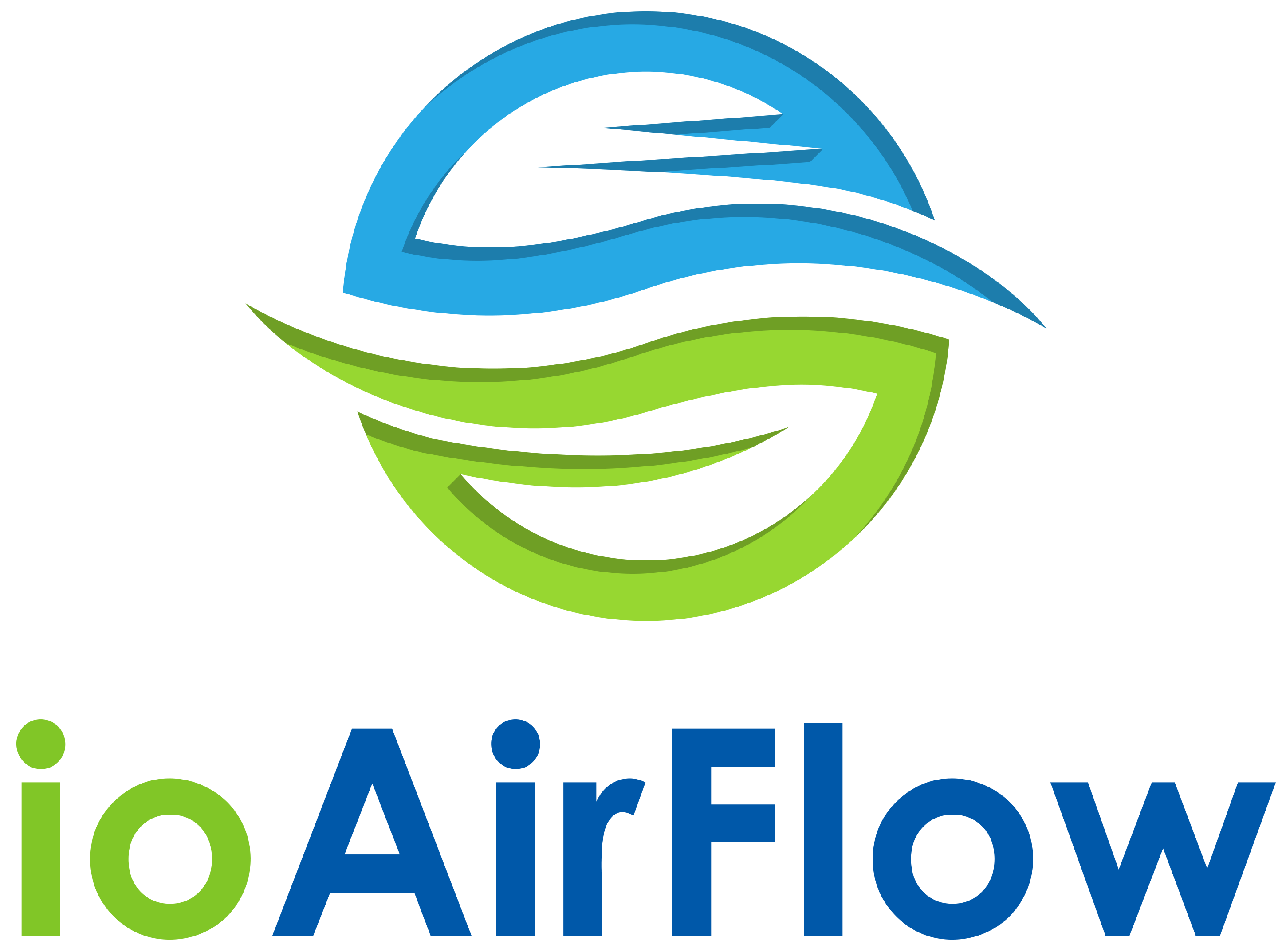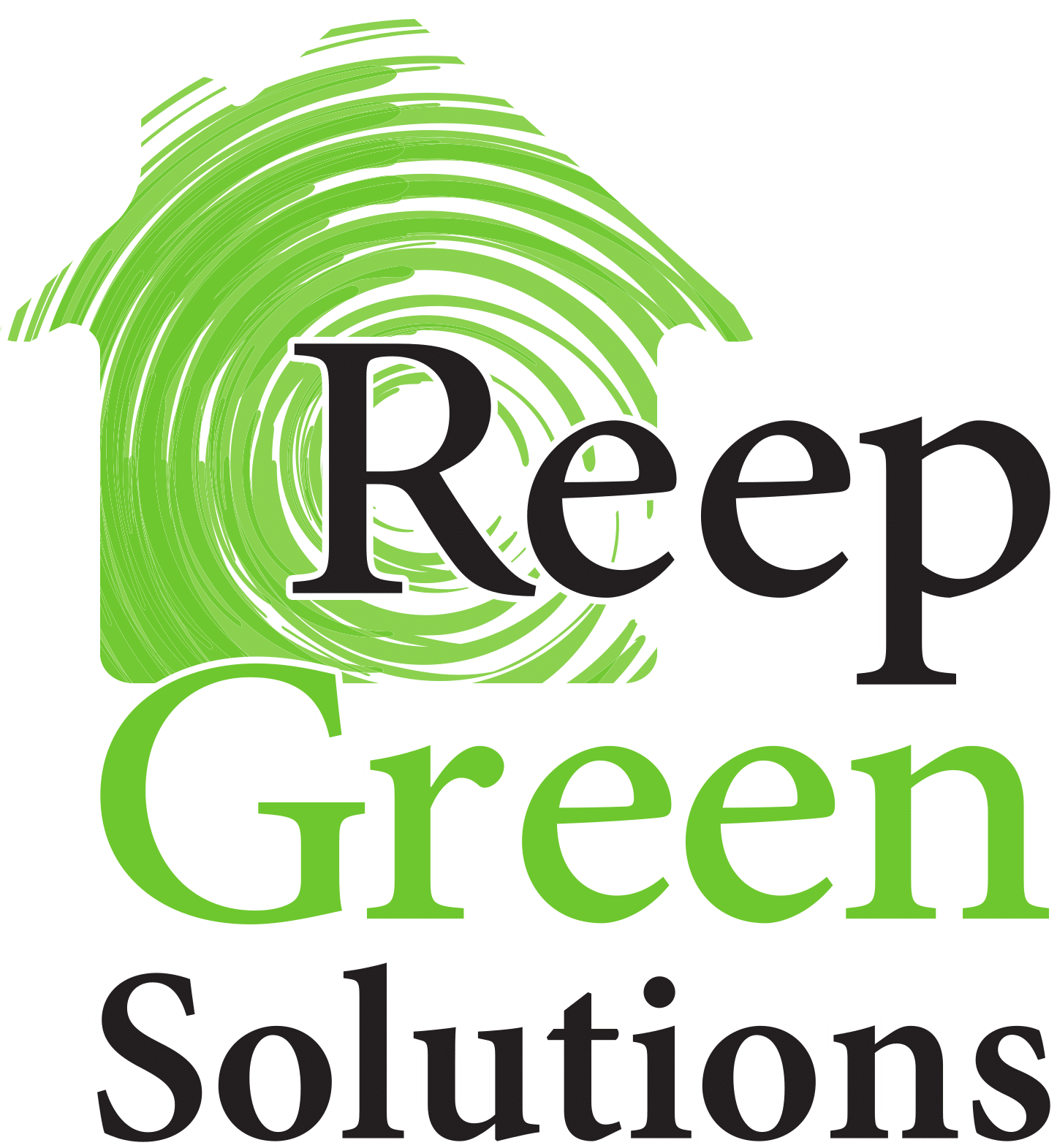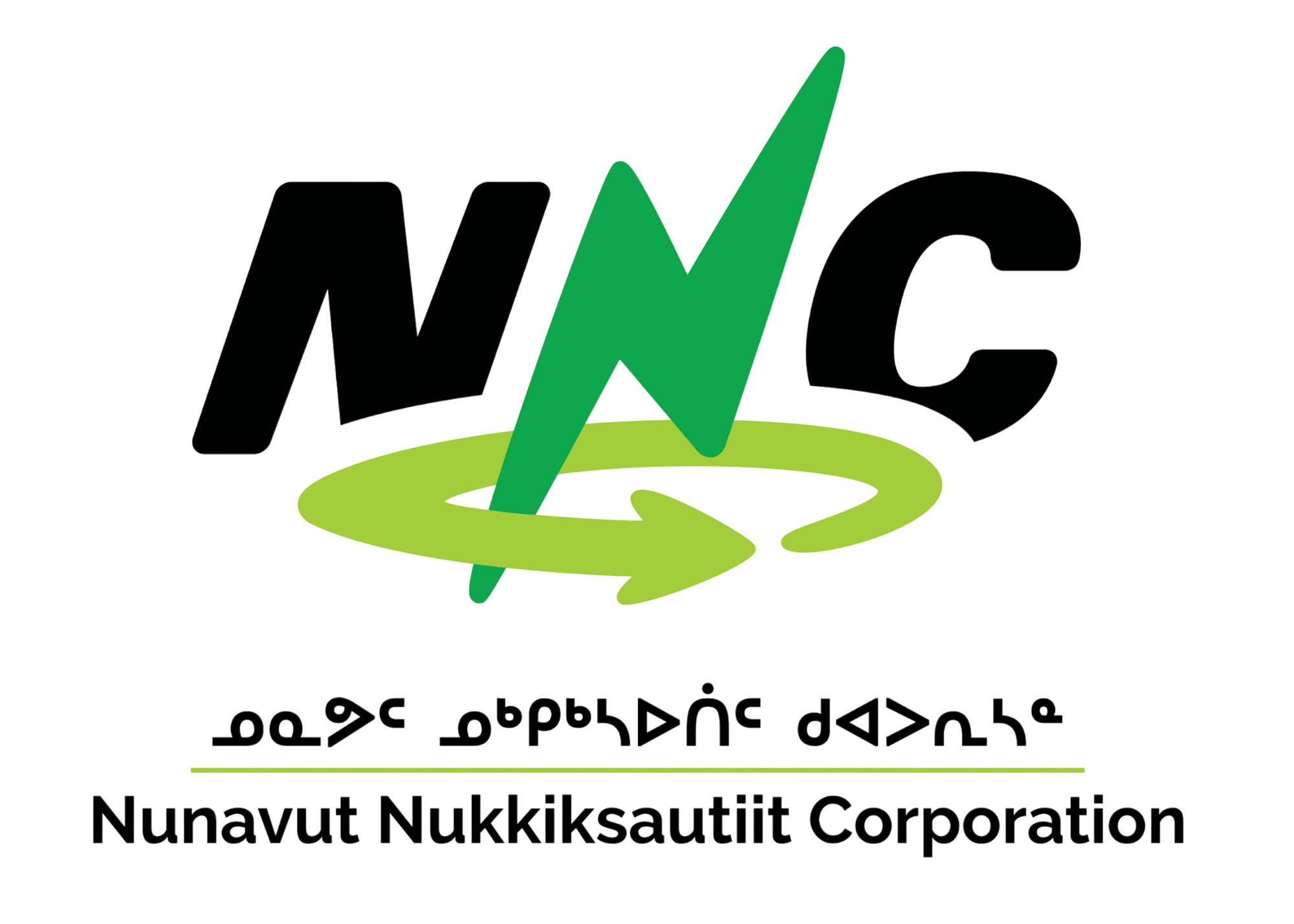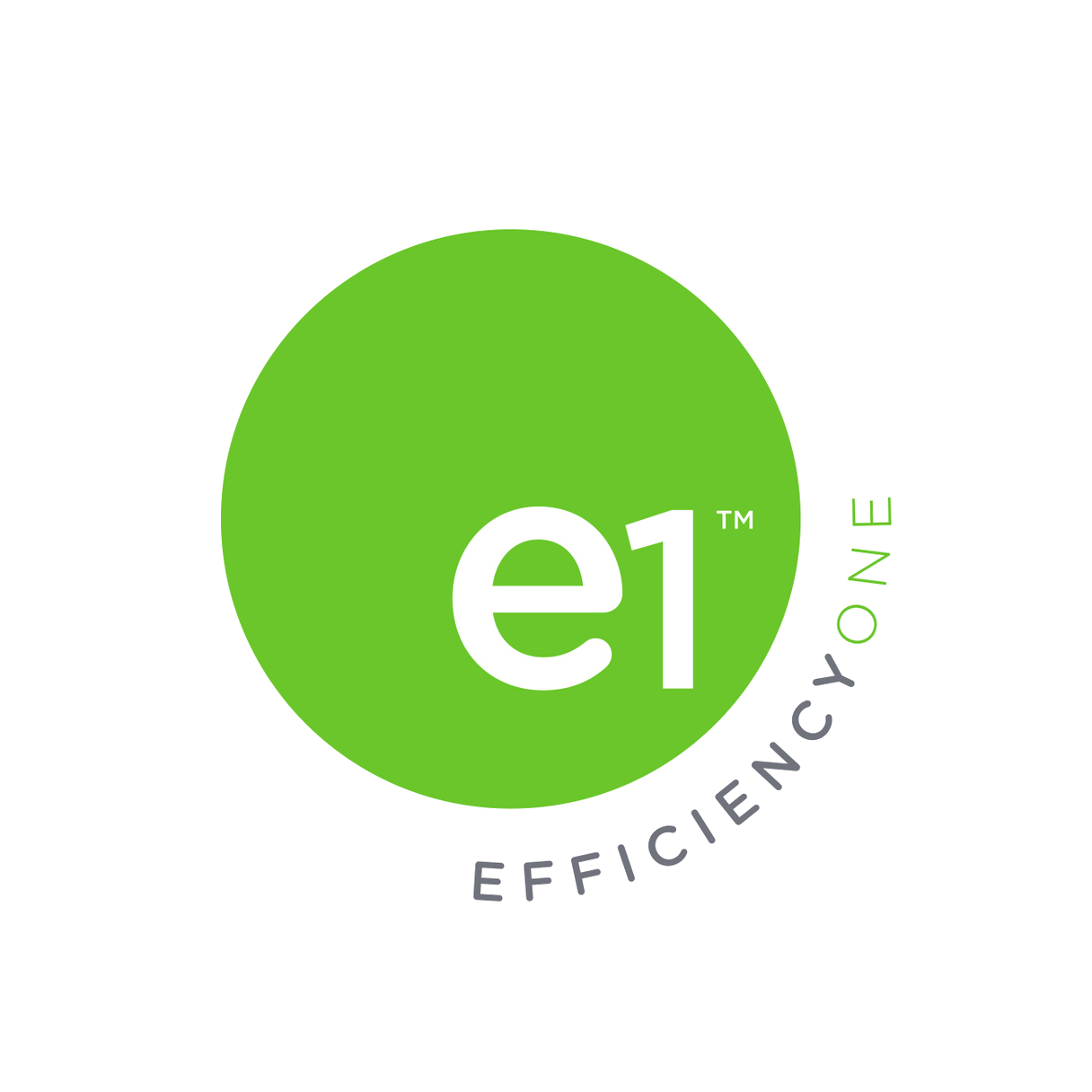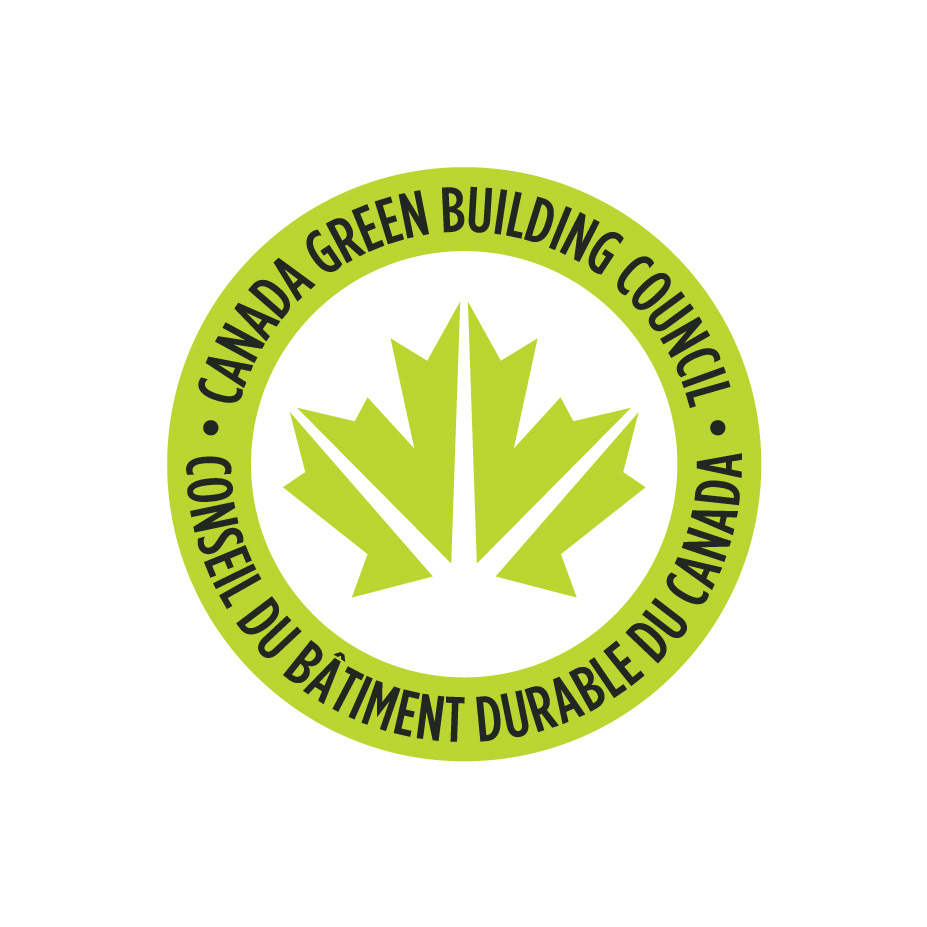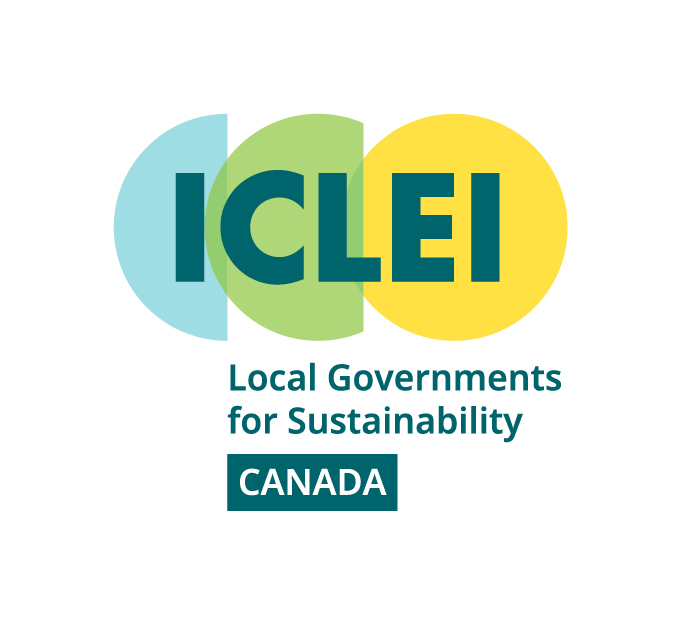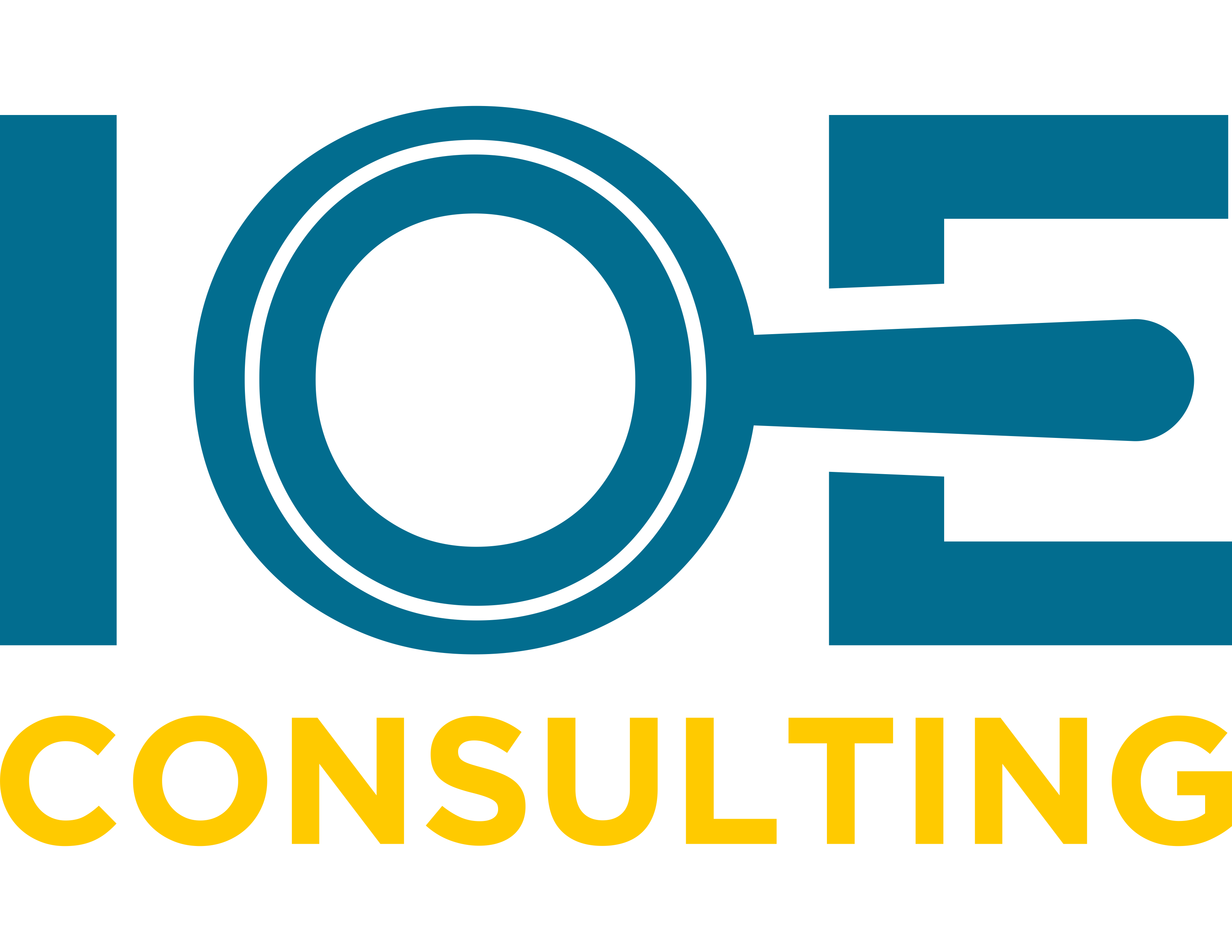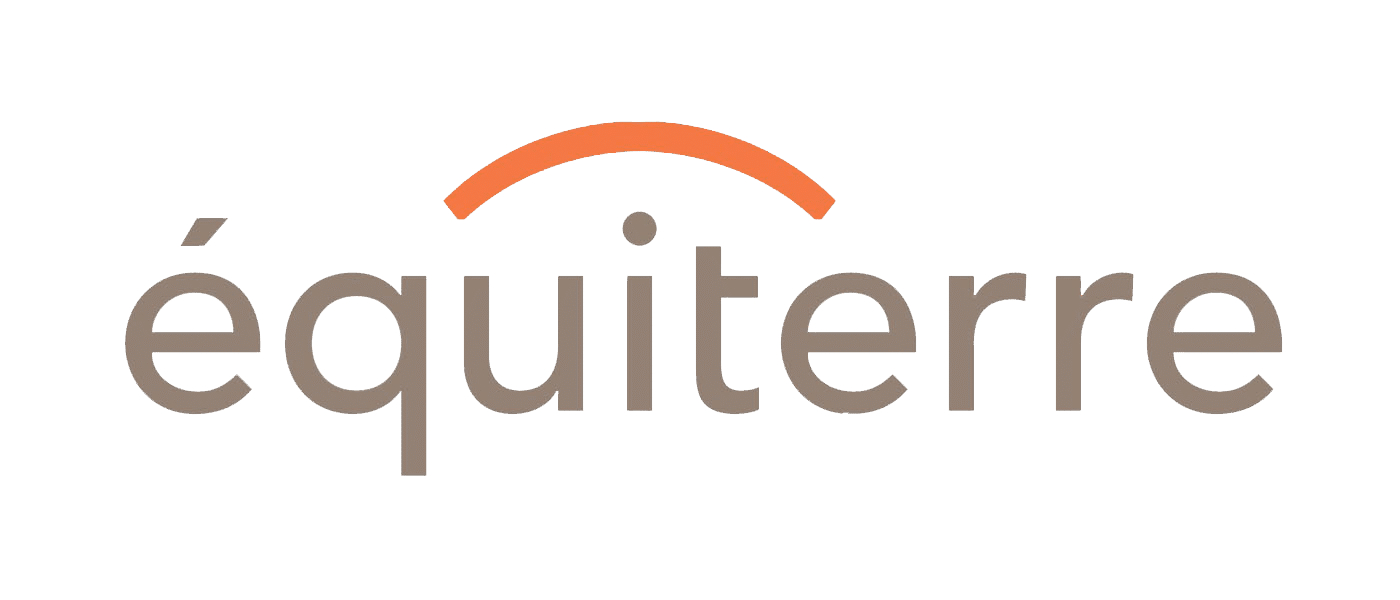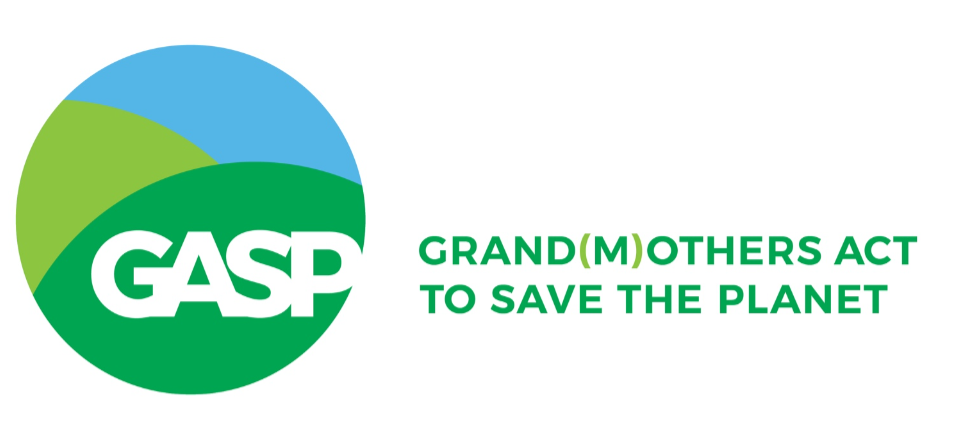 Tammy Cheguis Wellness Consulting




Brian G. Inglis Consulting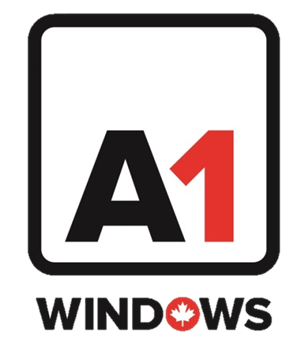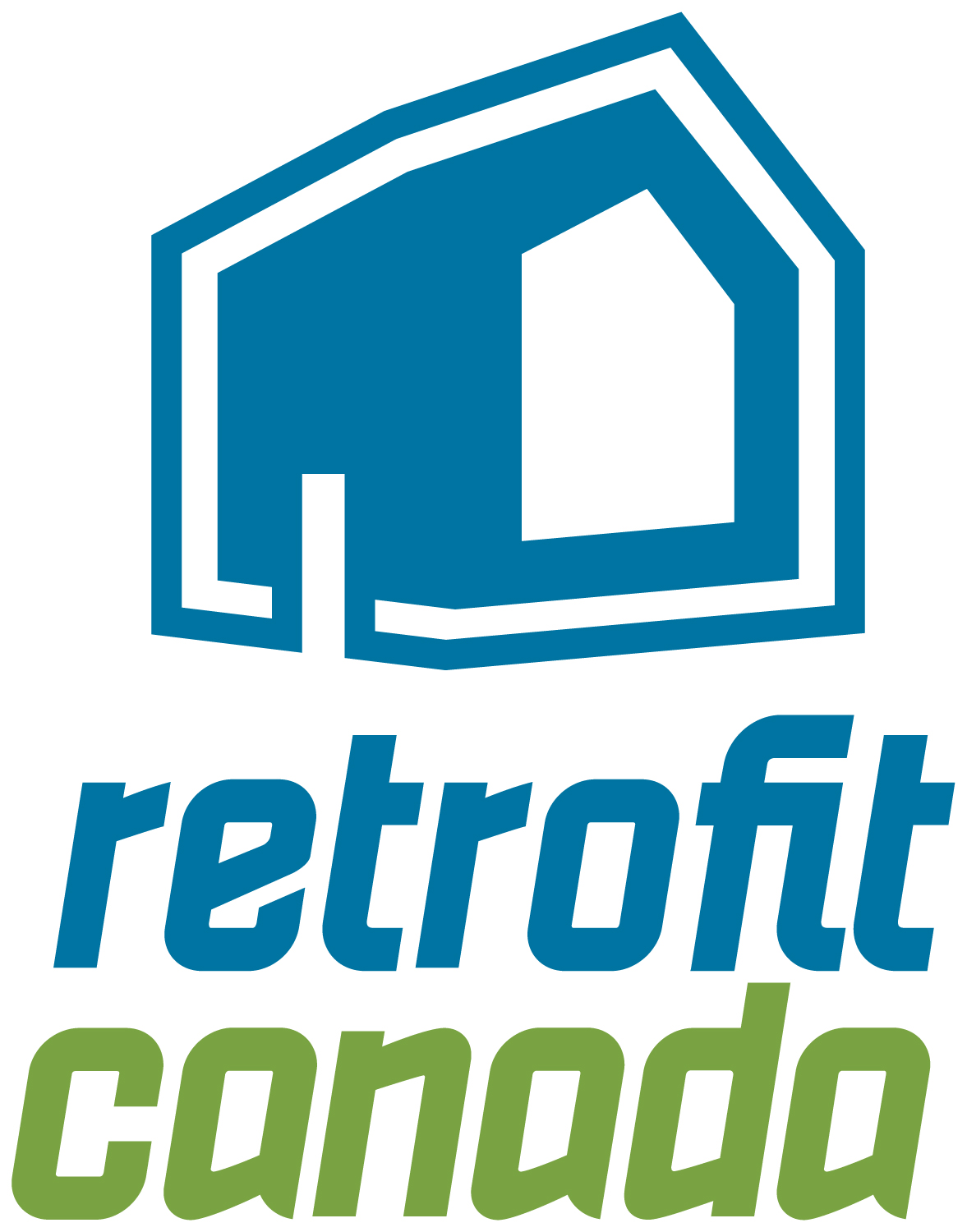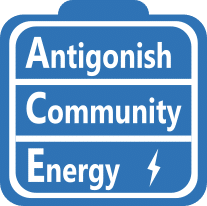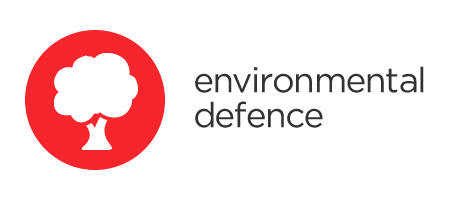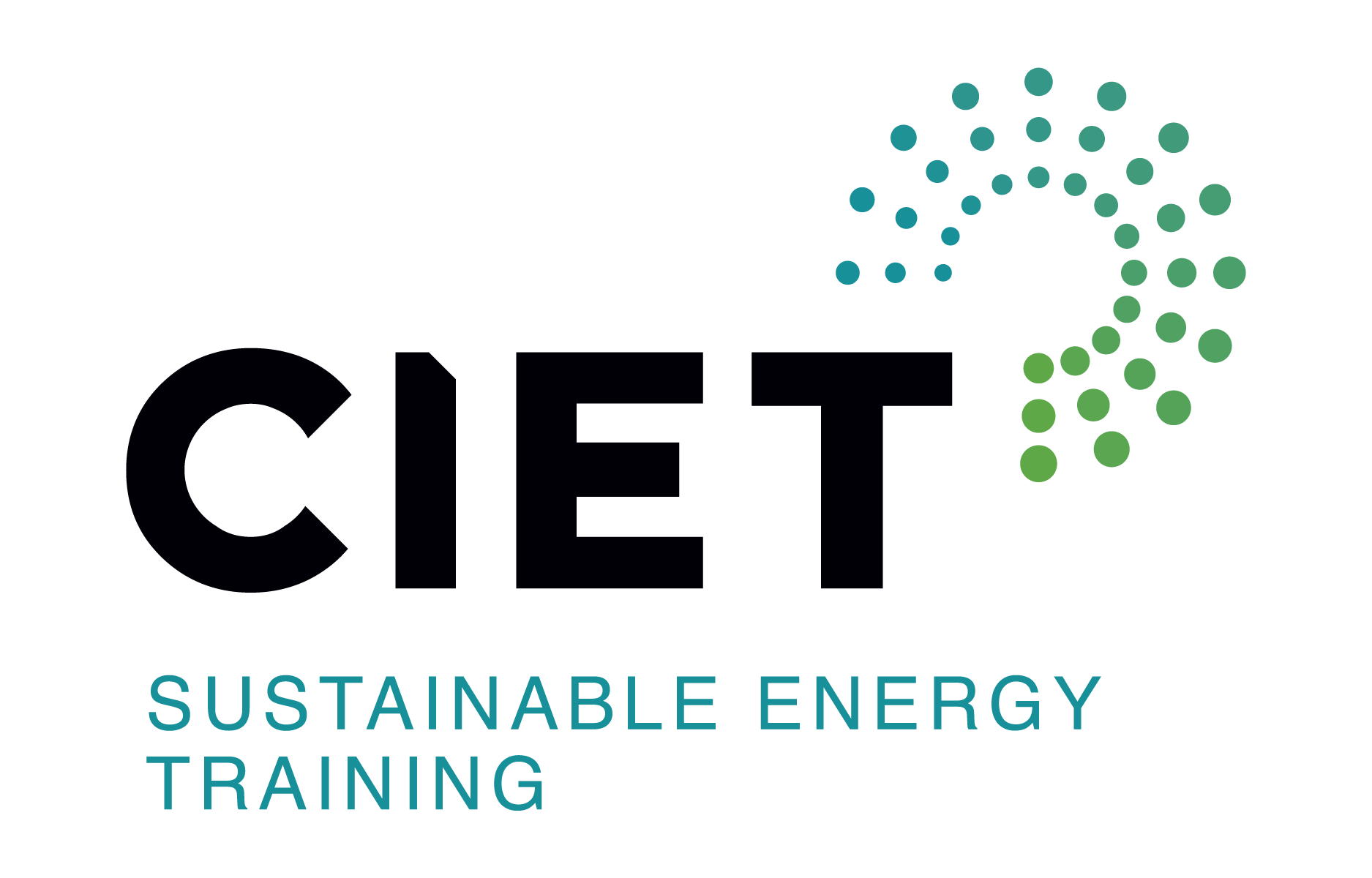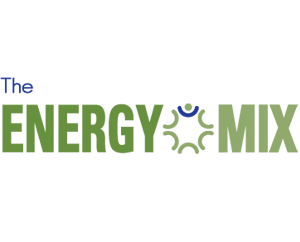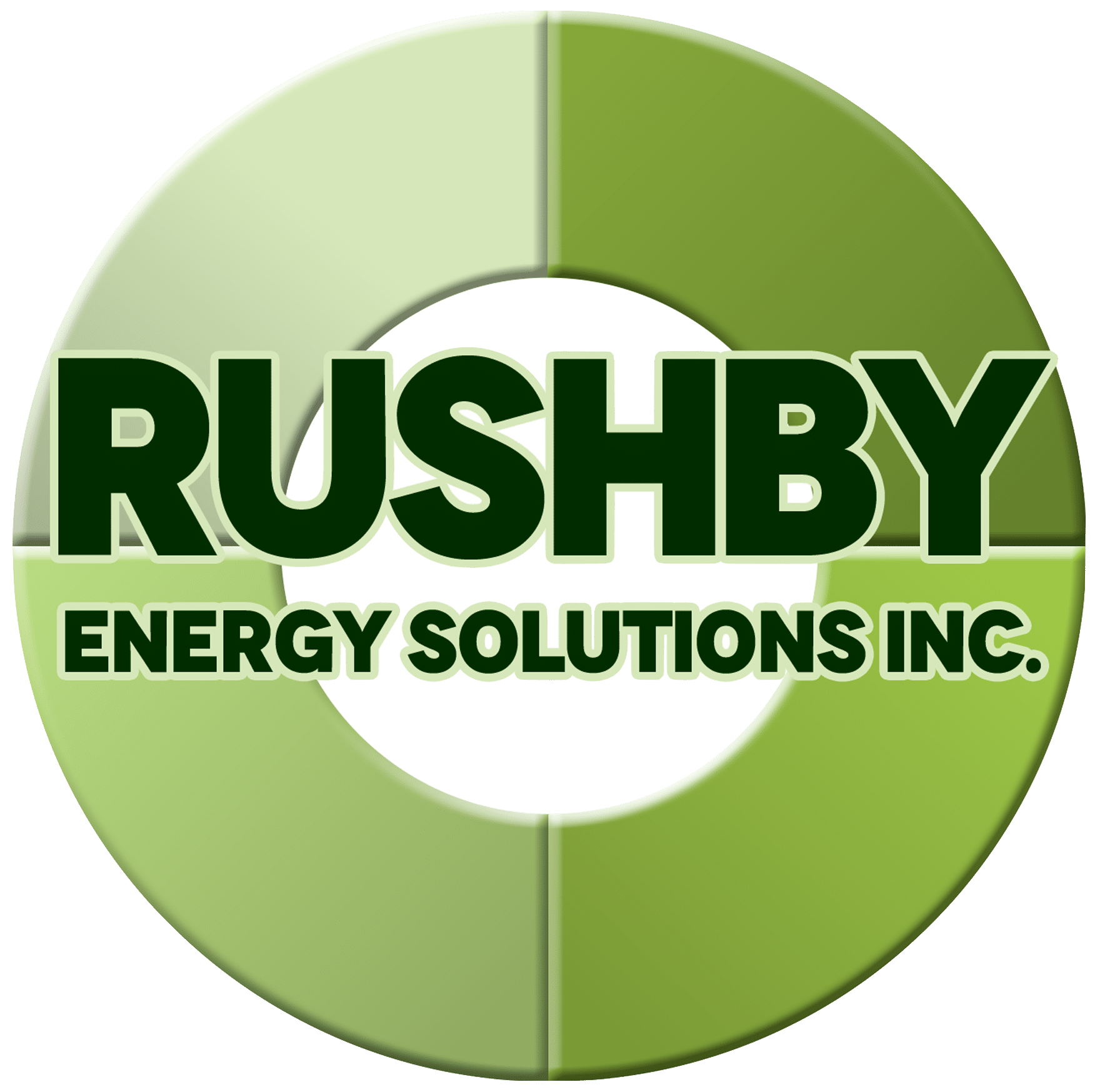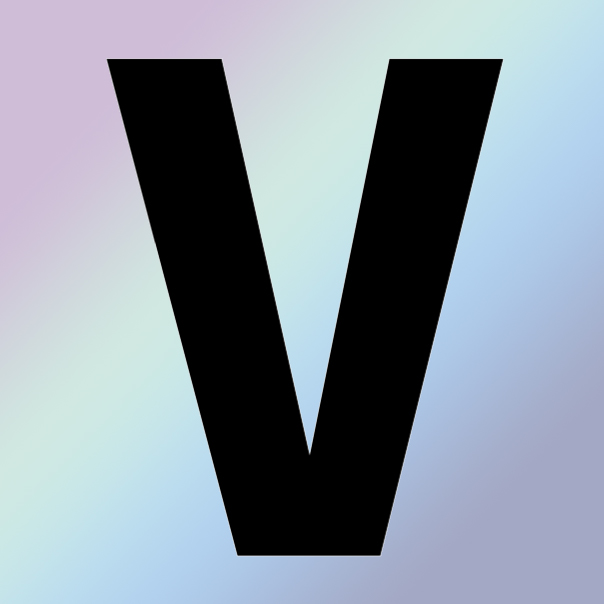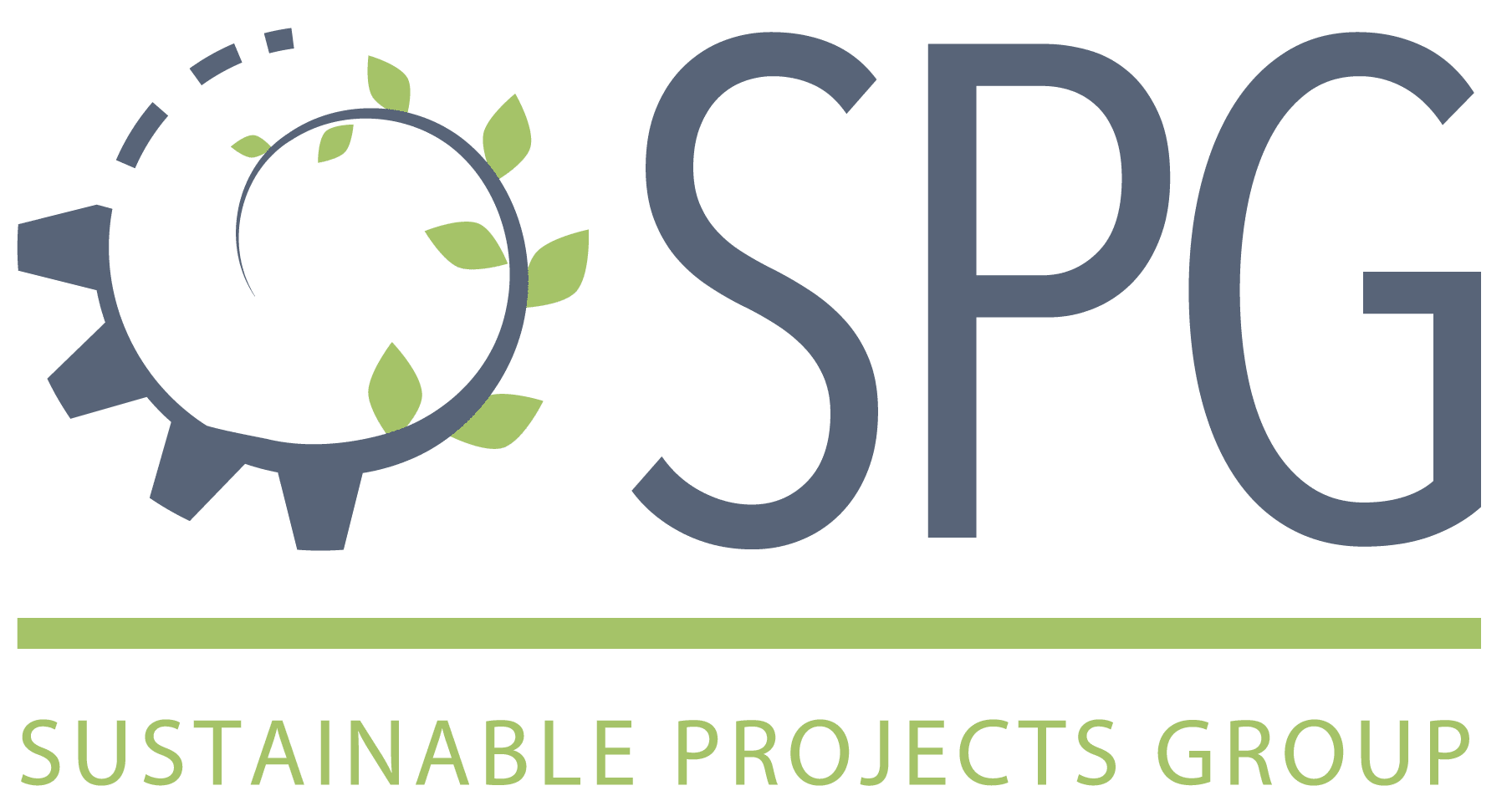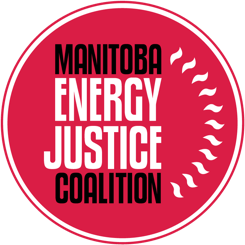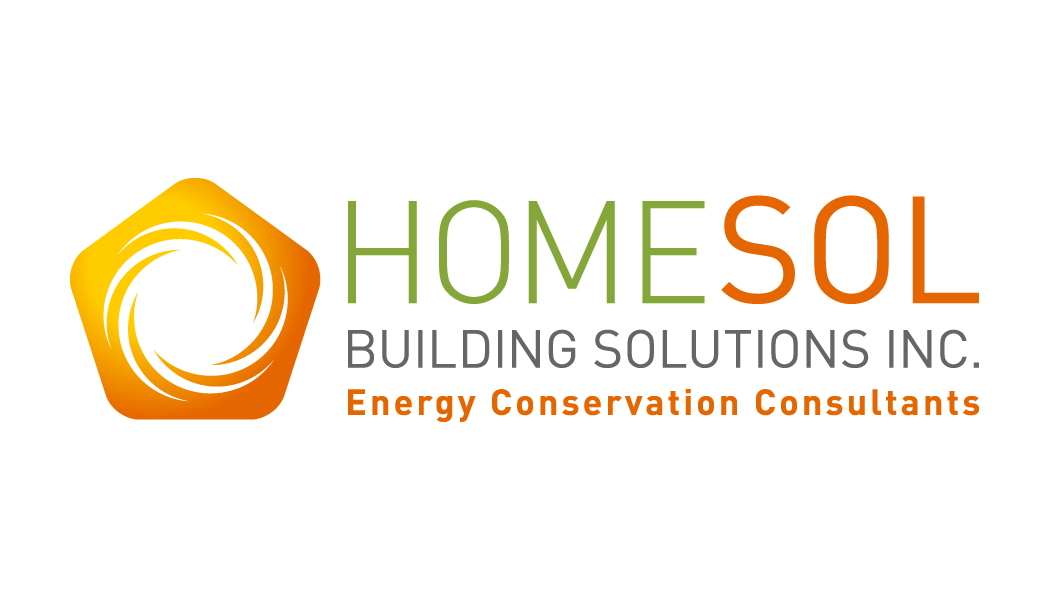 3West Building Energy Consultants Inc.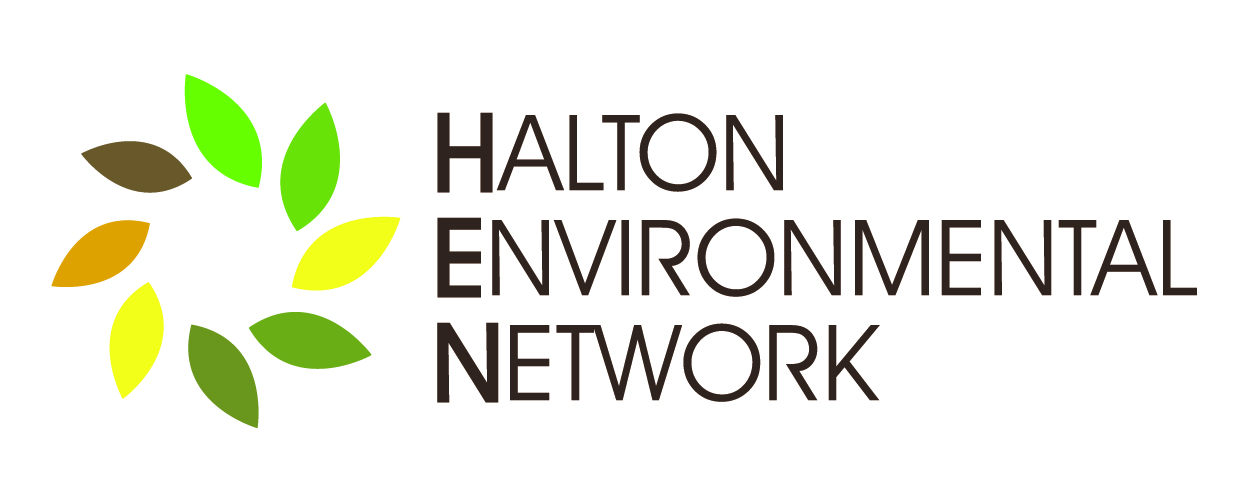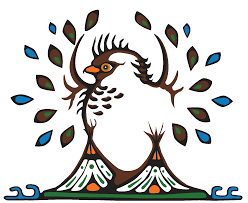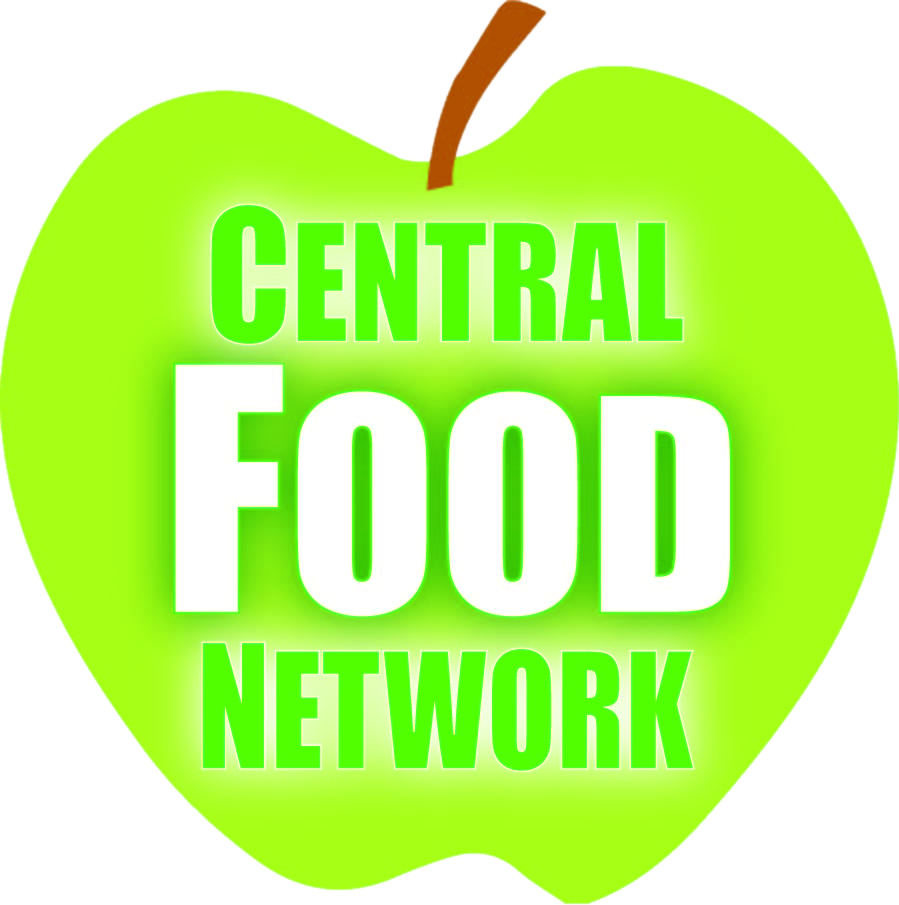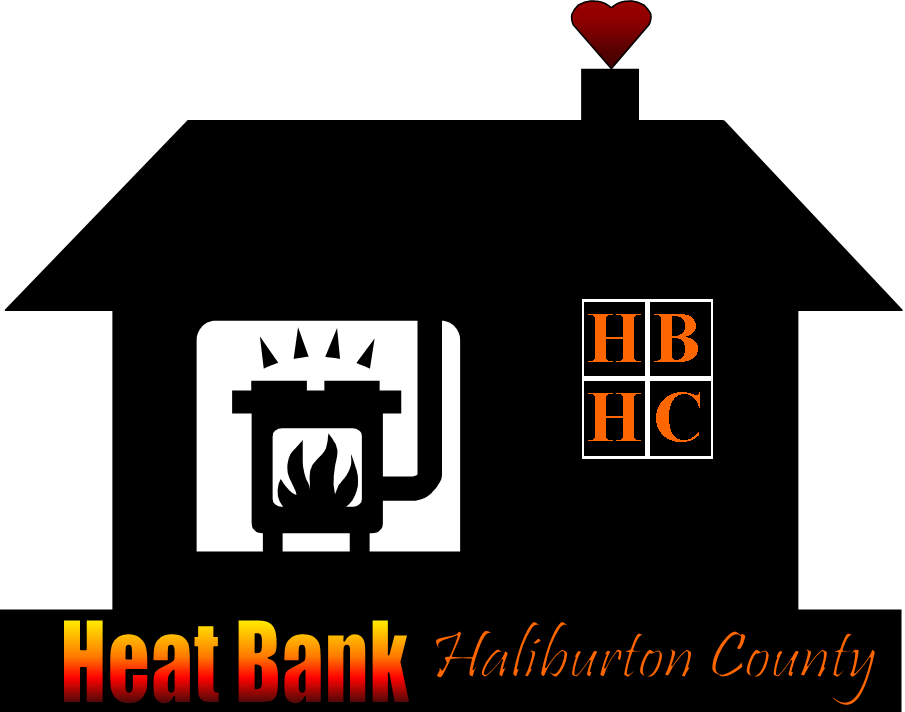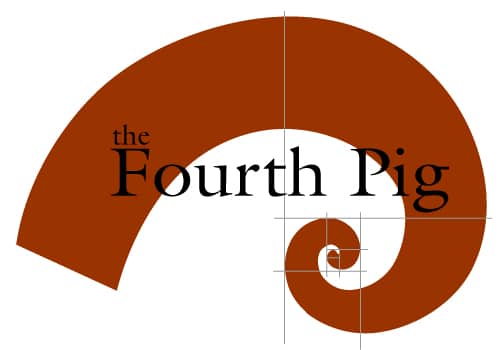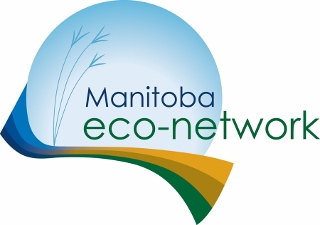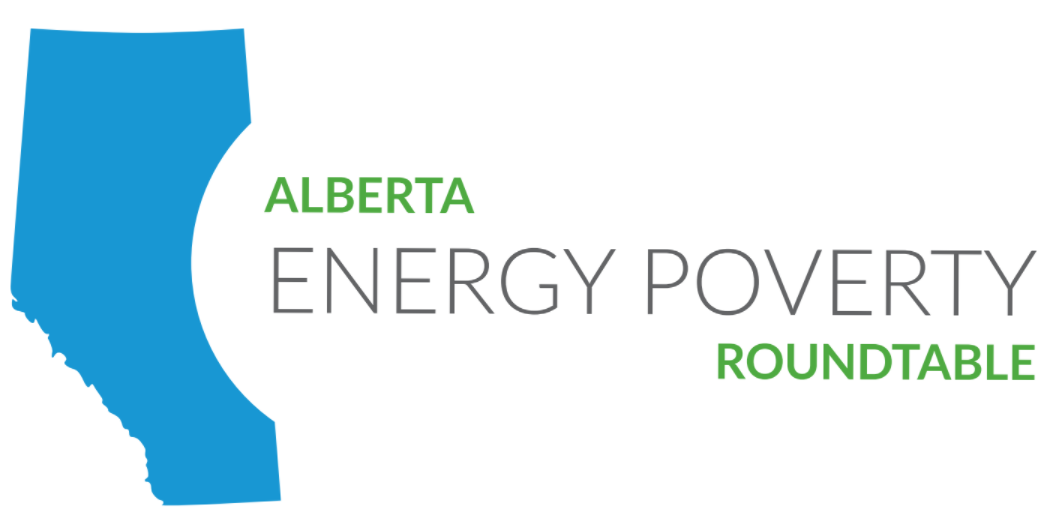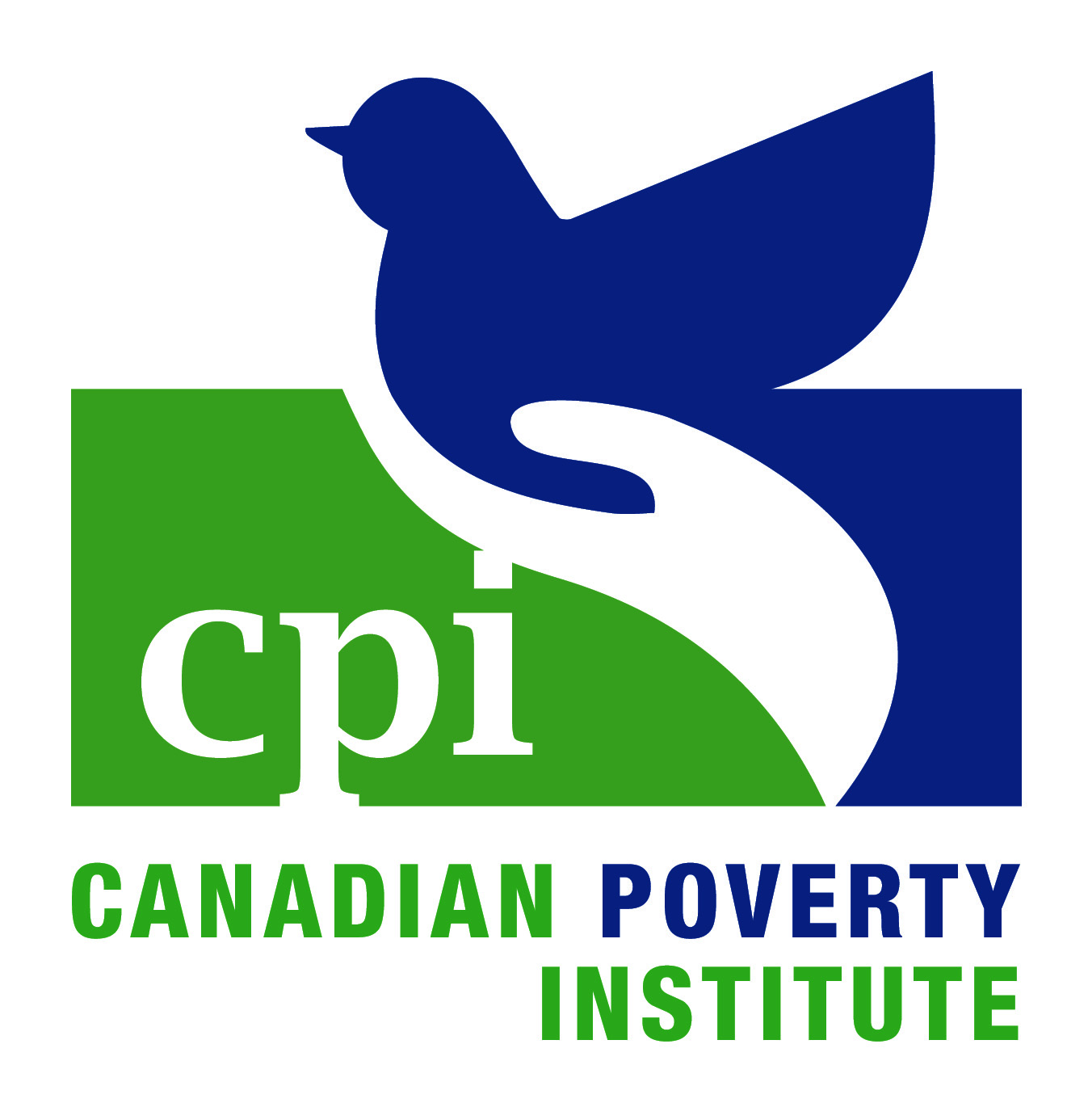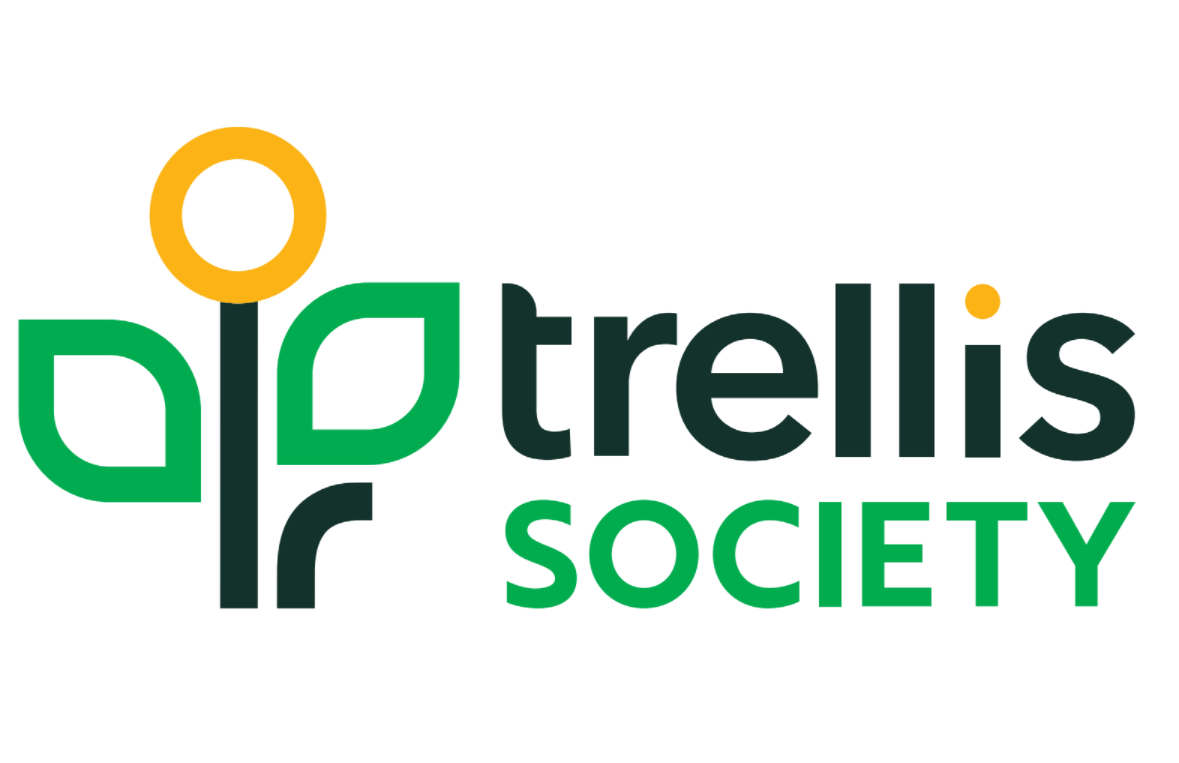 Alberni Valley Transition Town Society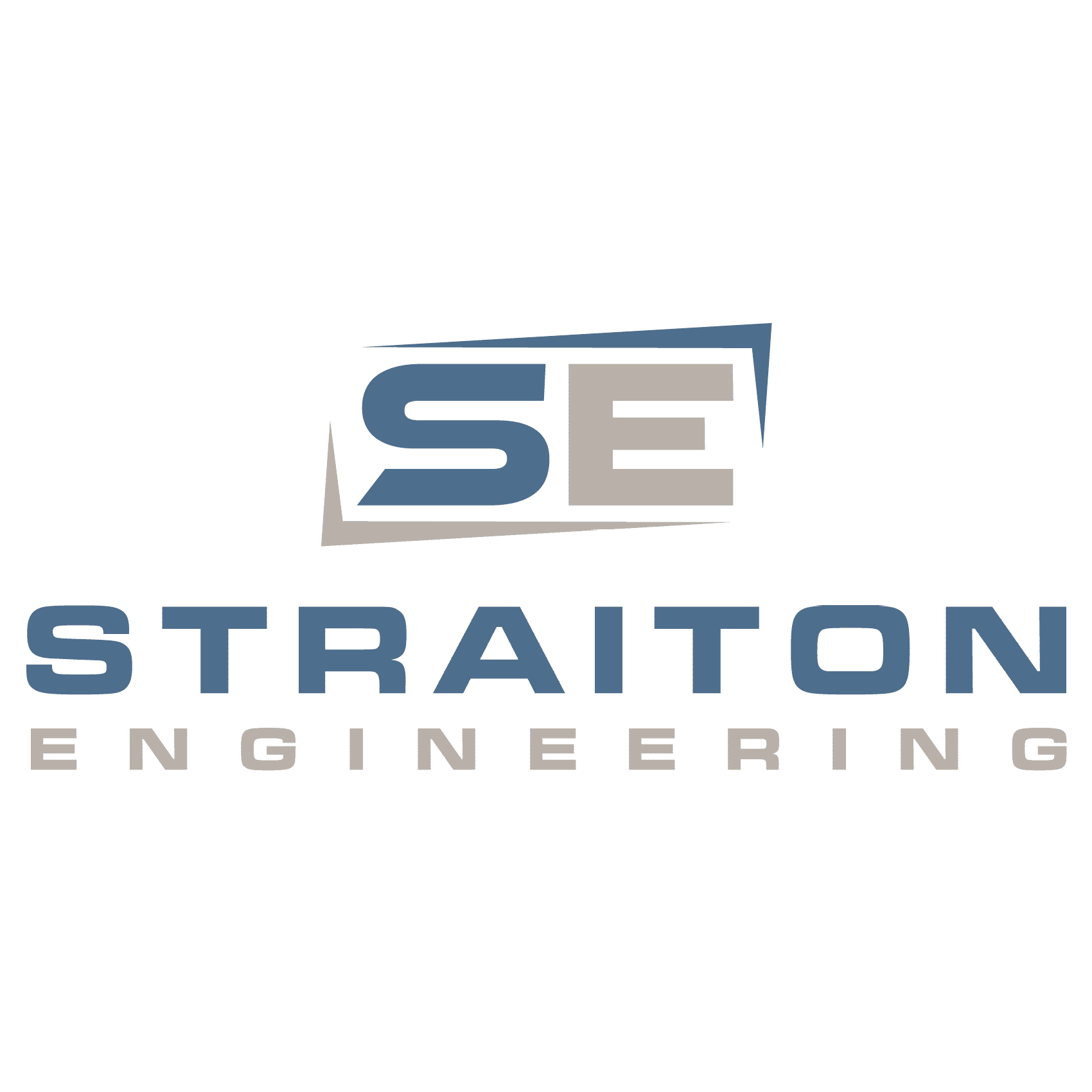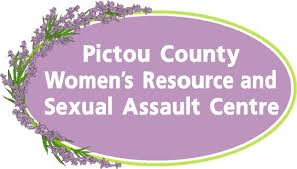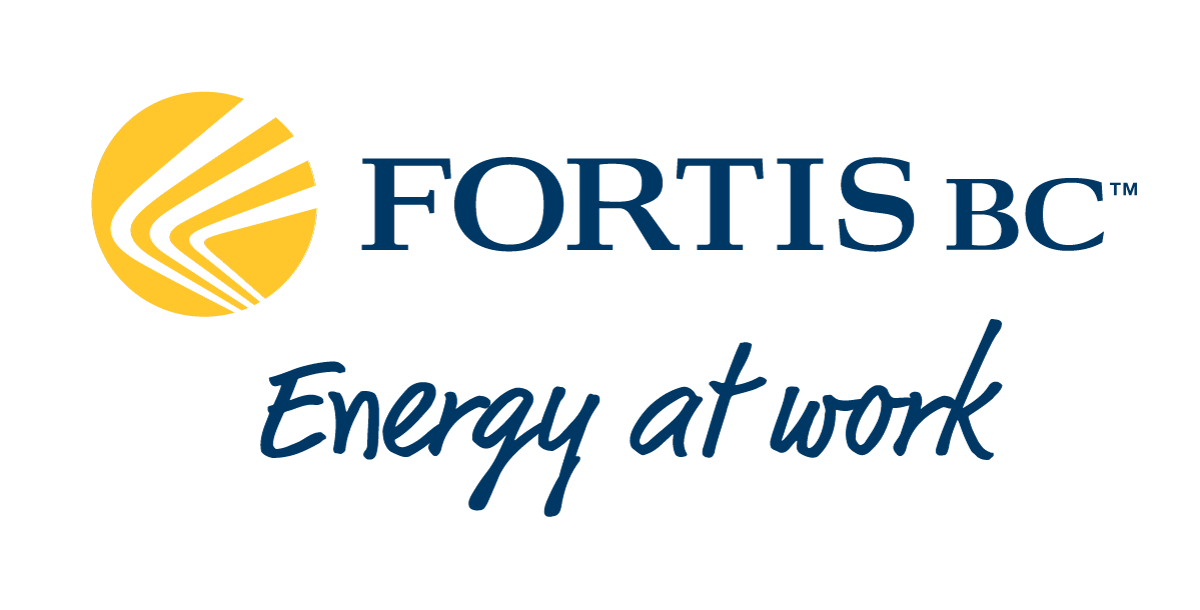 Back to Efficiency Canada