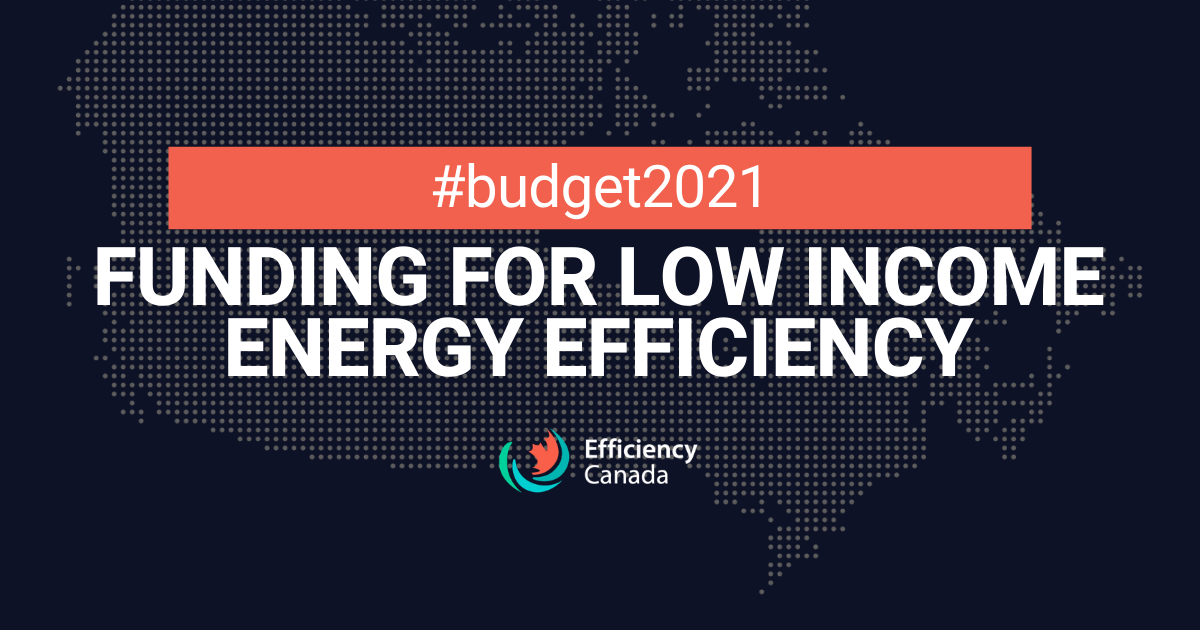 20% of all Canadian households face high energy burdens – spending more than double the Canadian median on home energy needs as a percentage of income. As the Government of Canada prepares the 2021 Federal Budget, we need to come together to ensure that everyone is included.
SEND A MESSAGE TO YOUR MP
We submitted this letter to ministers and critics on February 25th, 2021. Thank you for raising your voice for all Canadians!
These organizations signed our letter to the federal government asking for financial support for low-income energy efficiency programs: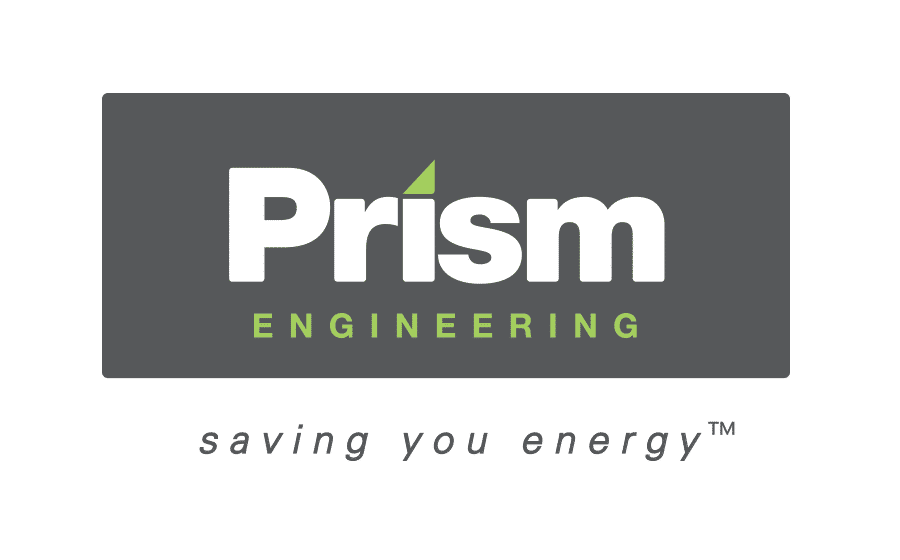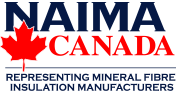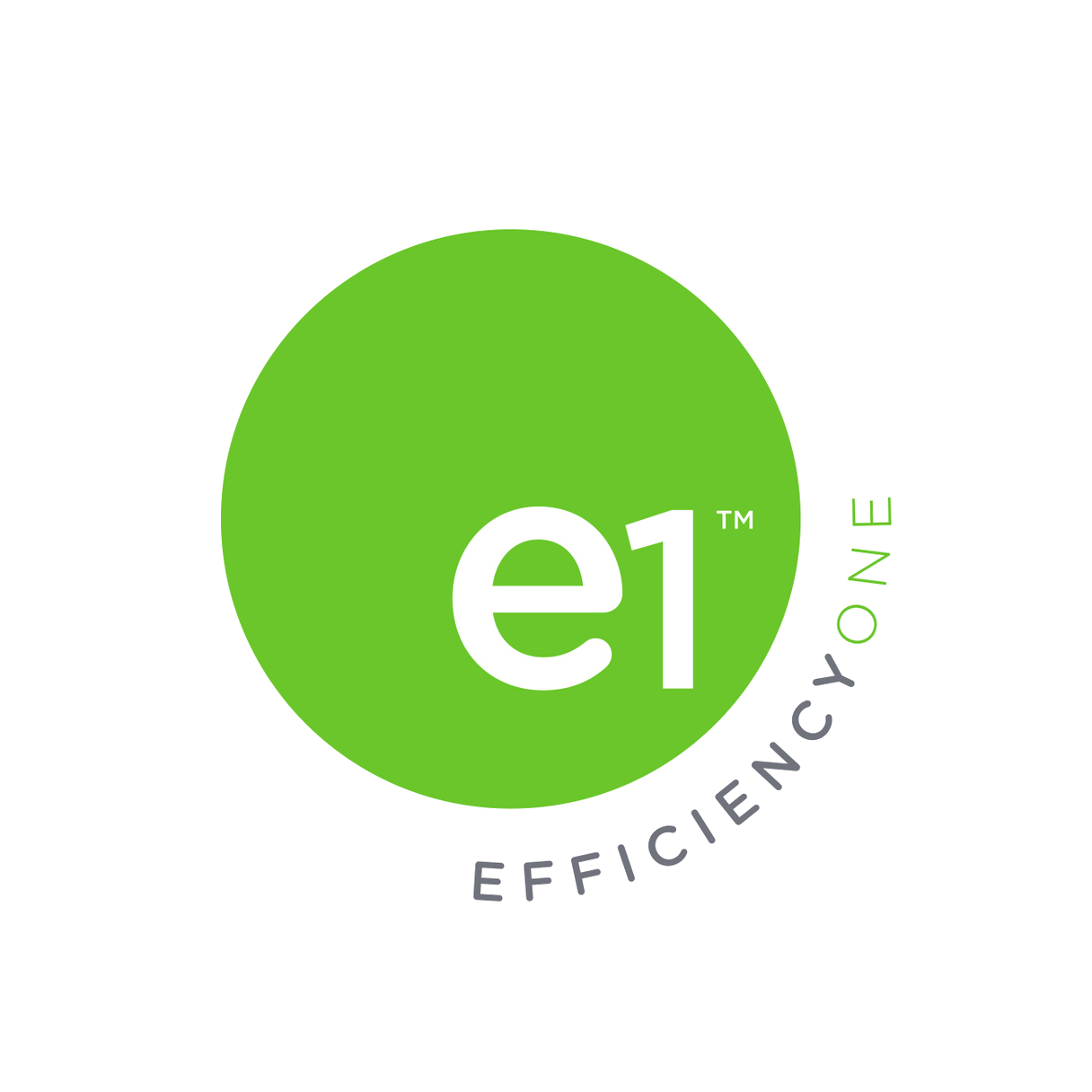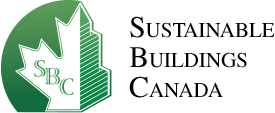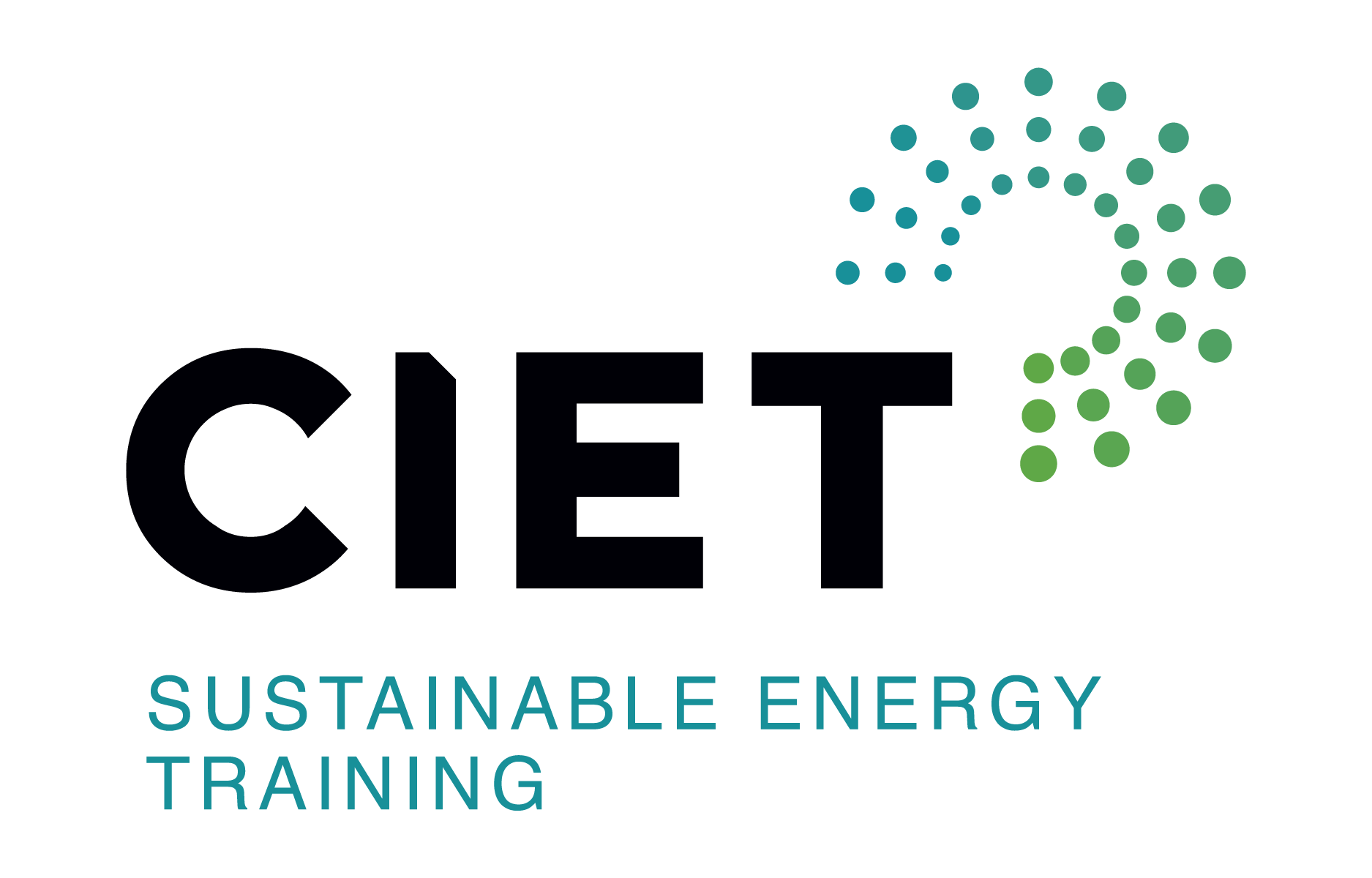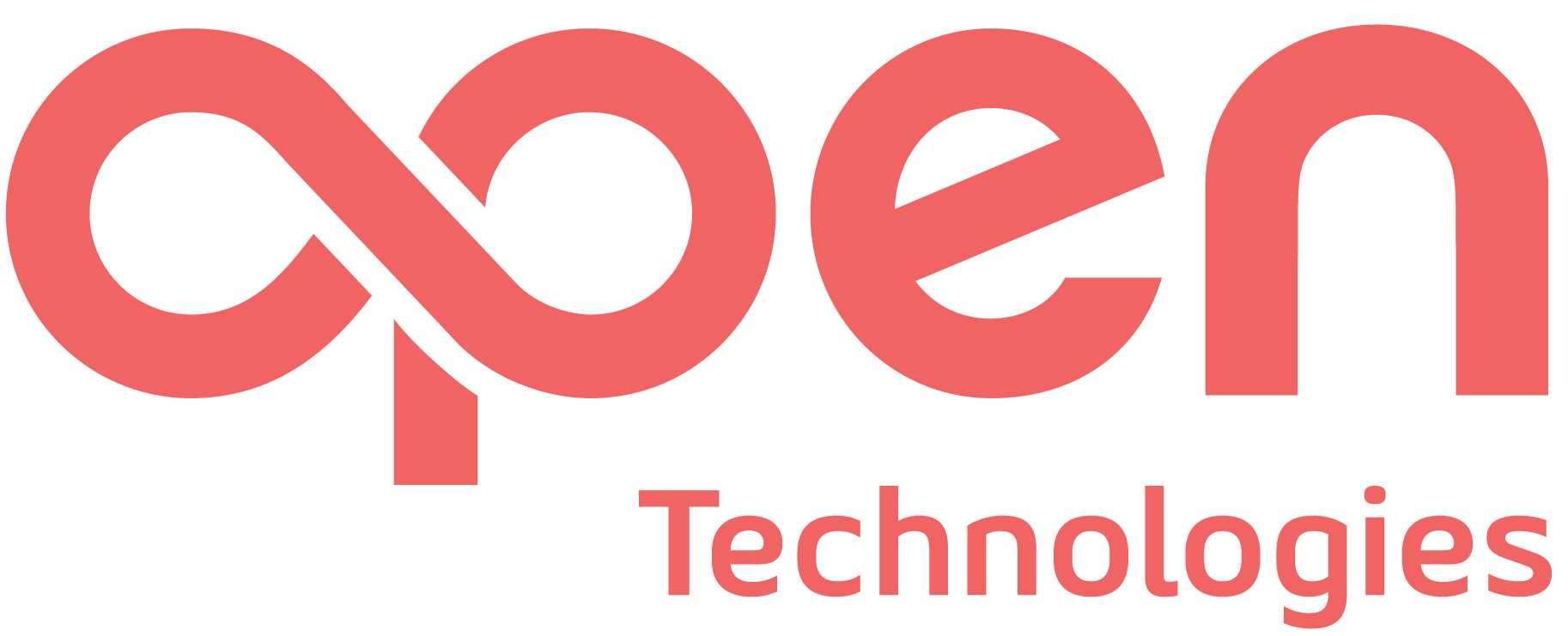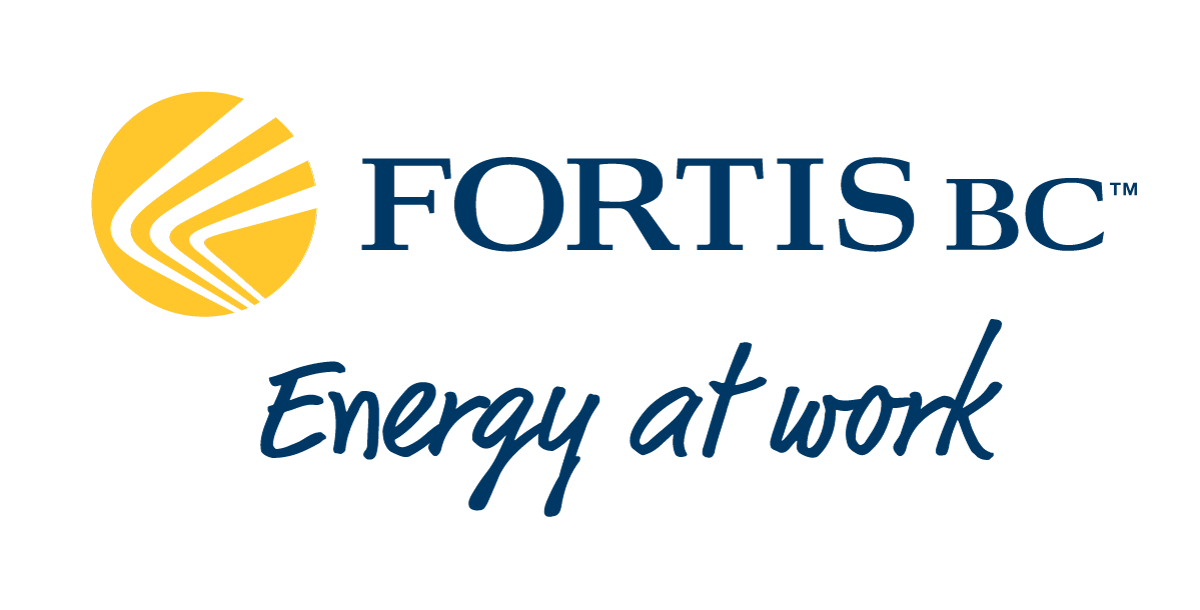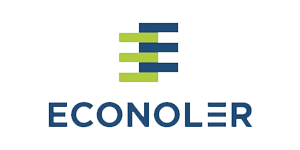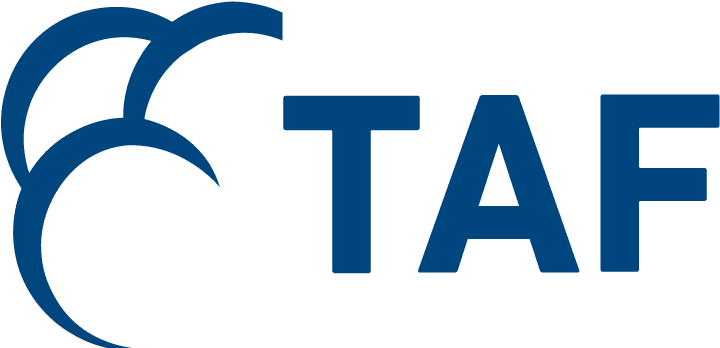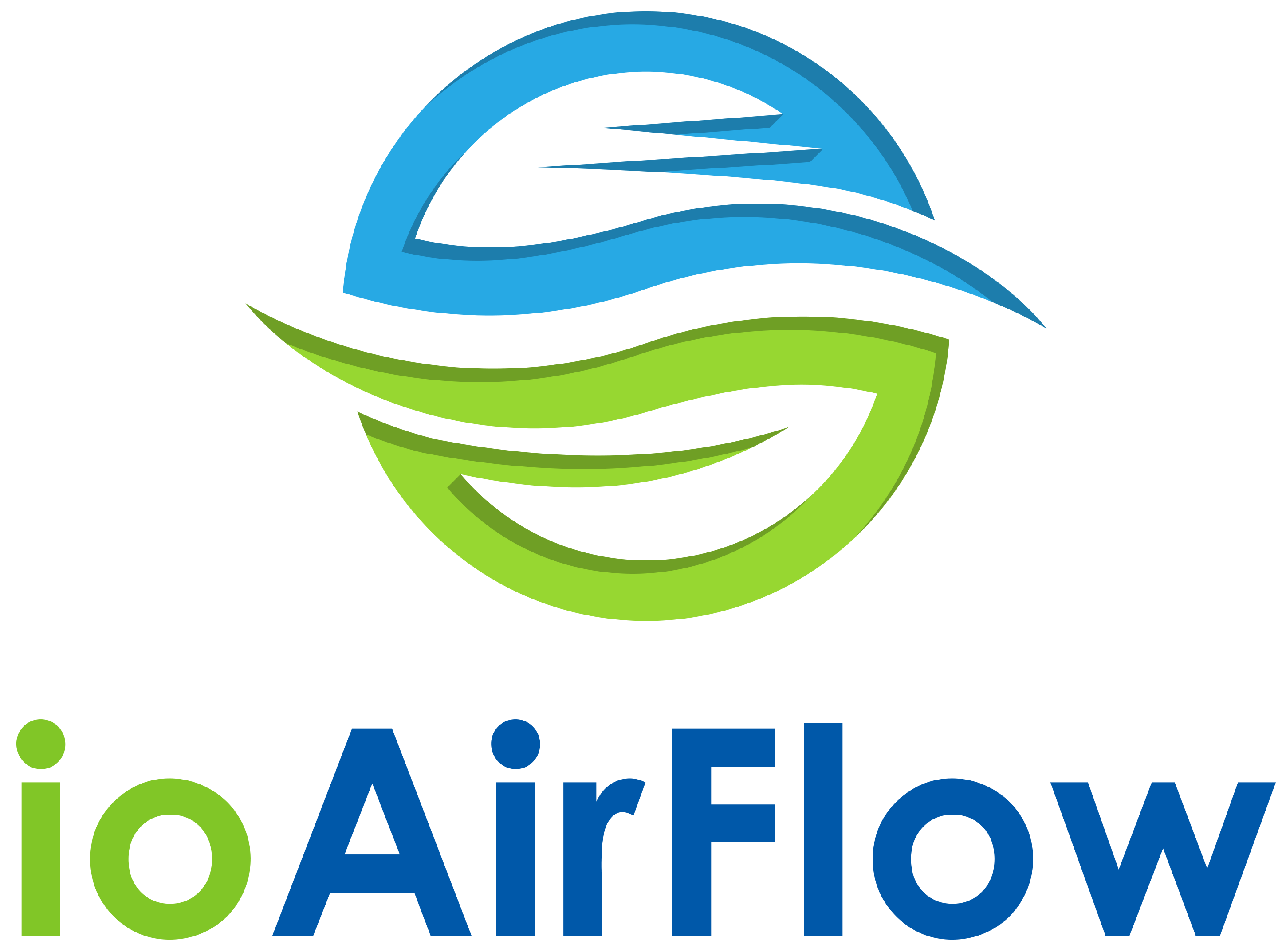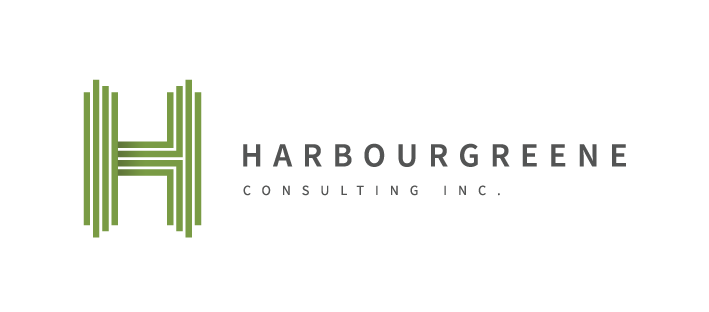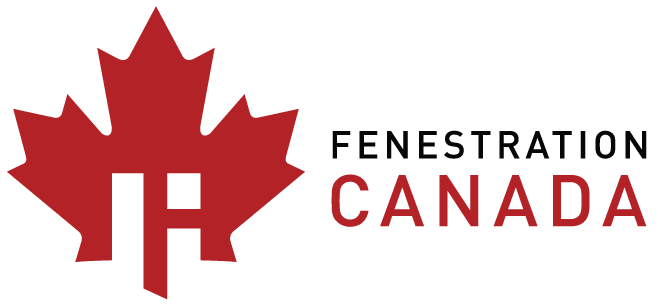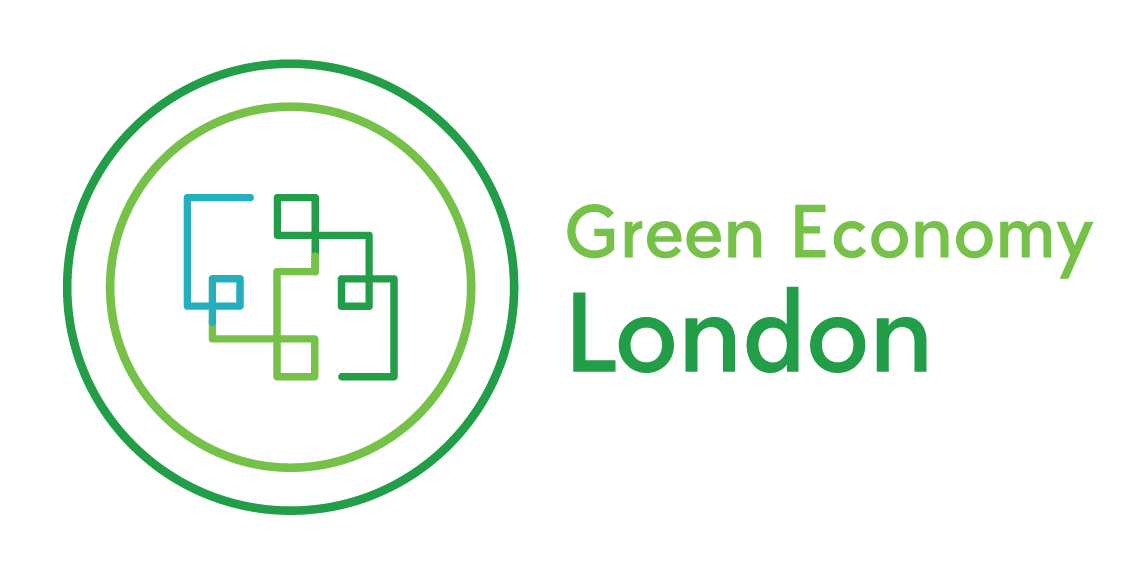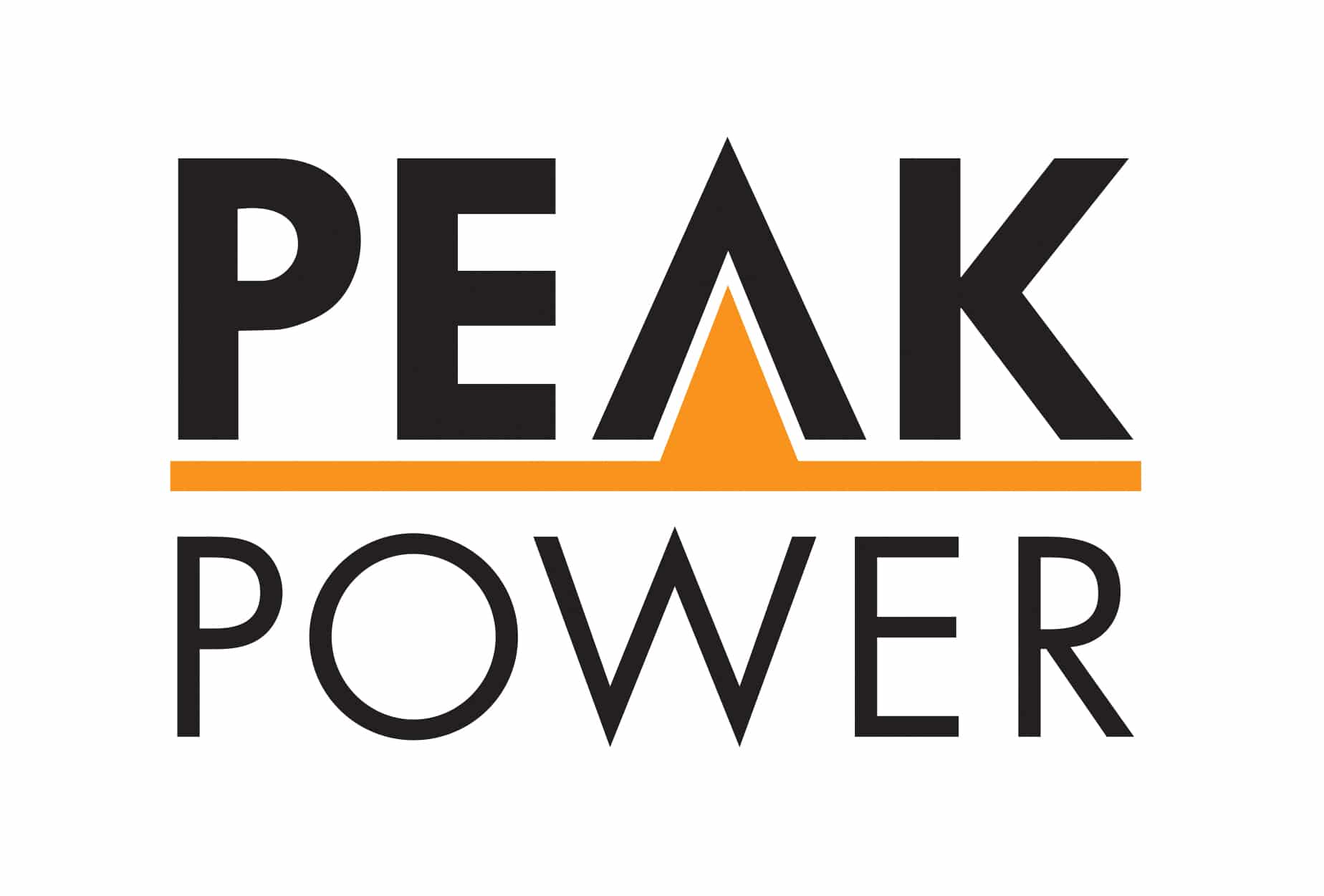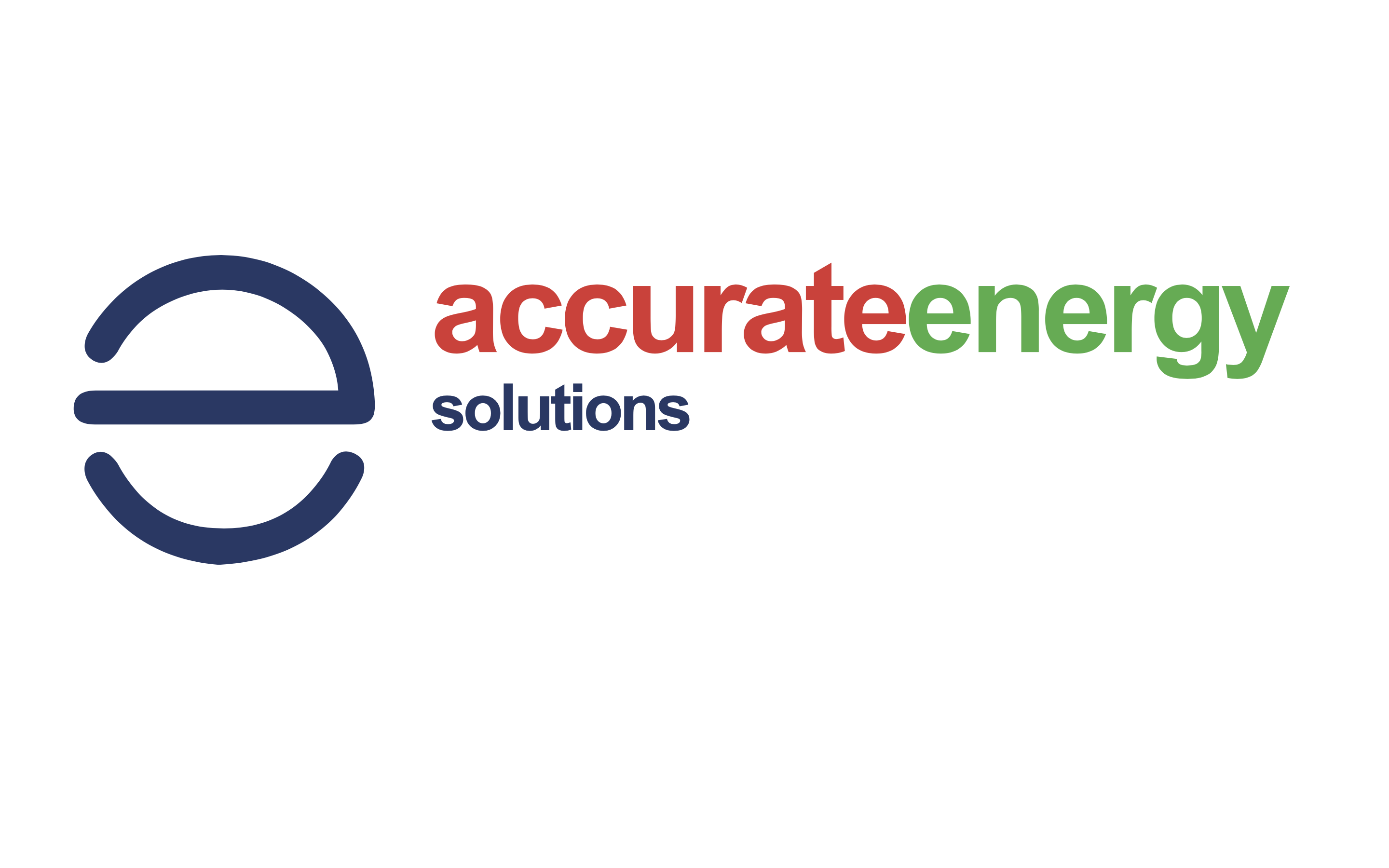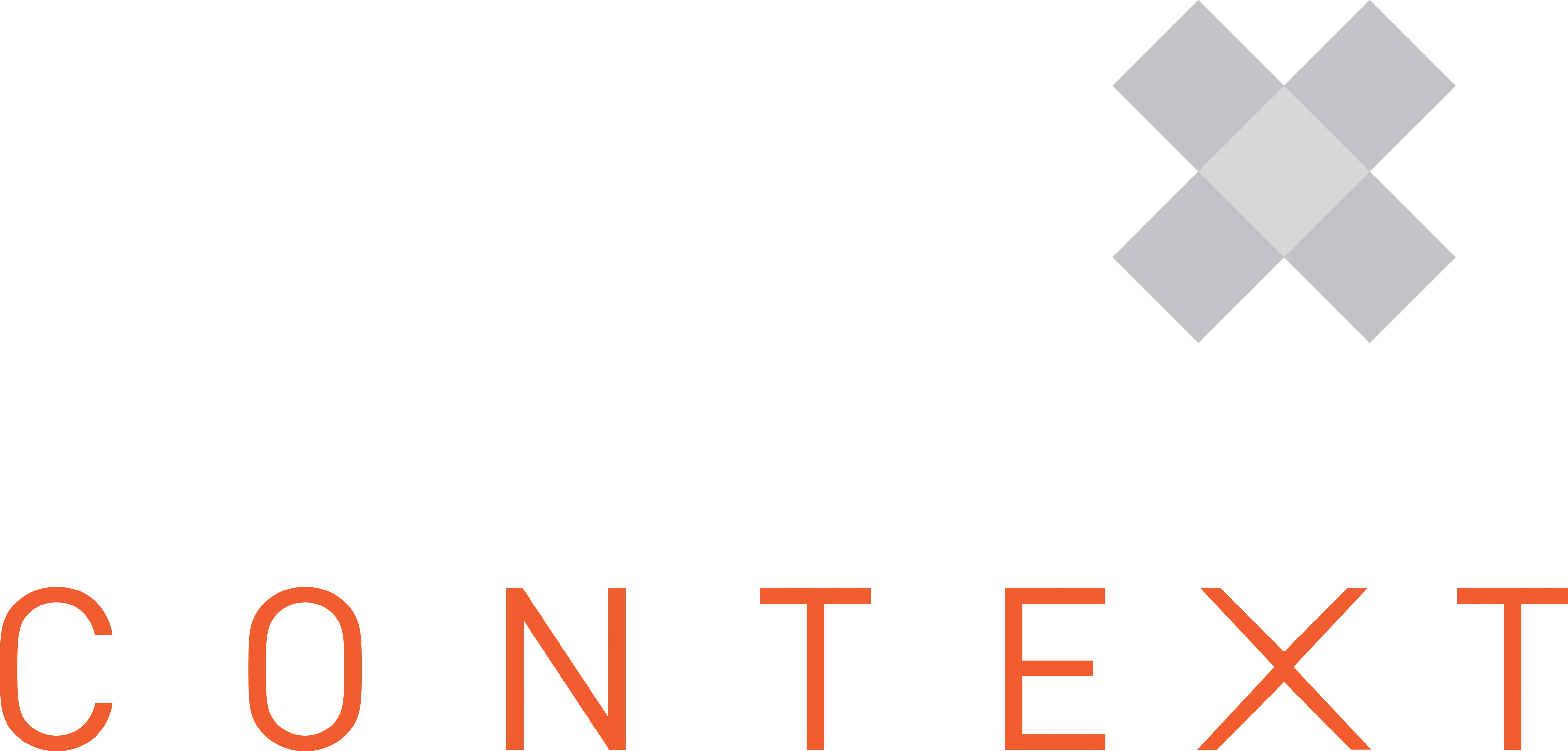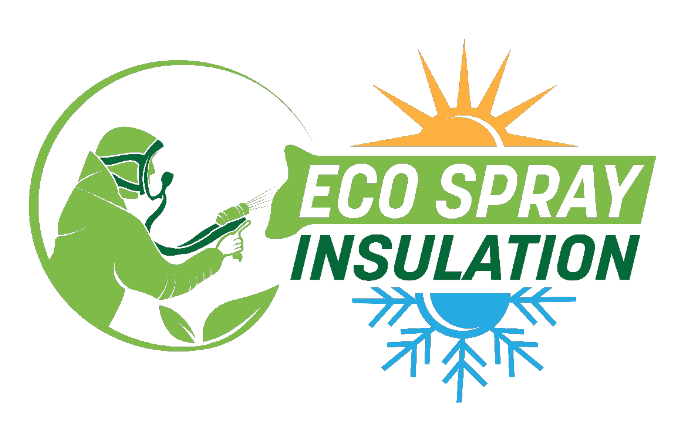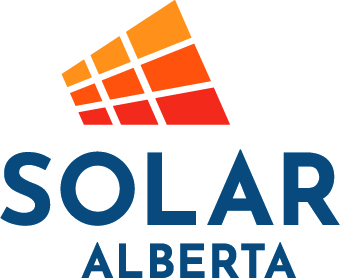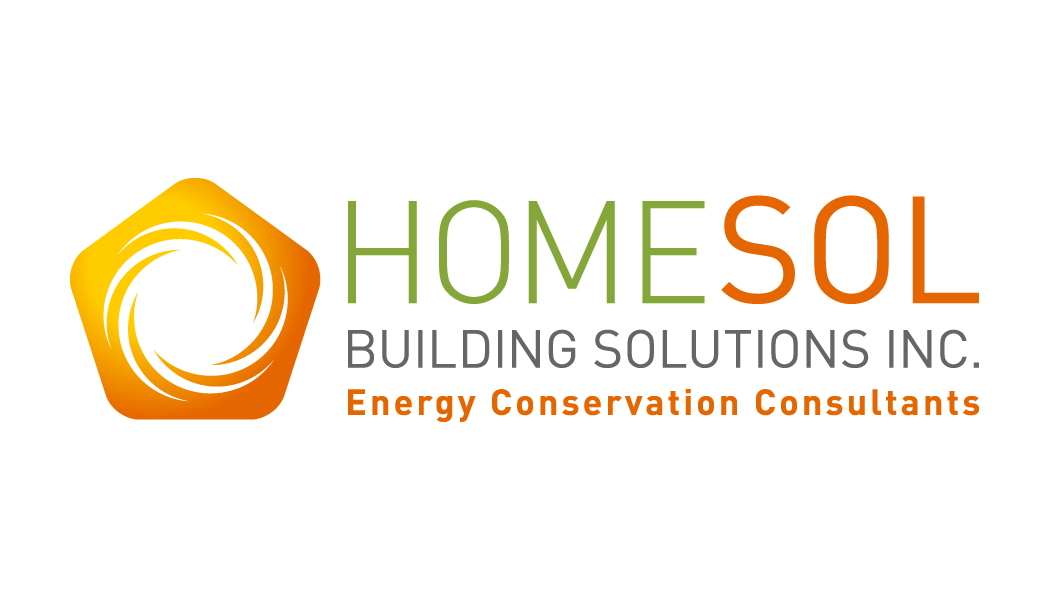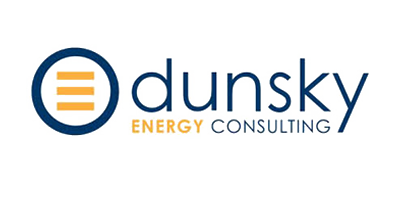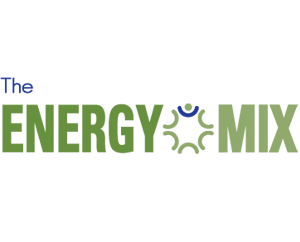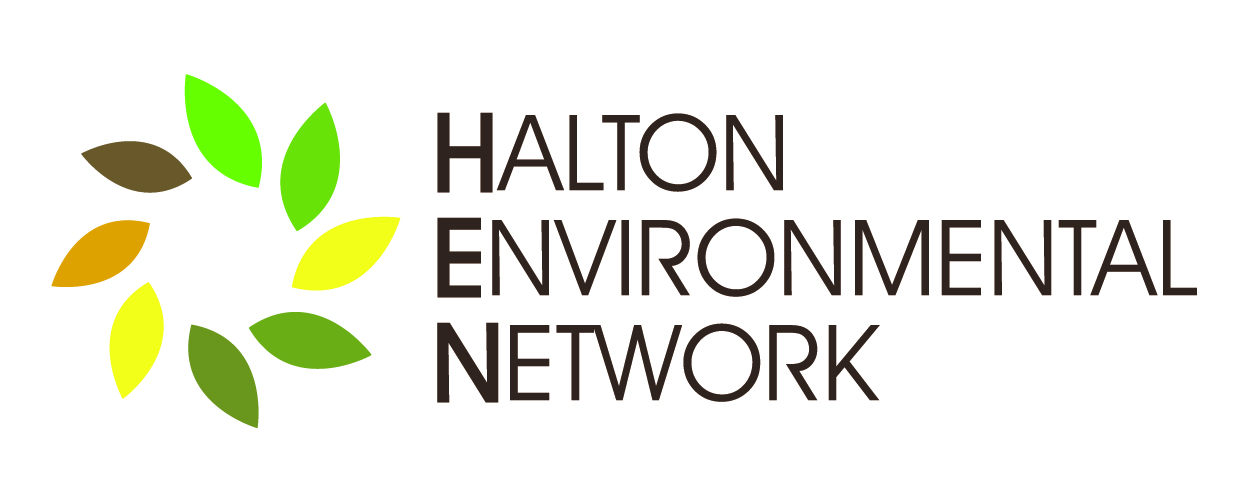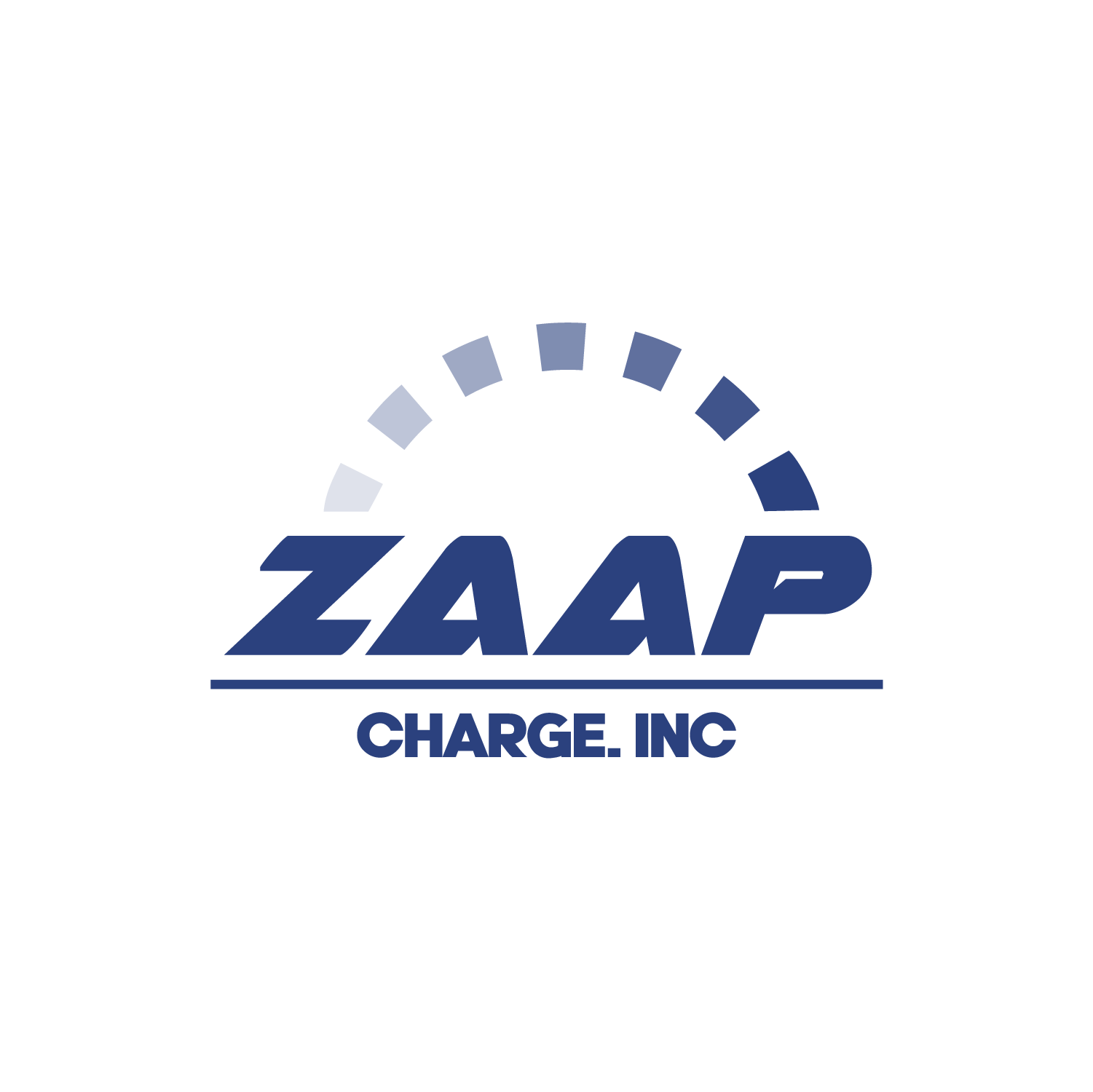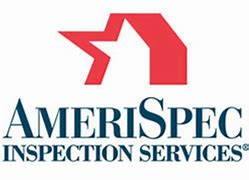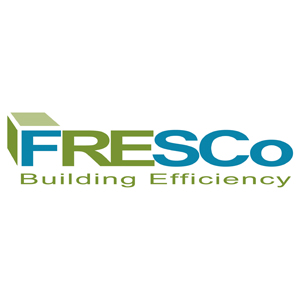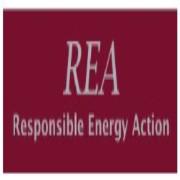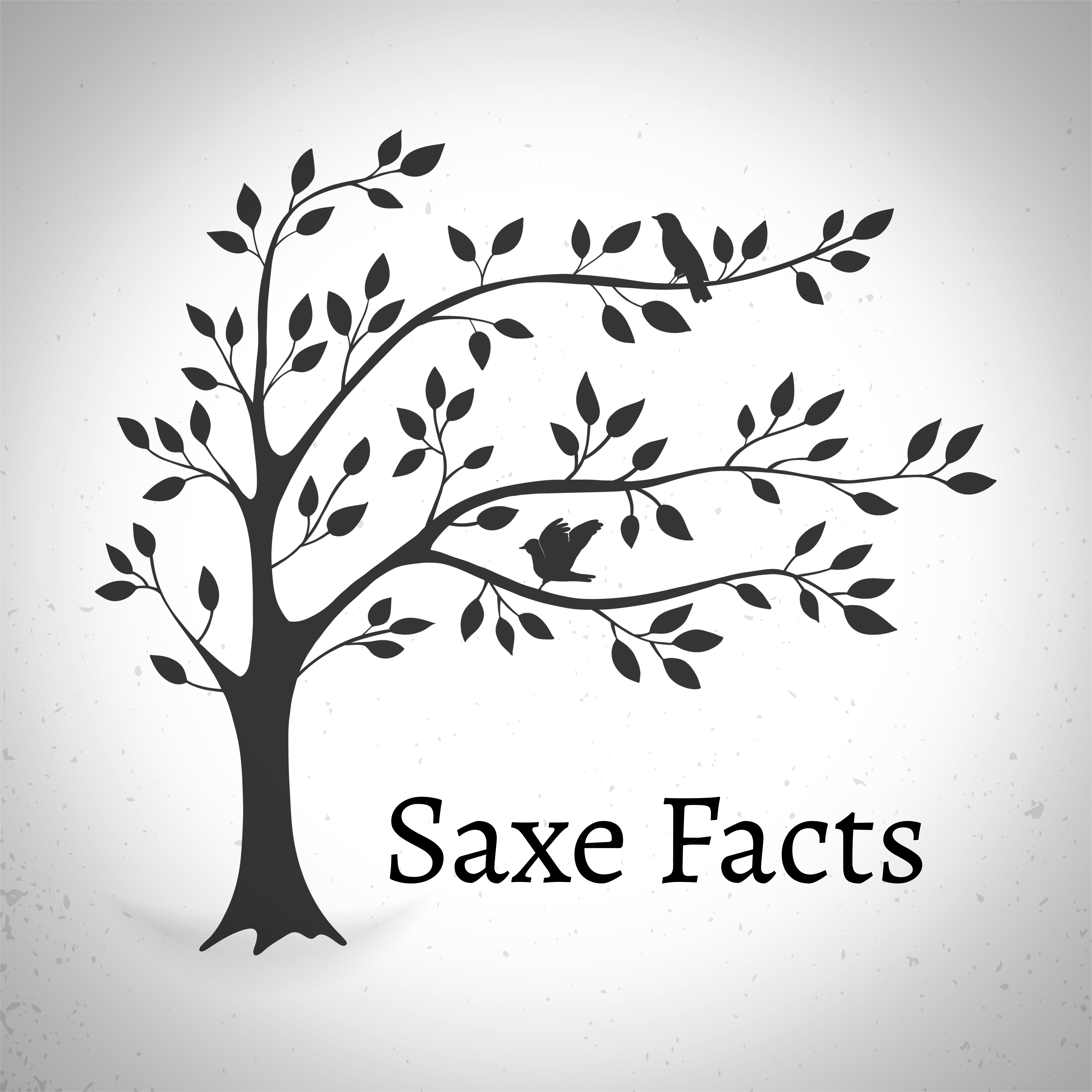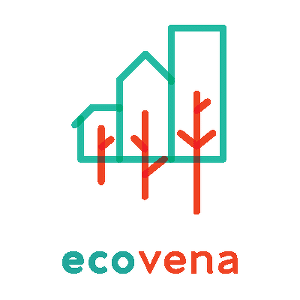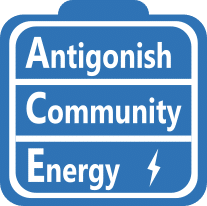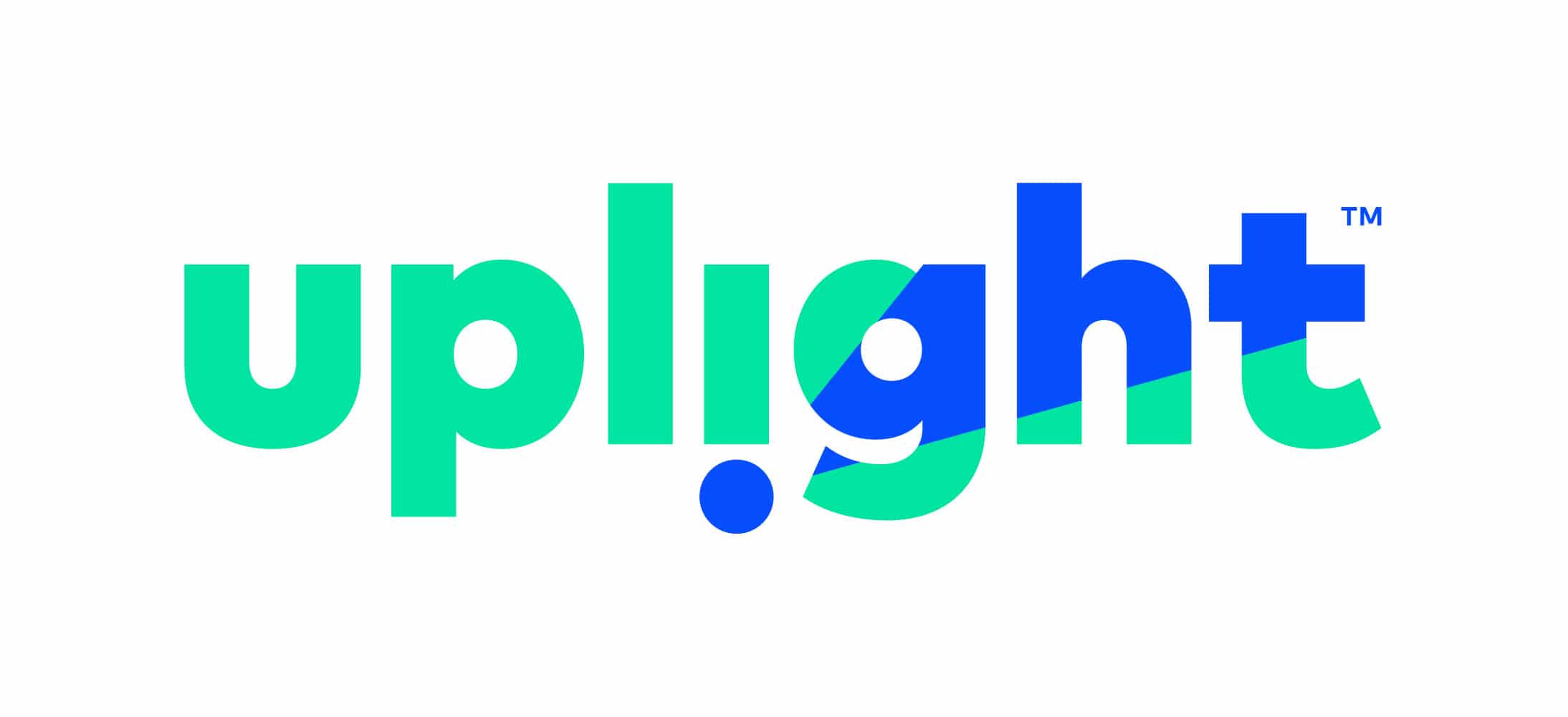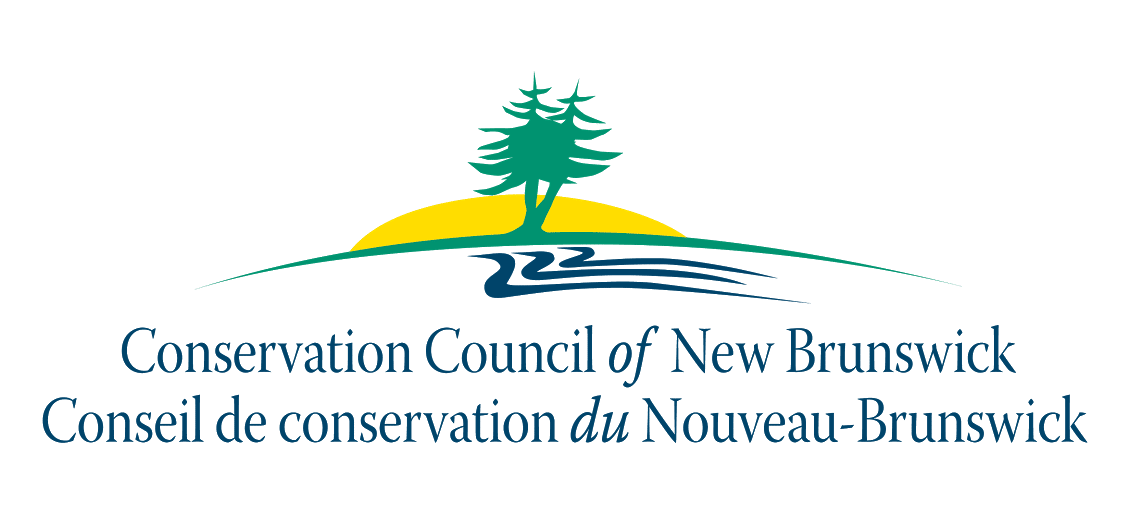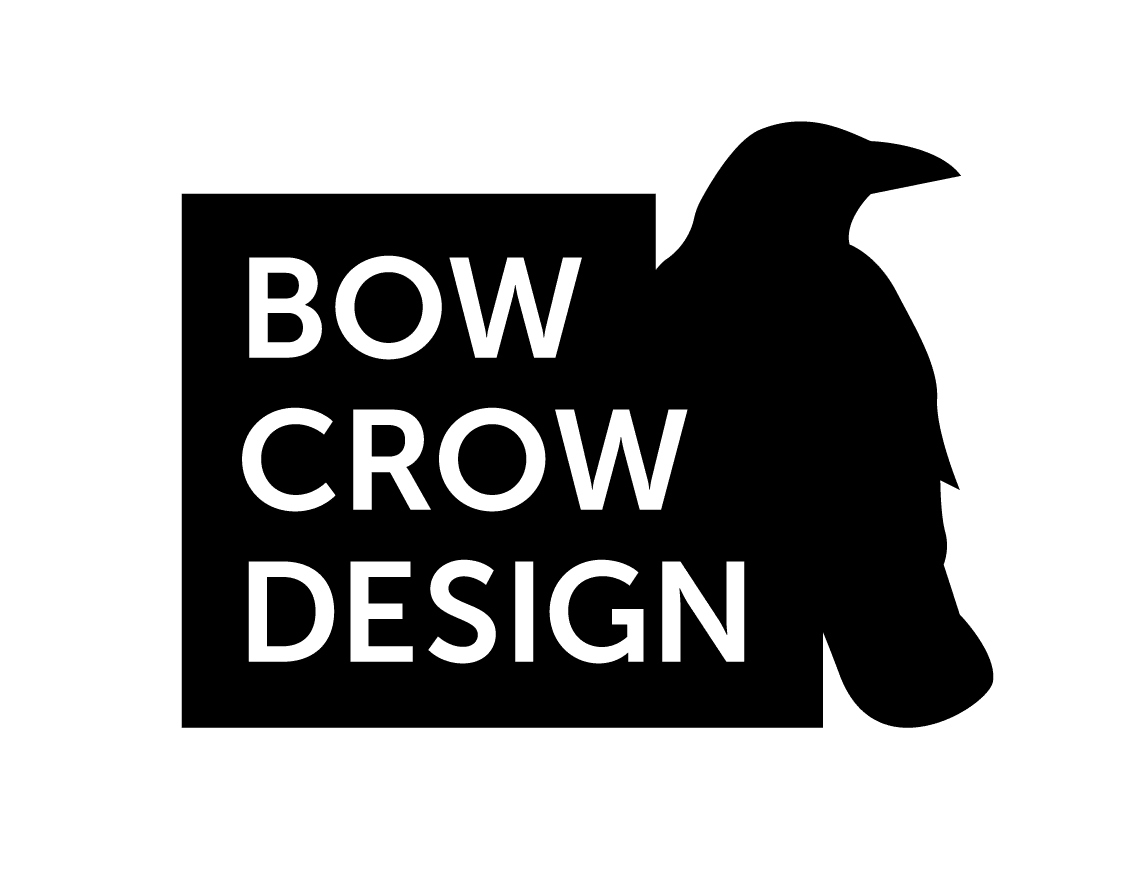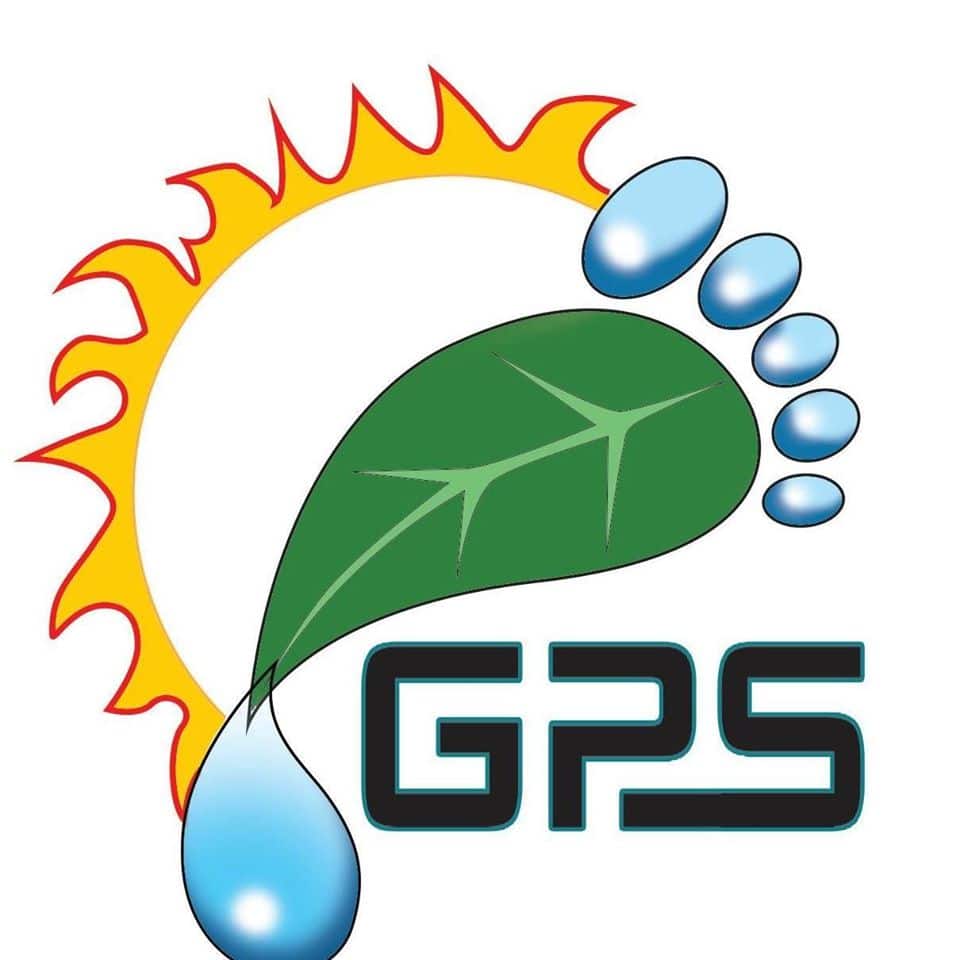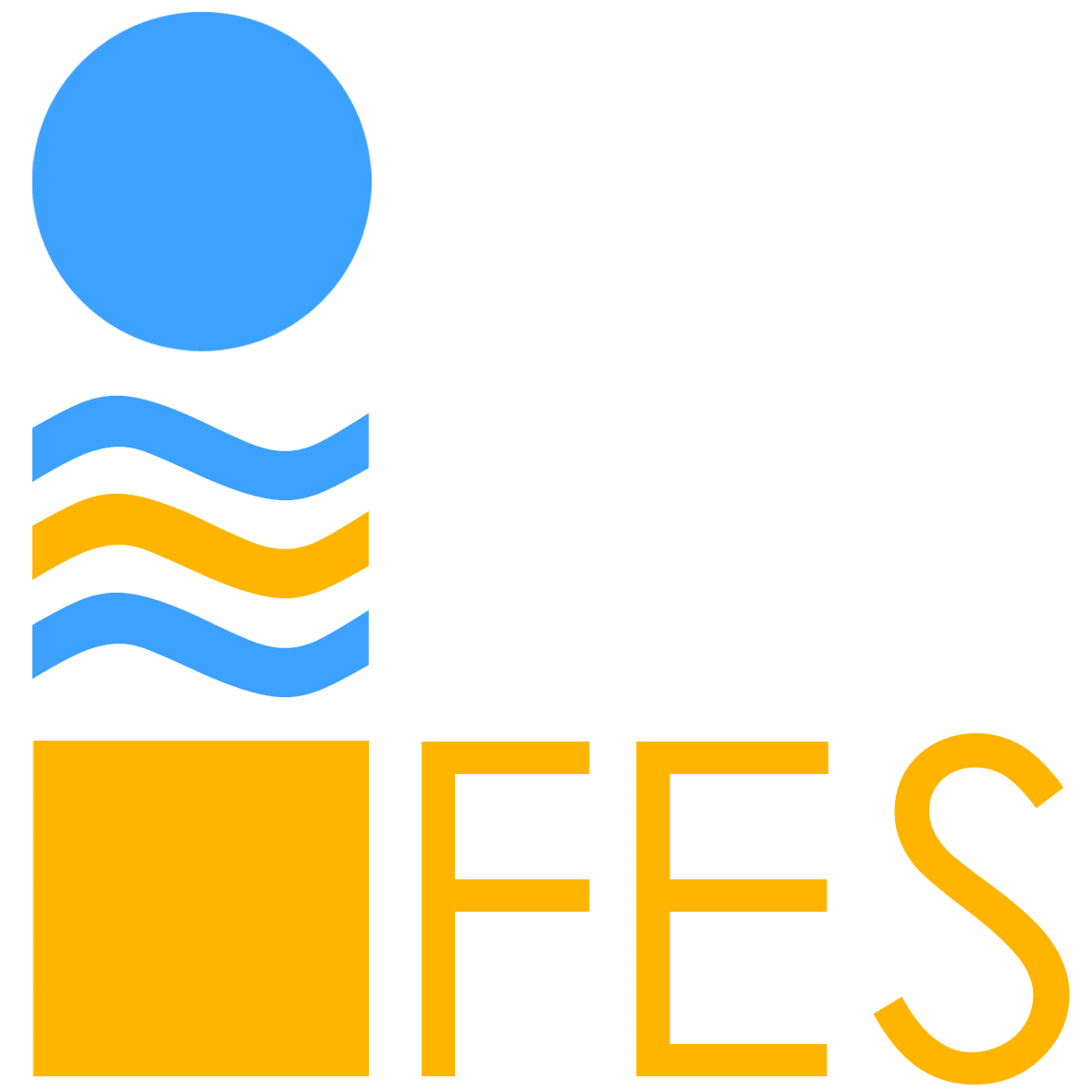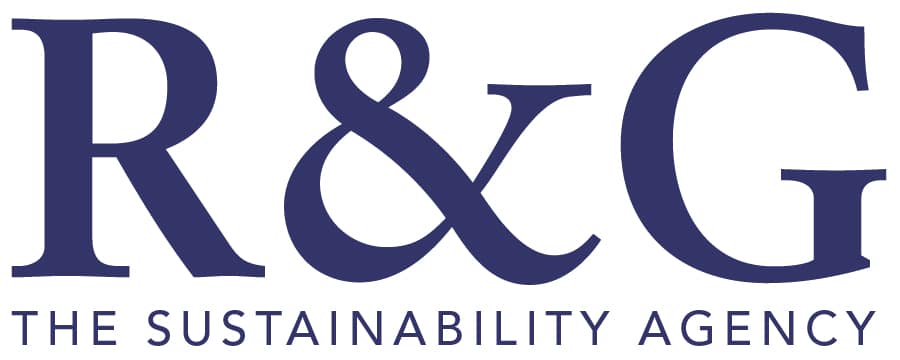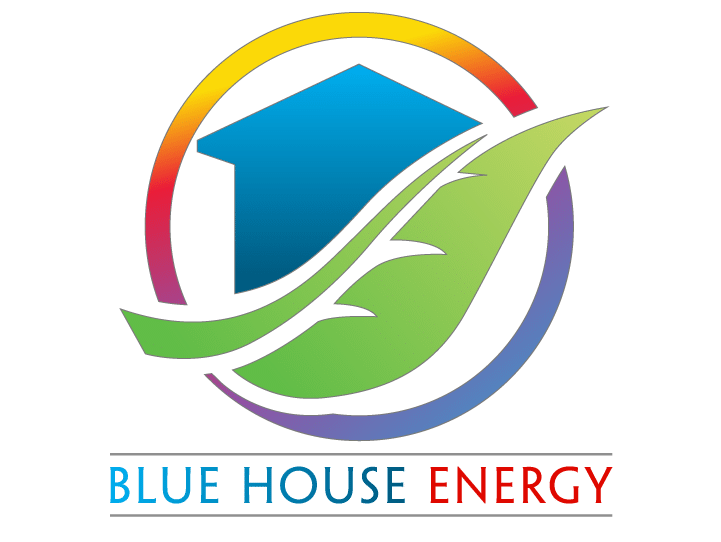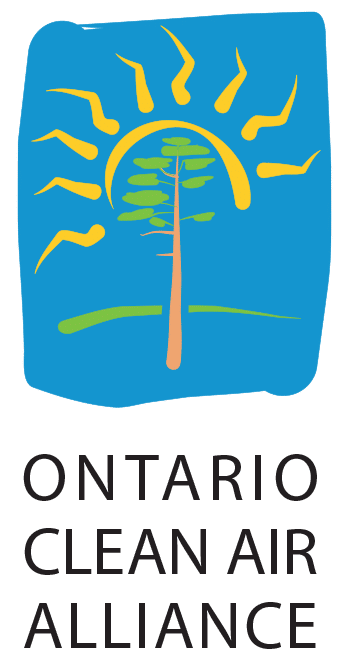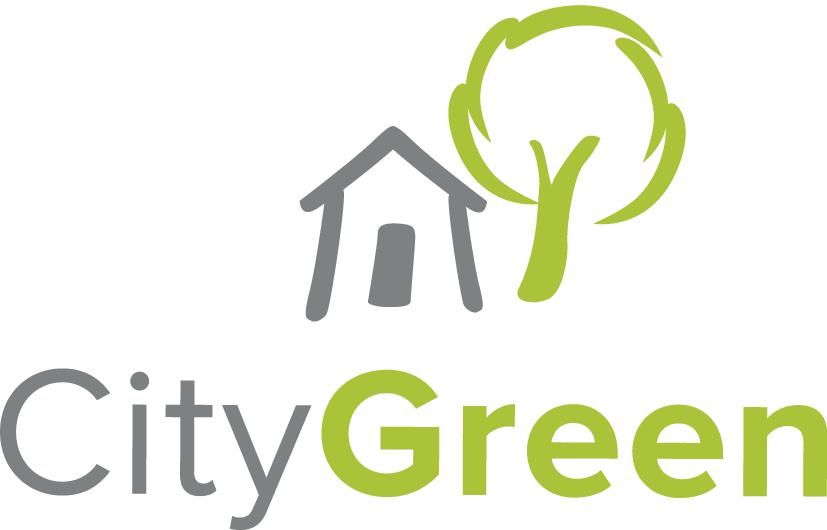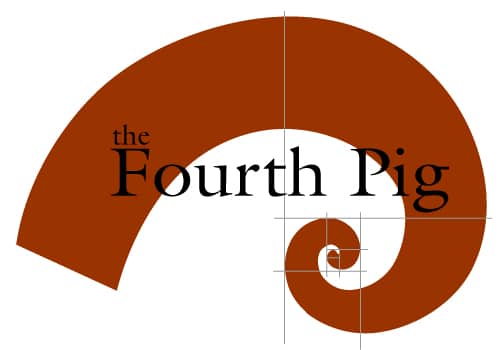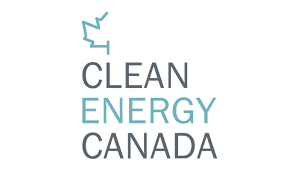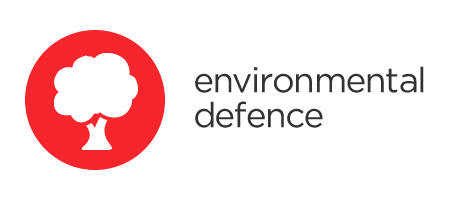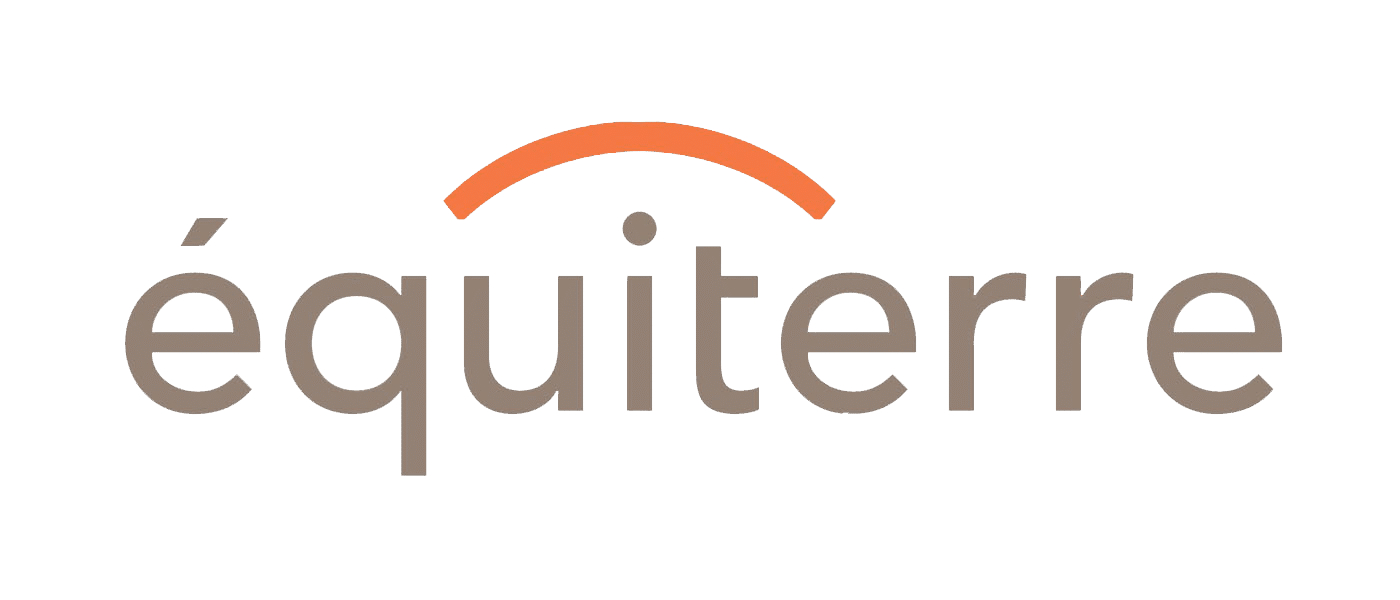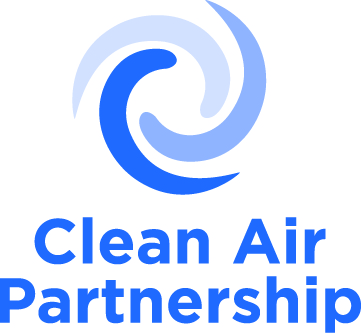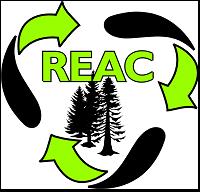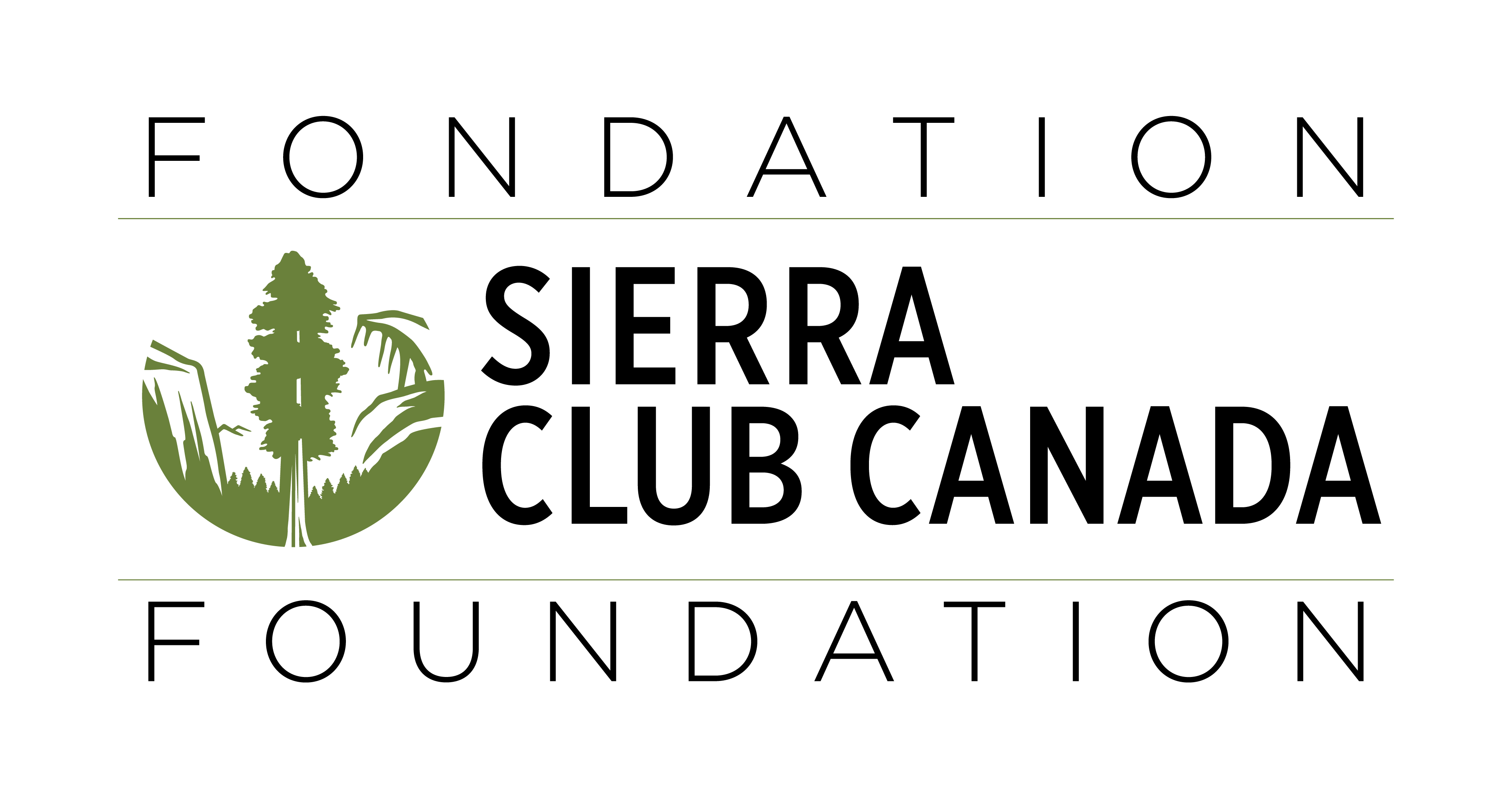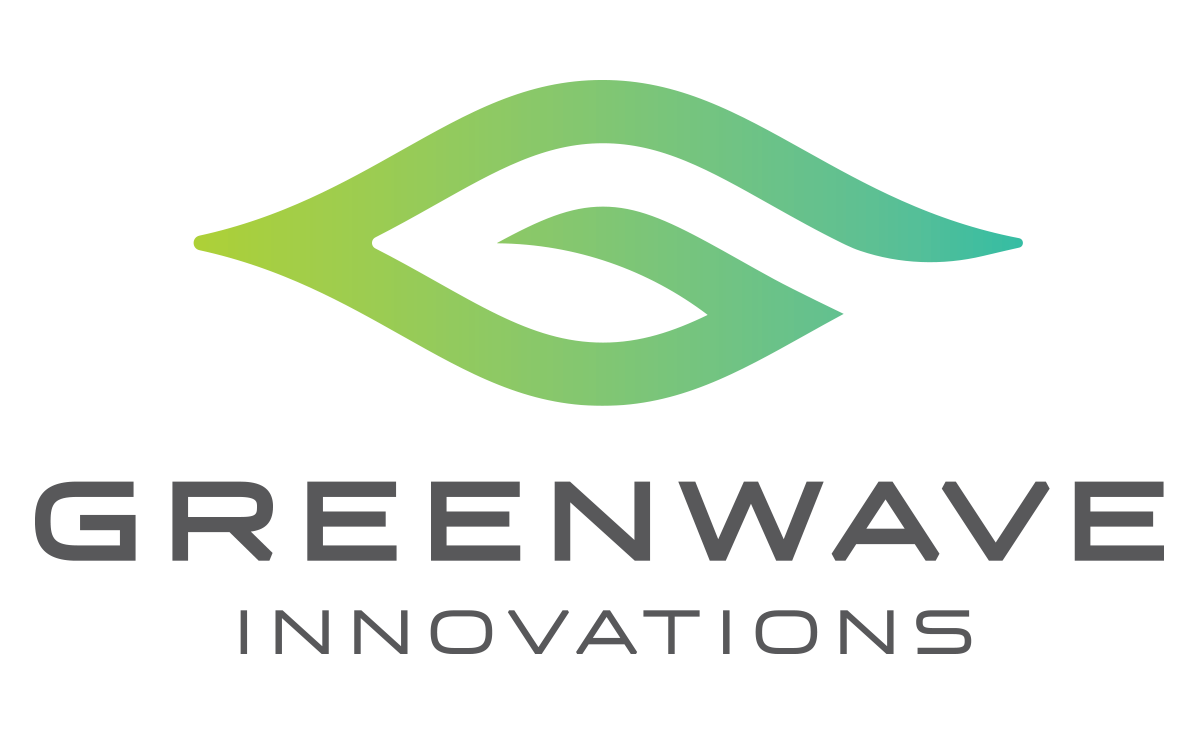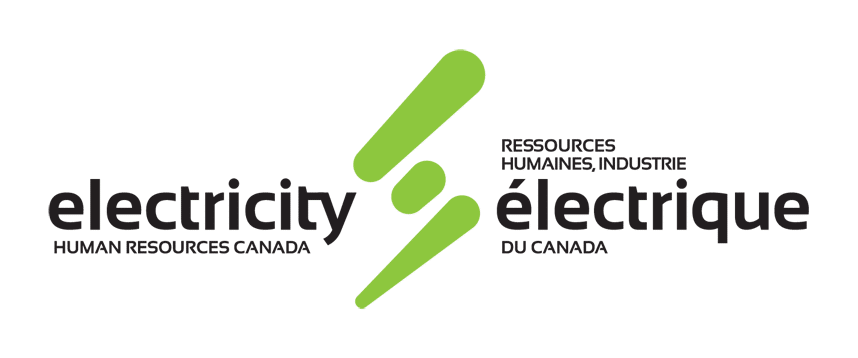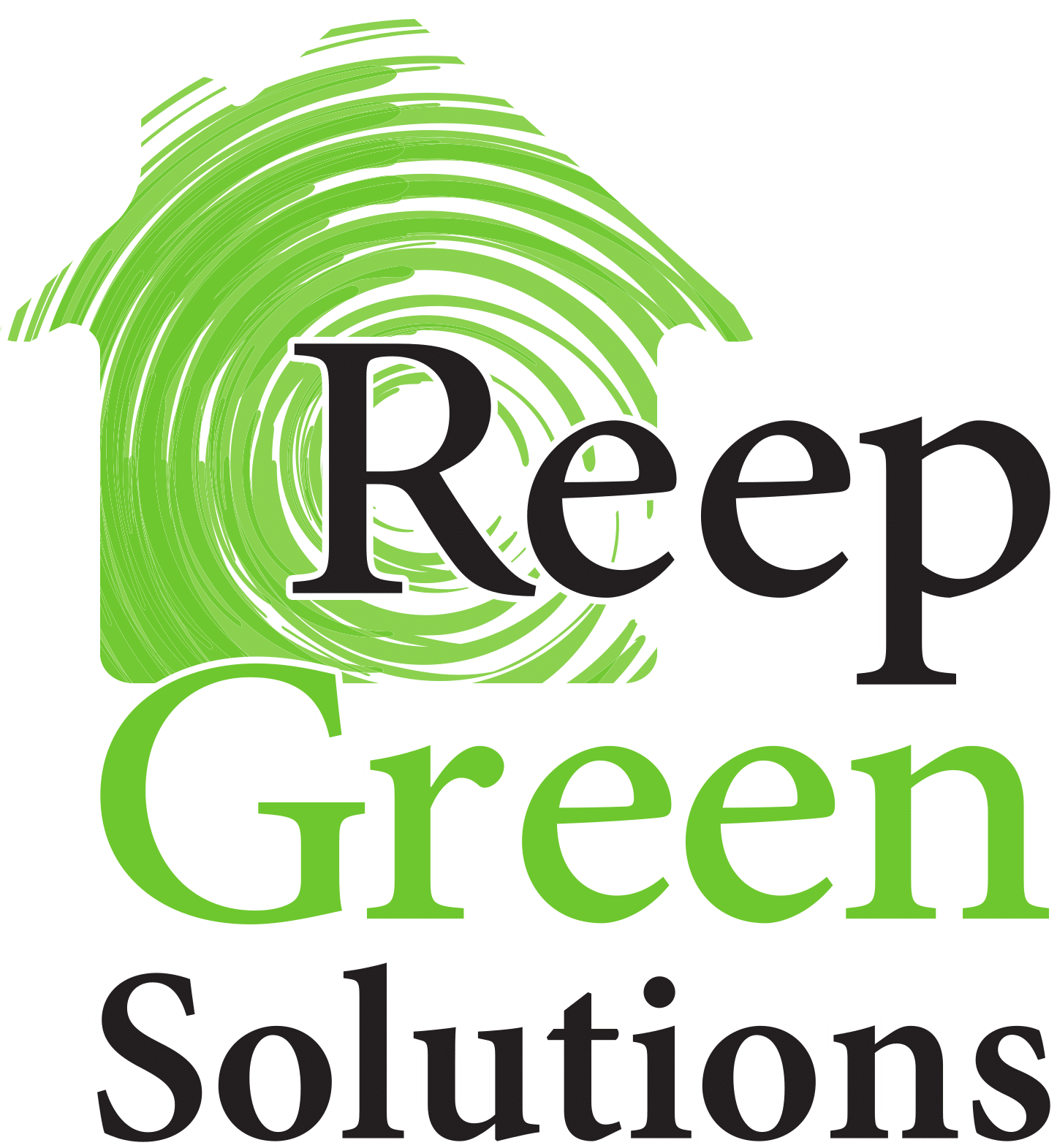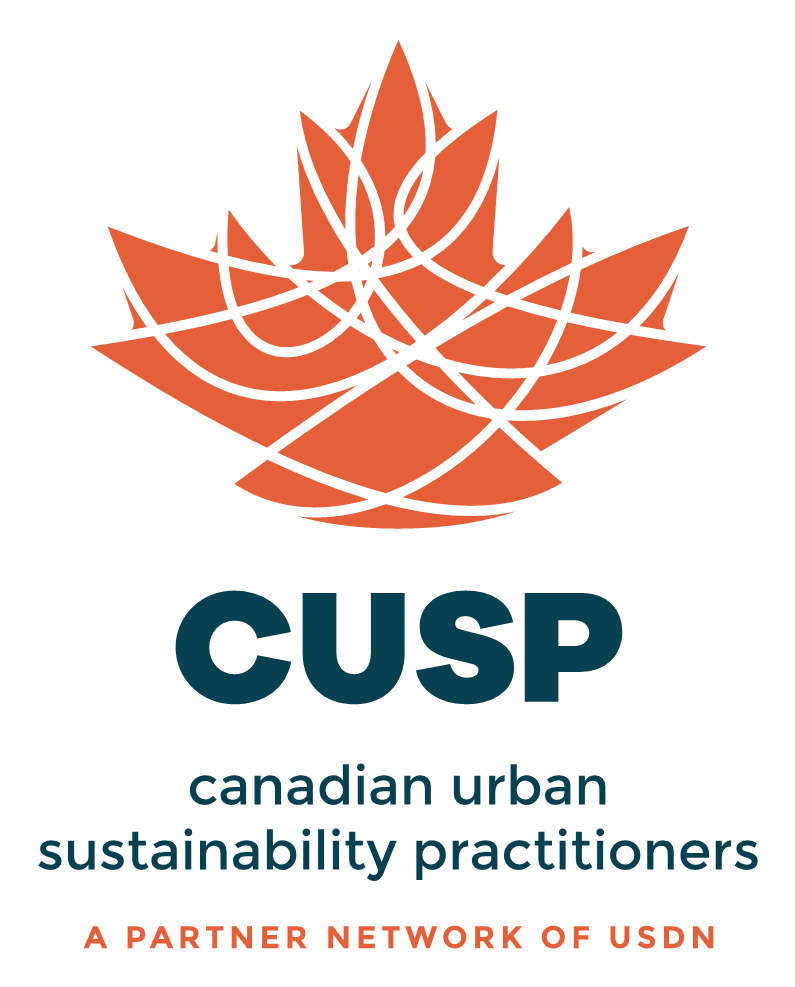 Back to Efficiency Canada