Gender and Energy Efficiency
We must make energy efficiency workplaces inclusive, create opportunities, and expand the promotion of women in energy efficiency, so that others can see role models, encouraging more women to join.
Natalie Irwin
Senior Policy Analyst at Natural Resources Canada (Office of Energy Efficiency)
At Efficiency Canada, we have made a number of commitments to advance gender parity in the energy efficiency sector.
But, there is much more to be done.
Our challenge to the sector
Learn about women across Canada rocking energy efficiency careers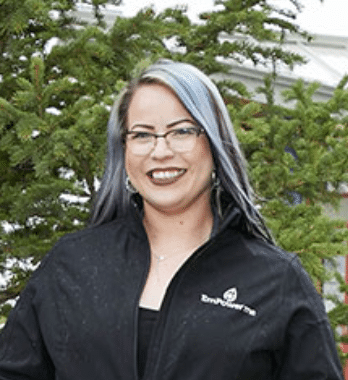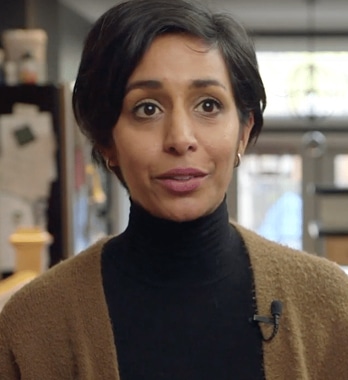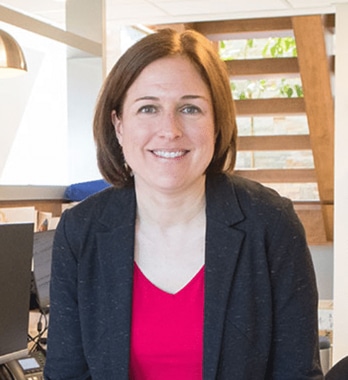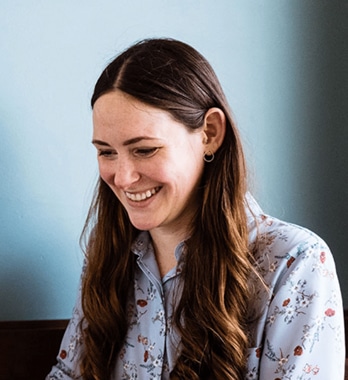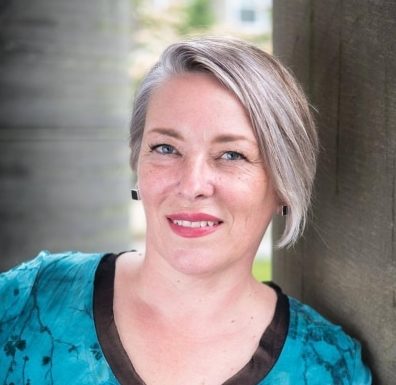 Efficiency Canada's commitments to being Equal by 30 are outlined in the following three goals:
GOAL
Establish and internally identify, pay scales for all staff positions and levels.
RESULTS
Dialogue has begun and senior management has committed to move forward once options have been identified.
GOAL
50% of leadership roles held by women.
RESULTS
In May 2018, there were two men in Director-level (senior management) positions. In September 2018, one woman was hired at the Director level (senior manager) and in April 2019, one woman was hired at the Lead level (manager). These new hires helped to achieve the desired 50/50 gender balance in management
GOAL
Creation of policies to support flexible work hours, telecommuting, and working part-time.
RESULTS
Efficiency Canada has adopted a cloud-based coordination and management approach that operates across Canada. We also encourage and support a flexible work environment.
Carleton's Employment Equity Program
As a grant organization under Carleton University, we have adopted their Employment Equity Program, and as such we are dedicated to the elimination of discrimination and harassment; the removal of systemic barriers and the promotion of employment equity. The commitment is clearly articulated in the University's Human Rights Policies and Procedures. Carleton University is a federal contractor and complies with the Federal Contractors Program, the purpose of which is "to achieve equality in the workplace" so that no person shall be denied employment opportunities or benefits for reasons unrelated to ability and, in the fulfillment of that goal, to correct the conditions of disadvantage in employment experienced by (the four designated groups) women, Aboriginal Peoples, persons with disabilities and members of visible minorities by giving effect to the principles that employment equity means more than treating persons in the same way but also required special measures and the accommodation of differences.
Leadership Accord on Gender Diversity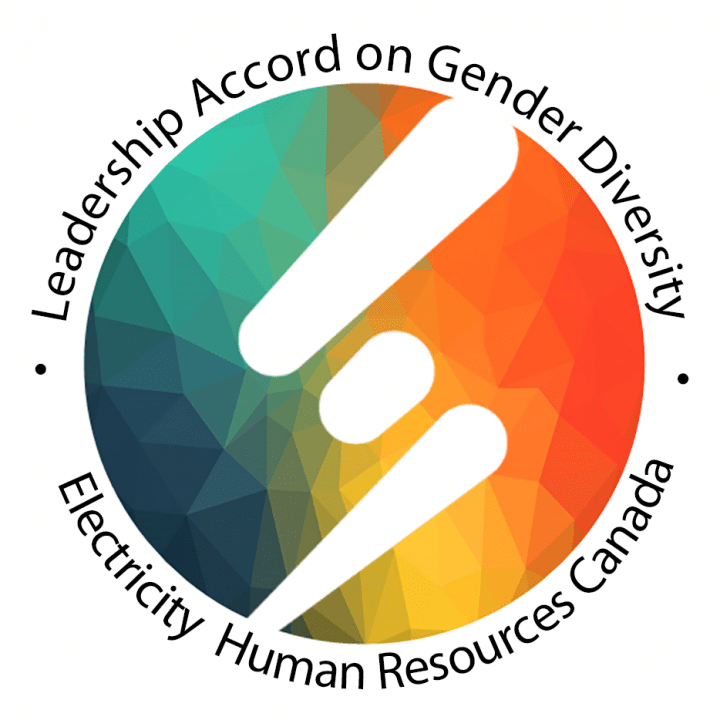 The Leadership Accord on Gender Diversity is a public commitment by Canadian employers, educators, unions and governments to promote gender diversity within their organizations. Developed and launched by Electricity Human Resources (EHRC) in 2017, the Accord proposes united action by employers, educators, unions and governments to:
expand the breadth and depth of the skilled workforce;
ensure that women are informed of the opportunities available in the sector of their choice;
and, once employed, are fully supported and provided with equal opportunities to grow and develop to their full potential.
It provides a real opportunity for all stakeholders to actively engage in building a workforce that is truly representative of Canada's people.
Women in Renewable Energy (WiRE)
Efficiency Canada has signed an MoU with WiRE to advance opportunities for women in the energy efficiency sector.
StepUp: 
Breakthrough in Energy Management
Efficiency Canada has an MoU with StepUp to advance opportunities for women working in management in the energy efficiency sector.
StepUp's Vision is a breakthrough in Canadian energy management performance by putting gender equality at the heart of Canada's transition to a low carbon economy.
StepUp's Mission is to assist organizations involved in energy management to better attract, retain, and advance mid-career women to C-suite and Board positions.

Efficiency Canada has signed on the to 50 — 30 Challenge
The goal of the Challenge is to encourage organizations to reach 50% gender parity, and 30% representation from under-represented groups, including racialized persons, those who identify as LGBTQ2, people living with disabilities, as well as First Nations, Inuit and Métis peoples, at the board and senior management levels.