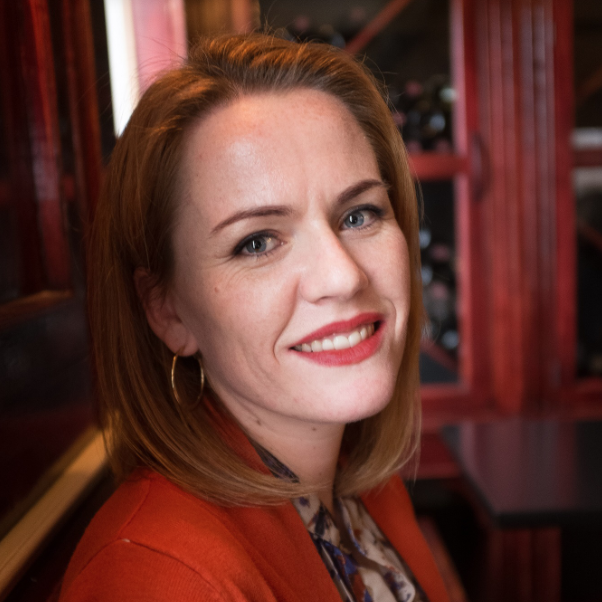 Natalie Irwin
Director of Stakeholder Engagement at Efficiency Canada
While the time has flown by, looking back we recognize how much we have accomplished in our first year. From mobilizing the sector through the Our Human Energy campaign, having 125 organizations across Canada participate in Energy Efficiency Day, to the recent release of Canada's first provincial energy efficiency scorecard and database, we've had an exceptional first year – we look forward to seeing what 2020 brings.
A huge thank you to our Allies, Funders, Governing Council and supporters for joining us in putting efficiency on the map!
Below you'll find a fun infographic that highlights what we've been up to in 2019.